Latest news
New Scar Treatment Technology at Princess Grace Hospital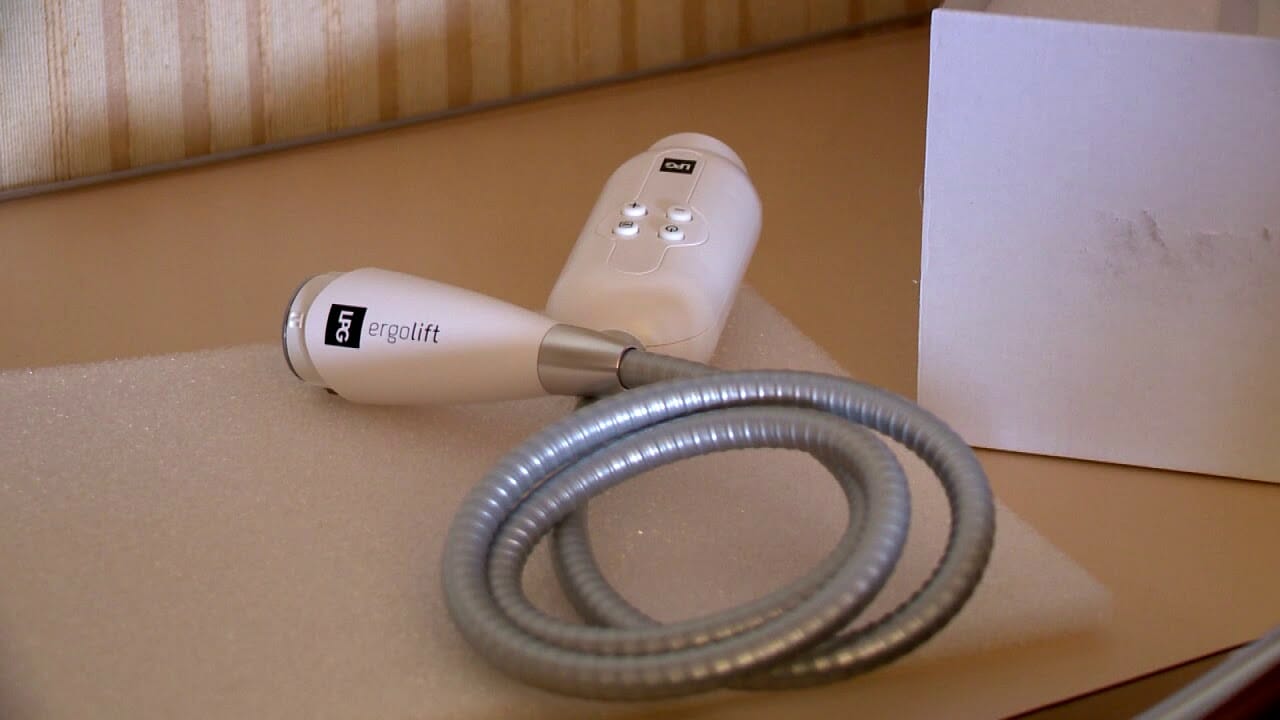 The Department of Physiotherapy and Rehabilitation at the Princess Grace Hospital in Monaco has recently acquired a new machine for the complementary treatment of all types of scars and skin traumas.
The technology is instrumental for the treatment of scars, and although it has been on the market for some time, the machine acquired by the Princess Grace Hospital is the latest generation of the technology. It is currently treating all types of scars, in particular, scars left by surgical procedures in the treatment of breast cancer.
Doctor Valérie Bernard, Head of the Physiotherapy and Rehabilitation Department, says that although a scar never fully disappears, the new technology will help diminish the appearance, and more importantly, help the scar tissue and the skin surrounding the scar recuperate, becoming more supple, flexible and comfortable for the patient.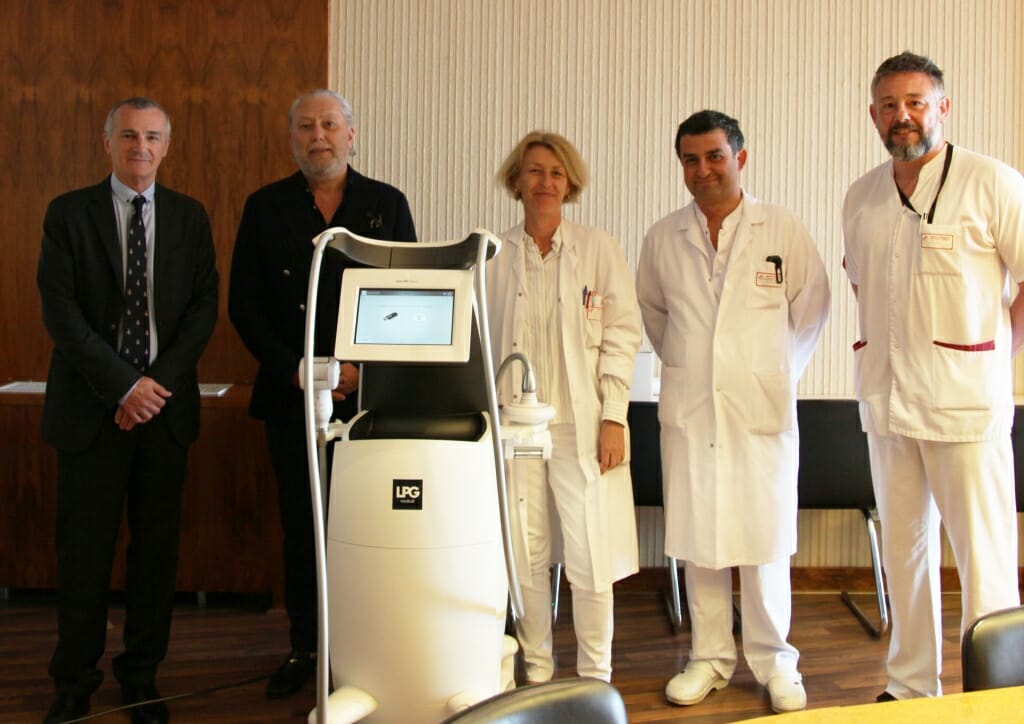 On the head of the machine there is a roller and a valve, which allows the hospital to work in a new and different way.  The machine works without suction, which is a fundamental aspect of the technology because it will allow the hospital to begin therapeutic treatment of scars at an earlier stage.
This machine is already being used in a series of rehabilitation treatments, by physiotherapists in particular.  The physiotherapist can use the machine when a deeper massage is needed and to reach less accessible areas. The technology allows scar treatment to go a little further, be a little better, with the benefit and advantage of an interface between the hands of the therapist and the skin of the patient.
The machine was acquired thanks to a generous donation by LPG.