Latest news
New Stamp celebrates 40 years of Prince Albert II as Red Cross President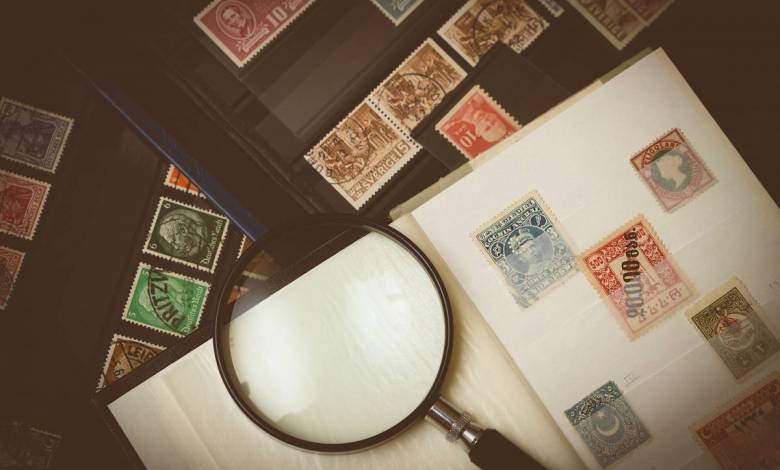 A new stamp, commemorating HSH Prince Albert II and the 40th anniversary of his Presidency over the Monaco Red Cross, was recently issued by the Principality's Office des Timbres. The new stamp features a delicate and realistic watercolour portrait of the Prince, painted by Stefanie Van Zyl, a Namibian artist who lives near Monaco.
"For all these years, HSH Prince Albert II has been particularly attached to the humanitarian actions carried out by Red Cross volunteers and employees," the Office des Timbres stated on their website. A limited edition of 40,000 stamps were issued by the office on 11 July and are currently available at post offices throughout Monaco.
"So honoured to have been asked by the Office des Timbres to do the stamp," said Stefanie Van Zyl, the stamp's artist, on social media. The portrait artist also designed Princess Charlene's first stamp in 2006, which featured a background of protea blossoms, South Africa's national flower. Stefanie Van Zyl also created a sepia-toned stamp of Nelson Mandela for Monaco's Office des Timbres.
Stefanie Van Zyl is no stranger to princely portraiture and has painted several life-like oil portraits of Princess Grace Kelly, one of which is on display at the Princess Grace Hospital. The artist was also commissioned by the Opera of Monte Carlo to paint a portrait of Placido Domingo, which she personally presented to him after his performance on the night of his birthday years ago.
This year, the Monaco Red Cross celebrated the 40th anniversary of the Presidency of Prince Albert II through various events, including the legendary Red Cross Gala, which recently took place on the terraces of the Casino on 18 July.
The Monaco Red Cross was founded in 1948 by Prince Louis II. The mission of the Monaco Red Cross is to save lives, prepare for disasters, support all people in need without discrimination and conduct humanitarian actions both nationally and internationally.