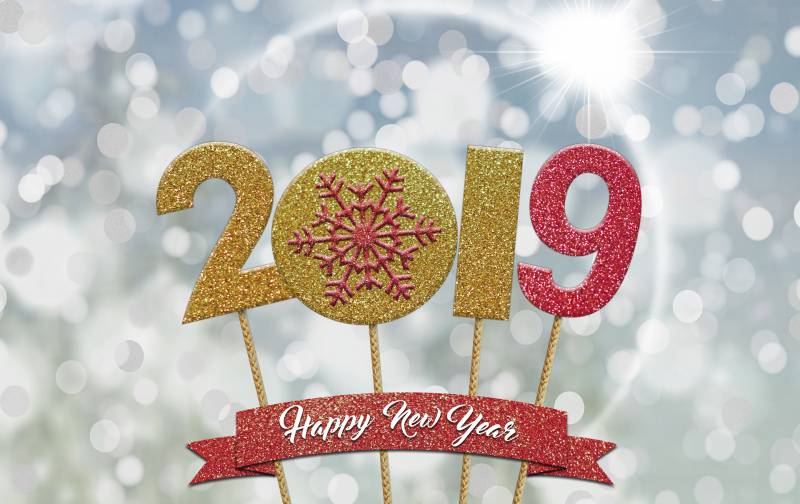 Dear Readers!
Thank you so much for being with HELLOMONACO this past year. Let us wish you the best in the new coming year! May it bring you much joy, luck and success! We will do our best to make 2019 interesting and eventful, positive and informative, full of new discoveries!
On behalf of the entire HELLOMONACO team I'd like to say thank you for your confidence and loyalty. We've come so far, and have done so much! Thanks to your support this year we published four beautiful printing issues of HelloMonaco Magazine!
We want you to think of us when you are looking for your daily scoop of Monaco news. We want to be the website and the magazine you recommend to your friends when they ask for a good source about Monaco.
All that said, we now look forward to another exciting year ahead!
Happy New Year!
Sincerely yours,
Olga Taran and HelloMonaco team