Latest news
New York Times lists Designing Dreams: A Celebration of Léon Bakst among best art books of 2017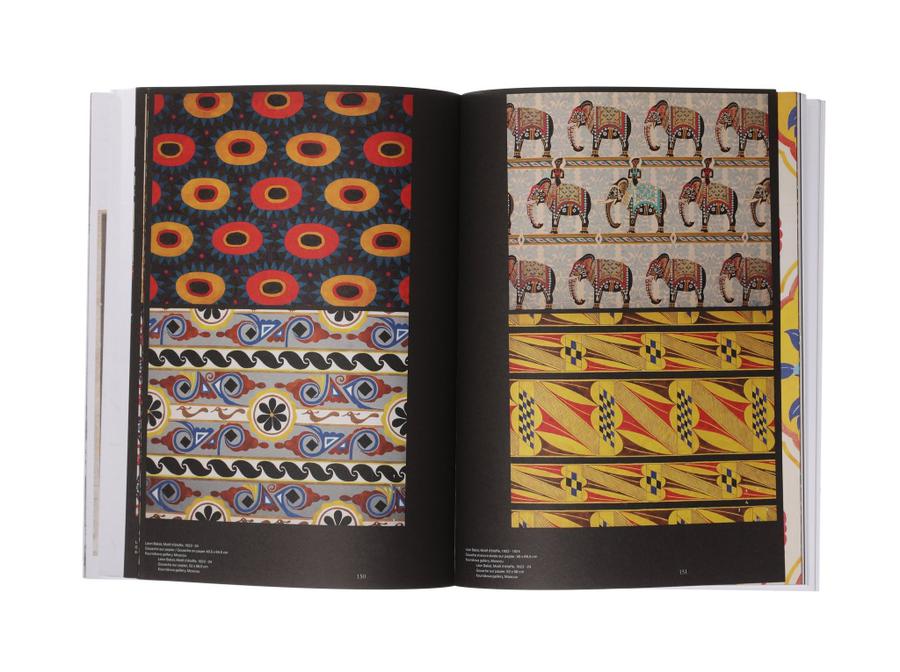 The exhibition catalogue Designing Dreams: A Celebration of Léon Bakst has been named one of the best art books of 2017 by the New York Times.
In her selection, Roberta Smith, an art critic for the US daily newspaper, chose to recognise the publication devoted to the exhibition of the same name presented by the Nouveau Musée National de Monaco at Villa Sauber from 23 October 2016 to 15 January 2017.
The book, edited by Célia Bernasconi, John E. Bowlt and artist Nick Mauss, brings together academic contributions from prominent researchers and historians of art and dance to pay a vibrant tribute to the greatest theatre designer of the modern era. It showcases Bakst's most stunning designs for the stage, but also seeks to illustrate his decisive influence in the field of textile design and fashion.
The cloth covers of each book, available in five different colours, were stencilled by Nick Mauss, who drew inspiration from Bakst's motifs during a residency in Monaco.
Designing Dreams: A Celebration of Léon Bakst showcases the book as an art form and offers a detailed presentation of the drawings, costumes and fabric patterns created by Bakst, previously unpublished writings by the artist on décor and fashion, new studies on his sources of inspiration and the impact of his vision, and images of the exhibition installation and staging created in situ by Nick Mauss.
Source: en.gouv.mc