Latest news
No Fishing Allowed in the New Marine Reserve Near Monaco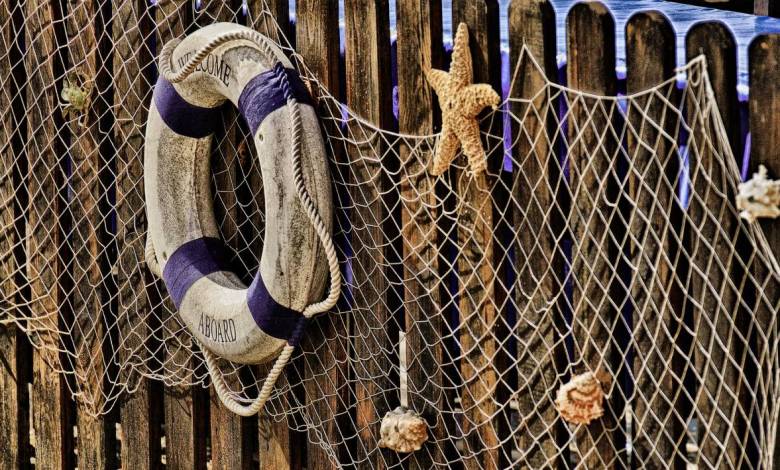 A positive move forward for the environment and it's been many years in the making. The good news is that another marine reserve has just been created and close to Monaco too. In fact the file starting the project reportedly goes back about 25 years to the mid nineties. 
The Reserve covers an area of over 240 hectares off Cap d'Ail – bigger even than the municipality itself and encompasses about half the Cap d'Ail coast line. It also is home to Posidonia which is a seagrass, a genus of flowering plants. Posidonia contains nine species of marine plants ("seagrass") and one of the few places it is found is in the seas of the Mediterranean. 
Fishing Strictly Prohibited 
The marine reserve lies bounded by the coastline between Cape Rognoso and the Epi Barraia. Fishing in the past has been allowed there unrestricted but now under a ministerial decree dated 23rd October it is strictly prohibited. 
According to the Mairie, the project included liaising with local fishermen so reportedly they have known about the halt to fishing there in advance. The anglers will likely decamp closer to La Mala instead. 
Protecting the Reserve 
To protect the Marine Reserve reportedly an agreement with the Prud'Homie des fishermen of Villefranche-sur-Mer is in process to monitor the area.