Latest news
On Sale by Artcurial: Possessions of France's First Minister of Culture and Heroic Adventurer André Malraux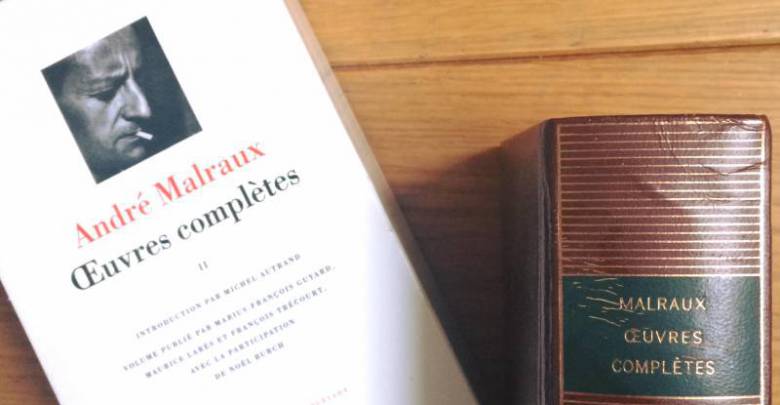 On June 19th, Artcurial is holding an auction of a range of personal possessions of André Malraux, a fascinating gentleman politician, writer, art theorist, adventurer and resistance fighter who occasionally modelled himself on "Lawrence of Arabia", particularly with respect to his archaeological adventures – which in his case included IndoChina. He and T.E. Lawrence had a common love – they were first and foremost passionate writers.
André Malraux's personal possessions, about a hundred of them curated by Artcurial, are absolutely fascinating and range from paintings, sculptures, books, manuscripts, letters, furniture and objets d'art. His global adventures were not limited to Asia, so there is an opportunity to get hold of pre-Colombian art and Haitian pieces too.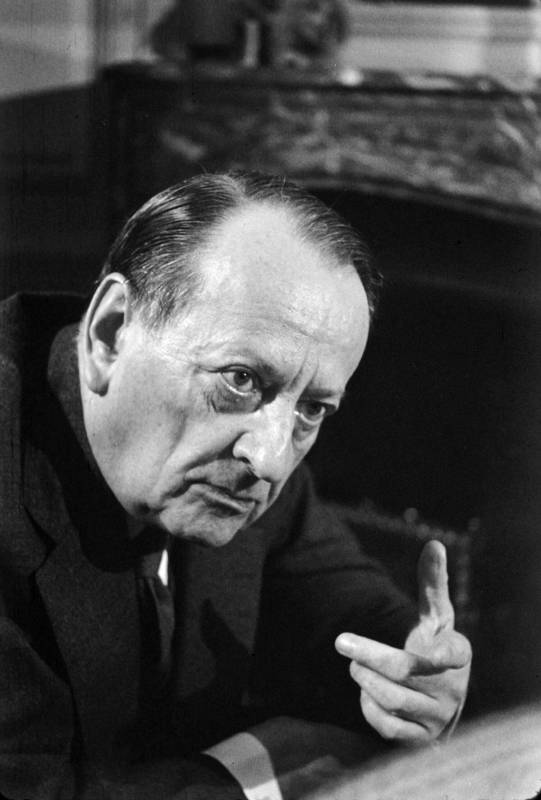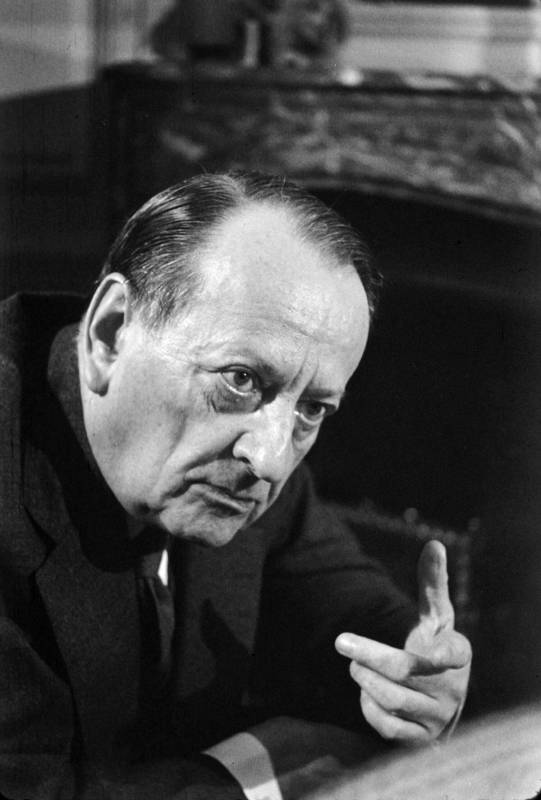 Malraux frequented the Parisian artistic and literary milieu of the period, meeting figures such as Demetrios Galanis, Max Jacob, François Mauriac, Guy de Pourtalès, André Salmon, Jean Cocteau, Raymond Radiguet, Florent Fels, Pascal Pia, Marcel Arland, Edmond Jaloux, and Pierre Mac Orlan.
Included in his possessions are his desk on which he will have written from his last home in Verrières le Buisson and shared viewpoints with his friends and fellow artists Georges Braque, Joan Miró and Emile Gilioli. And there are intriguing caricature sketches he made himself of Picasso.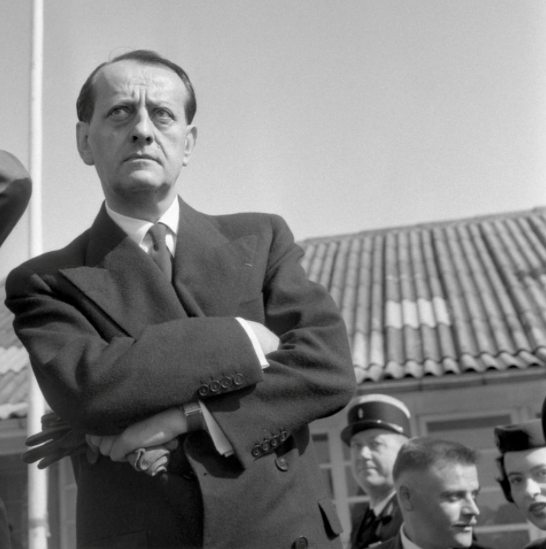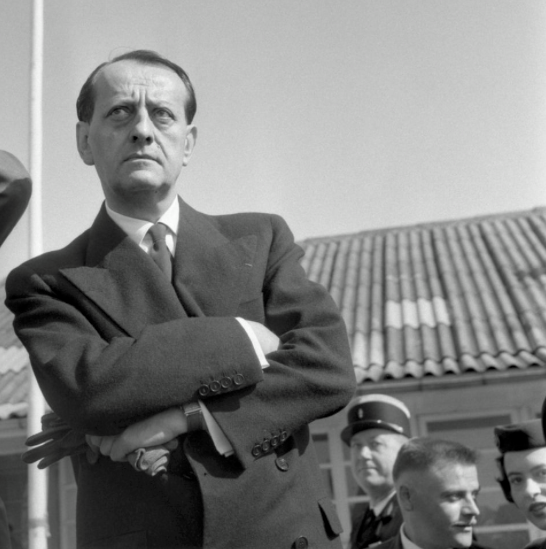 Georges André Malraux DSO was successful in so many dimensions of his life. He was appointed by President Charles de Gaulle in 1959 as France's first Minister of Cultural Affairs – so this auction can be seen in the light of a 60th birthday of the Ministry of Culture.
As a writer, Malraux's novel La Condition Humaine (Man's Fate) (1933) won the Prix Goncourt.
Not bad for a young man who left formal education early, but he followed his curiosity through the booksellers and museums in Paris, and educated himself by exploring its rich libraries as well.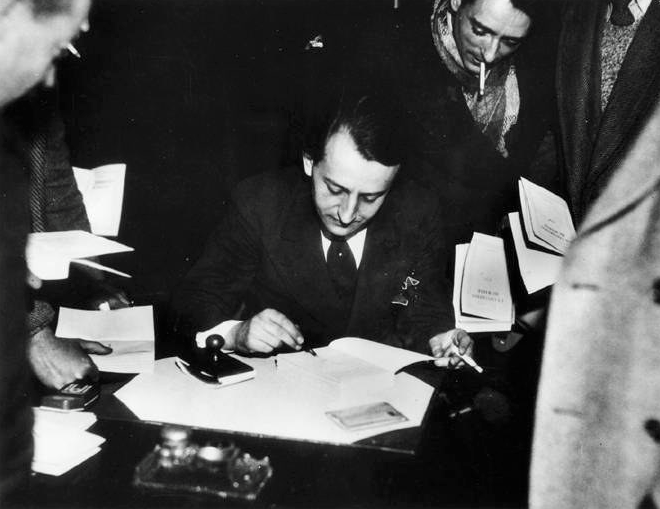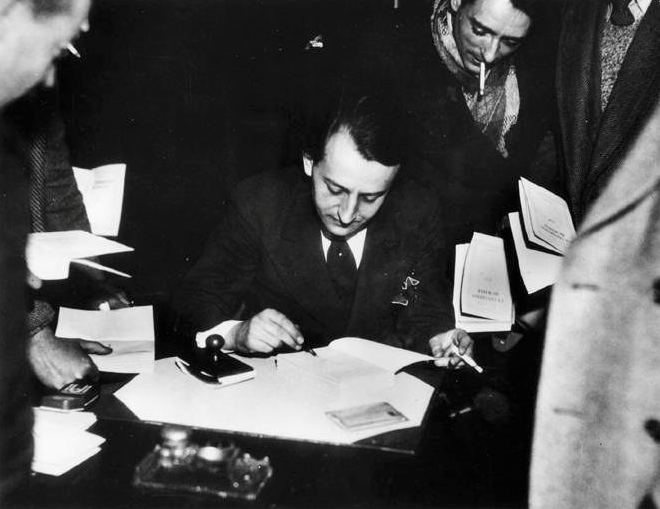 In his readings Malraux discovered and embraced Nietzsche – especially the theory of the Übermensch, the heroic, exalted man who would create great works of art and whose will would allow him to triumph over anything.
Artcurial certainly found the perfect match in Malraux for their own passion for art and literature. And Malraux would love Monaco because he had a passion also for clean historic facades.
Mark your diaries for this June 19th Artcurial sale – no doubt with intense interest in Paris also.