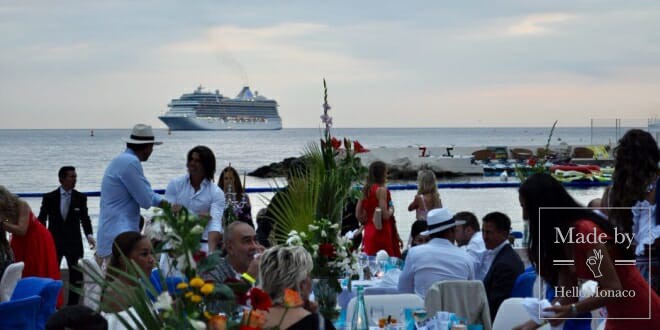 It is June 23rd and on this particularly special evening the Principality has succumbed to the charms of one of the most beautiful and colourful of all Latin American cities, Havana. The Méridien Beach Plaza has been miraculously transformed into a miniature version of Cuba. The guests of the evening's "Night in Havana" theme party are being drawn magically into a unique cinematic representation of Cuba using 3D photo imagery – made especially captivating by the accompaniment of a live salsa performance. And to add spice to the occasion, to feel even more like a real Cuban – that is, if it were possible given the exceptional ambiance – a traditional palm leaf hat was on offer.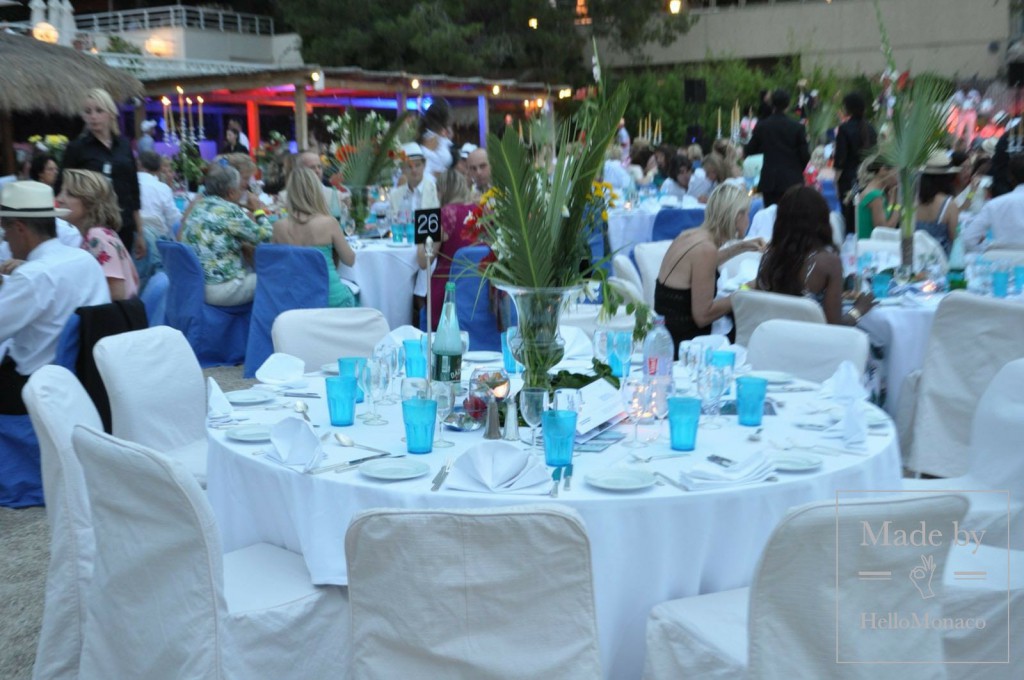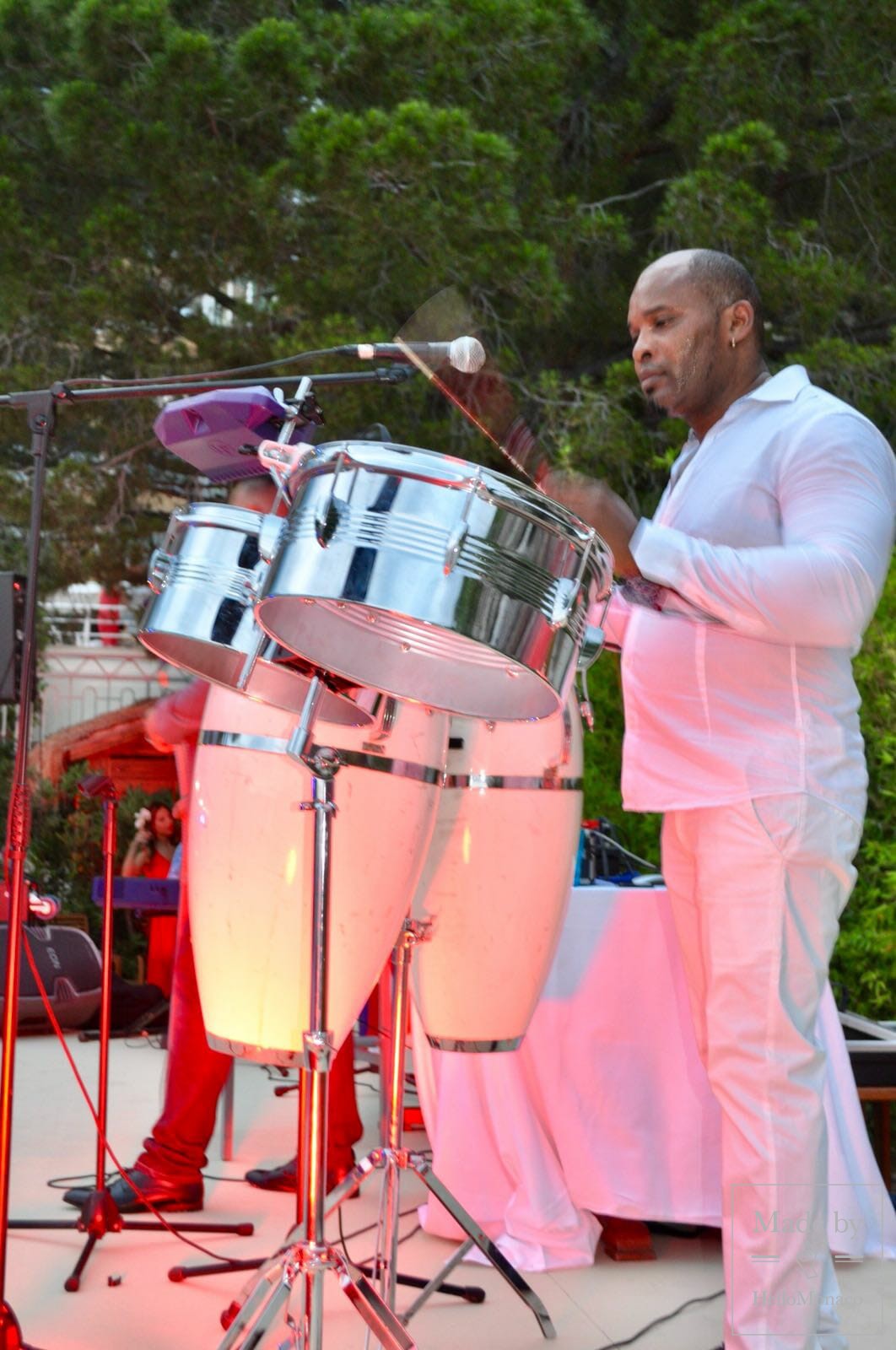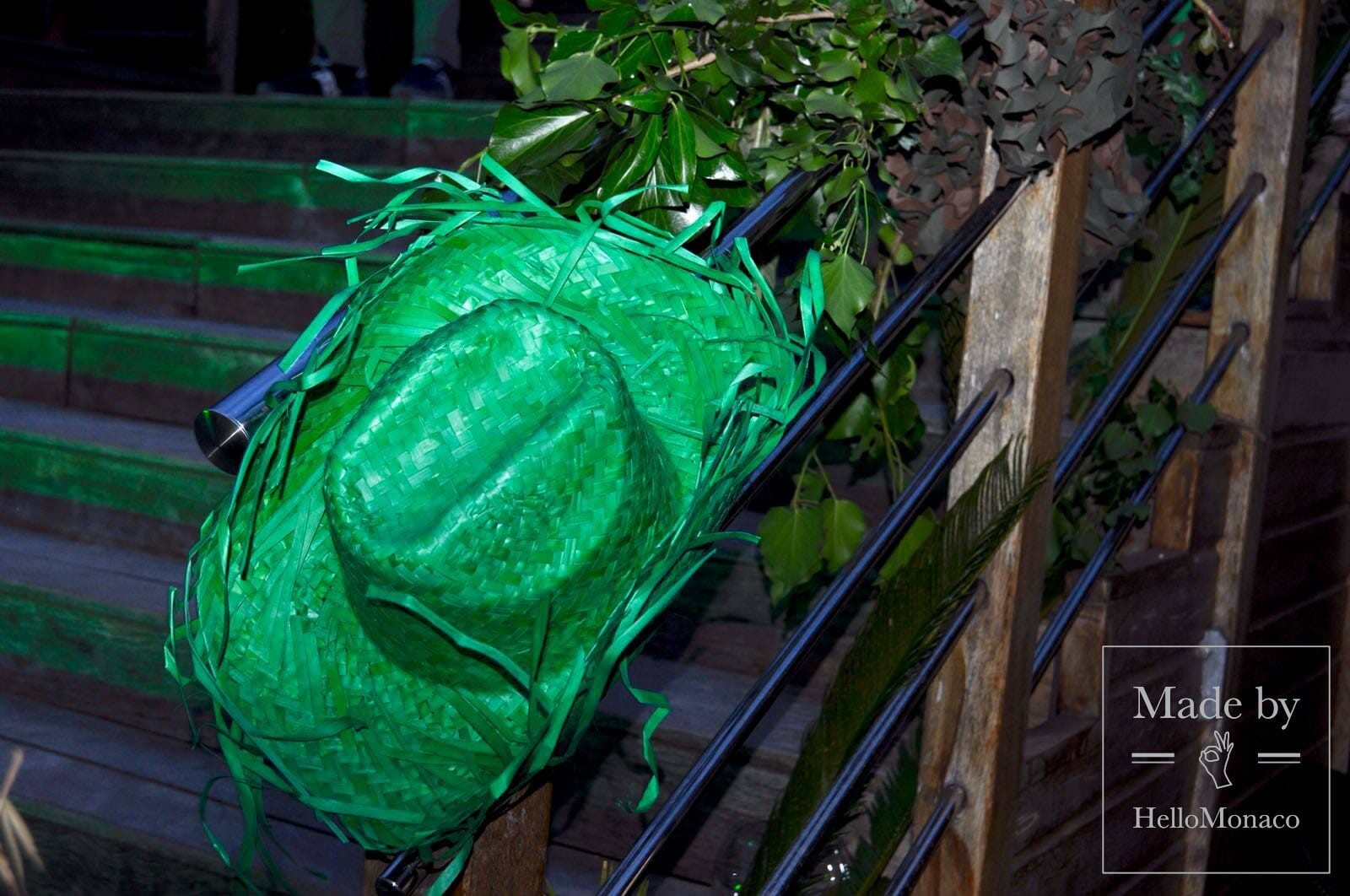 The party was organized by the Monegasque Association of Latin America (A.M.L.A) founded in 2017. Its main mission is to promote a social and cultural exchange between Monaco and the countries of Latin America.
According to the president of the association, Daniela Spanier, Havana is, if anything, all about happiness. Guests having a fabulous time at the evening's party, was therefore a top priority. The event, in addition to providing wonderful entertainment, was also pursuing an equally important charitable mission, that of helping the victims of the Fuego volcano eruption in Guatemala. According to official statistics, more than 60 people were killed and 100 injured in this terrible natural disaster.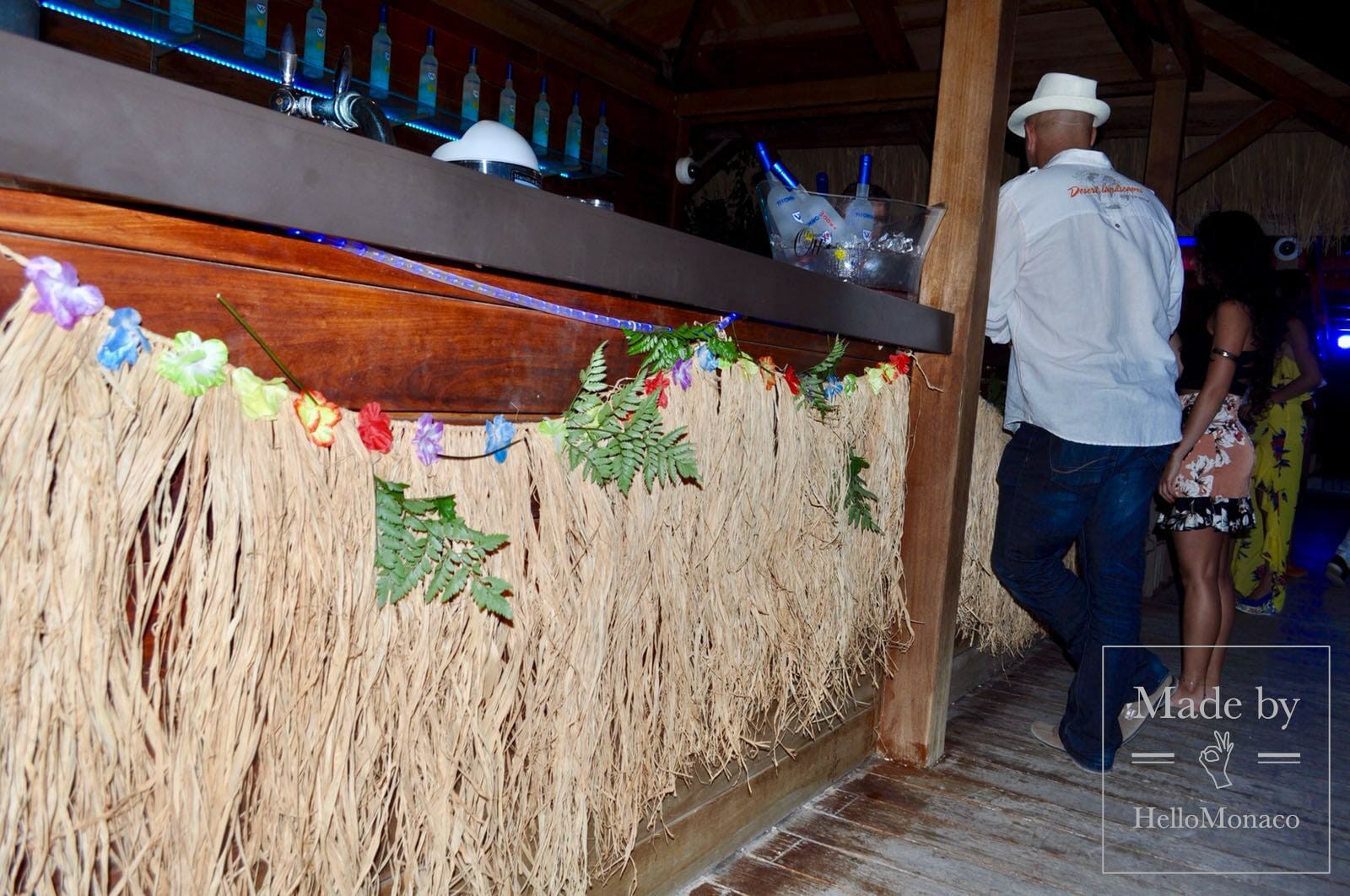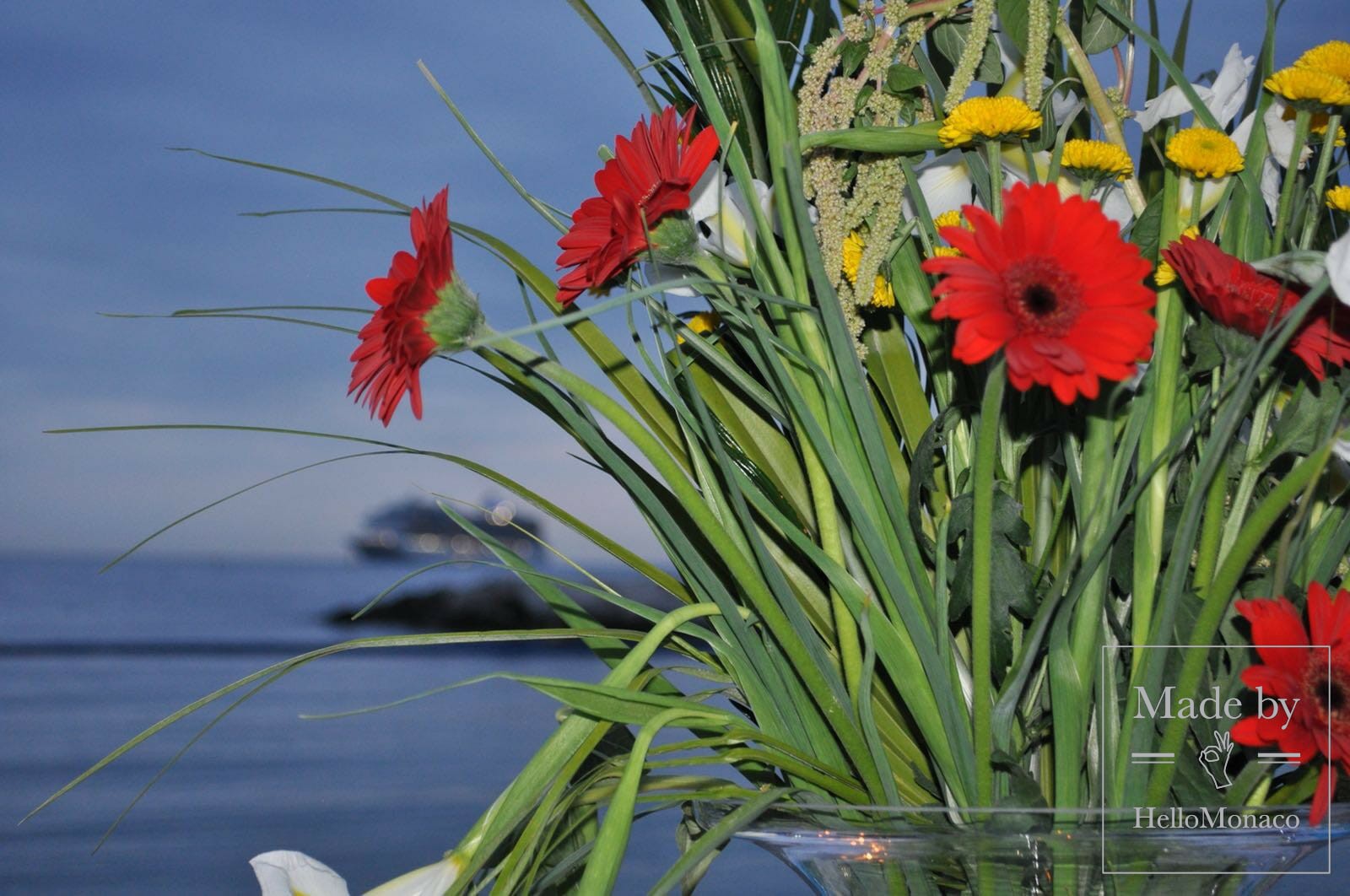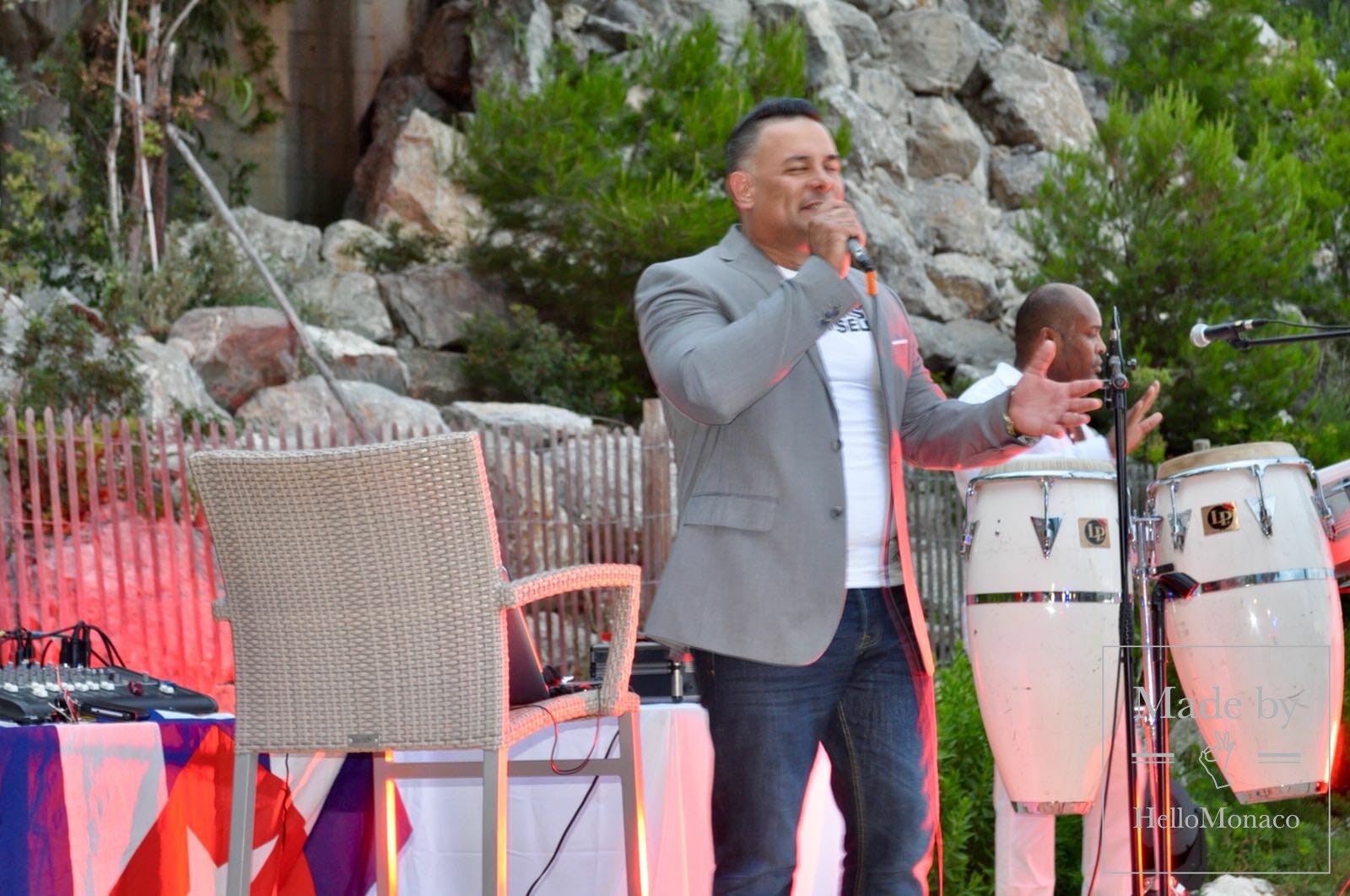 Tombola and lottery tickets gave the guests an opportunity to join in a good cause, donating for those in need (the contribution in favour of the Fuego volcano victims).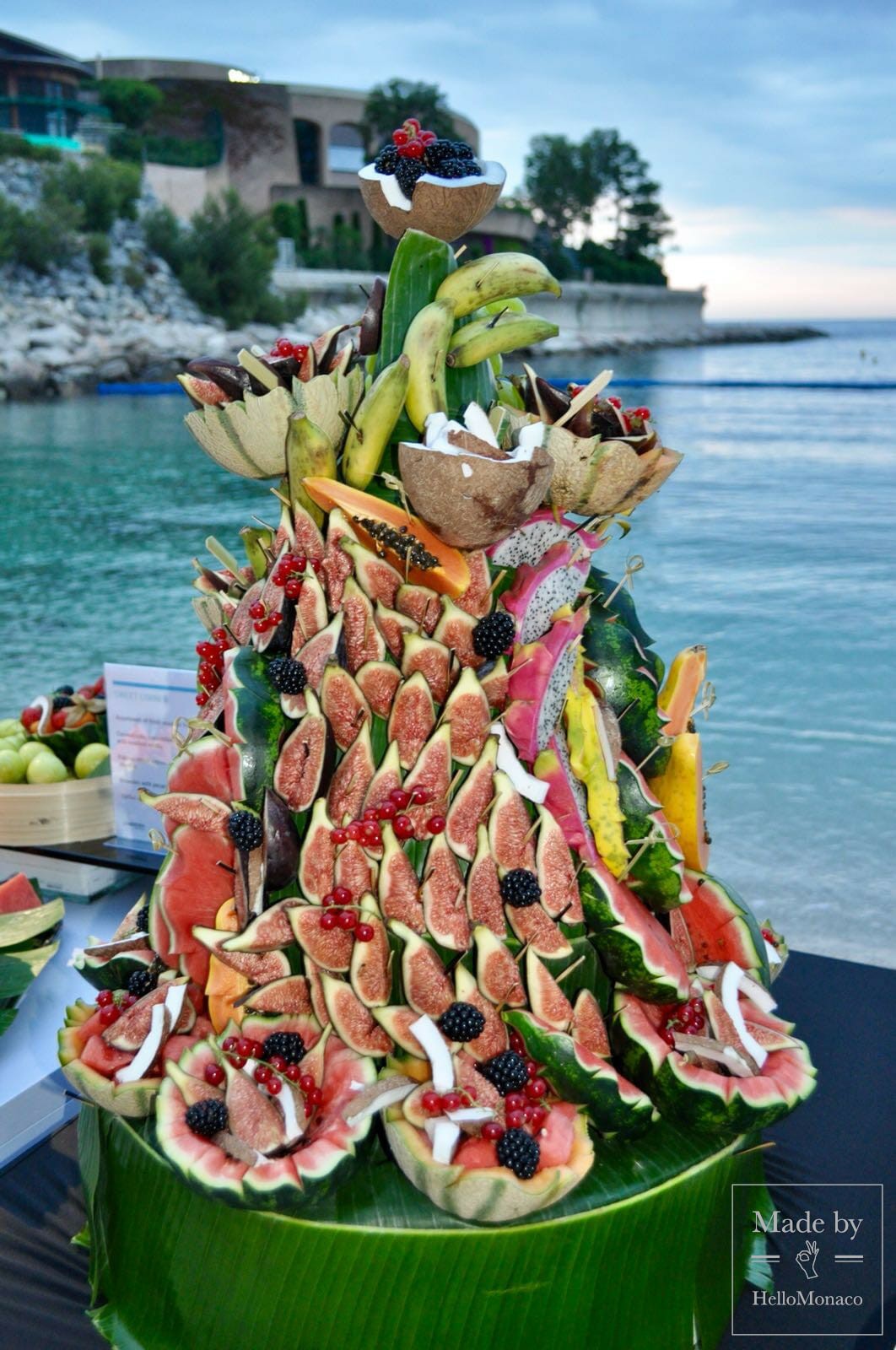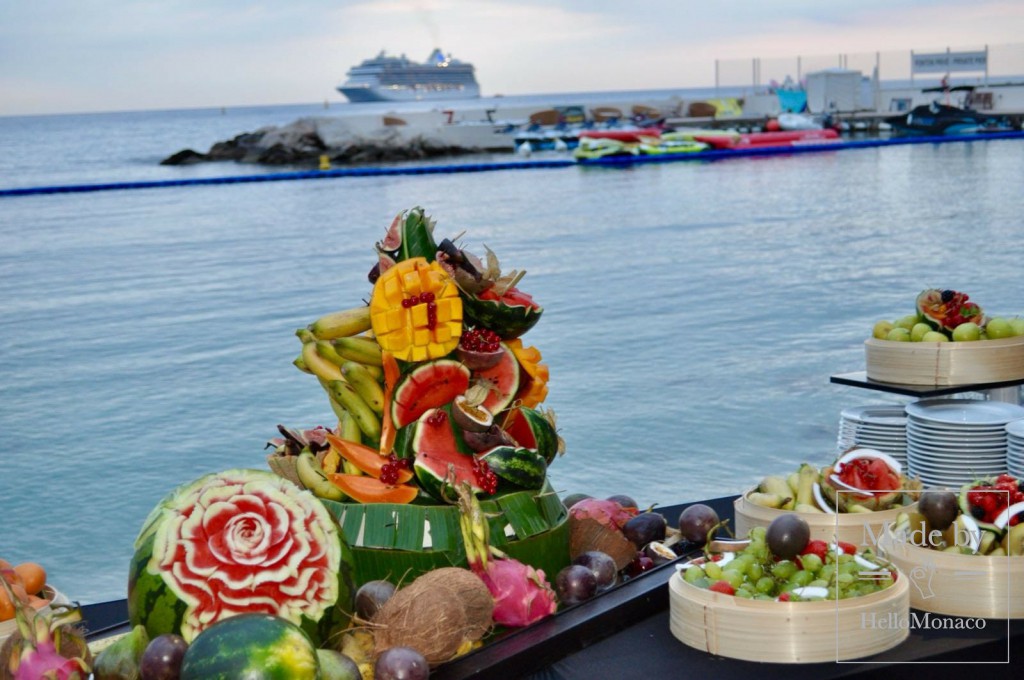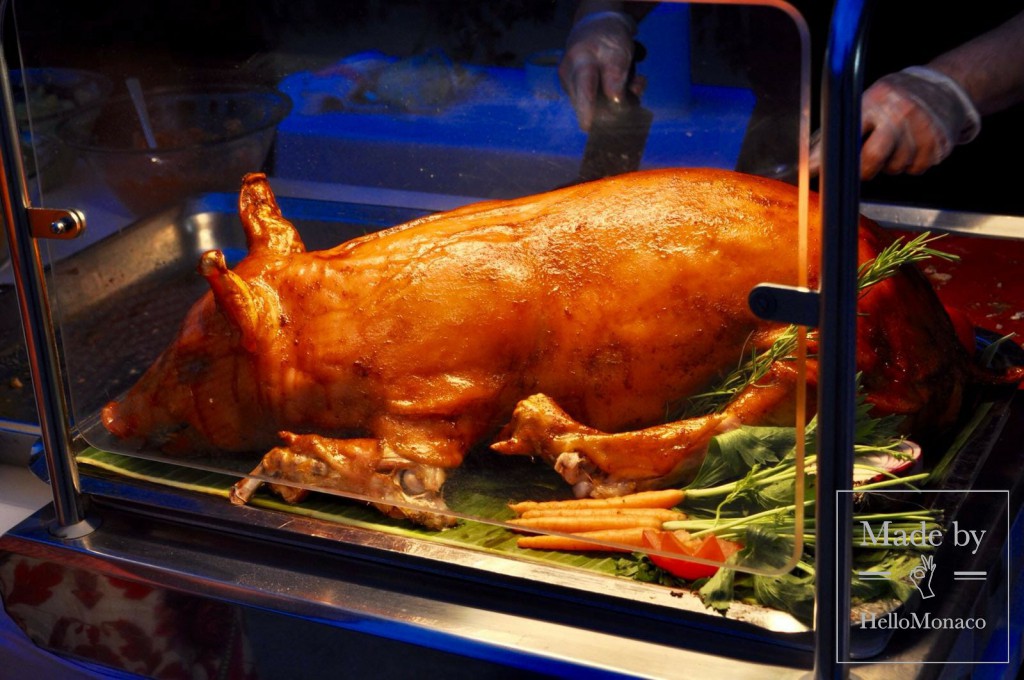 Latin American flavours were presented with great authenticity in the dishes which incorporated the very best traditions of Cuban cuisine; included were pastries, fruit delicacies and original varieties of meat and fish.
The catchy salsa rhythms set the room alight and it was impossible to sit still, so delightful was the music. The guests were all up on their feet dancing, influenced by the sensuality of the music and guided by the expert Latin American teachers.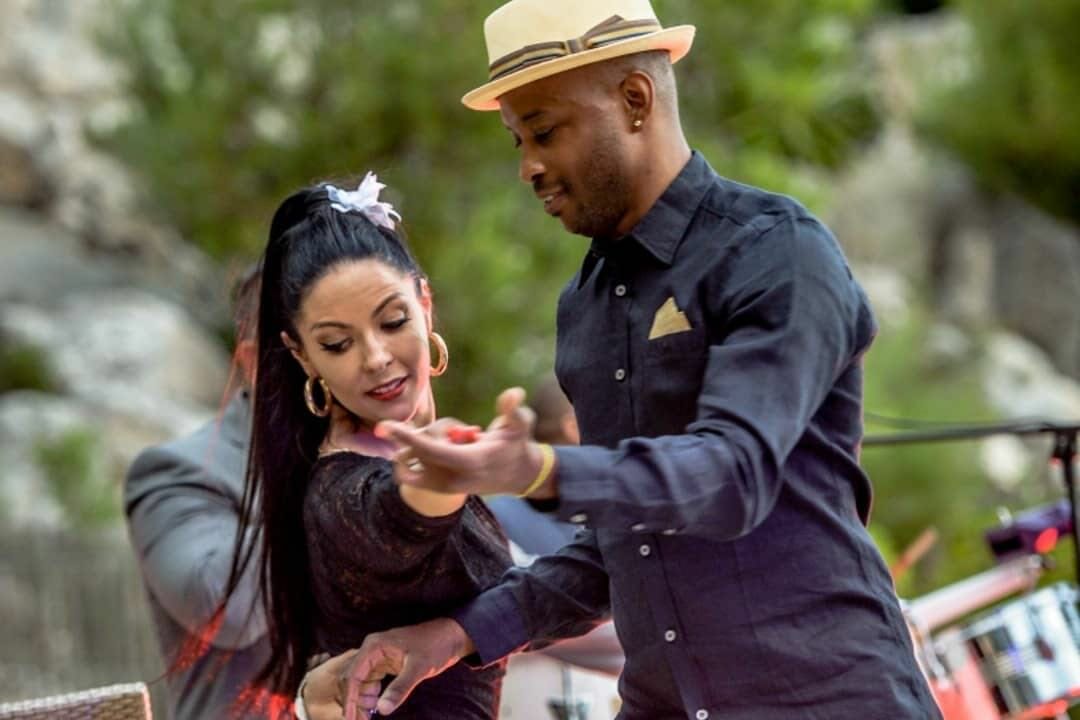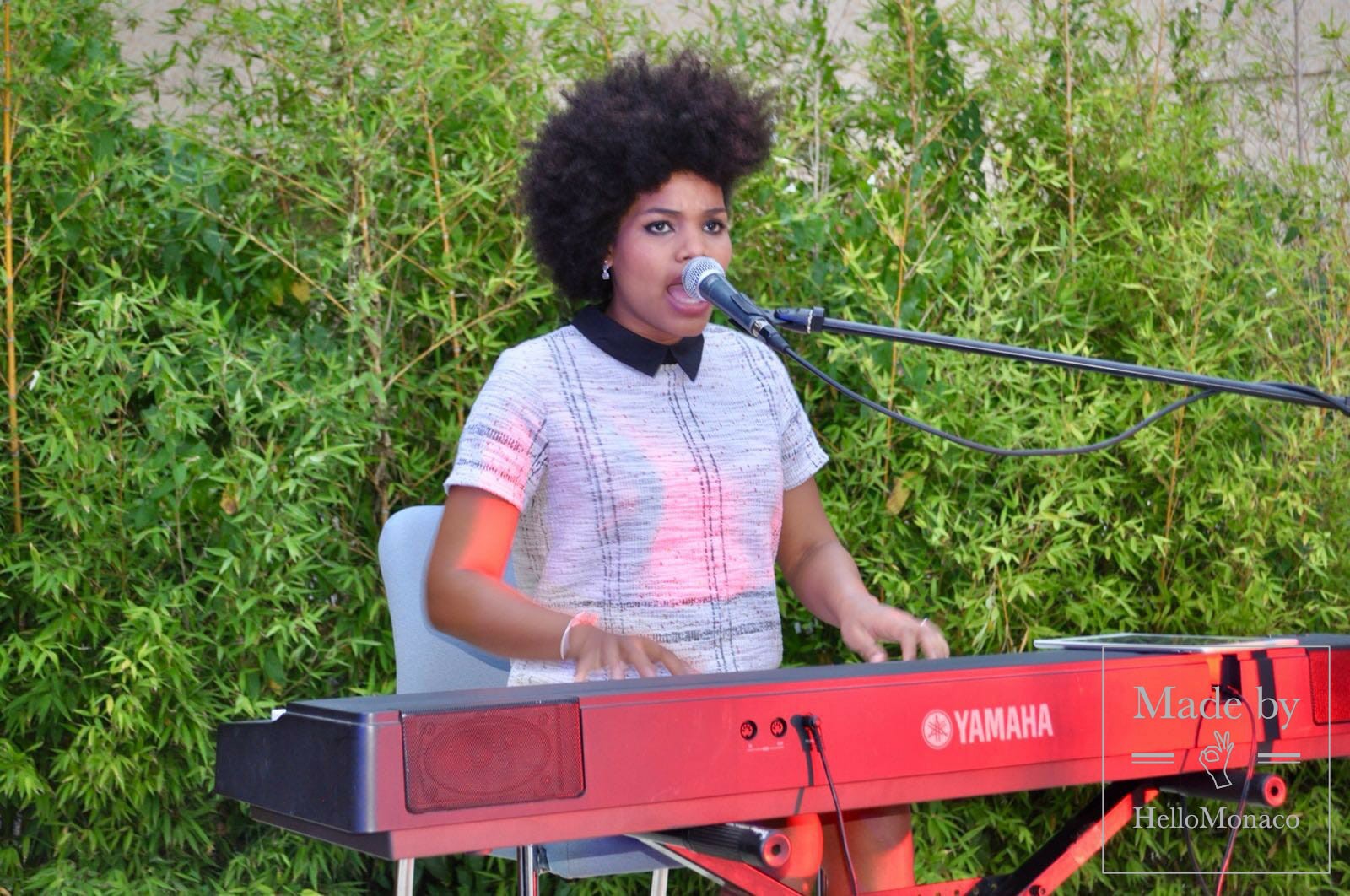 The Cuban rum producer, Havana Club, was one of the event's sponsors and so, as you can imagine, refreshing cocktails were more than plentiful! The success of the evening inspired the organizers to plan to hold more celebrations in Monaco, every year from now on. They promised us that the next party will be very different. Their idea is to demonstrate the intriguing differences and also the uniqueness of each Latin American country! We just can't wait to attend the next AMLA party. And how about you?