Latest news
One to One Monaco celebrates the first ten years of win-win out in Retail and E-Commerce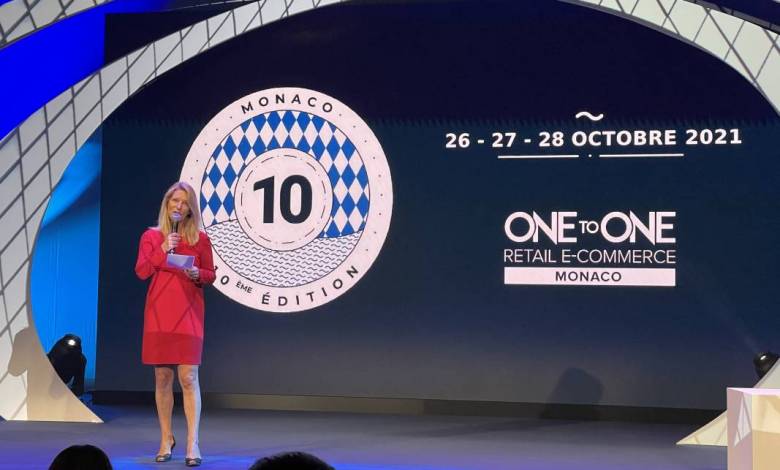 It has been an unmissable event for a decade where to bring the best investors, top managers, evocative speakers and key actors from the Retail and e-commerce. All gathered in one renowned place, the Grimaldi Forum, for a three-day forum. The tenth edition of One to One Retail E-Commerce, from the 26th until the 28th October 2021 marked this week schedule in Monaco with a substantial involvement of corporate life operating in France and worldwide. About six plenary session conferences, pivotal keynotes, master classes involving some crucial 'unicorns' (startups valued over 1 billion dollars) and one hundred workshops have been held within a solid networking platform, one-to-one meeting, pitching sessions and the Startup Village, incubating the new ideas. HelloMonaco attended the event which took place largely live, giving new priority to human relations after a long time of social distancing and the March 2021 remote digital edition.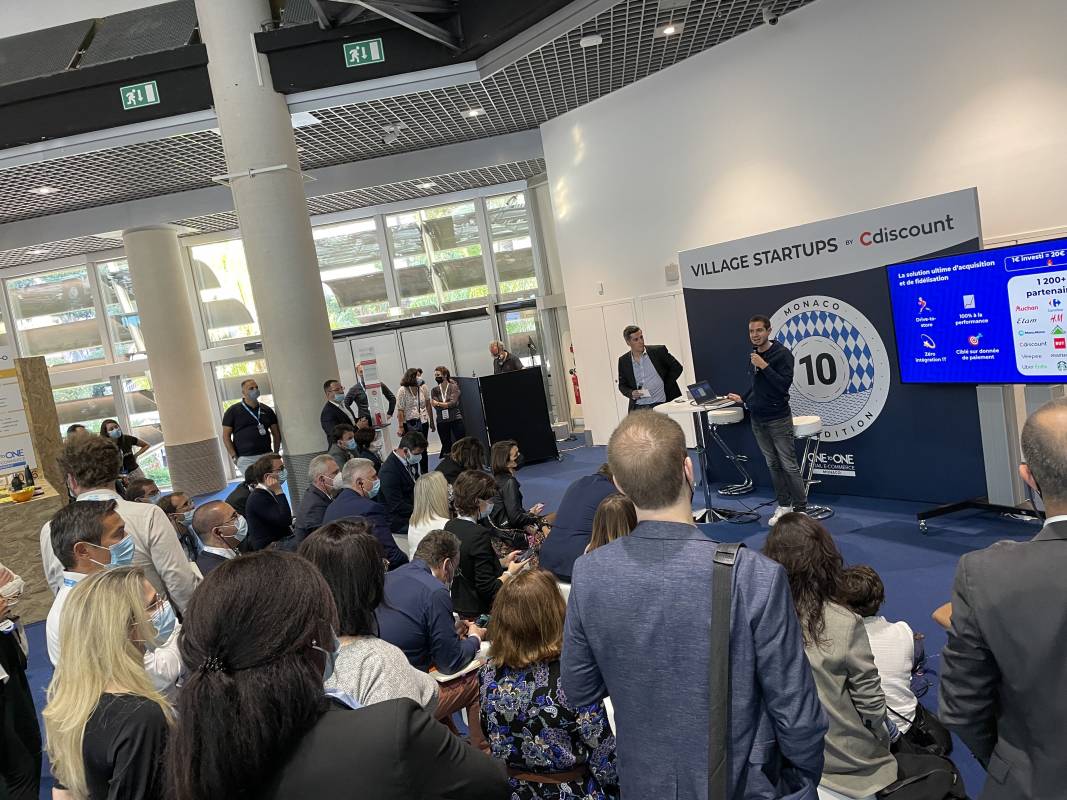 The 2021 edition developed through three major issues. Firstly, the 'back to human' mode to best approach costumers, through targeted tools like Net Promoter Score (NPS) and groups focusing on consultation with citizens. Secondly, new payment devices fruit of innovation and best practices. Thirdly, circular economy, corporate social responsibility (CSR) and traceability which are increasingly pillars of new modes of selling.
But even more novelties were offered to the attendees. During the Birthday Gala, held on Wednesday the 27th, at the Chapiteau de Fontvieille, for example, the first One to One Startup Award was given to Disruptual, a CtoC & BtoC innovative Second-hand marketplace aimed at selling single or multi-brand second-hand products mainly from the textile industry.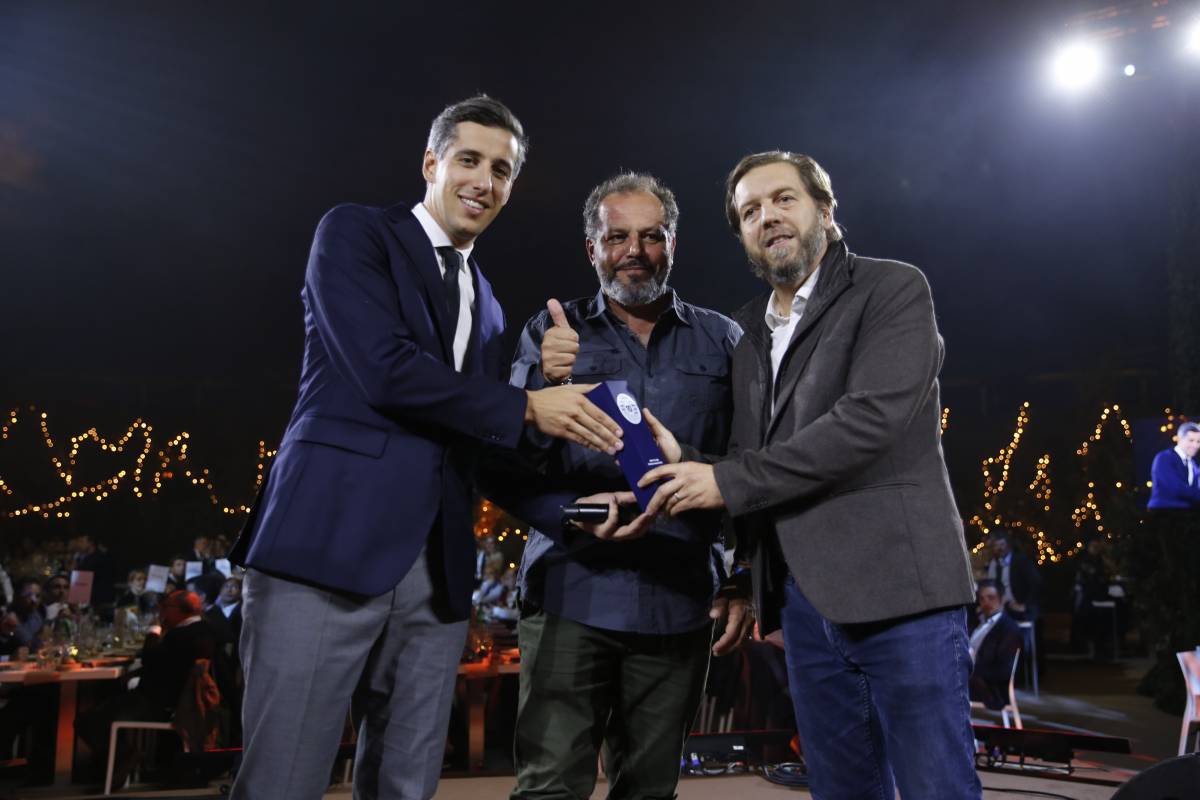 "I am doubly proud of this result since it rewards the startup teamwork and it represents the trust in us by our clients placing emphasis on the sustainable economy bound to dominate the e-commerce", pointed out Fabrice Thabuis, International Chief Sales Officer at Disruptual.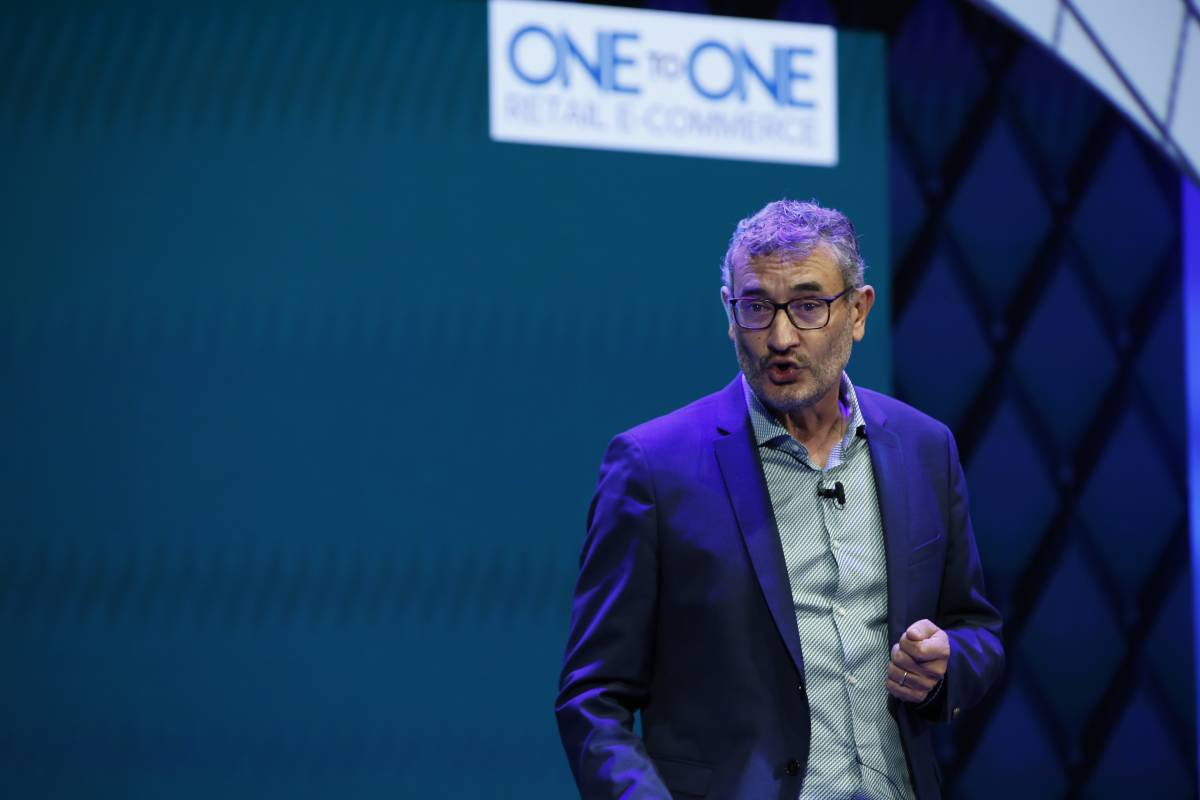 "This event is an opportunity to give new life to the field and take stock of the challenges faced during the pandemic, a good  reason to overturn the market and reinvent new ways of e-commerce", highlighted Bris Rocher, President of Yves Rocher Group and Honorary President of One to One during the Opening Session – "Covid-19 crisis accelerated the BtoC buying trends already underway: corporate bodies are increasingly contracting with their clients directly, treated as citizens and conscious consumers", stressed Thomas Husson, VP Researcher at Forrester, independent global market research company.
But what was the quintessence of One to One Retail E-commerce? HelloMonaco interviewed exclusively Sonia Mamin Pousset (S.M.P.), Managing Director of the Forum.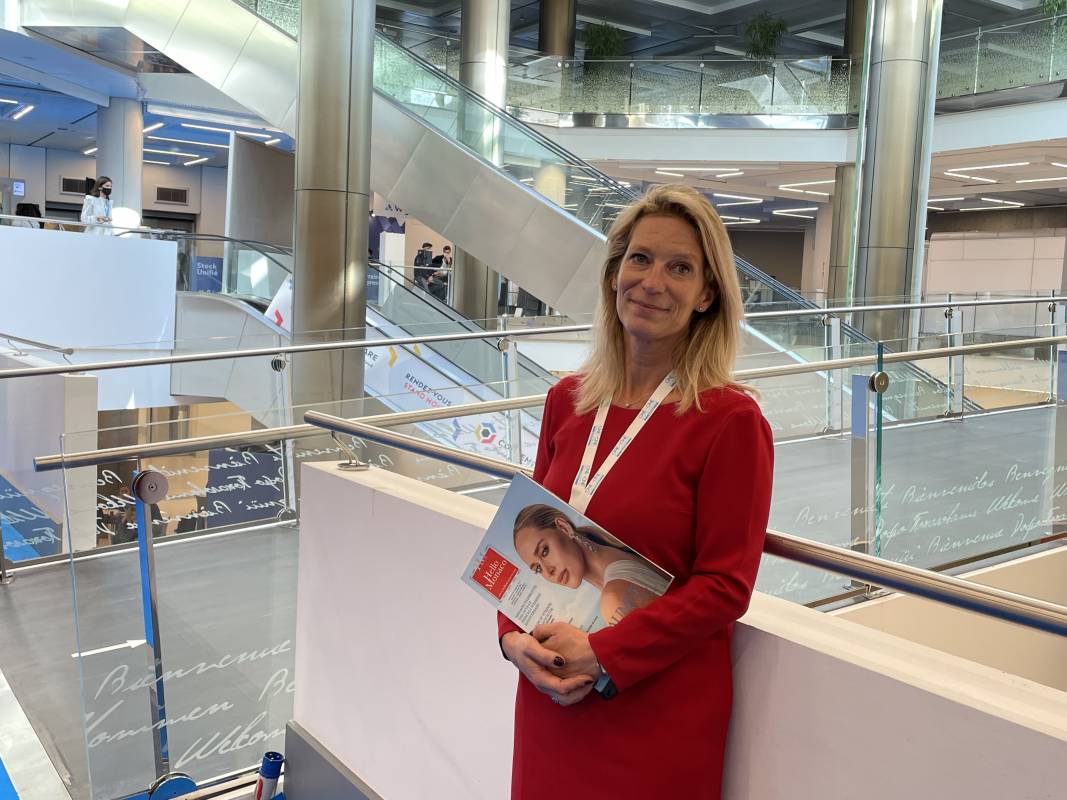 HelloMonaco:  The Principality of Monaco is attracting an increasing number of start-ups and companies focused on high-tech, sustainability, energy efficiency and digital transition, how do you see the digital commerce trend?
S.M.P.: E-commerce has literally exploded in two-year period with special regard to the forced closure of stores last year for the health emergency. In the next editions we will pitch into entrepreneurial realities even more centered on the ecological and digital transition. We are therefore in perfect line with the policies of Monaco's Government and Monegasque lifestyle.
The recent crisis favoured some sectors of e-commerce and the corporate digital transition will continue to evolve adapting to the needs of consumers, being aware that the traditional selling points will not survive on their own. E-commerce revenues speak for themselves and this event itself testifies it. Thus, out of evil comes good.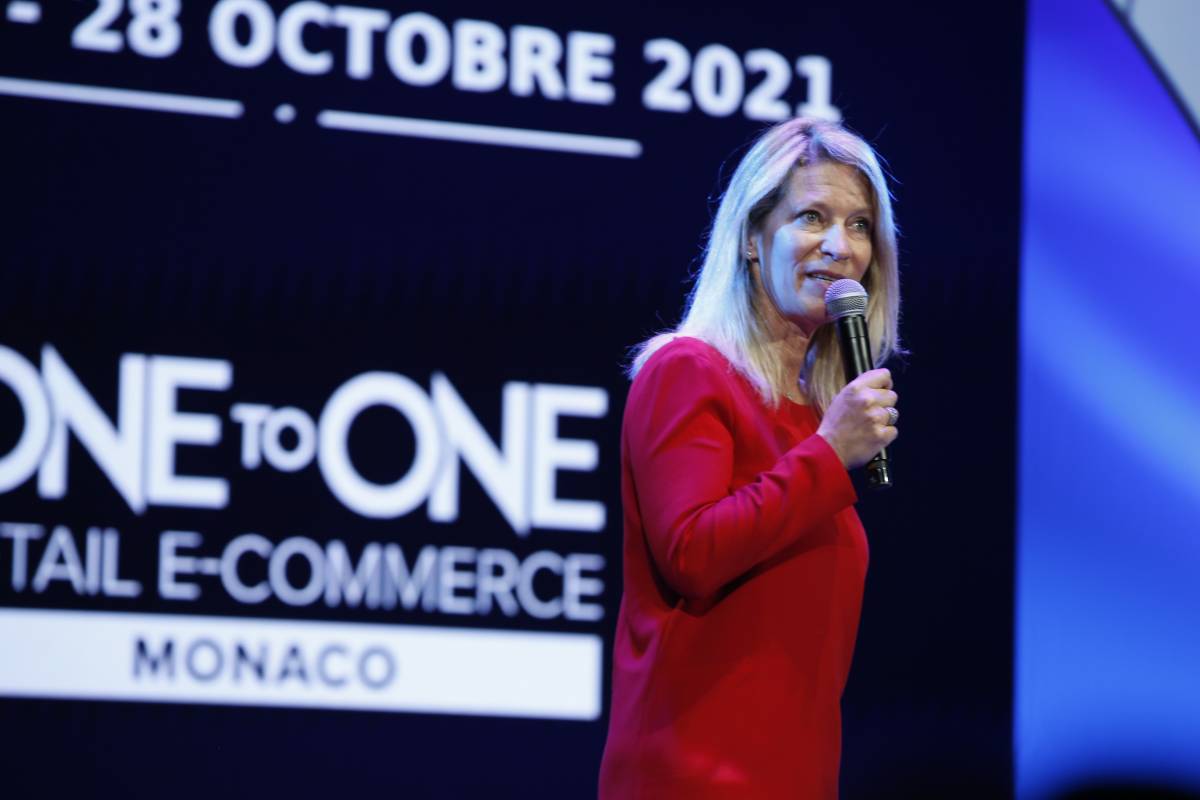 HelloMonaco: Are there some major issues and businesses privileged by this economic boom?
S.M.P.: Development covers the economy value chain, notably new online payment methods and solutions to draw customers from all around the internet to everyone's store. Delivery and supply chain, as well.
HelloMonaco: The dissemination of the electronic market is not appreciated by all, sometimes considered as a threat to local productions and the short chain, how to balance e-commerce with traditional markets?
S.M.P.: This has been the main concern since the rising of digital commerce. Nowadays, we are moving fast towards unified trading systems. That means that both online and in-store purchases are calculated in the total company turnover. Moreover, there are increasing points of contact between the two sales channels like ordering online and picking up the product in store, and vice versa in case the stock is not available in the shop. It is definitively a win-win combination!
HelloMonaco: What makes an e-commerce start-up eligible to attend this event?
S.M.P.: Proposing something truly innovative, with a widely tested technology able to convince some essential brands. This is fundamental besides having clear ideas on how to best solve issues of that specific field and to achieve a good result.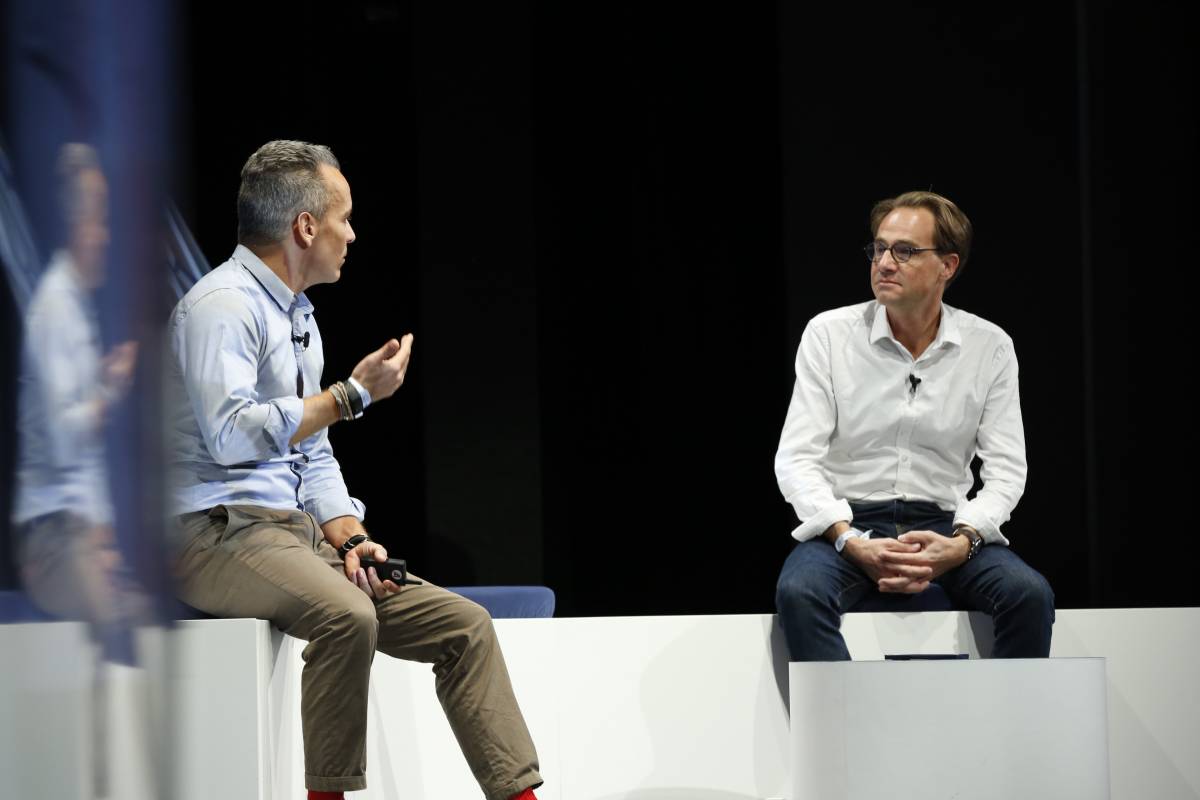 The 2021 One to One Retail E-commerce was also the right stage where to discuss the role of Generation Z (teenagers) in interacting with digital commerce through a targeted workshop led by Cyril Artur du Plessis, founder of Digital Doers, and Matthieu Stefani, special guest of the 'Génération Do It Yourself' podcast. Market re-humanization, shared use of certain commodities, corporate multitasking and data transparency are some of the key points highlighted by the emerging talents. But only one contradiction is to be feared: that of 'free will' e-commerce risking to be reduced to a mere algorithm to guiding the tastes of new generations unable to think from themselves, as stressed in the concluding keynote by Gaspard Koenig, French philosopher, essayist and novelist.