Latest news
Opening of the 42nd International Circus Festival of Monte Carlo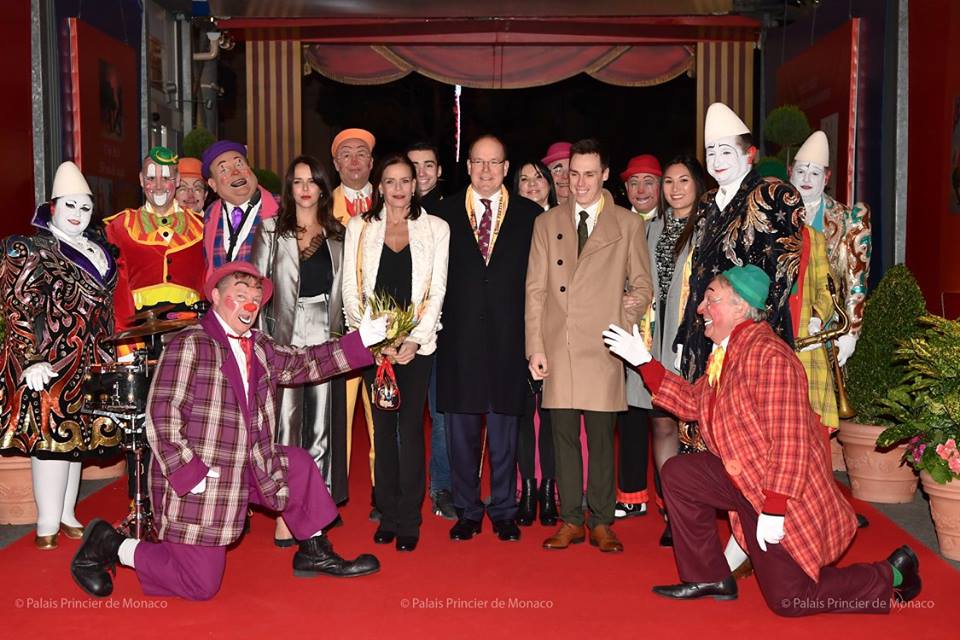 Just as we have all come to expect with this superb Festival – something unpredictable and absolutely incredible was obviously about to happen at its opening on January 18. And true to form it did; it was the most extraordinary evening celebrating the opening of the 42th Monte Carlo Circus Festival. The first circus was founded by Philippe Ashley in 1768 in London and today we are celebrating 250 years since its creation – can you imagine! The opening gala evening was marked by acrobats of incomparable talent and strength, a spectacular awe-inspiring carousel of 30 exotic animals, and the most breathtaking balancing performances.
31 very special circus acts were lined up in preparation for this 42 edition of The International Circus Festival of Monte-Carlo that takes place within the 13 metre ring of the Monaco Chapiteau. During the opening, each of the acts was becoming ever more exciting than the preceding one – an almost impossible feat! The gala was opened by the geniuses of the "Pas de Deux", Jozef and Merrylu Richter, who an hour later presented giraffes, elephants, lamas, camels and horses responding with unbelievable obedience.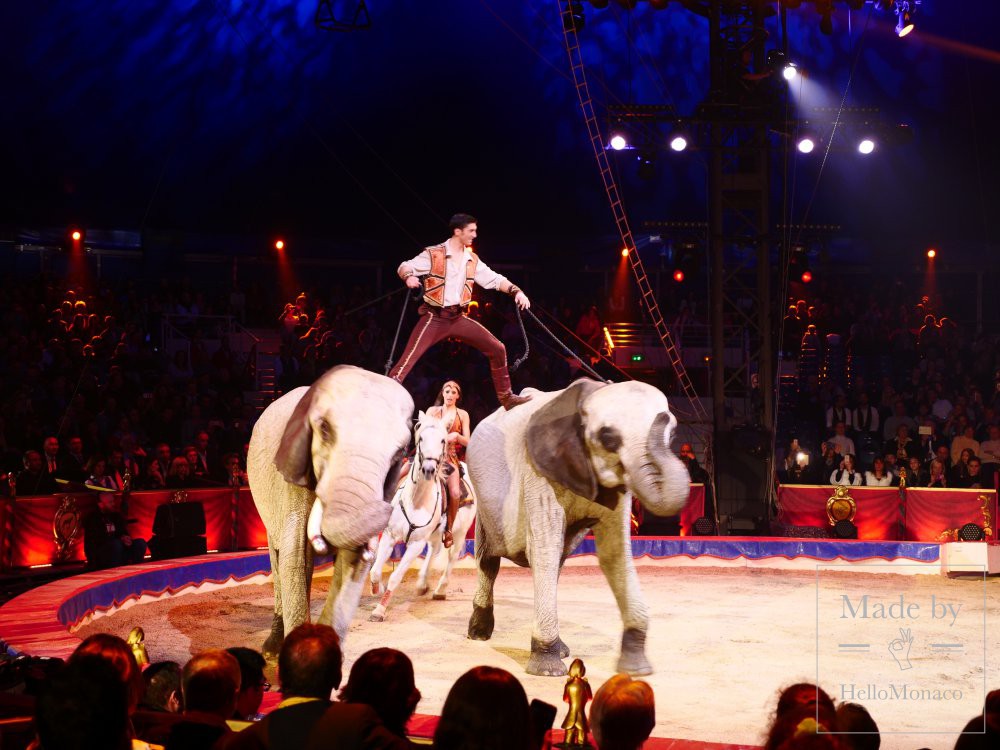 And soon to follow, the acrobat Saulo Sarmiento put on a "weightless" show with a pylon floating in the air – imaginative and almost magical to watch. Each gesture punctuated flawlessly the musical accompaniment. Circus professionalism – an unparalleled art!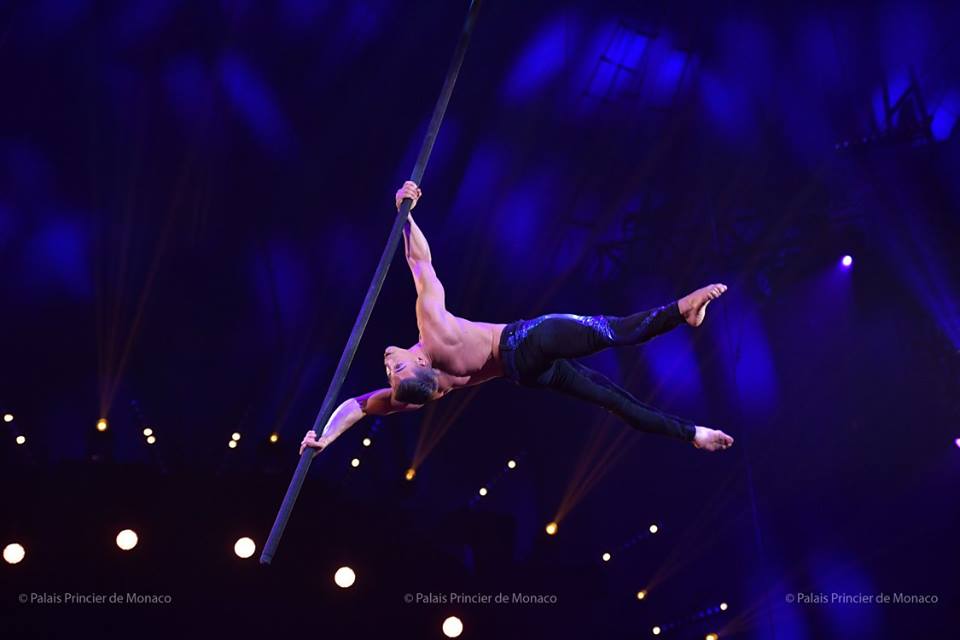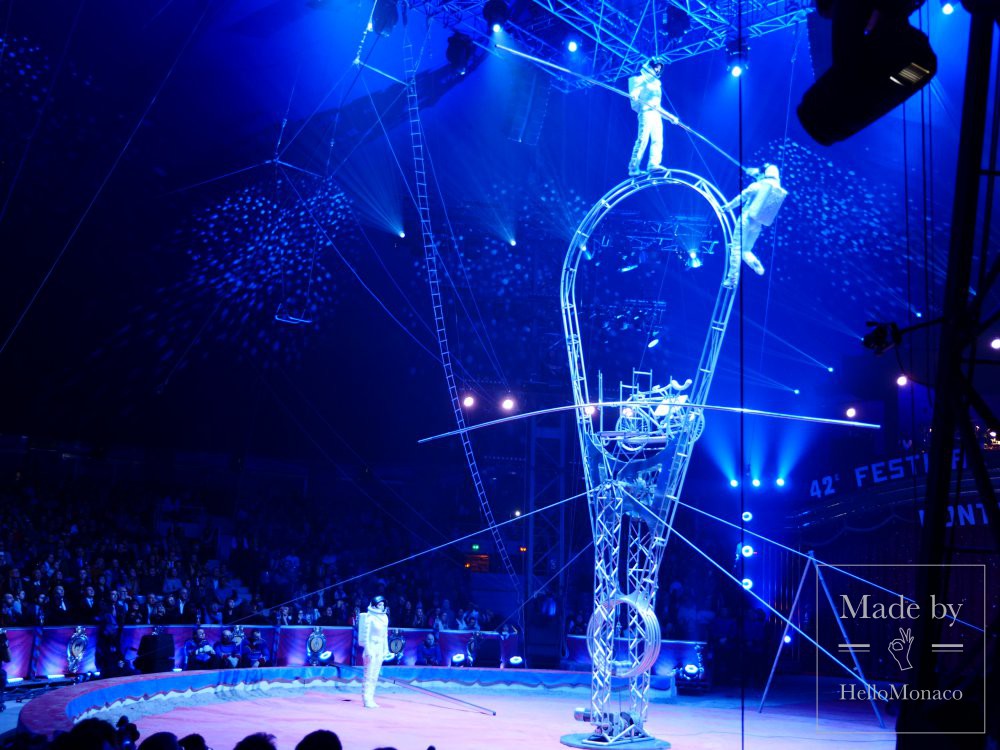 Our hearts froze watching the performance of the Chinese troupe from Shanghai on the Russian bars – poetic fluidity without a single pause for safety, and tears of joy welled up in our eyes as the clown Zhigalov entertained with his "wet, and yet more wet!" comedy performance.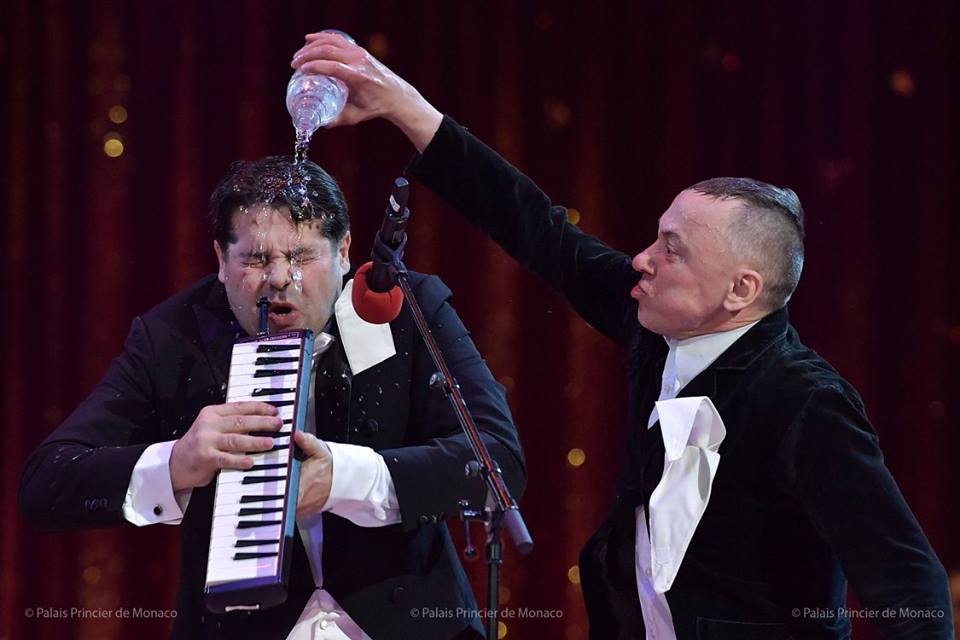 And to the delight of the audience and totally appropriately, the evening started with the official greeting of Prince Albert II, who appeared on the ceremony in the company of Louis Ducruet and Princess Stéphanie.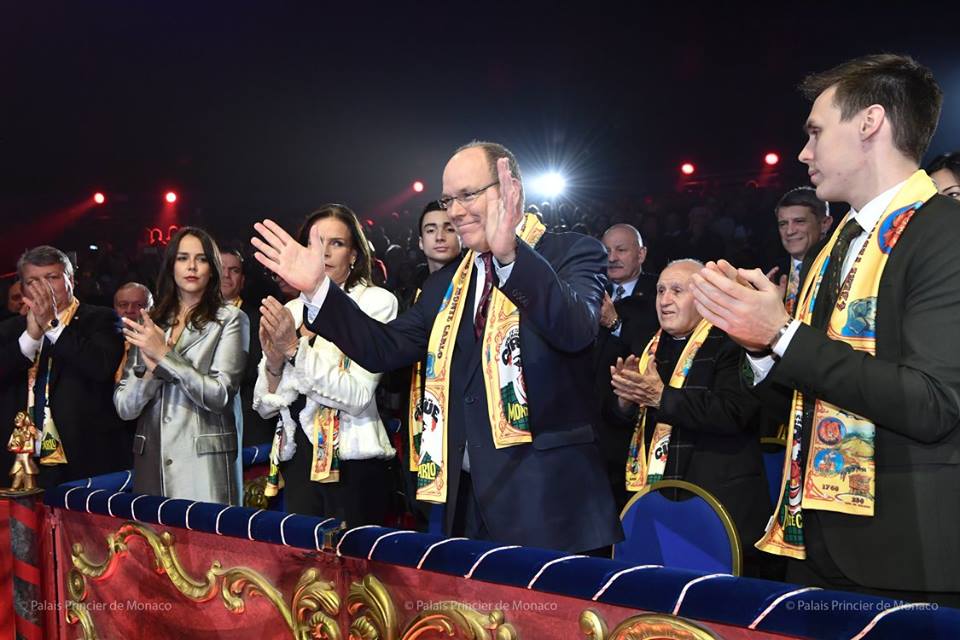 Musical accompaniment has also become an important and integral part of the event. The Prince's Carabiniers' Orchestra joyously welcomed the festival guests performing up-tempo original instrumental covers of modern hits.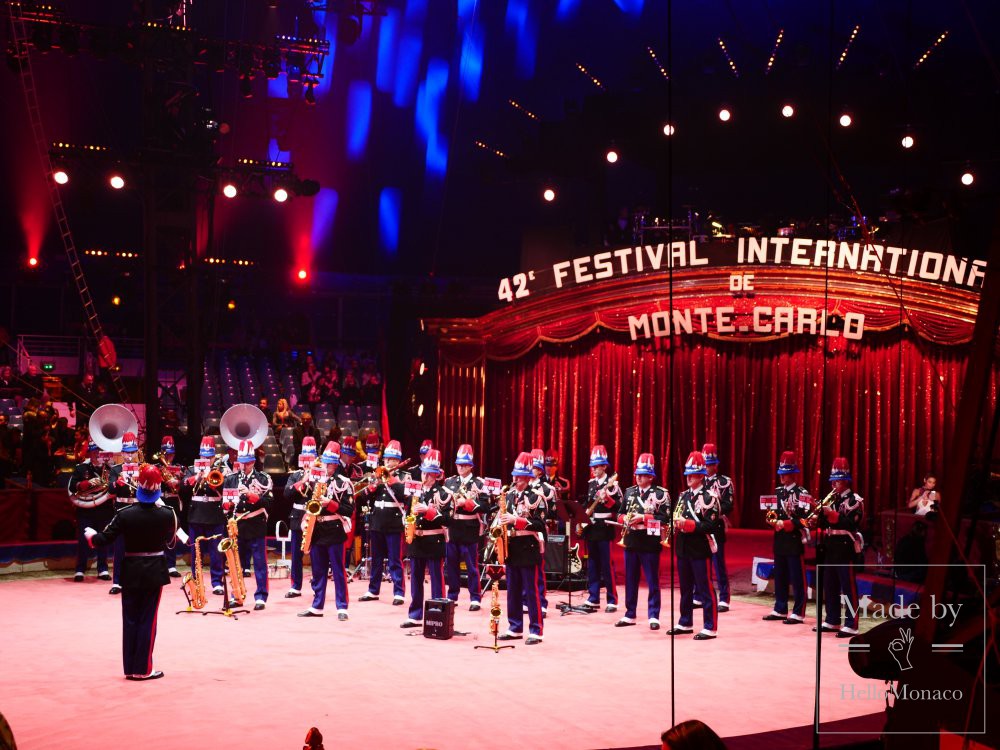 We will be looking forward to seeing new surprises from the "42nd International Circus Festival of Monte Carlo"! More performances to come!