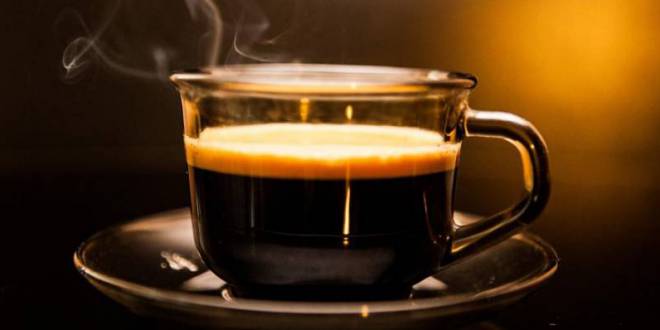 A Christmas tree is obviously a must for any yuletide and New Year celebration. We all try to add something special to this necessary Christmas attribute. HelloMonaco's editorial team has made a selection for you of the most original Christmas trees we have seen over the last few years.
"Plastic" Christmas Tree
Hollywood is masterful at creating unique shows and special effects. Not surprisingly, the bizarre shape of their "plastic" Christmas tree has caught everybody's eye. With its funny spiral twist upward, it impresses as going well beyond the bounds of the ordinary. This unusual "mouldable" tree was inspired by everybody's favourite from "the Grinch that stole Christmas" presented by Universal Studios in 2017!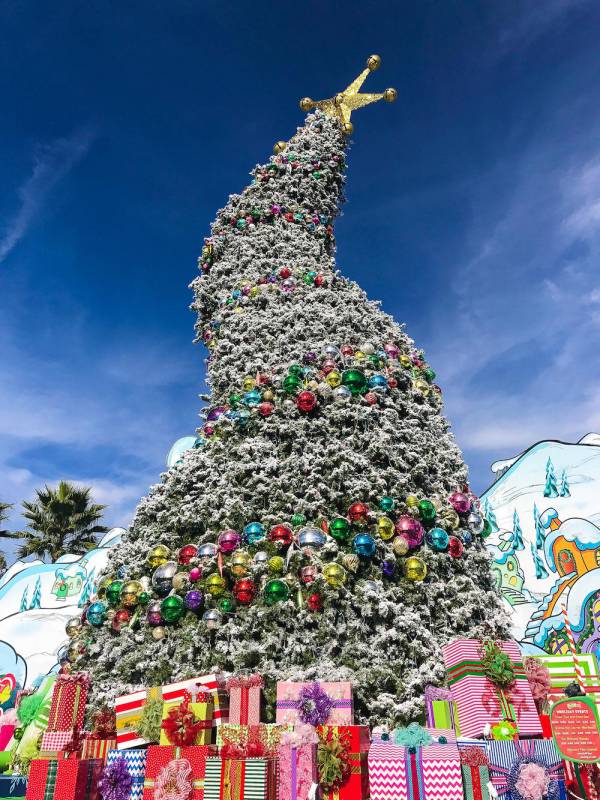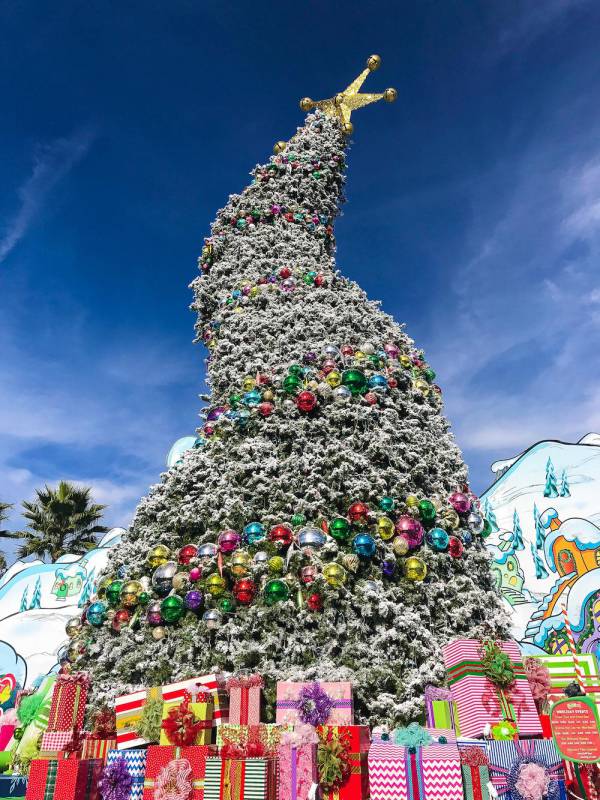 Window Frames for Tree Branches
The town of Rakvere, in the north of Estonia, featured a quite unusual Christmas tree. Their masterpiece gave only a hint of a suggestion of a "tree" by its conical shape. Multi-colored window frames were used as its branches.  Such an interesting kaleidoscope of shapes and colours!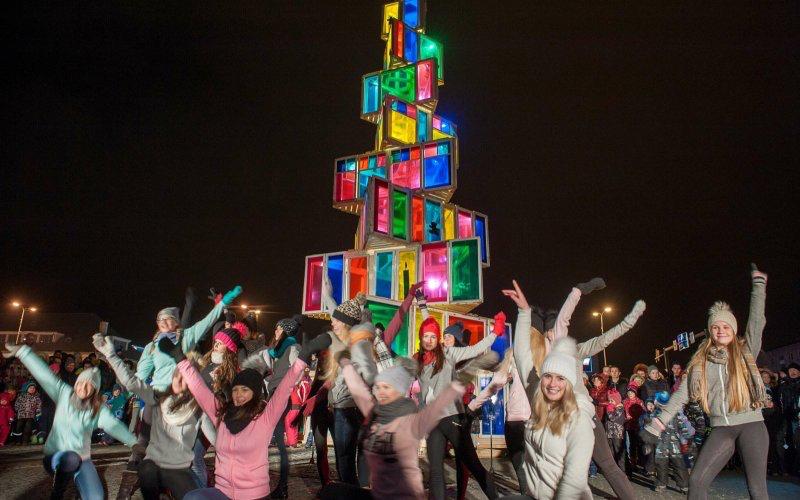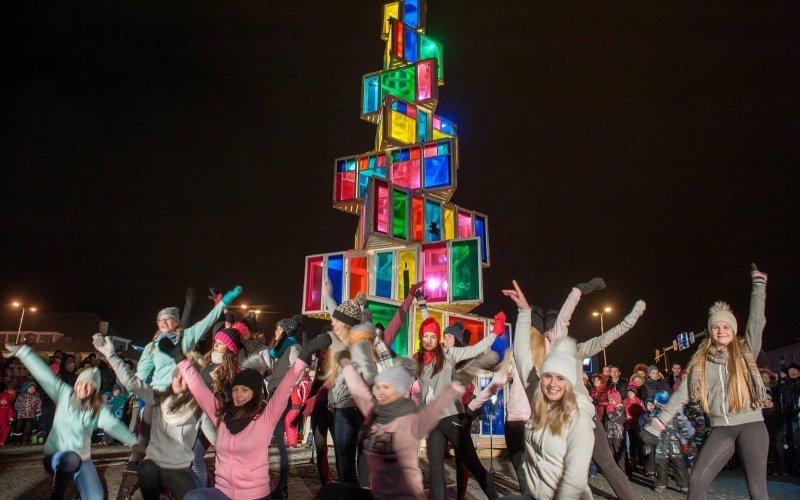 The Biggest Floating Christmas Tree
This Christmas tree from Rio de Janeiro made it into the 2015 Guinness Book of Records as the highest ever floating tree. With a height of 85 metres and a weight of 350 tons, it had 3.1 million LED lights – stunning in their beauty not just for Rio, but for the whole wide world out there.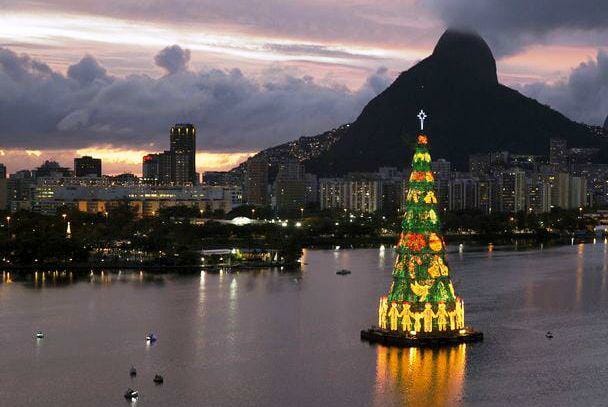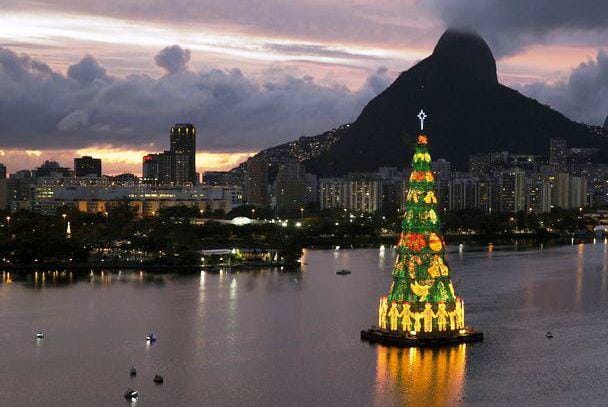 A Golden Miracle
Imagine a Christmas tree decorated with 19 kilos of pure gold wire. This is true! This masterpiece was put up for sale for two hundred million yen ($1.8 million) at the Ginza Tanaka store in Tokyo, in 2016.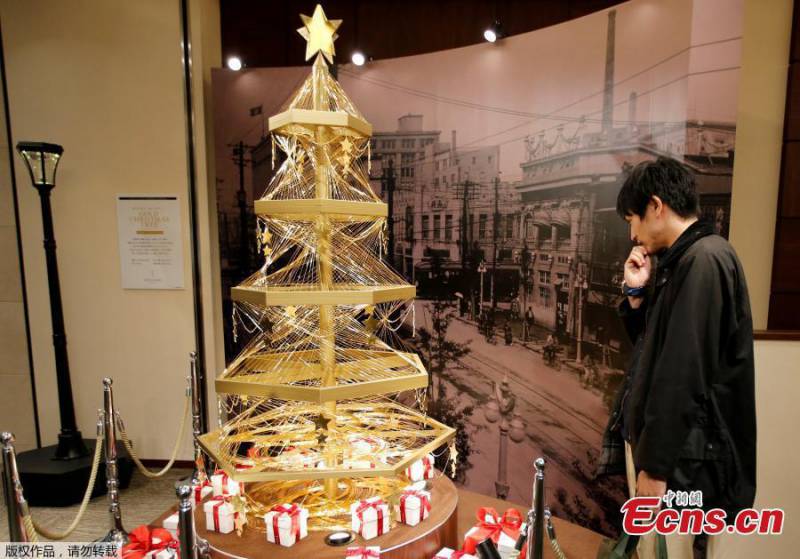 LEGO-Tree
This tree, made from over half a million LEGO bricks, was certainly one of the most remarkable ones in Melbourne, in Australia. The star at its pinnacle, was composed of 13 195 bricks. This Christmas tree was lit up at Federation Square in 2015. To this day, it remains the only one of its kind.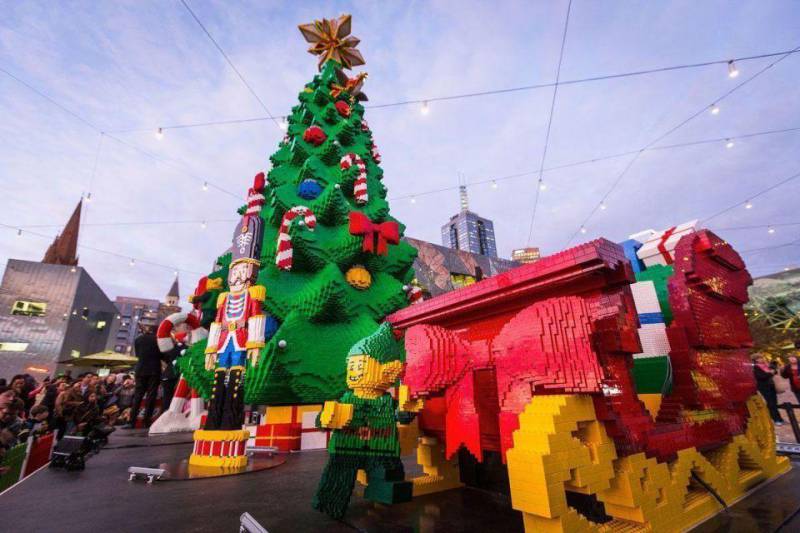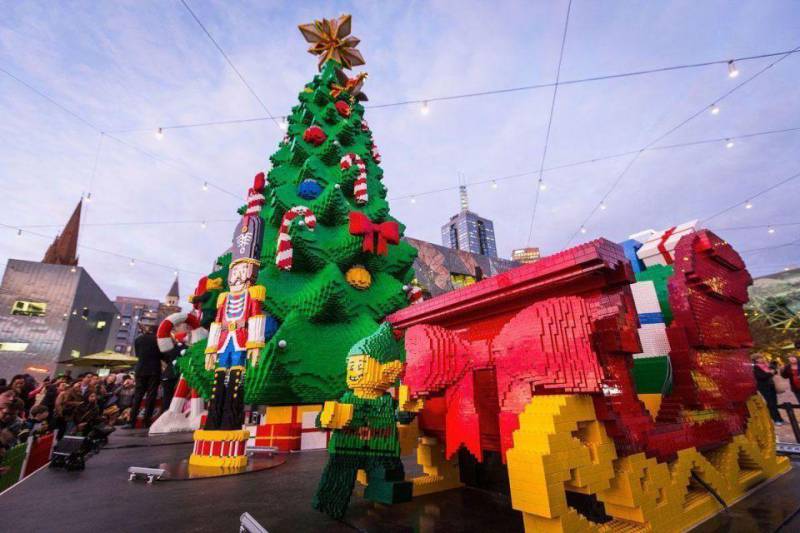 Upside Down …
Not so long ago a unique Christmas tree was decorating the dome of Galeries Lafayette in Paris. Nothing was out of the ordinary about it, except its "upside down" position, as it was suspended from the ceiling of the shopping center.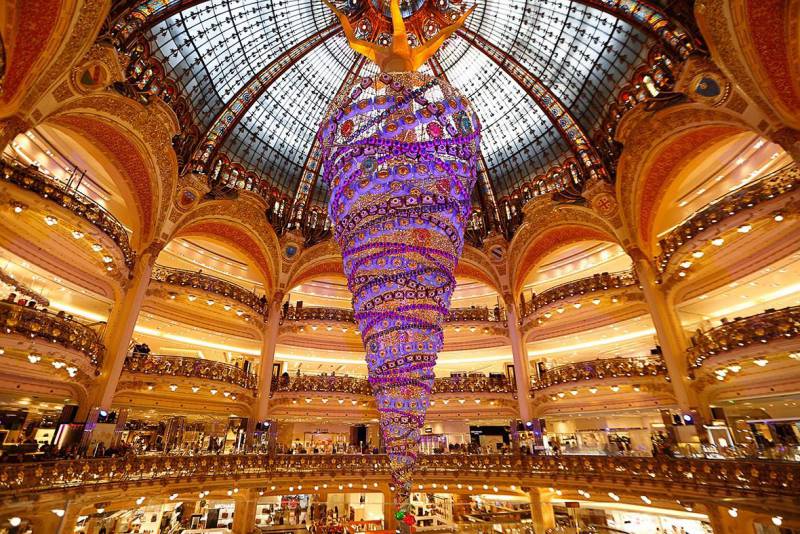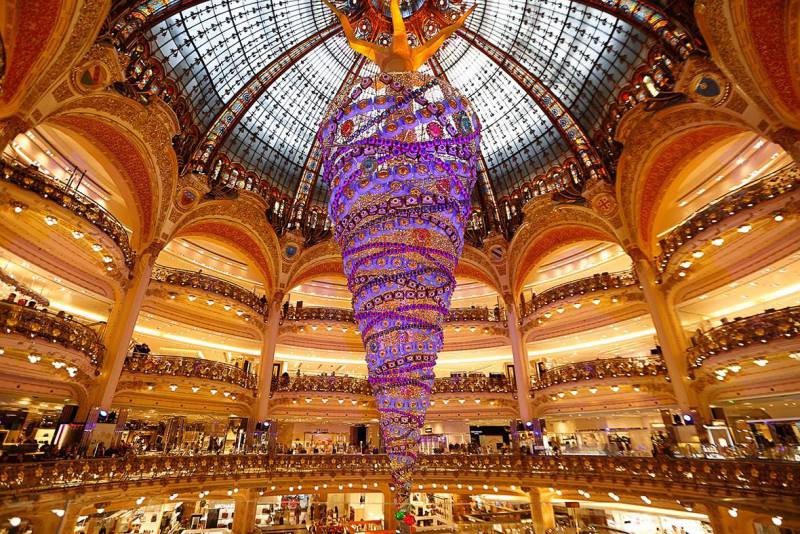 Christmas Tree by Chopard
The famous Swiss jewellery brand Chopard has recently delighted Monegasques with an incredible Christmas tree "the Golden Star" at the Hotel de Paris Monte-Carlo. An 8-metre tree decorated with large golden drops and shining blue garlands ushered in the New Year in all its splendour. Not surprisingly, it was recognized as the best 2018 Christmas Tree by the Telegraph newspaper which is widely read internationally. Well done, Monaco!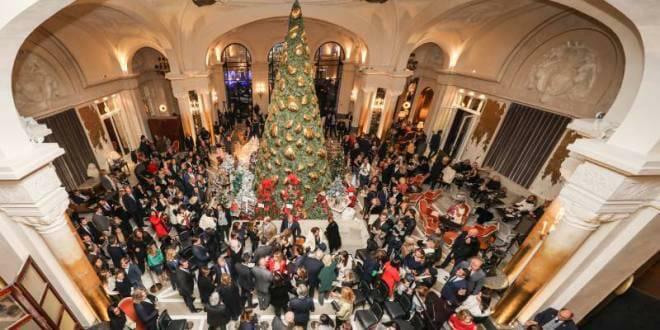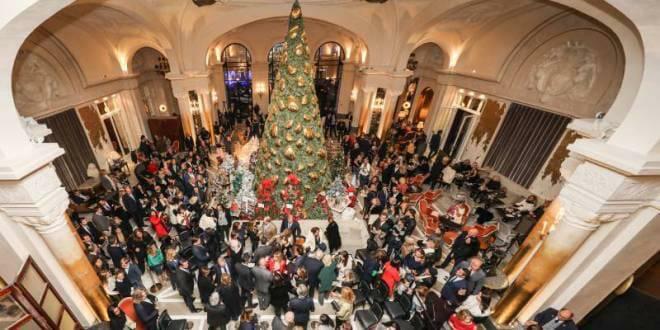 Photos @briteandbubbly.com/m.rus.delfi.ee/aboutbrasil.com/arabianbusiness.com