Latest news
The Palace Guards Celebrate St. Sebastian's Day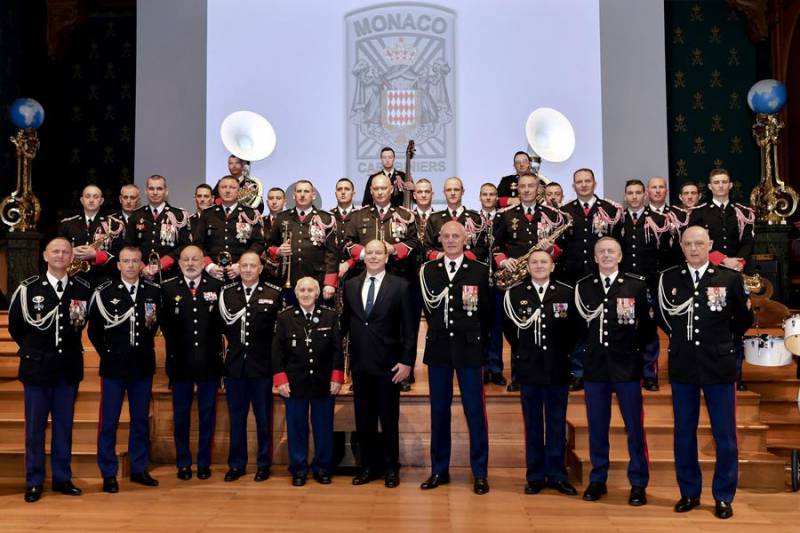 Ceremonies commemorating St. Sebastian, the Patron Saint of the Palace Guards, were celebrated this morning, in the presence of H.S.H. the Sovereign Prince and H.S.H. Princess Stéphanie, the Patron of the Palace Guards.
A solemn Mass, presided over by Monsignor Bernard Barsi, Archbishop of Monaco and concelebrated by Abbot Guillaume Paris, Vicar General, Abbot Daniel Deltreuil, Priest of the Cathedral and Father César V. Penzo, Chaplain of the Military Force, was celebrated in Monaco Cathedral.  During the service, the Orchestra of the Palace Guards, conducted by Major Olivier Dréan and accompanied on the great organ by Stéphane Catalanotti, performed the traditional music for St. Sebastian's day.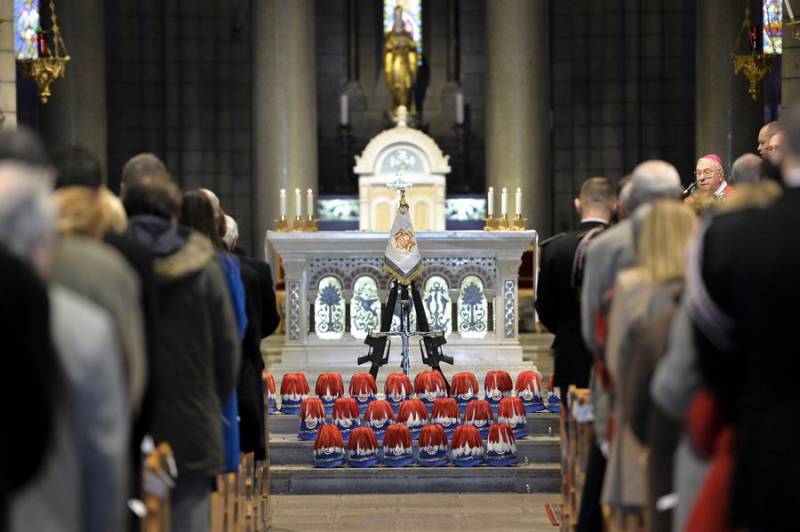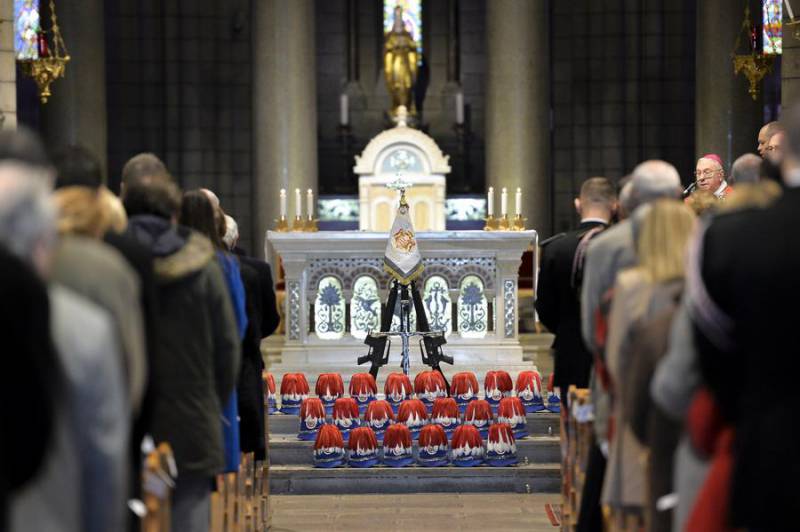 A cocktail was then served to the participants, preceded by an address by the Head of the Corps of the Palace Guards, Commander Gilles Convertini, in the conference room of the Oceanographic Museum.
This year, for the first time since taking up his post recently, Colonel Tony Varo, Supreme Commander of the Military Force, was present alongside Commander Gilles Convertini.
Source: en.gouv.mc