Latest news
Pasticceria Cova opens its 2nd venue in the Principality of Monaco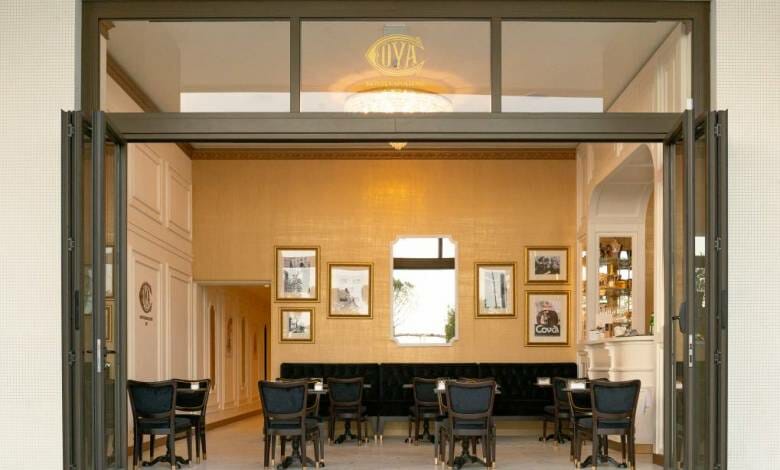 37, Avenue Princesse Grace is the new prestigious address Cova Monte Carlo has chosen for its second venue in Monaco, following the success of the first Cova in Boulevard des Moulins.
Cova Monte Carlo opens the doors of its second venue, located at Palais de la Plage, the newest chic address in the Principality of Monaco.
Part of the Larvotto development in the seafront area, the brand-new Palais de la Plage building is now enhanced by the new Cova Monte Carlo, which features also a sun-kissed terrace of approximately 40 square meters. The new cafè, which will delight locals and tourists alike, combines the iconic features of the historic Pasticceria Cova in Milan with a contemporary design reflected in innovative elements and materials.
'We are delighted about this second opening in Monaco' says Flavio Briatore – 'Since 2016, when we opened the first venue on boulevard des Moulins, Cova Monte Carlo has become a favourite address and a reference point in the Principality. Today, as we announce the launch of an additional venue at Palais de la Plage, we are proud to be representing Italian excellence and hospitality in two key locations in Monaco. I would like to thank the Faccioli Family for their continued support, which has led to a strong partnership and a shared success.'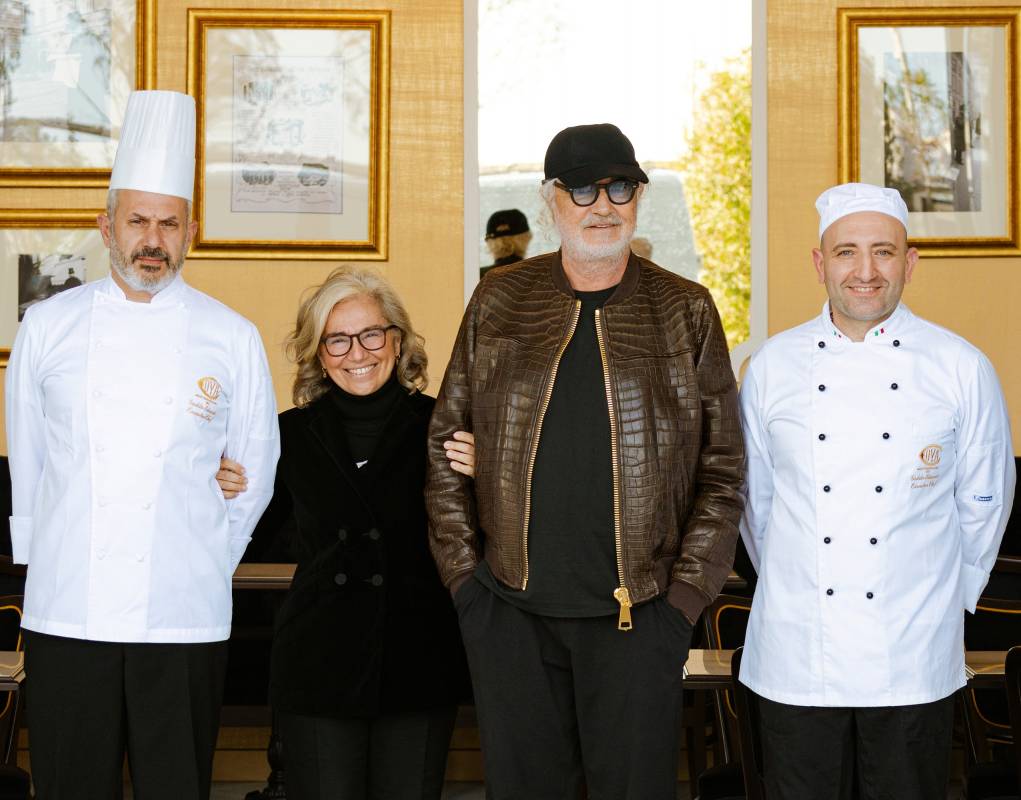 Cova's interiors at Palais de la Plage remain the undisputed protagonists: a new pure white lacquered 'boiserie', the trademark Cova chandelier as well as the blue velvet leave space for the classic espresso 'stand-up' counter and a 'window comptoir' for the freshly homemade variety of pastries and delicacies Cova is world-known for. With over 200 years of heritage, Cova is a worldwide recognized institution where tradition meets Italian elegance and style.
'Following the opening of Cova in Paris in 2021 we are enthusiastic to open our third location in Europe, besides our flagship store in Milan' comments Paola Faccioli, CEO of Cova – 'Our long-term partnership with Flavio Briatore started in Monte Carlo back in 2016 will be reinforced by this incredible location which I am sure will continue to offer to the local and cosmopolitan clientele our excellent products combined with an impeccable savoir-faire and service. Cova at La Plage is a time capsule of the most refined Italian tradition right in the heart of the French Riviera'.
Cova Monte Carlo at Palais de la Plage is open from breakfast in the morning to the iconic Aperitivo offering lunch and afternoon tea throughout the day on its sunny terrace.
Source: Cova Monte Carlo