Latest news
Peace and Sport publish Statement signed by Athletes from Russia and Ukraine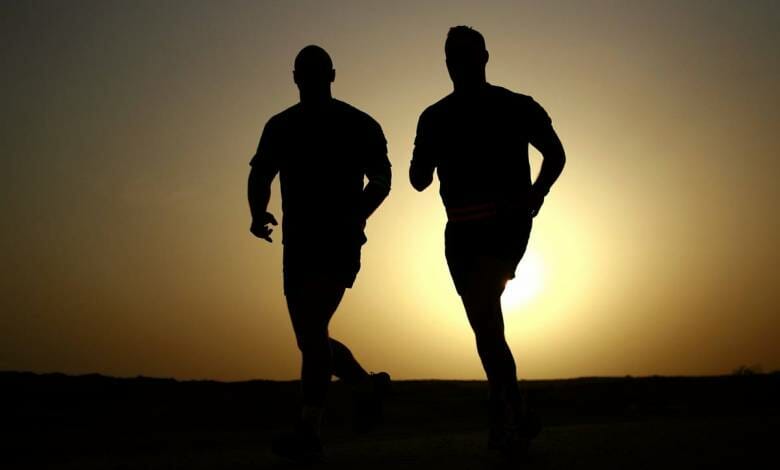 Monegasque organization Peace and Sport have published a public statement concerning the current crisis in the Ukraine entitled "Unite for Peace". The statement calls for dialogue over war and has been signed by athletes from around the globe.
"A short time ago at the Beijing Olympics, which now feels like an age, a gesture of sporting fraternity marked the medal ceremony for the freestyle ski jumping event. After winning the first medal for his country, Oleksandr Abramenko from Ukraine gave a long hug to his competitor, Ilia Burov, representative of the Russian Olympic Committee (ROC) team," reads the Unite for Peace statement.
Founded in by Modern Pentathlon Olympic Medallist and World Champion Joël Bouzou, the neutral and independent worldwide organization has been using sport and its values as an instrument for peace since 2007. The newly released statement has been signed by athletes from both Russia and the Ukraine, as well as athletes from the USA, the UK, Europe, Latin America, Africa, Australia and Monaco. Chess grandmaster and reigning Women's World Rapid Chess Champion Alexandra Kosteniuk, from Russia has signed the statement, as well AS Cannes volleyball player, Oleksiy Klyamar, who comes from the Ukraine.
"Should the embrace between Abramenko and Burov be left in the past? That would be a failure to recognize the power of sport to bring people together, and to cross boundaries. That would be to forget that sport, in its neutrality, equality and universality, is a fantastic vehicle for creating dialogue and promoting peace," reads the Unite for Peace statement.
#WhiteCard, a timely symbol for peace
Peace and Sport is also inviting everyone to demonstrate their commitment to dialogue by raising their #WhiteCard, a symbol for peace through sport. This tool, developed each year for 6 April, the International Day of Sport for Development and Peace, will be used to demonstrate the power of sport as a response to the conflict.