Latest news
Peace and Sport supports young athletes leading the change by creating a Junior Champions for Peace Club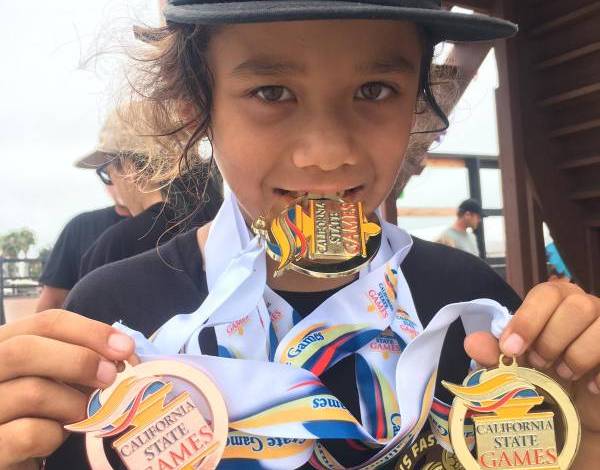 On the occasion of the International Day of Youth, six young dynamic athletes between 12 and 18 years old  and representing different sport and nationalities, have joined the newly created Junior Champions for Peace Club. Alongside Peace and Sport, these rising high-level athletes will lead innovative initiatives and promote peace values through sport.
With the creation of the Junior Champions for Peace Club, Peace and Sport wishes to highlight the vitality of young athletes and their ability to become spokespersons who spread the word.
President and Founder of Peace and Sport Joël Bouzou, declared:
"Young generations not only follow the example: they can be an example and a powerful source of inspiration to others. With the creation of the Junior Champions for Peace Club, we wish to provide to the youth a platform of expression and to underline their ability to play a key advocacy role. We will offer an integral support to these young people leading the change through specific trainings on peace-through-sport and tailored actions in the field."
Marlene Harnois, Taekwondo Olympic Medalist and representative of the Champions for Peace Club, added:
"Today more than ever, younger generations are willing to build a sustainable future, hoping to leave behind a powerful legacy. They have progressively made their voice heard in diverse areas such as education, gender equality, social inclusion, the protection of the environment, and peace building. Creating a Junior Champions for Peace is an important step towards recognizing the role of youth in accelerating positive social change."
Fiorina Berezovsky became the youngest participant to win games at the 43rd Chess Olympiads at the age of 9only. Today, aged 15, the young German-Ukrainian chess player thinks that "chess is a great sport to show how you can establish peace across the game » and she has been actively promoting inclusion through sport by organizing a 'Chess for Peace' tournament in Monaco gathering Ukrainian refugees.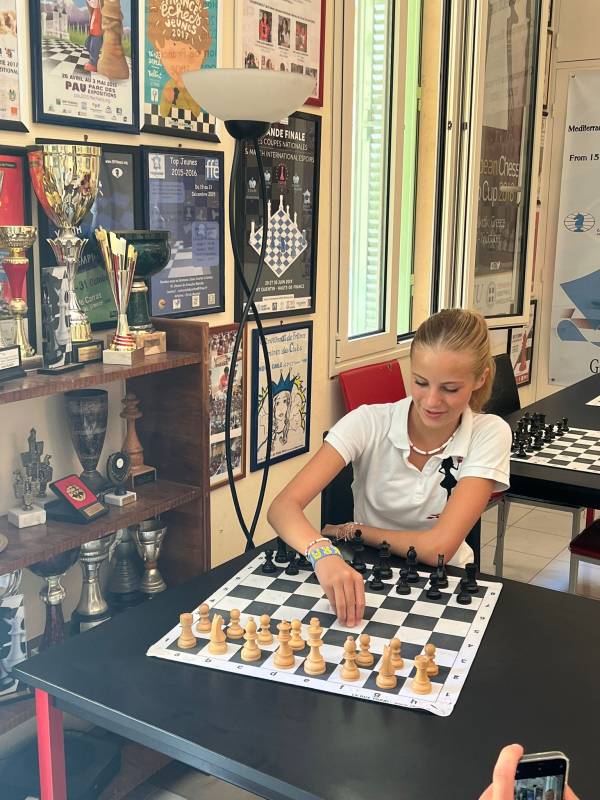 Twin sisters Aliyyah and Yasmeen Koloc, aged 18, share their passion for motorsports and they both support an orphanage in Uganda. By joining the Junior Champions for Peace Club, the two sisters want to "be able to spread more positivity in the world and the message that no matter your color, race or gender, you can do sports or whatever you want to do."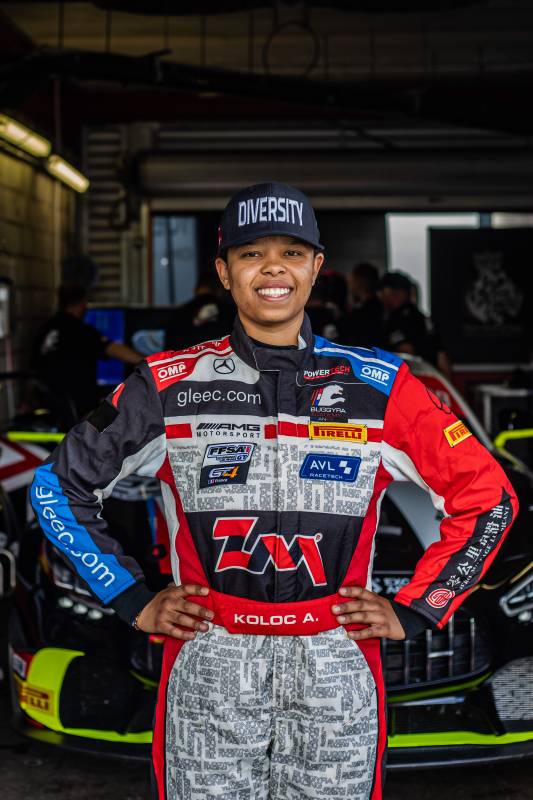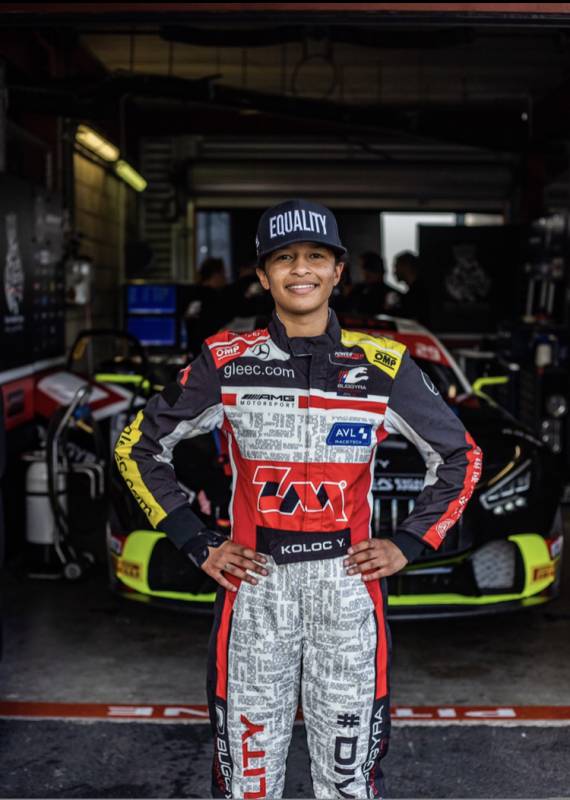 At 12 years old, French-AmericanJulian Agliardi possesses impressive skateboarding skills and he is willingto raise awareness on social issues such as gang violence and delinquency through action sport. "I'm always looking for positive inspiration and I am very excited to be chosen to be an inspiration to others as an ambassador for Peace and Sport", he declared.
Théo Druenne, a 17-year-old swimmer, believes that « sport can recreate dialogue among communities and inspire the youth ». He was the youngest member of the Monegasque delegation to attend the 2020 Tokyo Olympic Games, at only 15 years old. Strengthen by this experience, he is now training towards the Paris 2024 Olympic Games.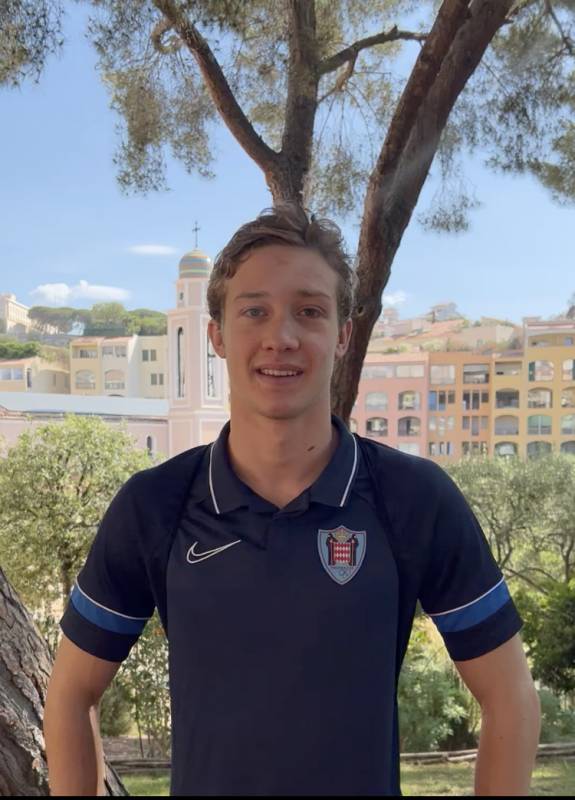 Lastly, Mamadou Coulibaly, aged 18, is a talented Monegasque midfielder playing at the AS Monaco since 2018. Convinced that "sport can beused as a vector of acceptance of differences and dialogue between communities", he will support Peace and Sport's actions and promote sport's positive values in Monaco and beyond.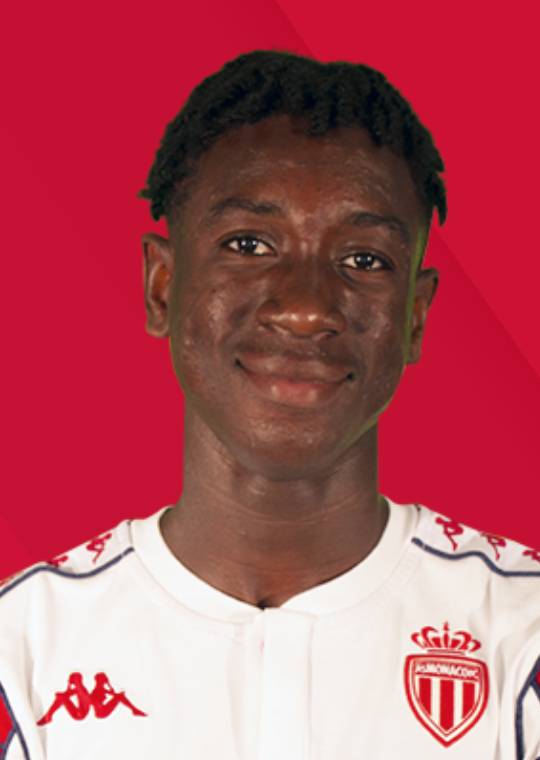 About the Champions for Peace Club
The Champions for Peace Club was created in 2009 and it is composed by more than 110 high-level sportsmen and sportswomen willing to contribute to peace through the power of sport. Over the years, Champions for Peace have become incontestable role models and a source of inspiration for youth.
In 2021, Taekwondo Olympic Medalist and Champion for Peace Marlene Harnois has been appointed representative of the Champions for Peace Club, succeeding to OlympicCanoe-Kayak Medalist Benjamin Boukpeti.