Latest news
Peru Remains in the Heart of Monaco with its Inspiring Gala and Festival of Dance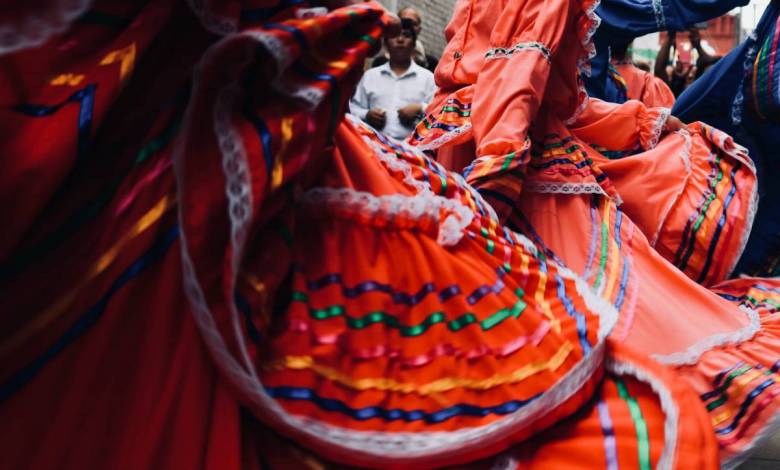 This fall AMI (Monegasque Ibero-American Association) celebrated its first anniversary! And how! It is through dance that this young and dynamic association transported us to another Ibero-American country… Peru! Gastronomy and dance are major passions that bond so many; Dominican Republic last May wowed us with their gastronomy and now Peru shined with their dance.
The Monegasque Ibero-American Association, AMI, performed the magic of an imaginary journey to Peru for a very emotional night during the Premier Ibero-American "Junior" Dance Festival, full of music and colours.
Marinera
The joy of the Marinera, a Peruvian dance that expresses art and national identity with rhythm, elegance, strength, playfulness, gallantry and a beautiful festive message, seduced the participants at the gala which took place in the Principality on Saturday October 15th at the Méridien Beach Plaza.
This evening was an opportunity for the best junior dancers to meet a jury of professionals, whose President was none other than the famous Latin American star Sandra Murcia-Robert.
The evening was a resounding success, completely sold out. It featured not only dance but a gastronomic dinner, tombola and nothing less than the warmest of ambiances.
All these events take great organization to be a success. Congratulations to Erika Sheramin Beauseigneur in the Chair accompanied by the co-founders, Susana Perdiguero de Segovia, Céline Torres, Luisa Morales, Lula Pages, as well as representatives of the AMI association in Monaco and on the Latin American continent. For the Dominican Republic, Sarah Bolonotto, Mariella Stuart in Peru as well as Marta Rodriguez and Yolanda Rodriguez in Monaco.
Improving the Lives of Everyone
AMI and the notable team that accompanies its president are planning an active work program with the aim of making people discover the Ibero-American culture while carrying out valuable social work with vulnerable populations and in particular children by fighting against malnutrition in Latin America.
It's an opportunity for countries and their societies to embark on a new path to improve the lives of everyone, leaving no one behind. From the eradication of poverty to the fight against climate change, education, women's equality, the defense of the environment or the design of our cities.