Latest news
Philly in 2024 Joins New York, Atlanta and Montreal Easily Reachable from Monaco via Nice Airport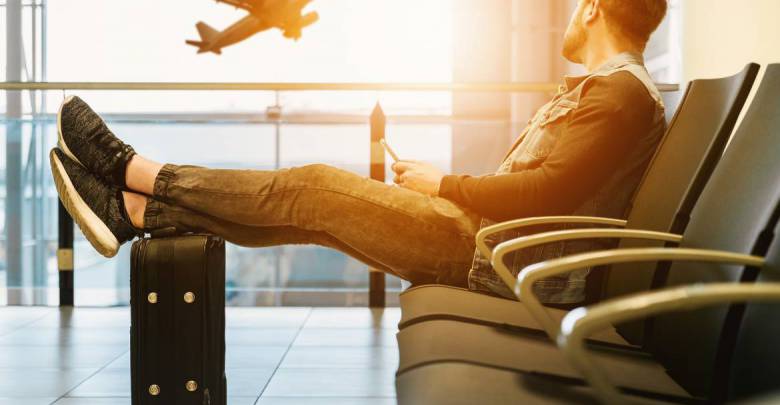 Nice airport is one of the important air gateways to Monaco. And there is good news for next year. 
In 2024, there is yet another city in the United States which will have a direct flight from Nice Airport. No doubt this is a reflection of the increase in tourism and especially the Americans flocking back to Monaco and the Côte d'Azur. 
Starting from May 6th, the Philadelphia-Nice route will be served by a daily flight. The carrier will be American Airlines which continues to expand its global network to include Monaco through Nice. In fact in the summer of 2024, four new European new European cities will more easily be connected for Americans through new air routes, including Monaco via Nice for France. This will be on a Boeing 787-9 aircraft and it will be non-stop!
Over 100 Destinations reachable from Monaco via Nice Airport 
In 2023, Nice Airport offered a total of 111 destinations across 42 countries reachable for residents and visitors to Monaco. An increase in tourism is expected for the Principality and the whole French Riviera, especially with a the noticeable larger number of visitors from the United States. 2023 has been a record year. The links to Monaco via Nice Airport continue to expand with 10 long-haul flights and a total of 111 destinations across 42 countries.
The A380 is making a comeback. So Monaco residents take note for North America there are already three daily flights to New York, one flight to Atlanta from May to September, and the city is also connected to Montreal in Canada.
Nice Airport, Gateway to the Principality 
Nice airport is the third busiest airport in France and serves as a focus city for Air France and as an operating base for easyJet. The airport is positioned 7 km (4 mi) west of the city centre, and is the principal port of arrival for passengers to Monaco and the Côte d'Azur.
Due to its proximity to Monaco, it serves as our closest major airport, also with helicopter service linking the Principality and airport. Some airlines market Monaco in a high profile way as a destination. 
During 2022, Nice Airport registered a total of more than 12 million passengers flying in to its two terminals.