Latest news
Photographing Endangered Species around the World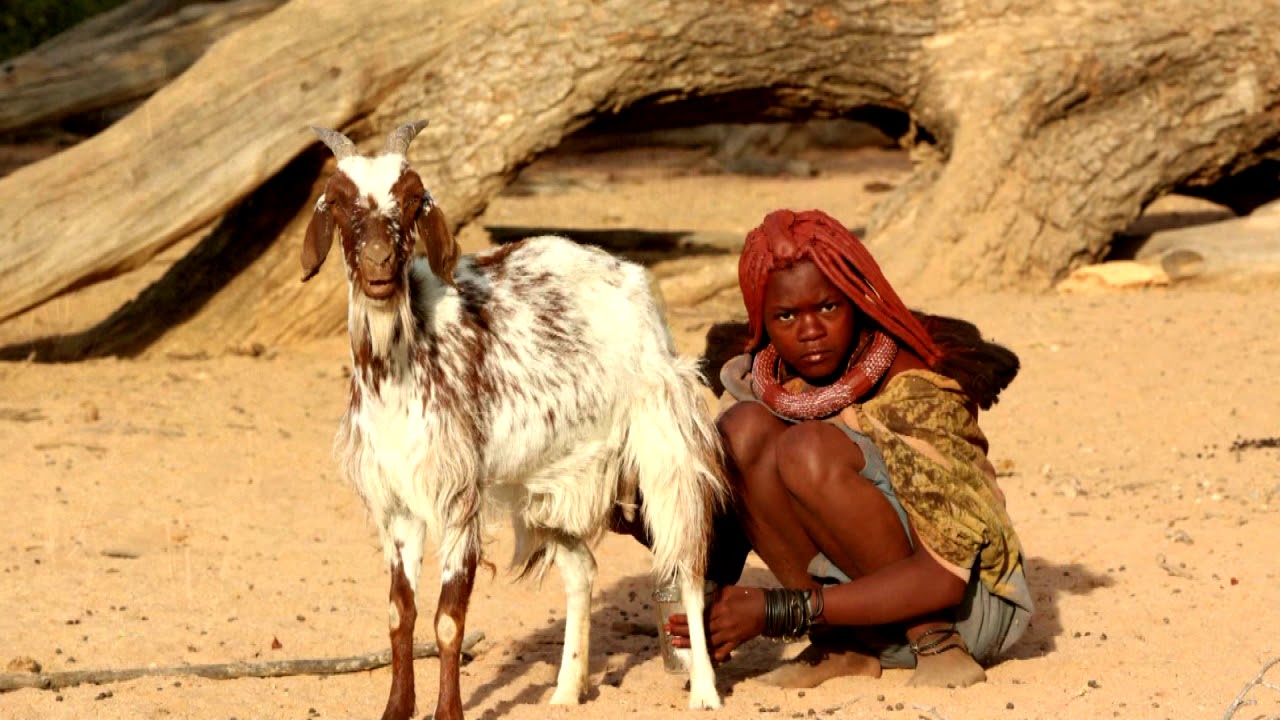 The Prince Albert II Foundation is currently funding a photography project by Jean-Charles Vinaj entitled Vivre Ensemble or Living Together. The artist has been travelling the world in search of endangered species for the past two years.
Jean-Charles Vinaj recently had an update meeting with Philippe Mondielli, Director of the Scientific Committee from the Prince Albert II Foundation. Philippe Mondielli believes the photographer's concept is interesting because Jean-Charles Vinaj looks at the interactions between humans and animals from an original angle. Directly or inadvertently, humans have caused the mass extinction of hundreds of species around the world. The Prince Albert II Foundation believes it is important to shed light on issues affecting our environment.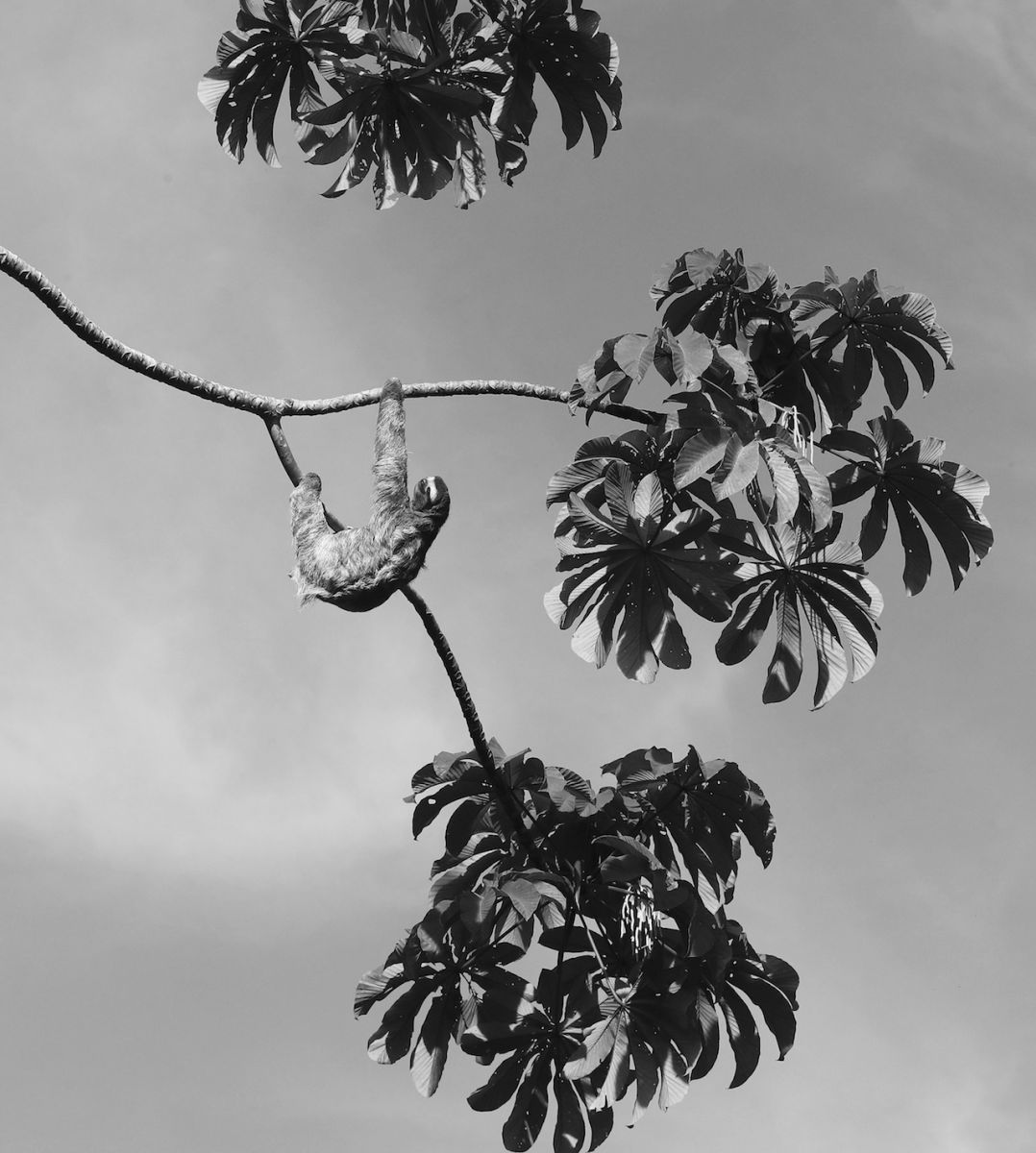 From sloths in Costa Rica to leopards in India, Jean-Charles Vinaj has travelled to over ten countries over the last twelve months. The photographer believes that the wider public isn't completely aware of what is happening today in the animal kingdom on an International level.   Industrialization, expanding urban areas or capitalizing wild animals through things like mass tourism, has an unfortunately negative effect on native species.
After his update meeting with The Prince Albert II Foundation, Jean-Charles Vinaj will be travelling to finish his report on the man-eating tiger in the Sundarban region before finishing his report on leopards in Rajasthan.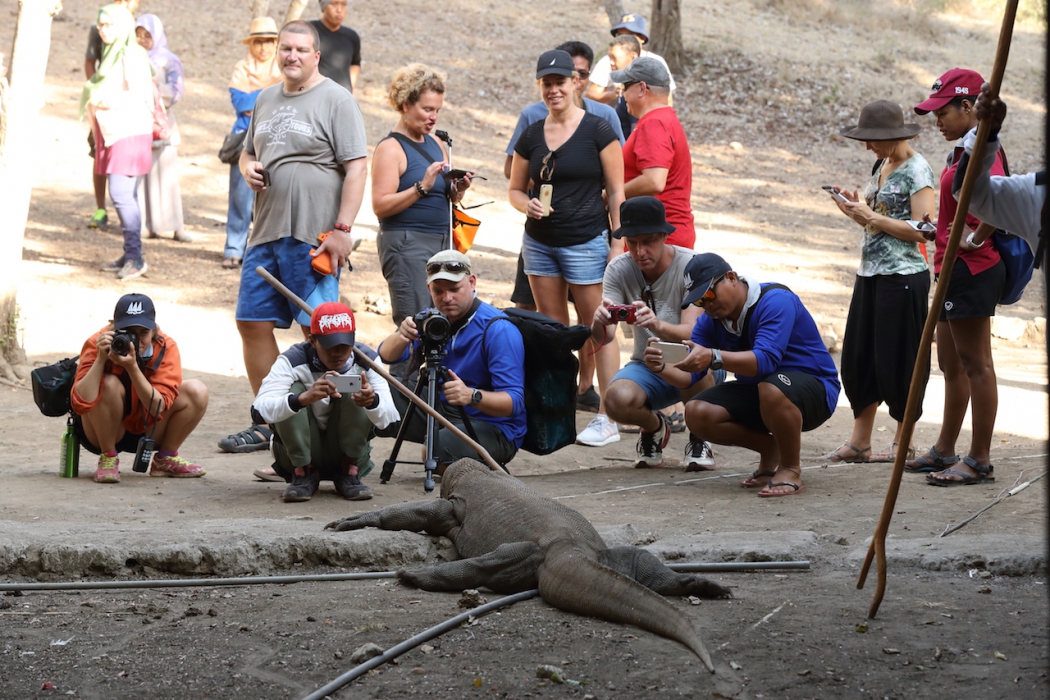 Next September, Jean-Charles Vinaj will be publishing a book co-written by a doctor in environmental sciences, at the same time as his large-scale exhibition of 150 shots from different countries. The photographer is a leading witness to the problems facing endangered animals around the world.