Latest news
Pirelli flagship store opens in Monte Carlo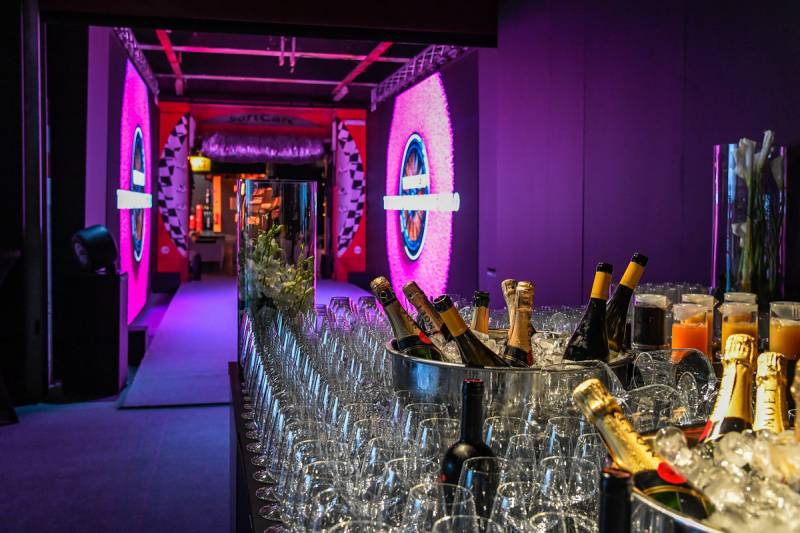 Pirelli has just opened P Zero World Monte-Carlo, a new Flagship Store, the second one in Europe after Munich and the third in the world after Los Angeles.  The store was born out of an exclusive partnership between Pirelli & PitStop Monte Carlo.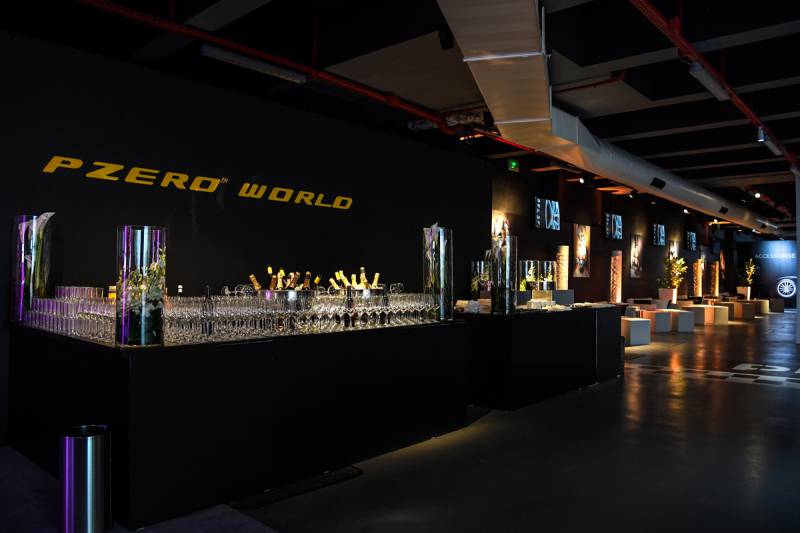 A few metres from the Virage du Portier corner, where F1 cars are known to drive in first gear at 80 km/h before heading through the Tunnel, Pirelli and PitStop Monte Carlo have inaugurated the new P Zero World. The store is a perfect meeting point for brands which share the same level of quality, elegance and performance as Pirelli, the exclusive supplier for Lamborghini and McLaren.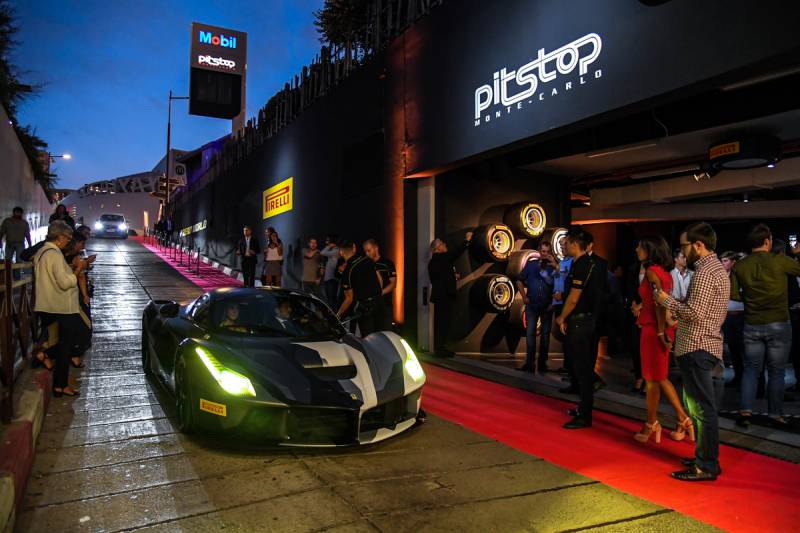 An event celebrating the inauguration of P Zero World was held on Saturday 22 October. In the space of one evening, the PitStop station was transformed into a unique place, where 300 guests arrived for a night like no other. The evening began with a parade of over 40 supercars that participated in the first road edition of the P Zero Road Experience; an event born in France almost 10 years ago.
The inauguration of the Monte Carlo P Zero World was also the scene for the world debut of a new creation by MV Agusta and Pirelli Design: the Pirelli Dragster 800 RR. Pirelli personalized the look of the bike as well as the functionality of the tank, which is made with specially designed rubber.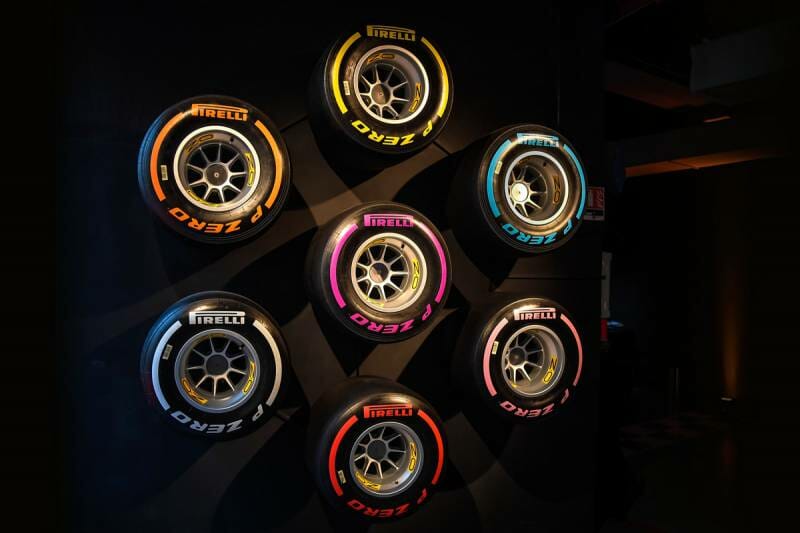 Having Monte Carlo as the venue for the third P Zero World was a natural choice, as the Principality is the European capital of sports and luxury cars. The store is located in an underground area in front of the site where the new seafront extension will be. At the centre of life of the Principality is the best vantage point for admiring the most fascinating cars in the world.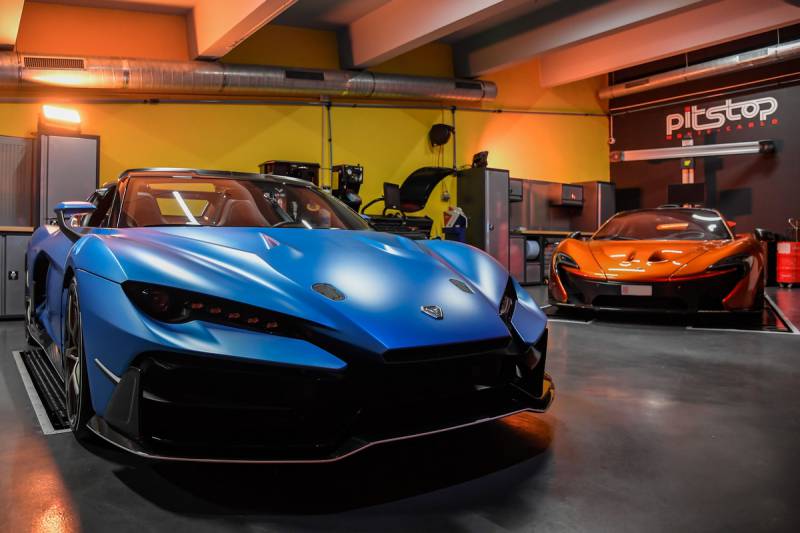 In addition to changing tires at the Monte Carlo P Zero World, one can take advantage of services such as Car Valet and ceramic body treatments, tailor-made for Pirelli's prestige customers. Only within the P Zero World is it possible to find the entire Pirelli range.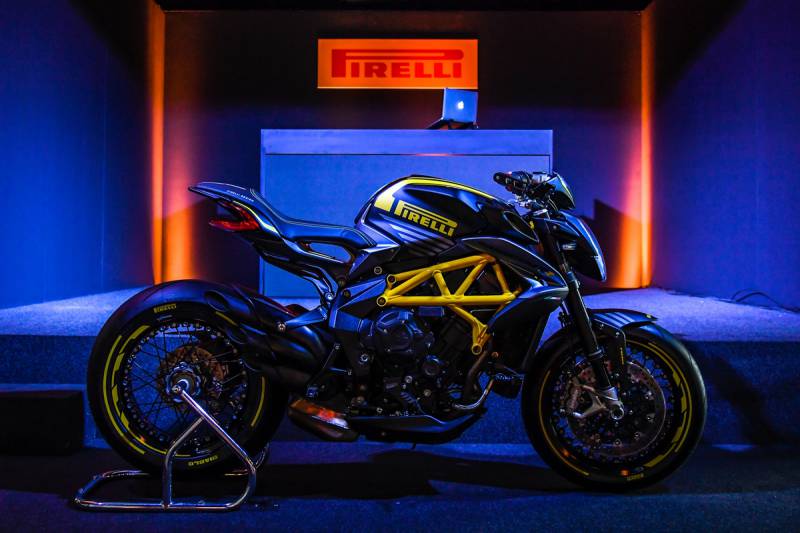 The marrying of the two prestigious brands, Pirelli & PitStop Monte Carlo, has resulted in the unique Centre, where expertise from two worlds will express itself for users and lovers of beautiful sports cars.