Latest news
Plant Ahead: the Trillion Tree 'revolution' to save the Planet starts from the Principality of Monaco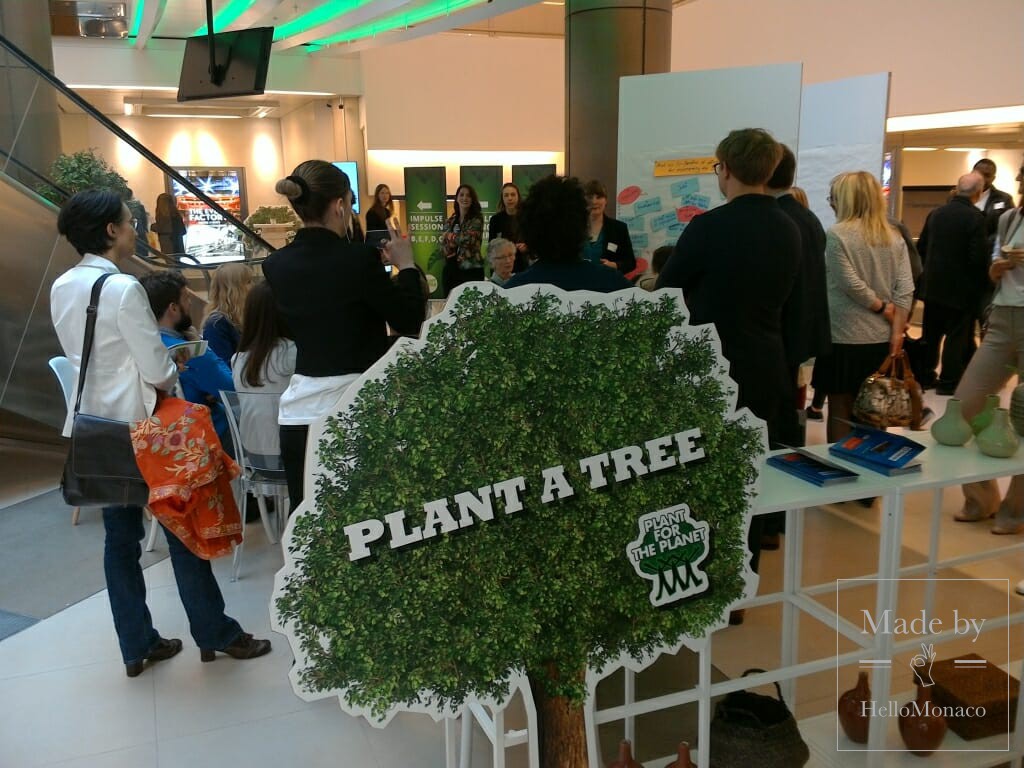 An extraordinary 'green' event took place at the Grimaldi Forum on Friday 9th March 2018. A great deal of people from all over the world gathered together in the Principality of Monaco, in person and in live streaming via Facebook, to support the most ambitious project of reforestation ever seen on our Planet – the #TrillionTrees campaign.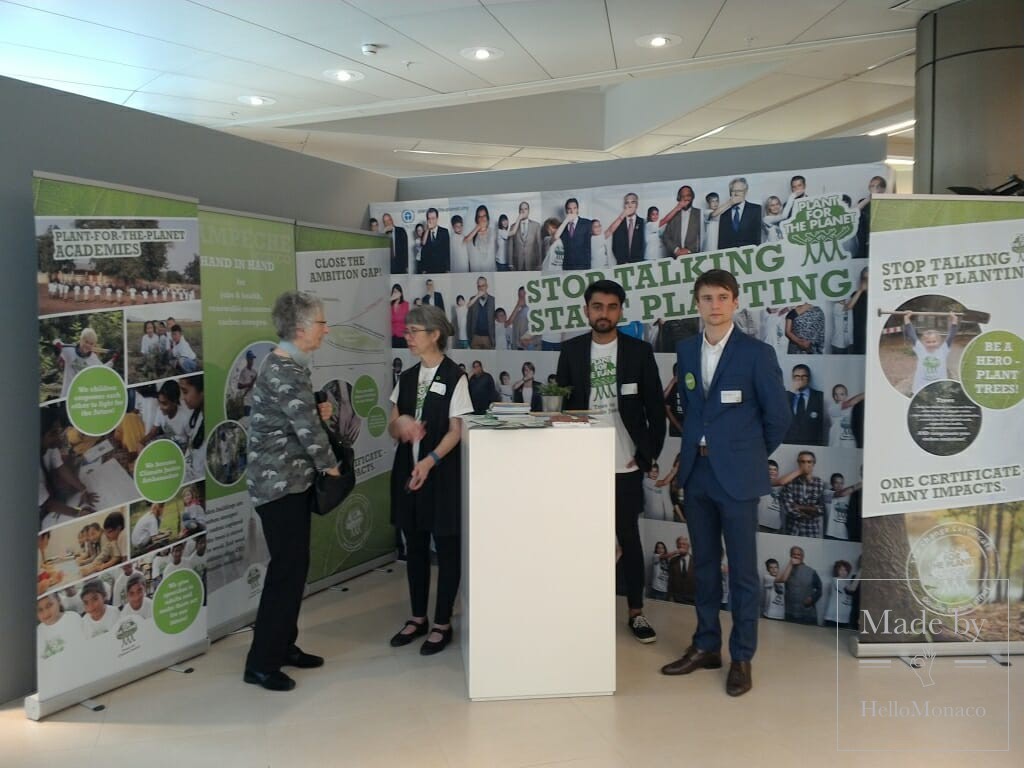 "Stop talking, start planting", this is the key message that conveys the eco-engagement of Felix Finkbeiner, a German visionary young man who founded in 2007, at the age of nine, "Plant-for-the-Planet" which has become the greatest international donation system, aimed at providing a sustainable support to tree planting against Climate Change. More than 15 billion trees have been planted in 190 Countries under the guidance of the United Nations Environmental Programme (UNEP).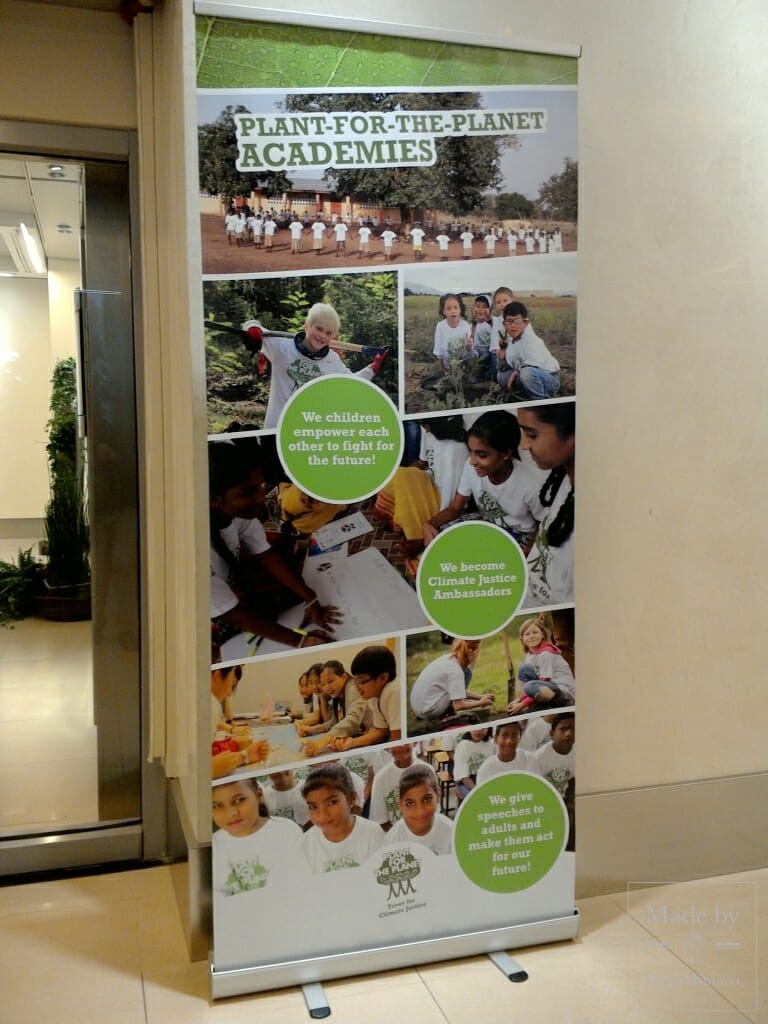 "Trees not only guarantee biodiversity which is essential to preserve our ecosystem but could act as sustainable drivers for local economies preventing migration flows from South to North", says Felix with enthusiasm. What we need, then, is motivation to the green cause, as remind us the Spiritual Head Gyalwang of the Buddhism school. Felix and his friends represent how new generations are committing themselves to influence the decision makers to find solutions through real actions.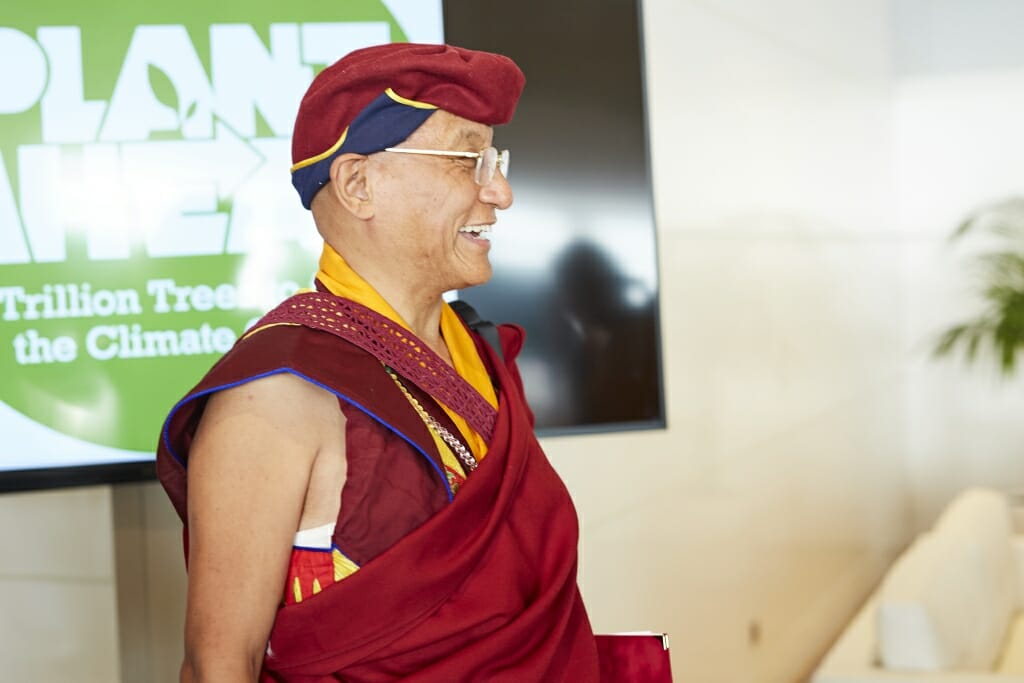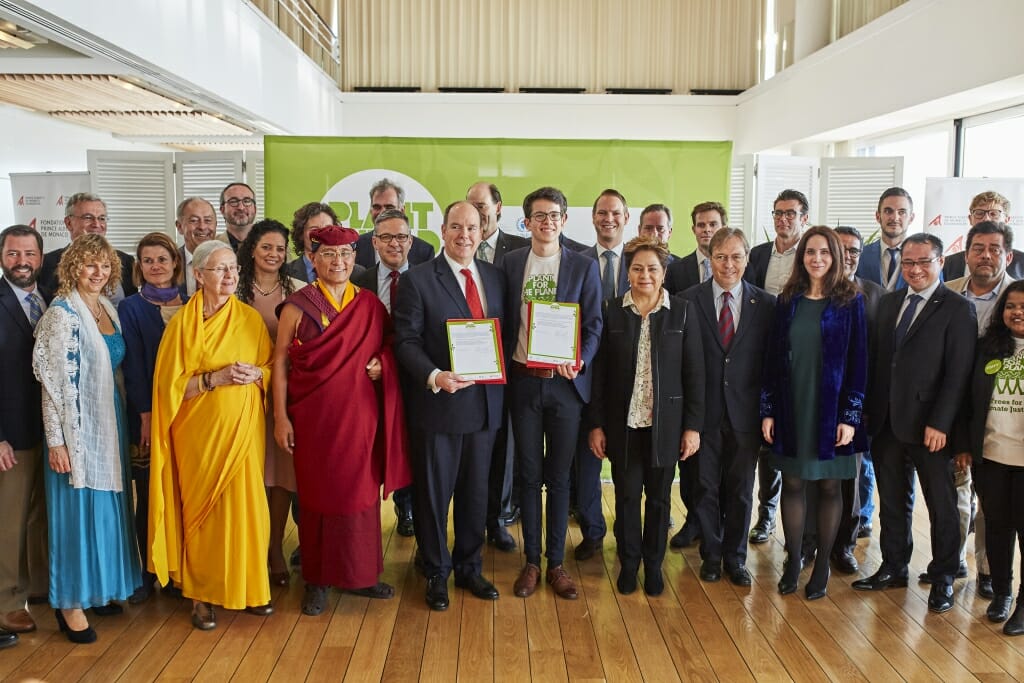 Inspiration and dedication are further essential attitudes to achieve a target. H.S.H. Prince Albert II of Monaco, special guest of the event, stressed the importance to have charismatic representatives as Wangari Maathai, Nobel prize for Sustainable Development, used to be. Any action like planting a tree can make the difference. On this basis, Felix donated to Prince Albert II an olive tree, symbol of peace and 'green' renaissance.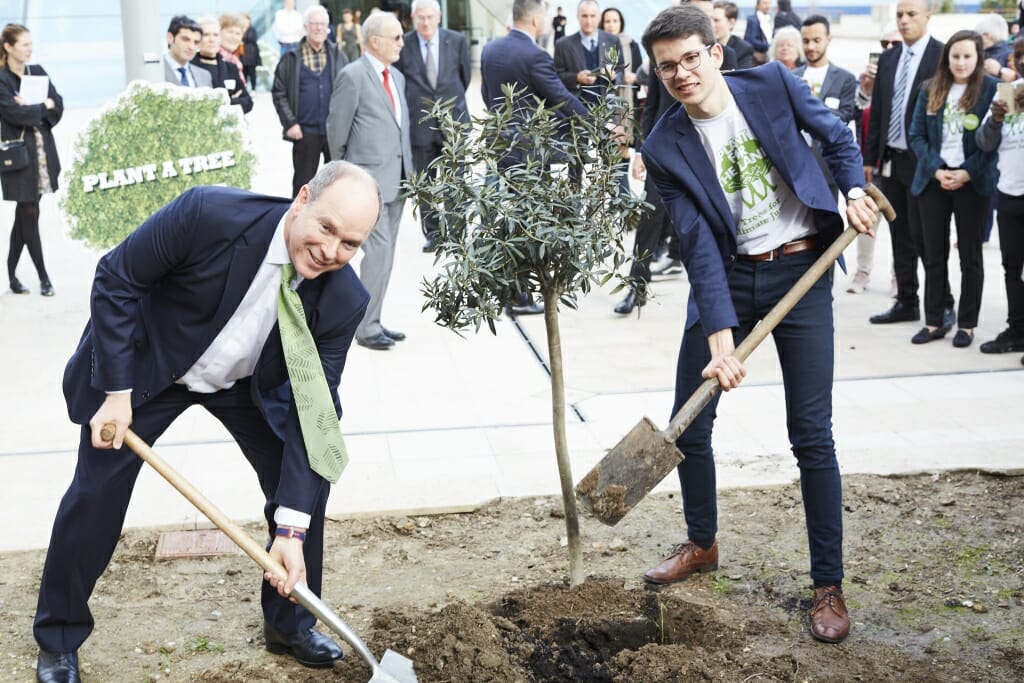 Each of us has the duty to contribute to stop the global warming, the hardest challenge of nowadays, underlines Patricia Espinosa, executive secretary of the United Nations Framework Convention on Climate Change. Restoring trees and preserving the existing forests are vital actions to guarantee a more balanced absorption of CO2 through photosynthesis and soil. This is scientifically proved as confirmed by Professor Tom Crowther (ETH Zurich & team). Thus, "preserving trees means preserving life which strengthens the eco resilience", states Patricia Zurita, CEO at BirdLife International.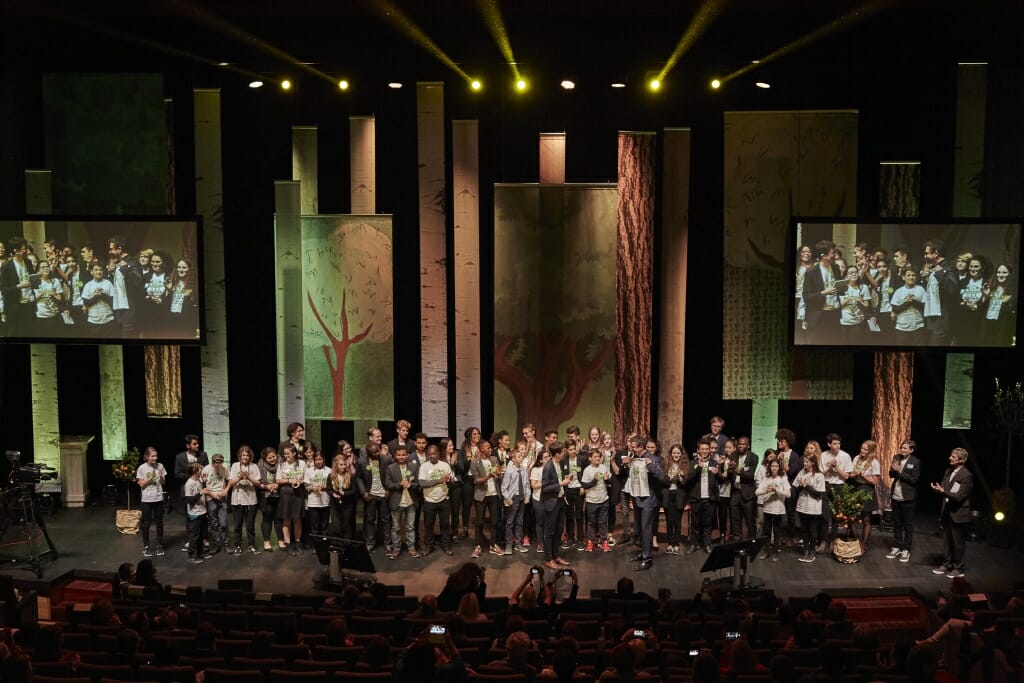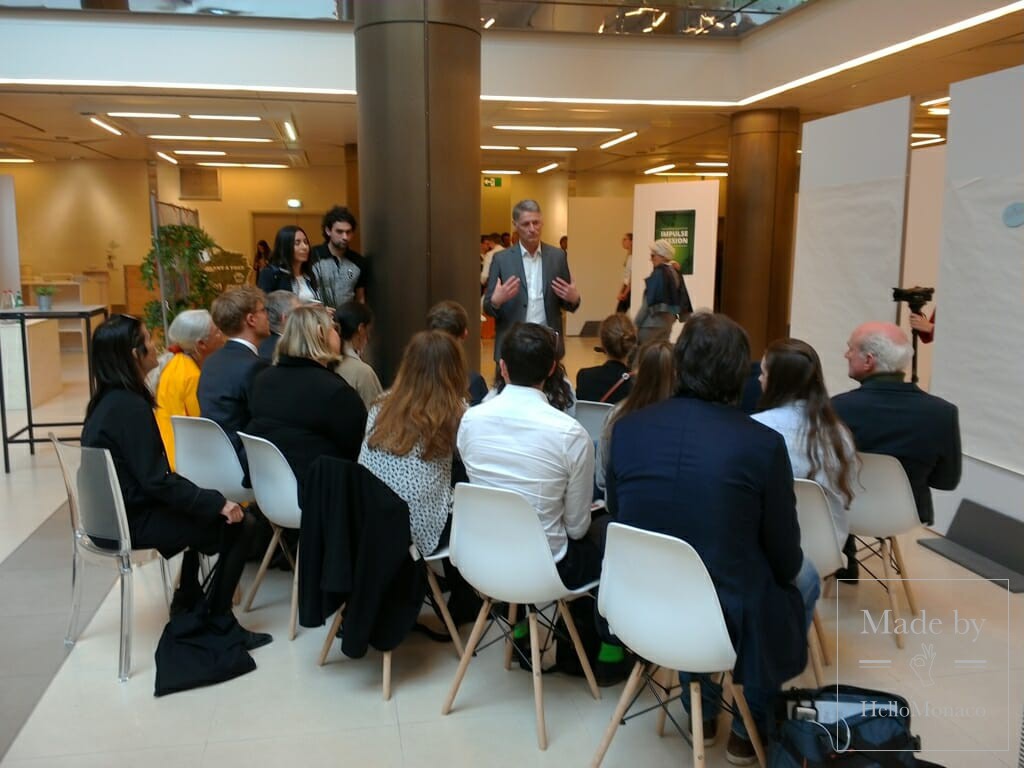 @PlantAhead, then, laid the first stone of a new era of thinking 'green'. An age where networking, good stories and best practices are speaking the same language: fixing a tree target is our new frontier. Let's follow it to build up a sustainable future!