Latest news
Plastic Odyssey stops in Monaco before Heading Around the World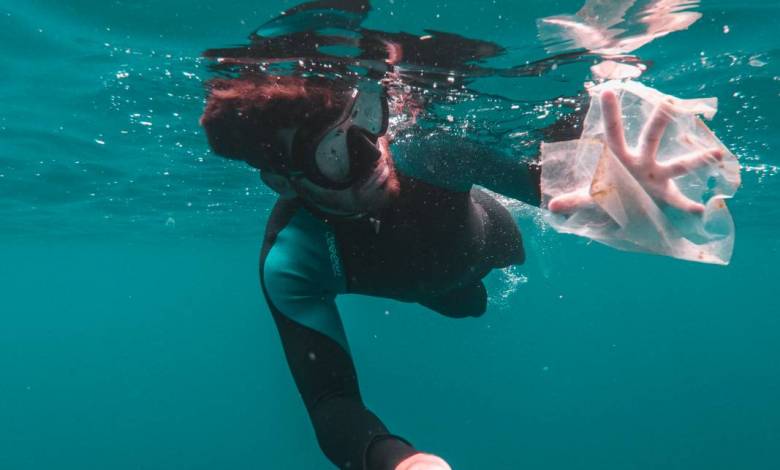 The Plastic Odyssey, a laboratory ship from Marseille, made a pitstop in Monaco before heading on a three-year adventure to help reduce plastic pollution around the world. Prince Albert II visited the floating laboratory, where he met the crew, received a poster of the ship and signed the ship's guestbook.
Plastic Odyssey's mission is to travel through areas most affected by plastic pollution and help create recycling centres all over the world. Thirty stopovers are planned to carry out awareness-raising events. The next stop on the agenda: Beirut, Lebanon.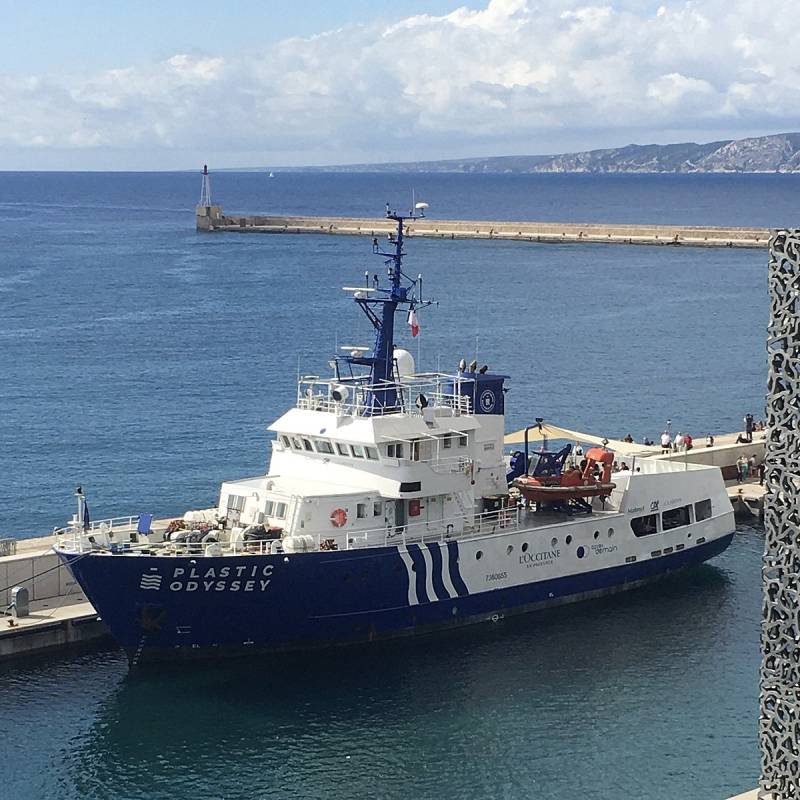 Equipped with a recycling centre to turn plastic into fuel
The Plastic Odyssey is a 40-metre scientific exploration vessel that has been around since the '70s. A former oceanographic vessel, it was transformed into a laboratory equipped with a mobile recycling centre. Equipped with small, low-polluting engines, it will cross the globe for three years, turning plastic waste into fuel. One kilo of plastic is transformed into up to a litre of fuel. The zero-waste kitchen, cabins and bathrooms will be used to test solutions that can be implemented in hotels or restaurants in the future.
Located at the stern of the ship, on the main and upper decks, all recycling machines will also be used for demonstration to local stakeholders. The goal? To inspire the creation of local micro-factories or develop existing businesses.
In addition to carrying out a technical-socio-economic inventory of pollution on-site, another one of the ship's missions is to document solutions. With over 200m² of technical space and a loading capacity of around 20 tons of equipment, the vessel can host fifteen technologies, which will be tested in remote areas. It is also equipped with a fleet of machines and tools for creating new pieces of technology and developing prototypes.
The ship is off to West Africa, Latin America, the Caribbean, the Pacific Islands, Asia, East Africa and South Africa. The mission will be complete in mid-2025.