Latest news
Prepare To Vote: Municipal Elections Are On March 17th At Espace Léo Ferré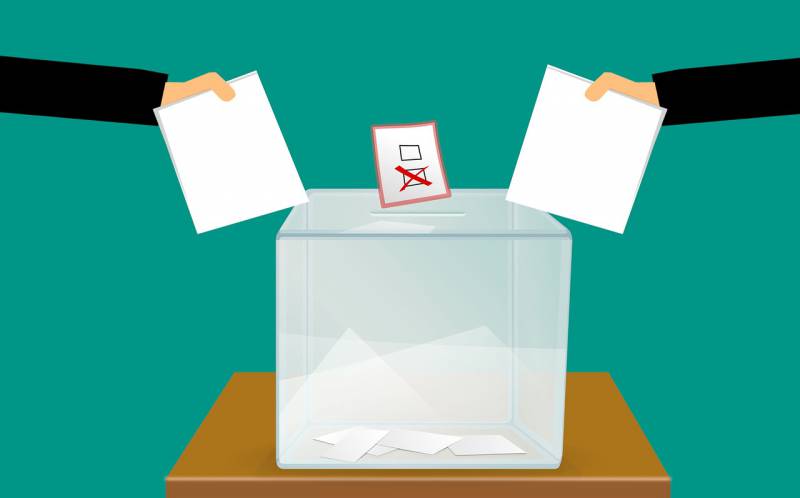 Monaco municipal elections are just over a month away. This is when the Mairie (Town Hall) has one of its busiest periods making sure the elections are conducted freely and fairly. First and foremost that means making sure that everyone eligible to vote is aware of the time and place of the election. HelloMonaco is doing its part by broadcasting this information here:
Mark your diaries and Agendas for SUNDAY, MARCH 17th, 2019 
(If a second round of voting is needed it will be exactly a week later on March 24th)
The voting will take place at: ESPACE LÉO FERRÉ.
The Mairie has recently mailed out a Guide to the Elections. If you are a voter you should receive one in the post. Of course, you can always go to the Town Hall and ask for one or better still download the Guide from the site www.mairie.mc. The Guide will tell you all about the "Conseil Communal" (Monaco Town Council) and its role in the community – all about what it does for the citizens of Monaco.
There are 16 pages of information on important items including:
– who is eligible to vote (and the careful process employed to review their eligibility)
– the documents you need in order to vote
– all about the process on voting day
– who is allowed inside the voting hall.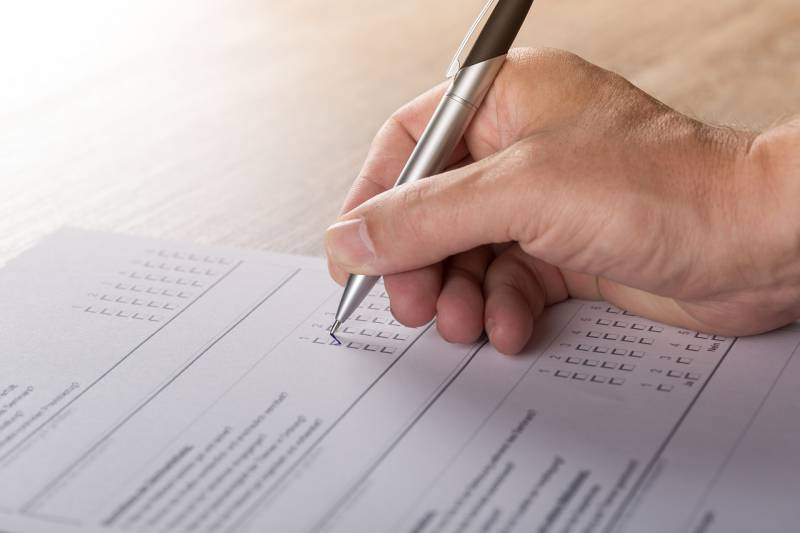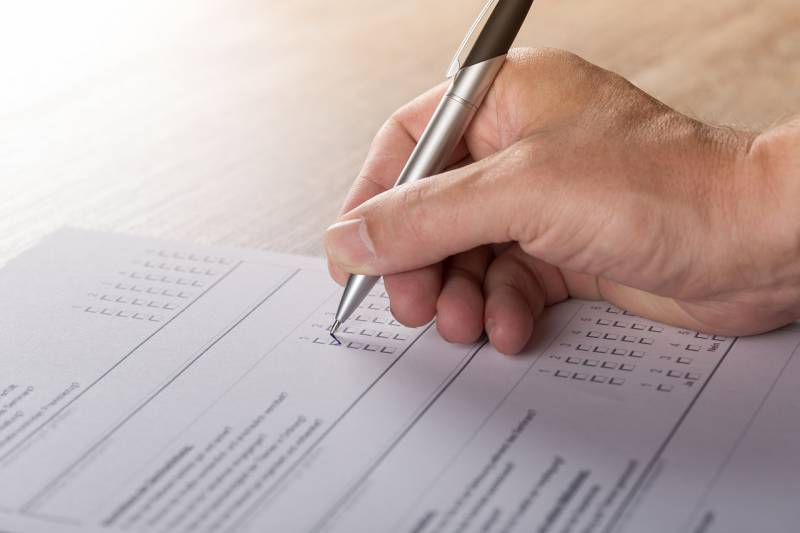 Lots of other detail too, not forgetting that some voters may be absent for legitimate reasons and wish to vote by proxy.

Proxy voting itself follows carefully established rules for who is eligible and how to alert the Mairie in time.
Read the Guide carefully on the circumstances that allow a vote by proxy. It might be because you are detained, or for health reasons including disability. There could be personal professional or sports obligations that force you to be absent.
If you need and wish to vote by proxy you must advise the Mairie in the prescribed manner before Friday March 8. And there will be documents needed to accompany your request.
Download the Proxy Form from either www.mairie.mc or from www.gouv.mc

Voting in elections is an important part of civic life and now is the time to prepare in advance.