Latest news
Prince Albert and President Xi Jinping of China: Diplomacy at the Pinnacle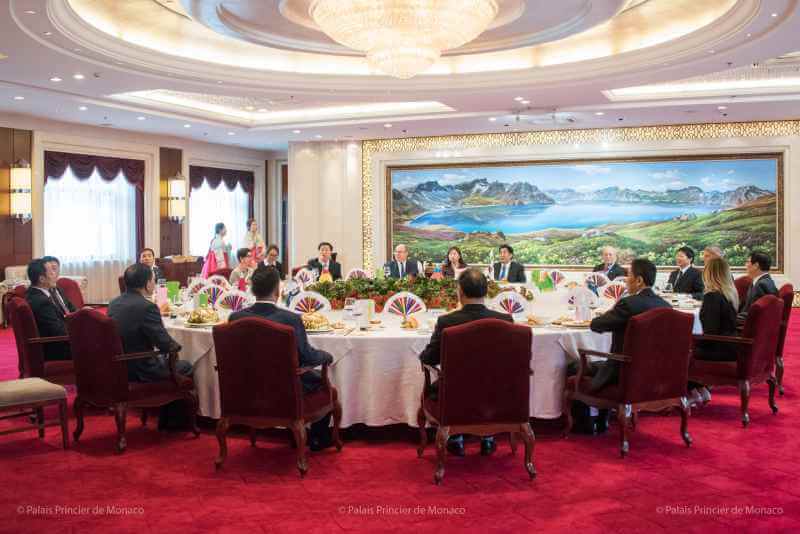 Just over five years ago in 2013, the Principality rose to a grand occasion. It was at the pinnacle of diplomatic visits. A reception at the Palace on the Rock for the President of France.
Plans are currently at an advanced stage for a visit at this same giddy height of global diplomacy. It is the much anticipated visit of President Xi Jinping of China.
China and the Principality are forming ever closer links both in terms of business and technology. Galaxy Entertainment Group, famous for its hotels, luxury resorts and casinos is a 5% stakeholder in SBM. And Monaco Telecom on the digital front is advancing with a technological alliance with Huawei who are a leader in 5G mobile networks. Galaxy Entertainment Group is also an important partner now with the Grimaldi Forum. Expect Monaco's Chamber of Commerce to be ever more attentive to opportunities in the Chinese market – no doubt an important goal falling to Michel Dotta its President and new Director General, Guillaume Rose.
A new challenge also for Leonardo Jardim and AS Monaco, particularly as on Prince Albert's visit to China in 2018 he presented President Xi Jinping with a prized AS Monaco shirt labeled Xi Xinping with the number 6 emblazoned.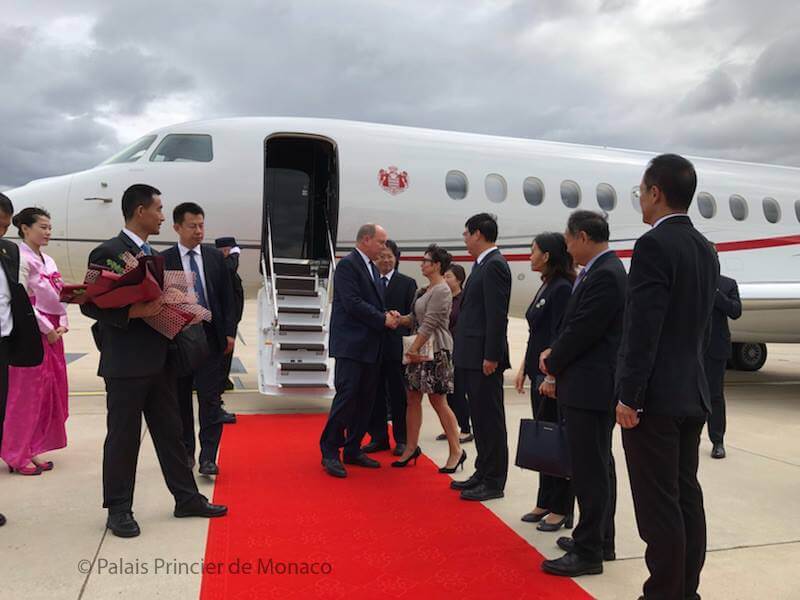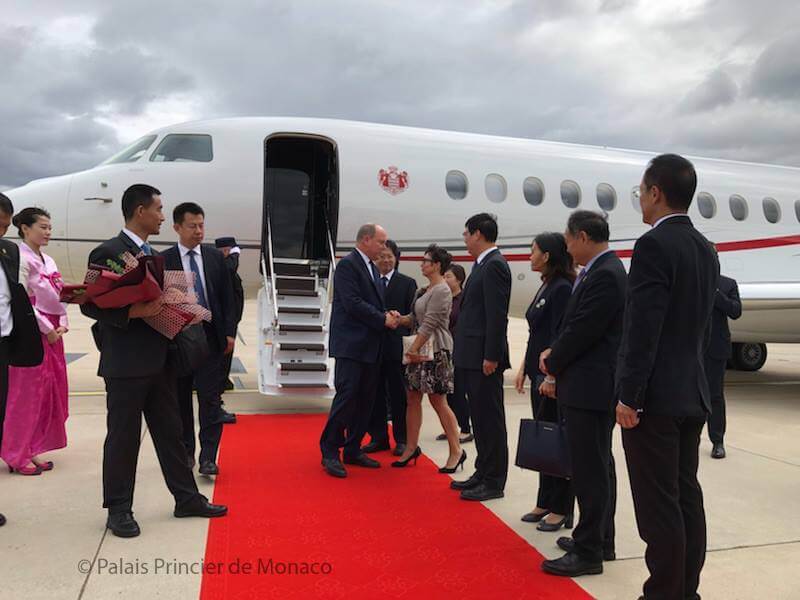 One can only imagine the frenzy to plan Xi's visit to perfection. Diplomacy, protocols and security will be receiving additional resources to deal with one of the decade's most celebrated visits to meet Prince Albert.
One would love to know what is in the mind of Christian Garcia, the talented Palace chef to serve this most distinguished oriental visitor.
No doubt one could expect Prince Albert and President Xi Xinping to spend time in the Throne Room of the Palace, particularly following Prince Albert's visit to the Forbidden Palace in China.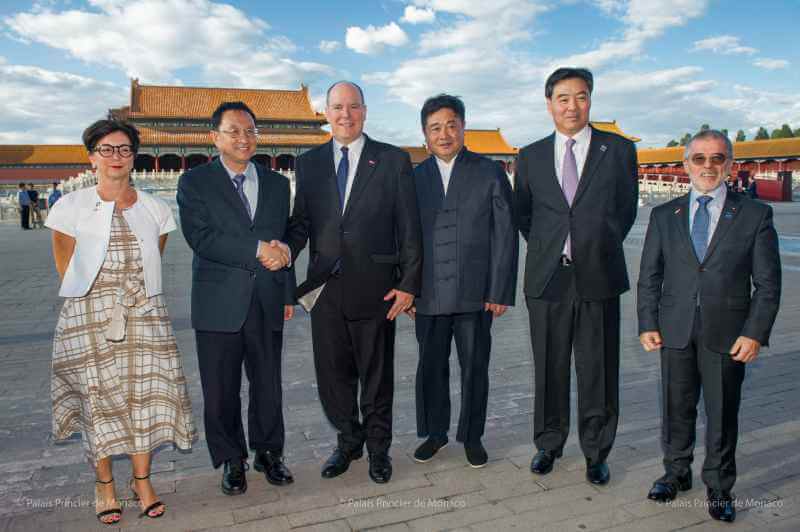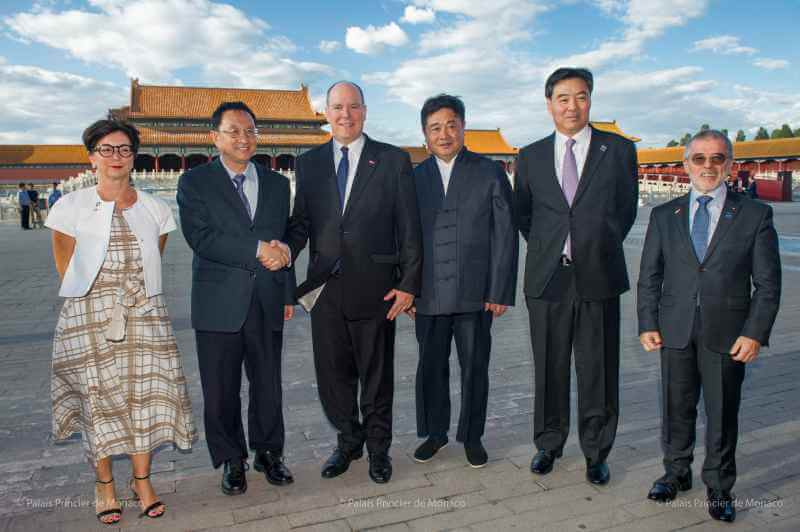 Will the Oceanographic Museum feature in the visit? On what flagship of environmental and maritime species' protection might the two leaders find a common commitment? All is yet to be revealed.
March 24th is rapidly approaching as excitement mounts to welcome President Xi Jinping in Monaco in response to Prince Albert's historic visit to China last year.