Latest news
Prince Albert cheers on Monaco's Athletes during Mediterranean Beach Games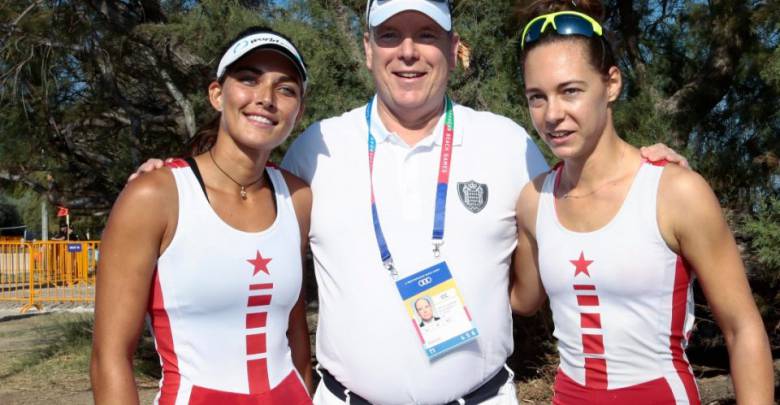 Prince Albert cheers on Monaco's Athletes during Mediterranean Beach Games in Greece
This Sunday, Prince Albert II was with the Monegasque delegation during the opening ceremony of the Mediterranean Beach Games in Patras, Greece. 770 athletes, representing 25 nations, including six representatives for the Principality, competed over seven days of competition.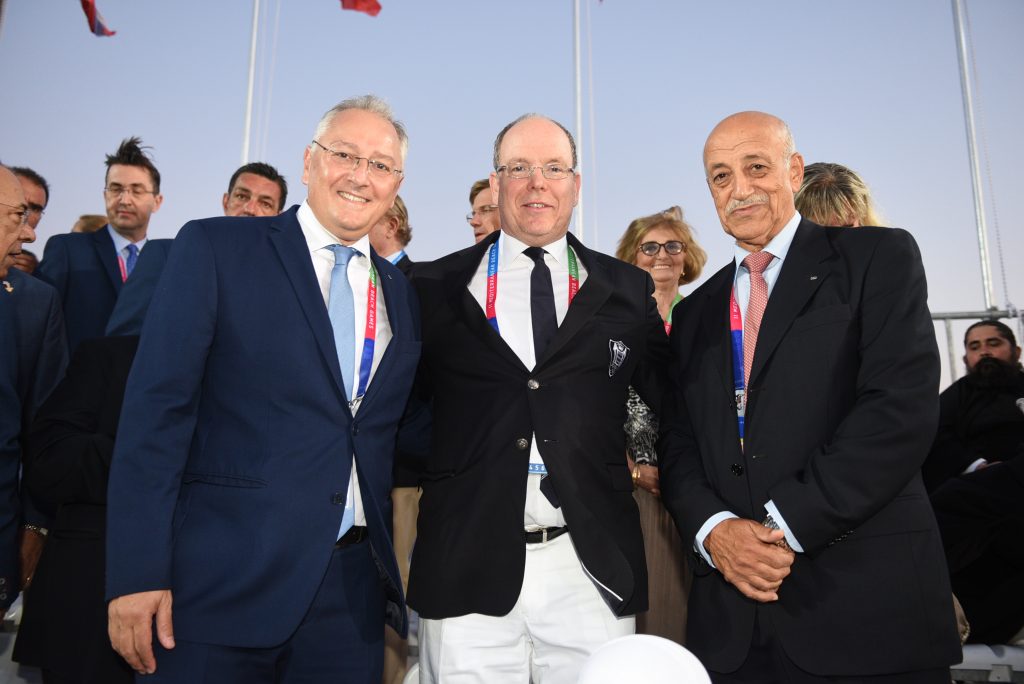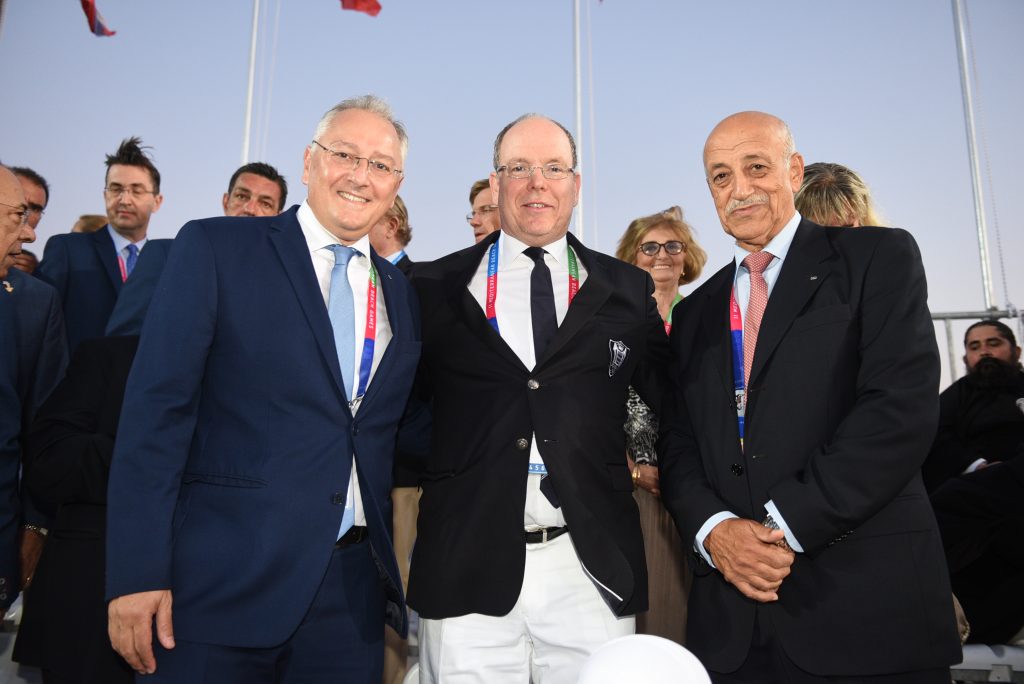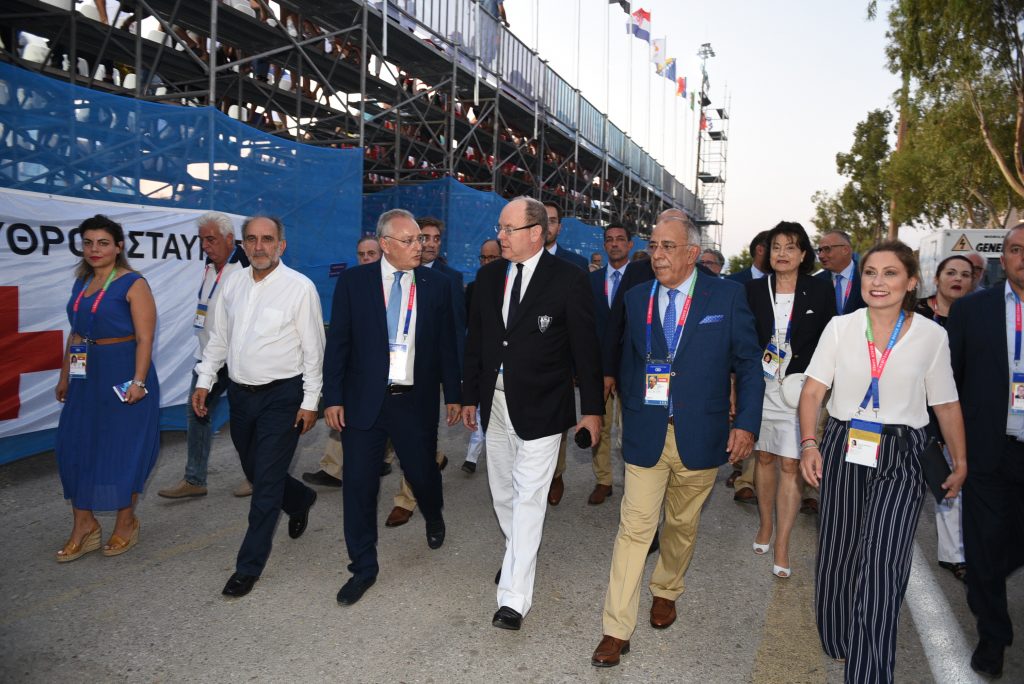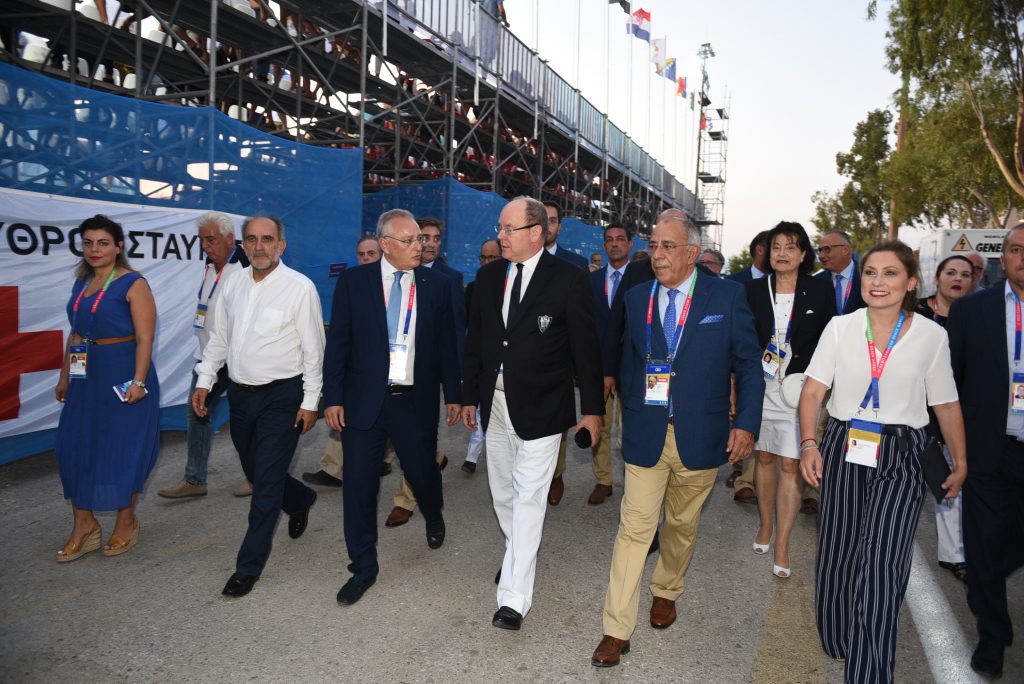 The symbolic location of the competition, close to Athens and Olympia, was made up of 11 beach sports, including handball and beach wrestling.  For the occasion, Prince Albert II, who is a member of the International Olympic Committee and President of the Monegasque Olympic Committee, was present in the stands to support the Monegasque delegation during the opening ceremony, led proudly by flag bearer Pascal Ferry (Beach volleyball). The multisport competition carries a message of hope and peace, according to Amar Addadi, president of the ICMG.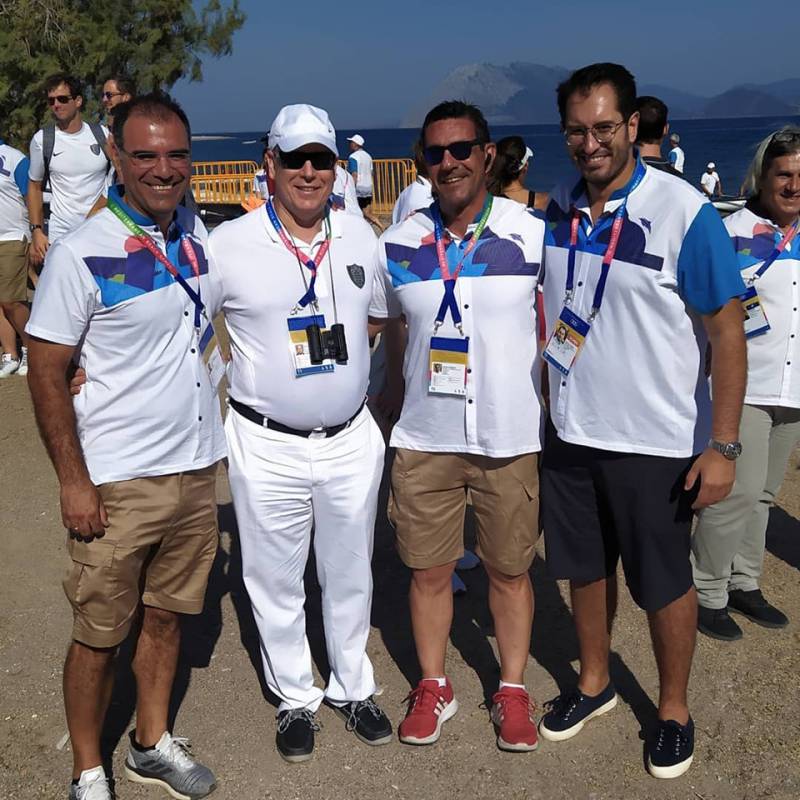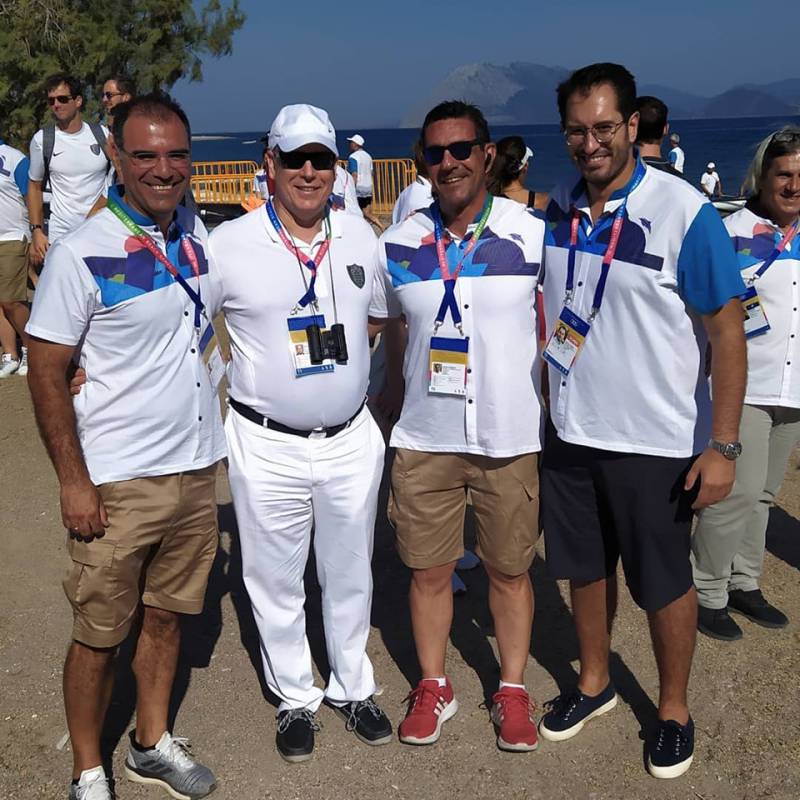 The next day, Monday morning, the Prince went to the Hera site to support and encourage the Monegasque athletes during the beach rowing sprint competition.  Moments later, he had lunch with the entire red and white delegation. As a former athlete and Olympian, he was able to offer some well-appreciated encouragement to the Monegasque competitors.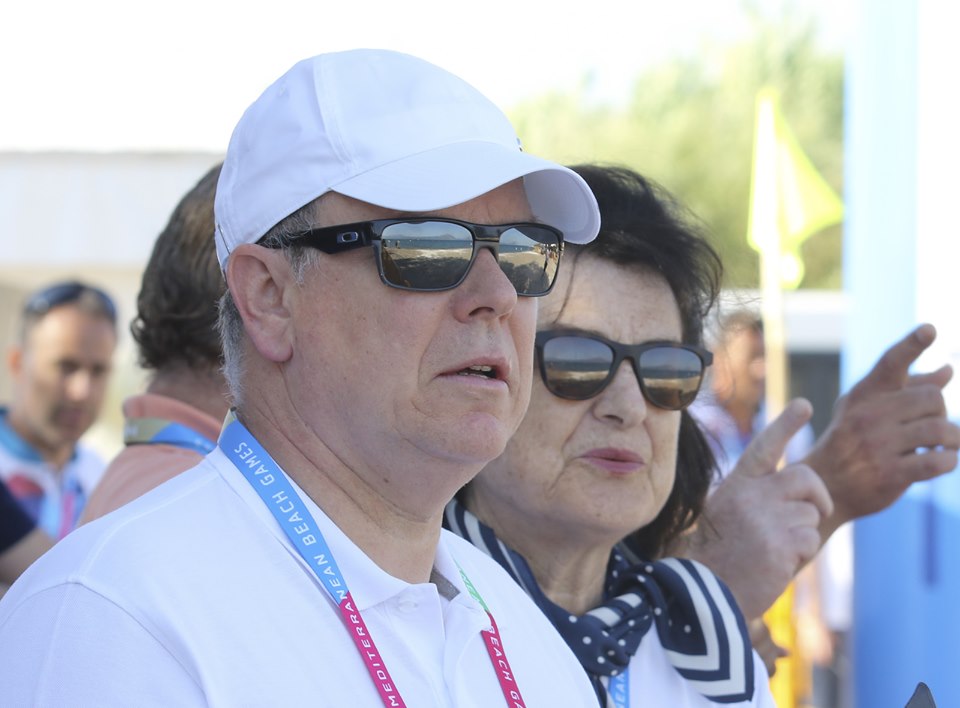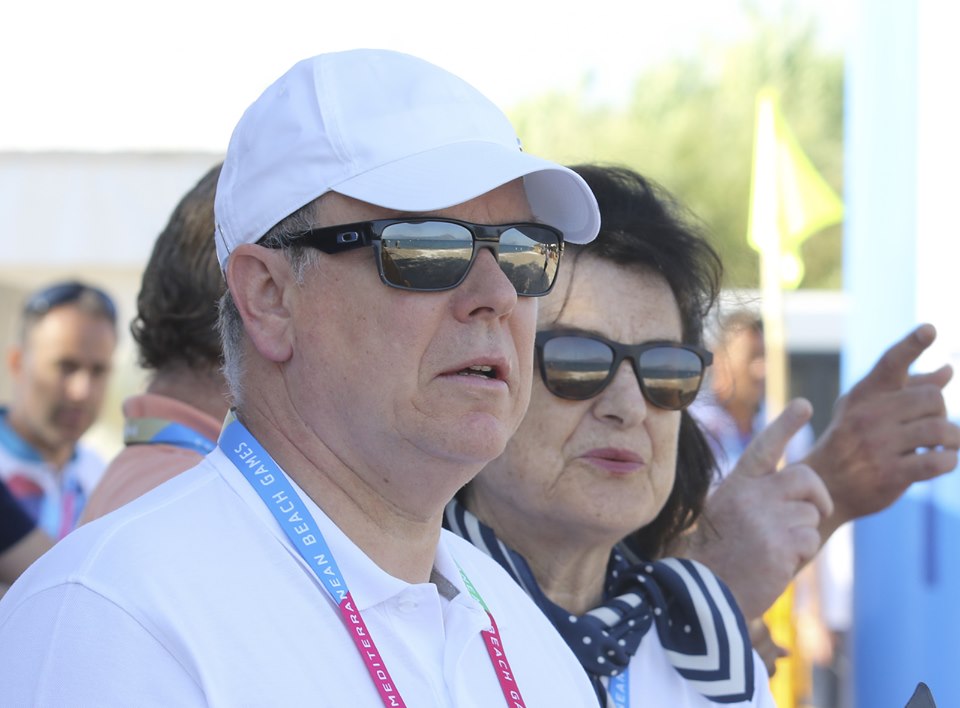 Bronze Medals for Monaco!
In the beach rowing sprint competition, two pairs of Monegasques won bronze medals in the C2X Men and Women categories. The men's pair, composed of Maxime Maillet and Mathias Raymond won third place ahead of Portugal, with a time of 2'33.72. The women's duo, Coline Caussin and Clara Stefanelli had a time of 2'51.53, winning third ahead of Italy.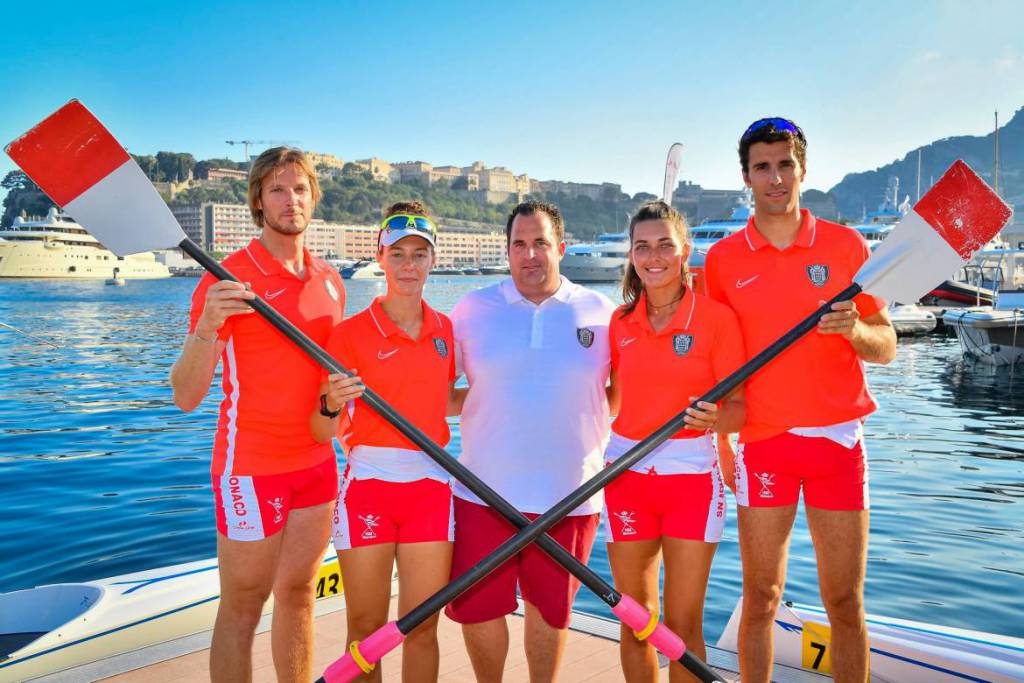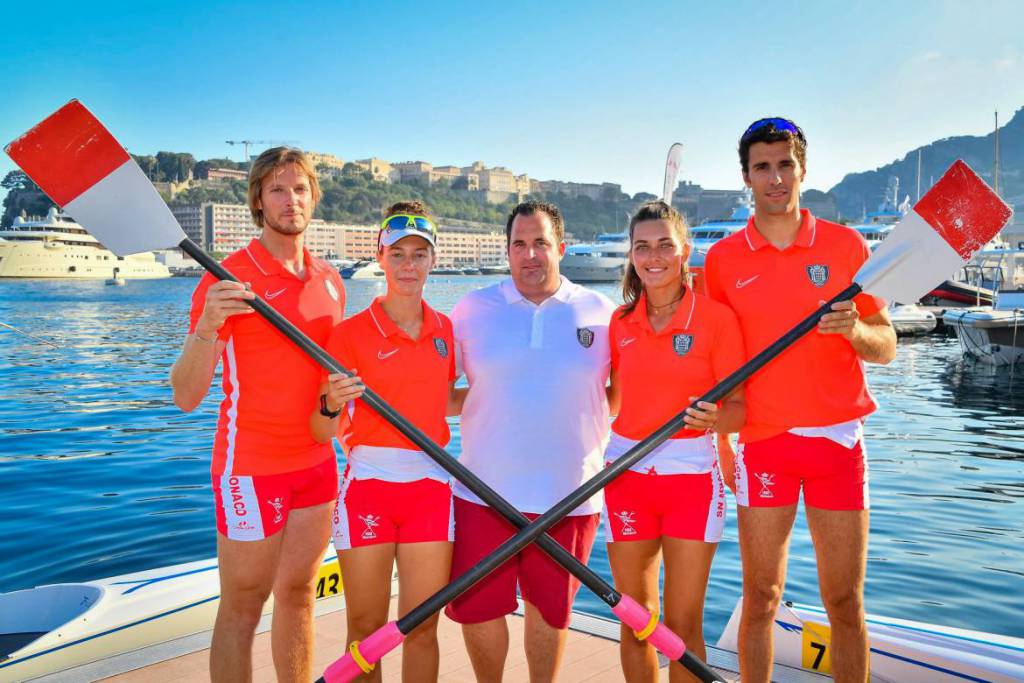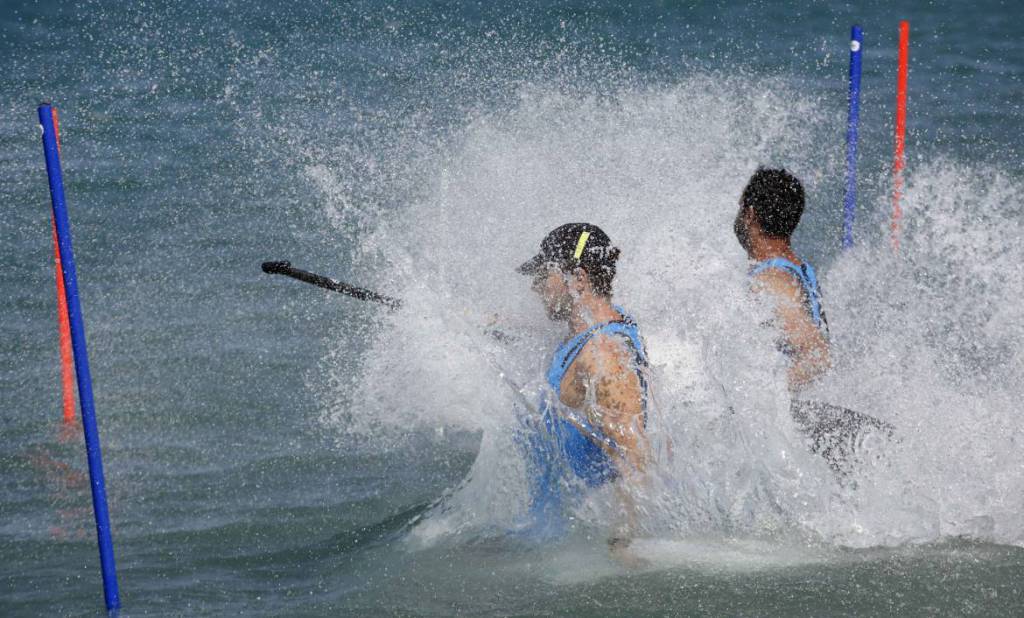 Pascal and Vincent Ferry, who were cheered on by Prince Albert II, finished in 9th place out of
15 teams for beach volleyball during the tough and highly competitive tournament. After losing
to Spain (15-21, 19-21), Pascal and Vincent Ferry lost to Greece in a very close match that ended
in a tie-breaker.