Latest news
Prince Albert II inducts 40 new Yacht Club Members
Forty new members of the Yacht Club were officially inducted by HSH Prince Albert II at a ceremony held at the Monaco Yacht Club, in front of an assembly of members. Being a Yacht Club member means adhering to the club's philosophy, proudly wearing its colours and committing to the club.
New member Maria Razumeeva was very happy to be inducted into the Yacht Club because it has always been a dream of hers. Her family, including her two small children, attended the ceremony by her side. Because she works with boats and lives in Monaco, being a Yacht Club member is a beautiful chance for her to grow and make new connections.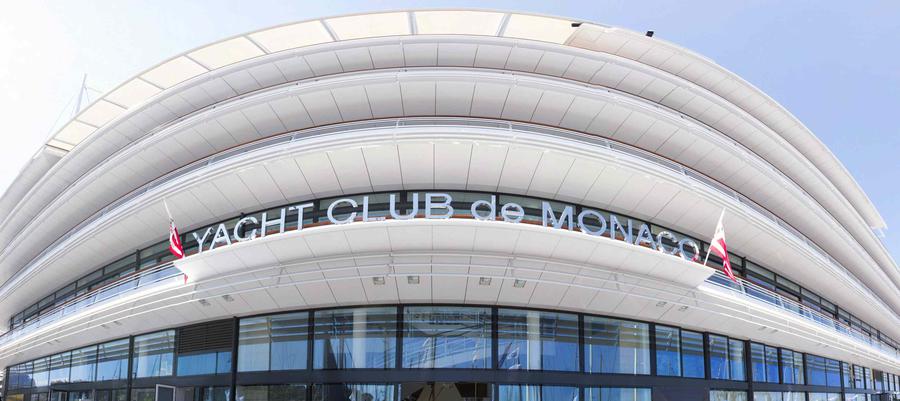 Another new member, Stanislas Perromat, feels honoured to be part of the marine club. An aspect he likes about the club is the fact that it includes people from all around the world and from different horizons. As an entrepreneur himself, he also likes that the club has many entrepreneurs as members.
The role of a seasoned club member is important, because they are responsible for presenting new members and integrating them into the life of the club. They also have to involve them in the social and sportive events which occur throughout the entire year.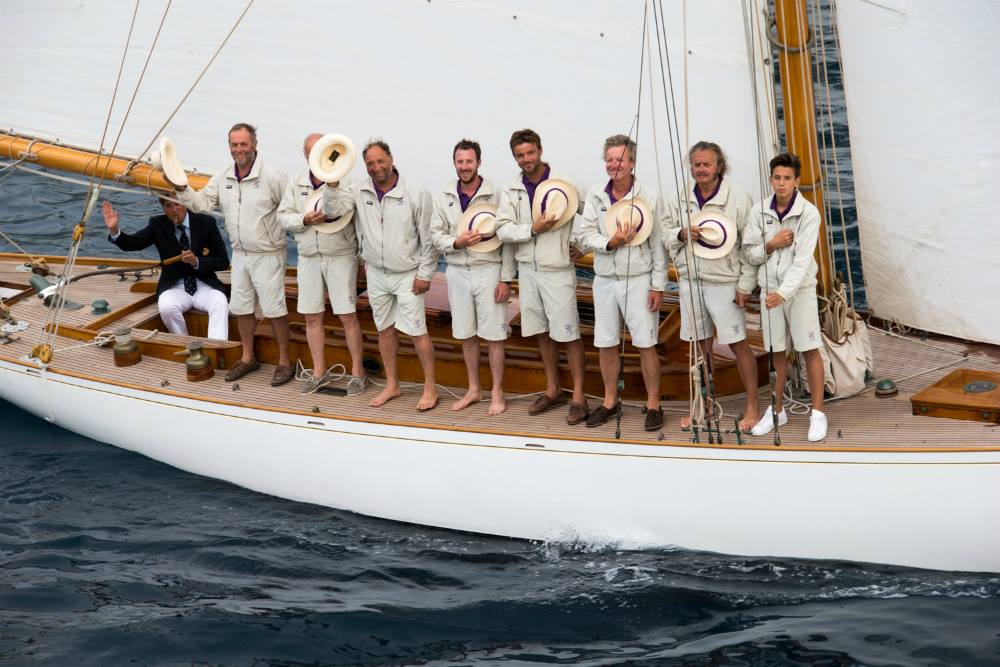 Bernard d'Alessandri, General Director of the Yacht Club of Monaco, believes that receiving new members and expanding the club's family is always an important occasion. New members are important people who will represent the club to the greater population.
During the induction ceremony, it is customary that new members celebrate over a dinner. Since the induction ceremony takes place right before New Year's celebrations, the event is also an opportunity to wish all members a happy new year. The Yacht Club of Monaco unites more than 2,000 members from 60 different nationalities and occupies a unique place in the international yachting world.