Latest news
Prince Albert II renovates Grace Kelly's Home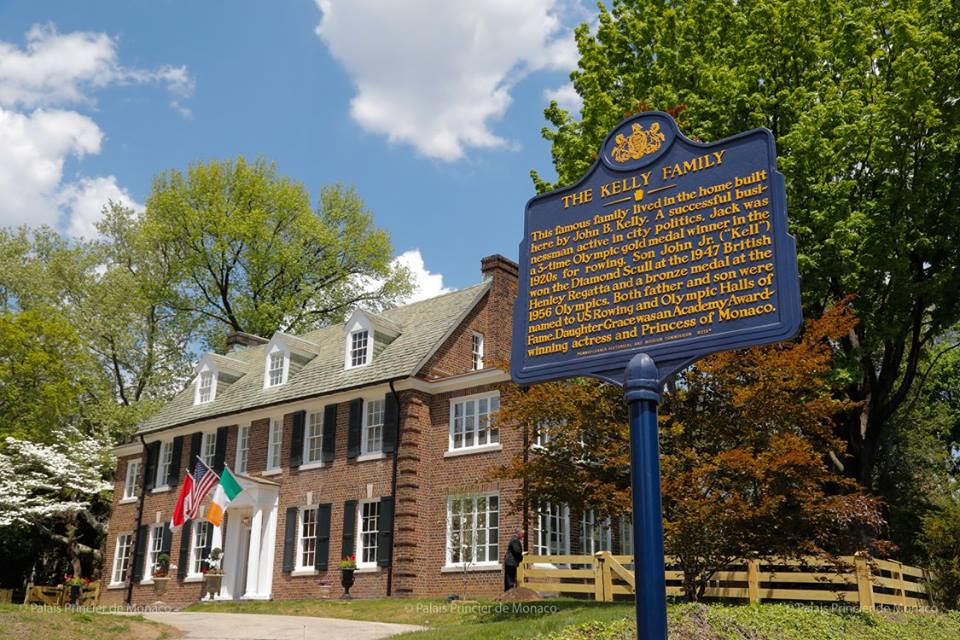 Almost two years ago, the Prince of Monaco acquired a property in Philadelphia, situated on 3901 Henry Avenue.  Not just any property, but the one where Prince Albert's mother, Grace Kelly, grew up before she met Prince Rainier III. It was also the house they got engaged in back in 1955. Because the Prince is very attached to things that are linked to his maternal family history, when the property went up for sale after the owner passed away, he jumped at the opportunity to purchase the house and relive the fond memories of visiting his grandparents when he was a child in the early sixties.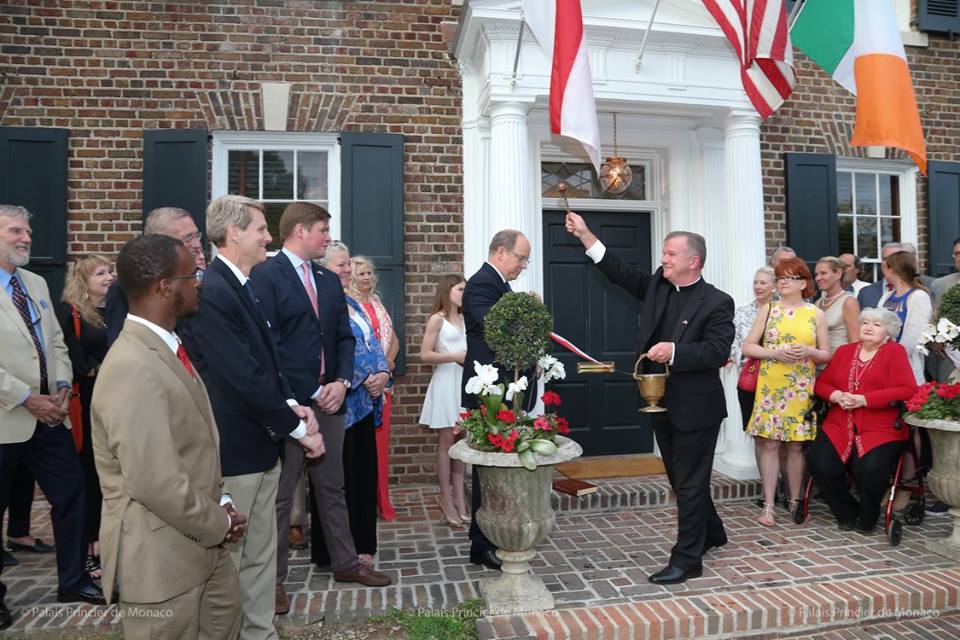 During an official visit to Philadelphia, Prince Albert II inaugurated the newly renovated and restored Kelly family home. Built in 1925 by John B. Kelly, Prince Albert's grandfather, the large Georgian style house was a home fora few generations of the Kelly family.  With four stories, a brick facade and large white columns, the property was acquired for 712,000 euros.  But the house was in need of some attention.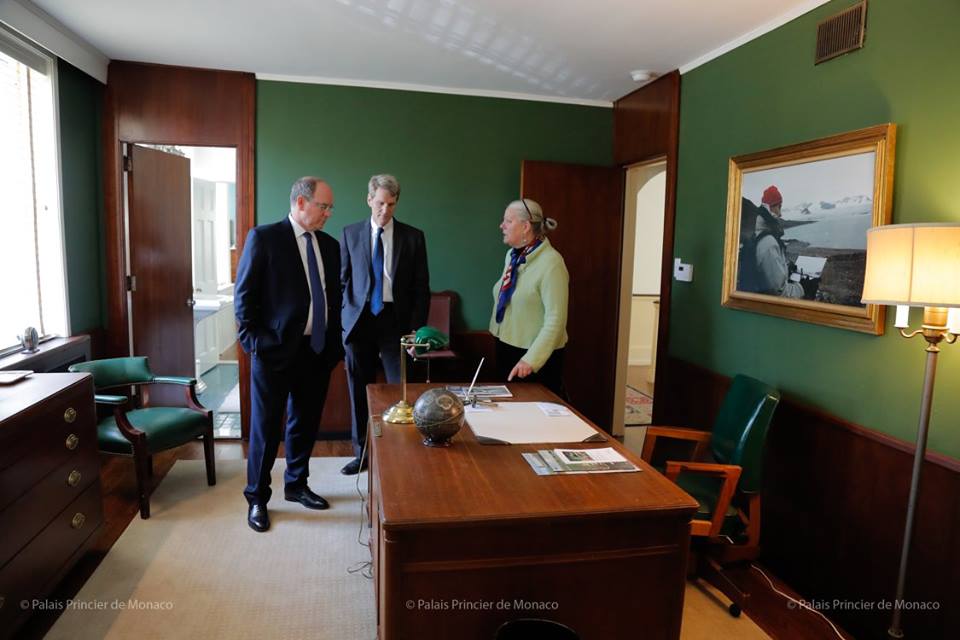 Major renovation and decoration work was subsequently carried out by the Sovereign Prince with the help of his cousins.  The previous owner had as many as 40 cats and the house was quite damaged.  All the electricity and plumbing had to be redone.  Other details, like the choice of paint colours and the inclusion of floral objects reminiscent of the Prince's grandmother were put in place, with a few extra Monegasque touches.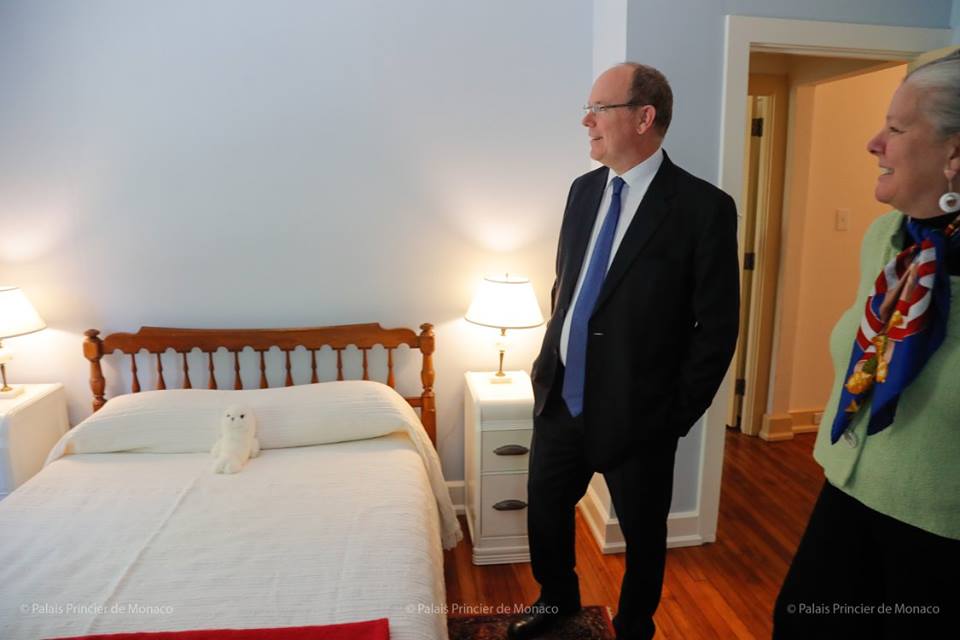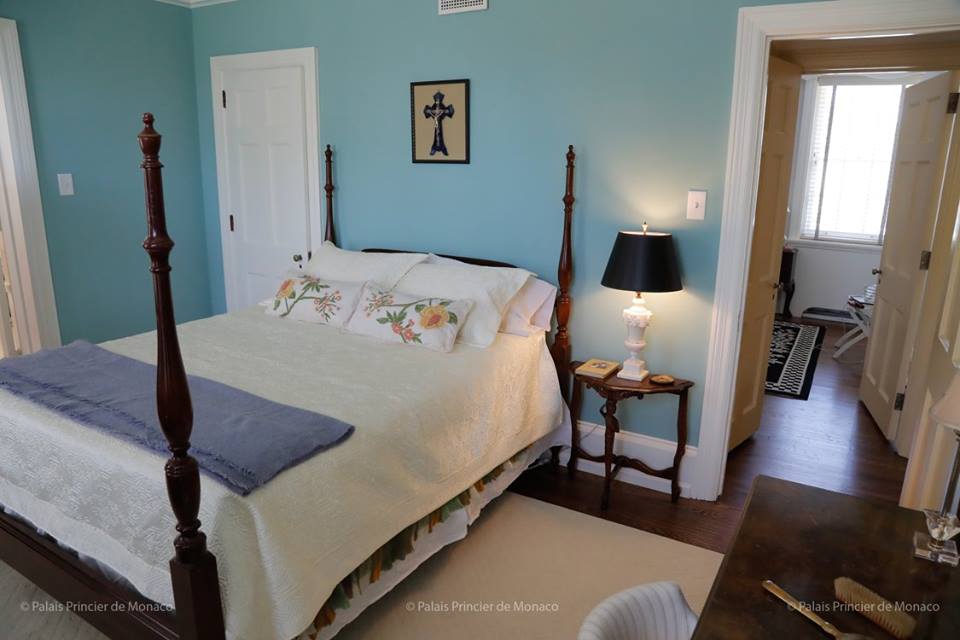 Now the house is completely restored to look like it did when the Prince was a child.  Prince Albert said the home was a joyful place with a relaxed atmosphere, where he and his cousins could play games.  The Prince also recalled that when he was 5 or 6 years old, it was one of the first times in his life he was able to have his own room, because he always had to share a room with his sister.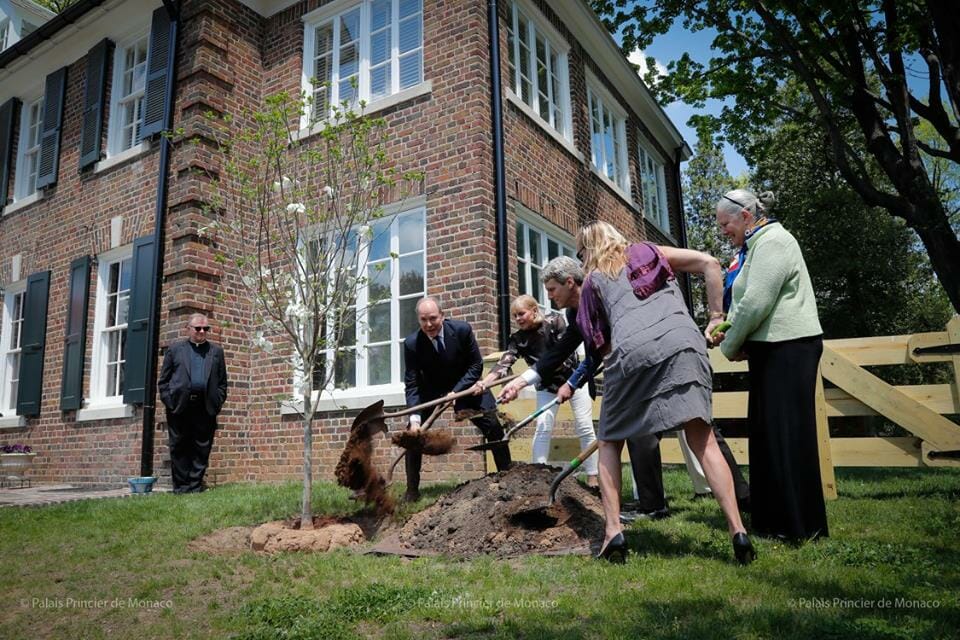 Prince Albert's cousins felt honoured when the Prince asked them if they would be willing to help with the renovations. They all had a hand in helping bring the character, history and style of the house back to life.  Prince Albert and his cousins aimed to restore the 1920s and '30s atmosphere of the house without altering or changing anything; and they were successful in doing so.  Time is suspended in the house.  Pencil marks measuring Grace Kelly and her siblings' height as they grew are still on the doors.
The informal inauguration of the Kelly home brought Prince Albert and his American family back together again, to reminisce and enjoy the beautiful results of their work in helping preserve their family history.