Latest news
Prince Albert II takes a look at the Future CHPG Building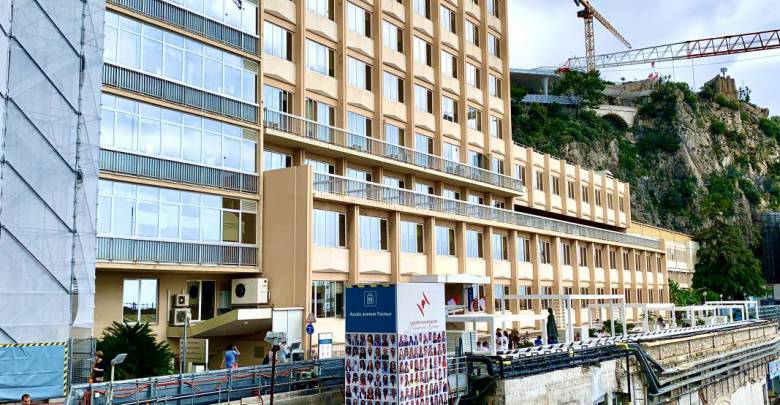 The Sovereign took a look at a prototype of the future CHPG facade, which has been mounted on the hospital's construction site for all to see.
Prince Albert also looked at a room which demonstrates how the hospital will be equipped in the future. The room is comforting, well-decorated and features a bay window. The model room is in a prefabricated block installed in the gardens of the hospital.
The facade of the building, which is under construction, will consist of a mix of concrete and stainless steel with undulating lines bring softness to the four massive ten-storey blocks that will cover 107,233 square metres.
The green roof will be designed to retain rainwater. The hospital rooms will look out onto an unobstructed view of the Mediterranean.