Latest news
Prince Albert lends Throne to Beijing Exhibition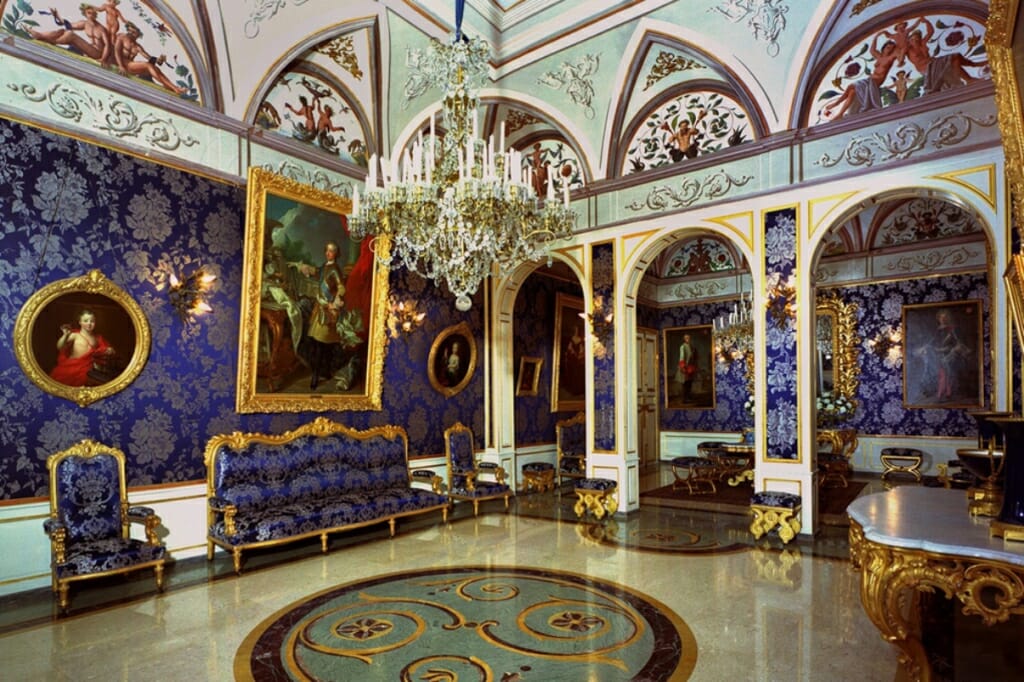 A different kind of moving day took place in Monaco's Princely throne room before opening hours. A dozen pieces left the Palace and headed towards China for an unprecedented exhibition entitled 'Princes and Princesses of Monaco, a European dynasty'. The exhibition will trace the 700 year history of the oldest European dynasty, present on the Rock since 1297.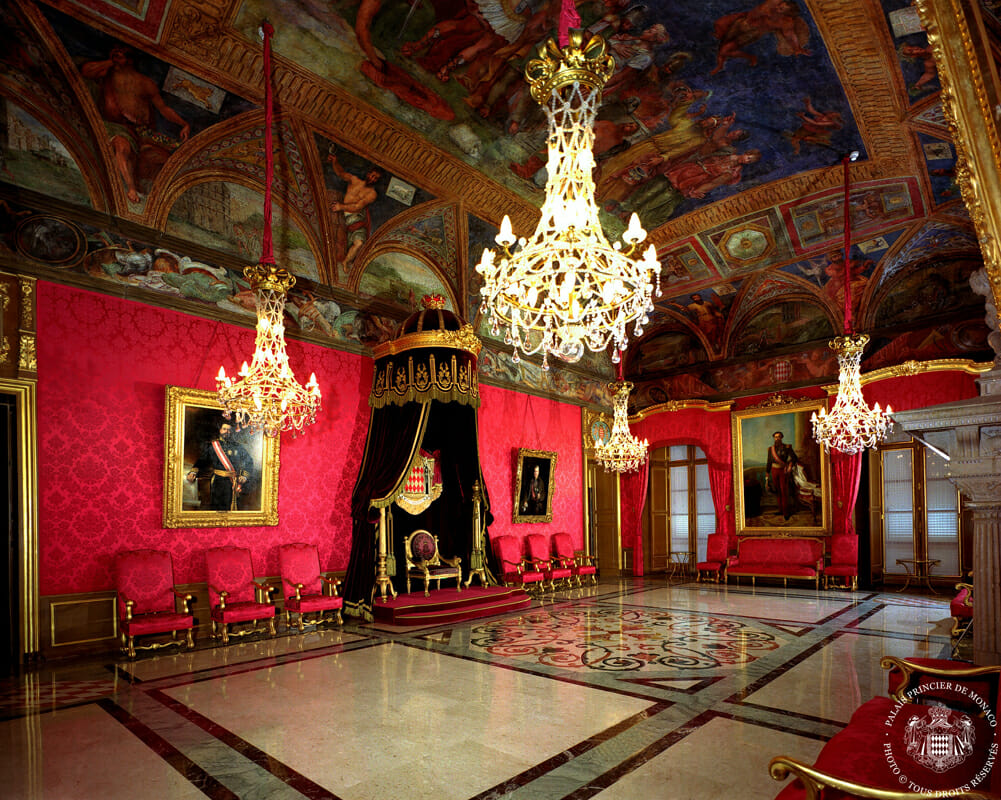 Thomas Fouilleron, curator of the exhibition, revealed that the chosen pieces had to be of a certain quality.  For example, portraits of the Prince by famous French and European painters from the 18th century were among the chosen pieces.  In all, over 200 emblematic pieces will be featured in the exhibition. Pieces which represent the history of the dynasty, recount the princely ceremonies and the advent of the dynasty from the 13th century until the 21st century.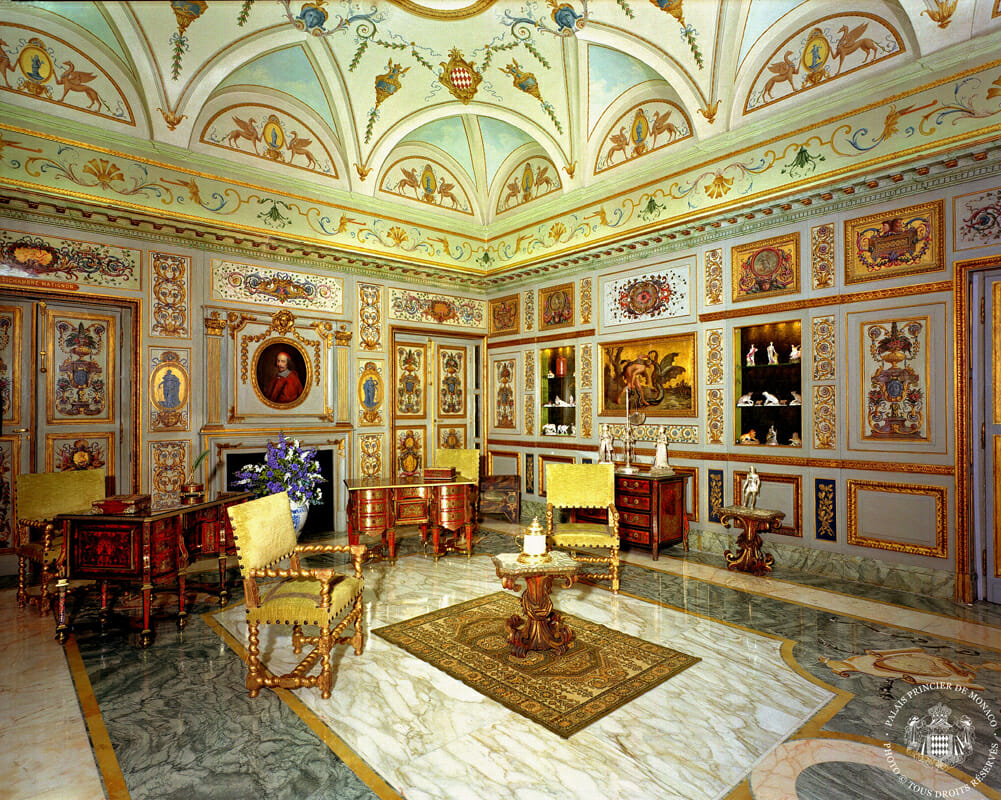 The piece that is sure to draw the most attention at the exhibition is, of course, the Sovereign of Monaco's throne. The choice of which pieces to loan for the exhibition was made in many stages, beginning with a synopsis created by Thomas Fouilleron, which tells the story of the dynasty beginning with the adoption of a ceremonial monarchy and which presents the Grimaldis as an intriguing example of European monarchy.  The synopsis was also created with the Asian public in mind, because they will be experiencing the exhibition and perhaps contrasting Chinese Emperors with Monegasque Princes.
The Sovereign Prince consented to the loaning of the pieces for several months from Les Grands Appartements and from the private collection of the palace, notably from Prince Albert's own office.  Sculptures, a Monet and a Renoir as well as an altarpiece from Monaco's Cathedral dating back to the 15th century will all be voyaging to China. These exceptional pieces, most of which have never ventured out of the Principality, will occupy the legendary Forbidden City in Beijing from 6 September until 11 November.