Latest news
Prince Jacques and Princess Gabriella at their Superhero Birthday Party and other Monaco news
Holidays are approaching very quickly. We hope you are almost done with your gift shopping. Then it's just the right time to sit down with a cup of warm tea or coffee and catch up on the Monaco news.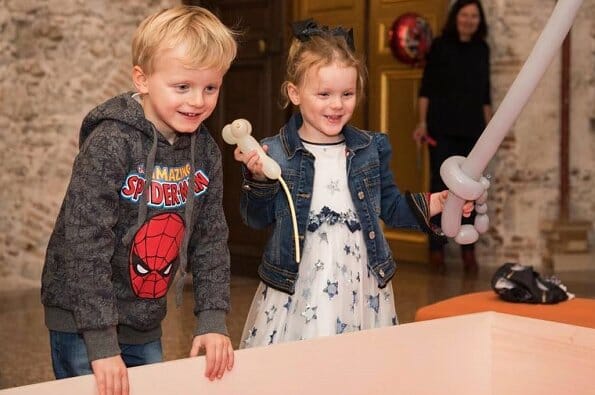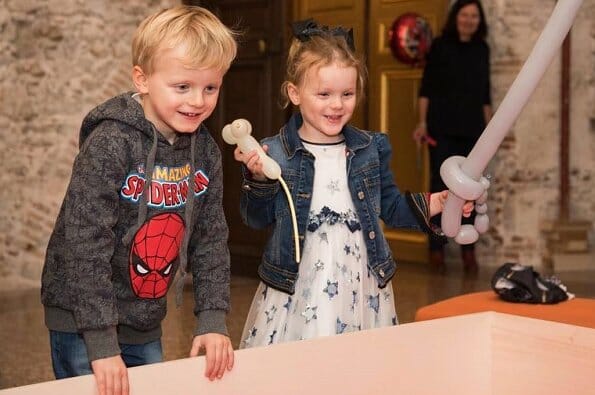 Who stole the show at Prince Jacques and Princess Gabriella's fourth birthday bash? Could it be Princess Charlene for arranging such a sweet event that every normal kid would dream of – a superhero themed party.
But even Comic Book heroes Spider-Man and Wonder Woman did not have the super-powers to upstage the adorable twins who were dressed especially for the occasion. Prince Jacques wore a Spider-Man jumper while young Princess Gabriella wore a pretty white dress printed with stars, and showing a creative flair, also sported a denim jacket featuring Mickey Mouse.
Now that the ski season is upon us, it is high time to choose a suitable place for your winter holidays and conquer new ski trails! For those who want to swap the sunny coast for the snowy slopes, HelloMonaco has selected six of the most popular ski resorts in the region of Provence-Alpes-Cote d'Azur. They are all within one and a half hour's drive from the Principality. And there is one small additional gem so close to the coast that its 360-degree panorama includes fabulous views of the Mediterranean from its summit. Let's get started!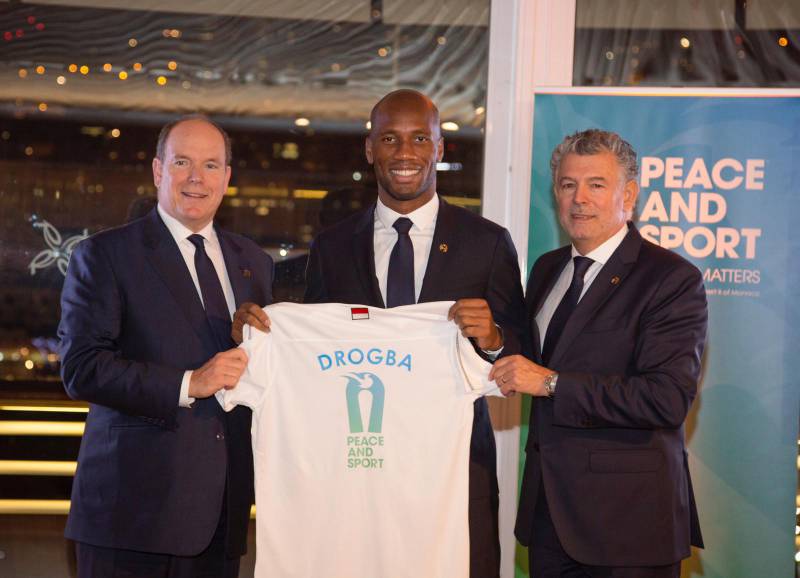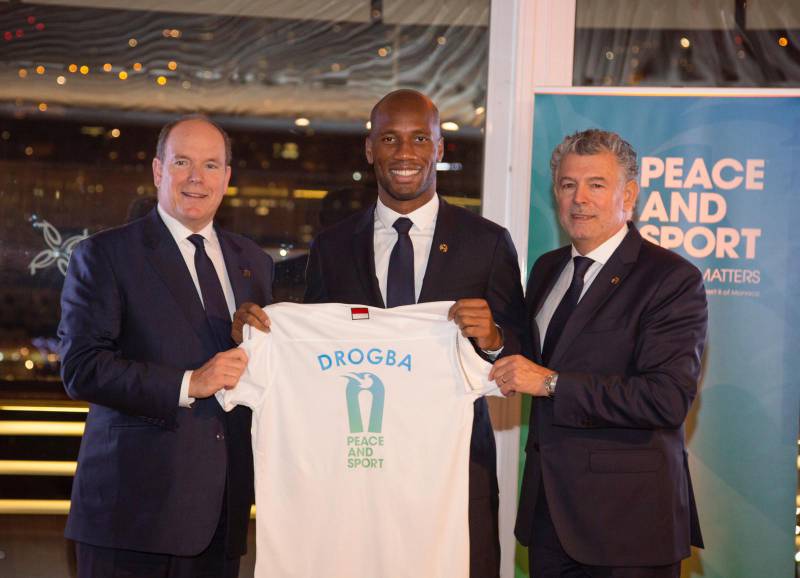 Peace and Sport, the politically-neutral organization whose mission is to promote sport as a tool for peace, is proud to announce that Didier Drogba has been named as Vice President. Football legend and long-time defender of sport for social good, Didier Drogba will actively support the Founding President, Joel Bouzou, in developing the peace-through-sport movement and implementing ¨Peace and Sport's strategy.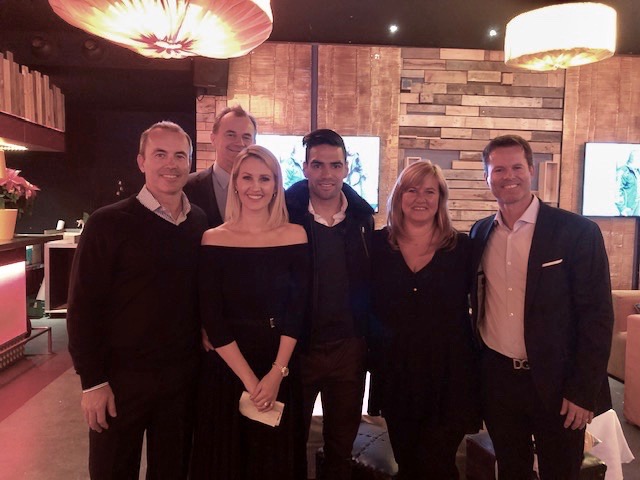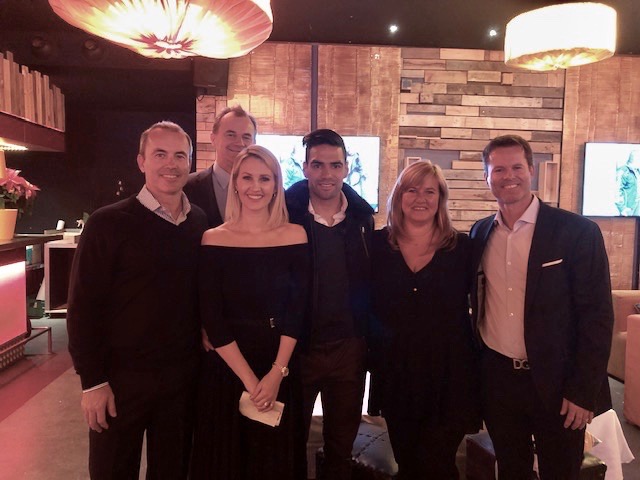 On Sunday night December 9, local Monegasque charity association iConnect Monaco organized an exciting event in the context of Christmas giving "Christimas Giving with Falcao". The well-known player for A.S.Monaco, Radamel Falcao and his beautiful wife Lorelei Taron were the guests of honour. The event was held at Stars'n'Bars who generously co-sponsored the whole evening.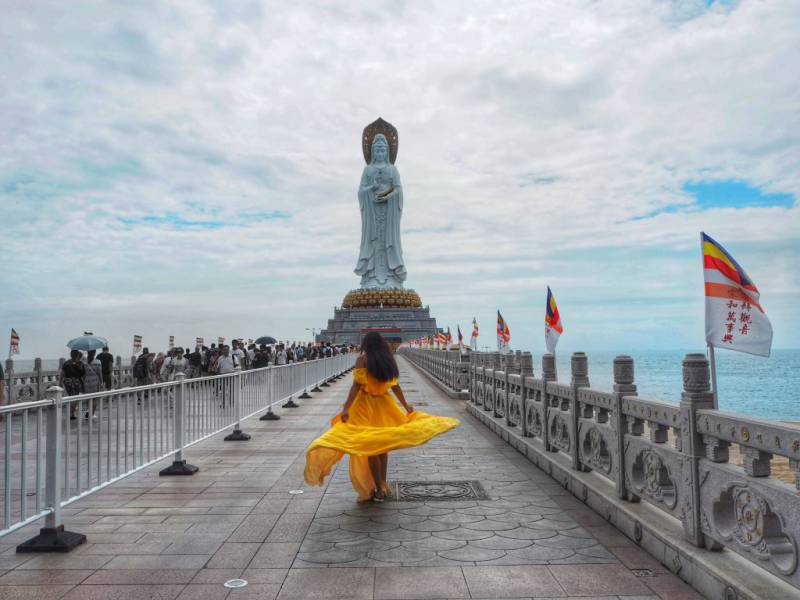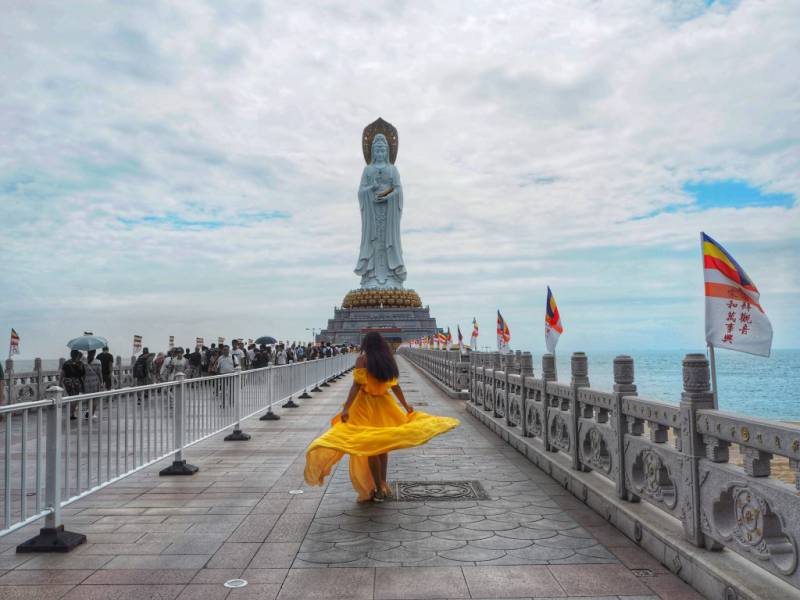 The Island of Hainan has obtained permission from the State Council of the People's Republic of China to establish a visa waiver for visitors from 59 countries. The Principality of Monaco was immediately integrated into this new system which, since 1 May 2018, allows nationals from these 59 countries to enter Hainan without a visa and stay in the Province of Hainan for a maximum duration 30 days. Requirements for this visa waiver are: presentation of a valid passport and to have booked your stay with a travel agency.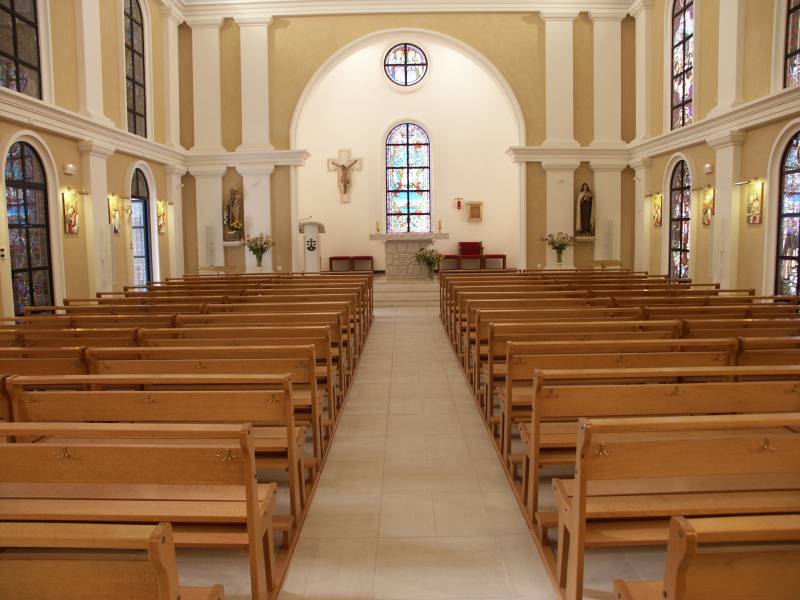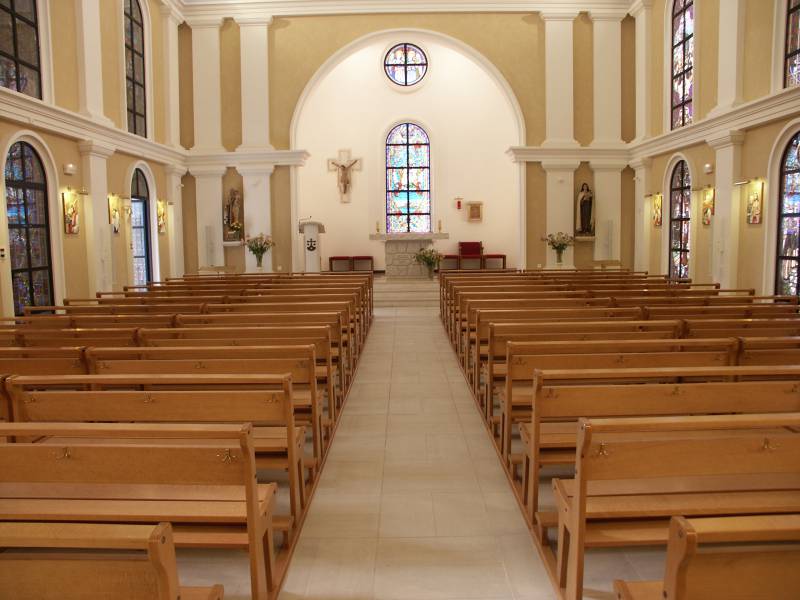 The Chapelle des Carmes, located on boulevard d'Italie, was rebuilt in 2002 and the stained glass windows from the old chapel, dating from the early twentieth century, were integrated into the new design.
In the sacristy, four stained glass windows, two which have great significance (Notre-Dame de Laghet and Notre Dame de la Salette) were obscured by a lack of light. In order to highlight them and restore their brilliance, several solutions have been studied without satisfactory results.