Latest news
Princely Prizes awarded at 'Le Temps Presse' Short Film Festival Ceremony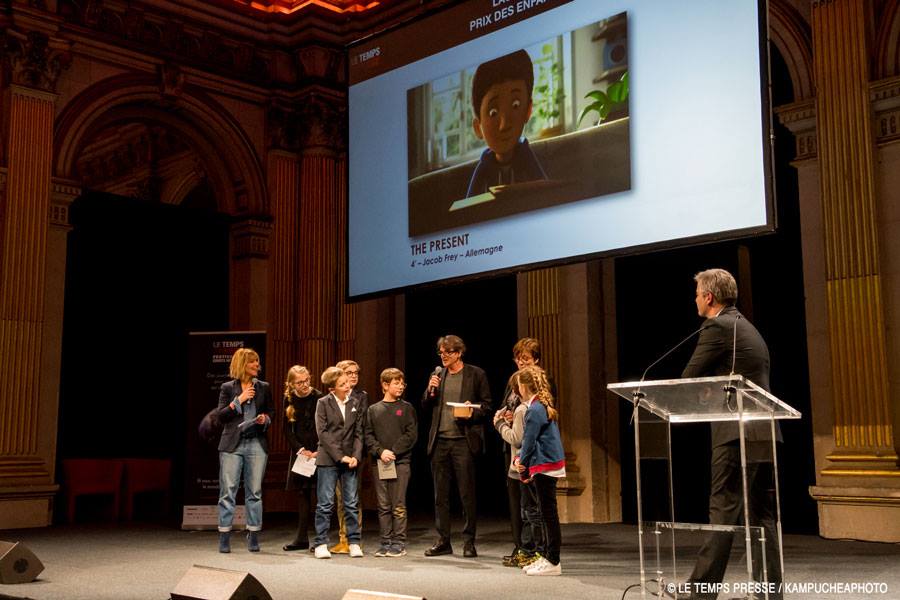 The Prince's Government awarded two prizes during the 7th "Le Temps Presse" Short Film Festival, which deals with sustainable development. The awards ceremony was held on Thursday the 4th of January 2018 at the Paris City Hall in the presence of many personalities such as Emmanuelle Seigner, actress, Claude Nicollier, astronaut, Audrey Pulvar, journalist and president of the Foundation for Man and Nature (formerly Nicolas Hulot Foundation), Bianca Li, artist and many others.
The Prince's Government has been a partner of Le Temps Presse Festival since its first edition, and is particularly invested in two prizes to raise awareness among young people about major global issues.
This year, the Children's Prize was awarded after votes from 3,000 students in Monaco, France and intervention countries of the Monegasque Cooperation were counted. The award went to animated film "The Present" by Jacob Frey, which deals with disability and captured the imaginations of young audience members. The trophy was presented by Isabelle Rosabrunetto, General Director of the Department of External Relations and Cooperation, in the presence of several members of the jury, including two students from Charles III College.
The Student Award, created by the Directorate of International Cooperation, was awarded to the short film "Kapitalistis" by Pablo Munoz-Gomez, which humorously deals with the nonsense of our consumer society. The jury for this prize was made up of students from Sciences Po Paris, Menton campus (a partner of the Prince's Government) and other institutions of higher education in France.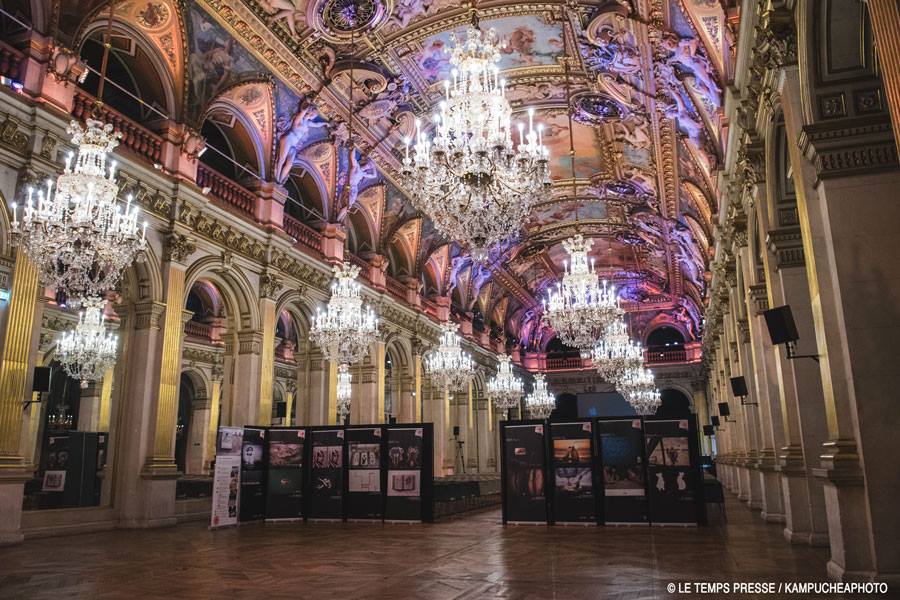 The Women's Prize was awarded to director Viktor Miletic for his film "Bouge pas" which is about harassment. Princess Stephanie sat on the jury and has been part of the Women's Prize jury for several years. The Prince Albert II Foundation also participated in the Festival as a jury member for the Rivers and Oceans Award.
During the ceremony, the two co-presidents Muhammad Yunus, Nobel Peace Prize winner, and Wim Wenders, director, passed on the duty to actress Emmanuelle Seigner, who will be President of next year's festival.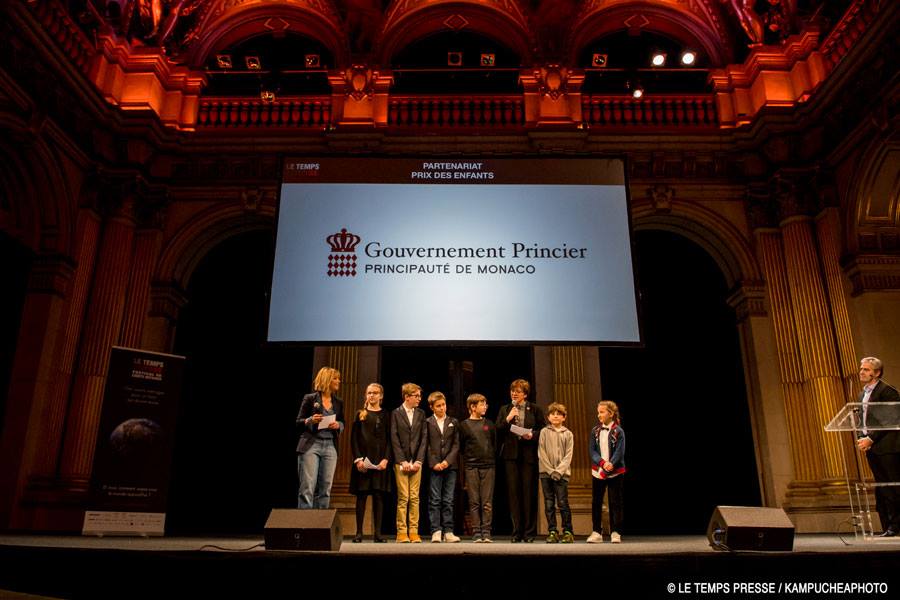 For more information, visit: www.letempspresse.org