Latest news
Prince's Government continues to support shops and restaurants with Carlo App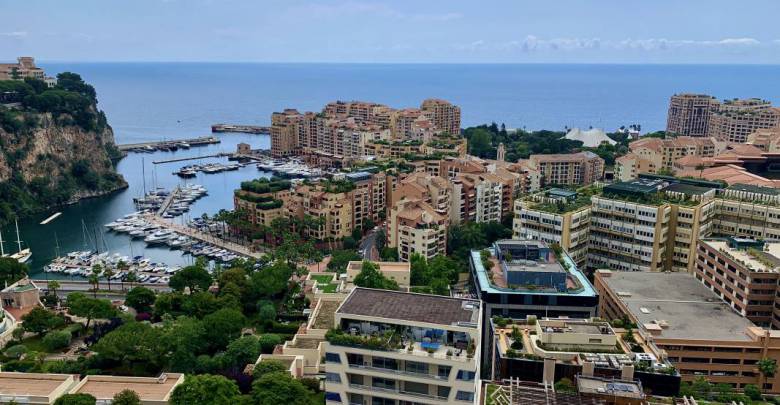 In a bid to offer government support to encourage local consumption, and given the success of the app with customers in the Principality and the 426 partner traders, the Prince's Government has decided to continue to cover the platform fees usually charged to shops and restaurants beyond 30 June 2022.
This support will fund the cashback generated by the app as a reward for purchases, which will be spent again in partner shops and restaurants. In addition, the State is continuing to fund the app's operating costs, usually borne by traders, including the Lemonway transaction fees.
Since December 2020, daily use of the app has generated 2.2 million euros in cashback, the vast majority of which (2 million) has already been spent again by users. Today, Carlo has more than 32,000 users and chalks up an average of 1,200 transactions per day.
The Government is delighted with this virtuous economic circle which benefits both Monegasque traders and local customers.
Source: www.gouv.mc