Latest news
Principality innovates to make travel easier with "all-in-one" mobility and flexible payment options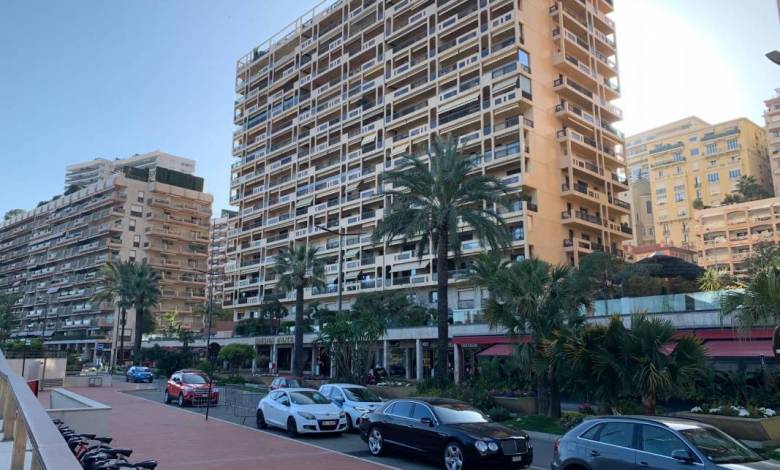 The Prince's Government, working in partnership with the Monegasque Bus Company (CAM) and Monaco City Hall, has launched Monapass, the new all-in-one mobility app for the Principality, and a new CAM ticketing system.
Following the introduction of Waze, Citymapper and Klaxit, Monaco is continuing to leverage digital technology to reinvent the mobility experience in the Principality with Monapass, the new app from Extended Monaco aimed at locals, tourists and commuters.
Developed by the Ministry of Public Works, the Environment and Urban Development and the Digital Transition Office, the digital interface is the key to this experience, allowing users to find all of their travel passes – for buses, electric bikes and on-street parking – in just a few clicks. Cards, season tickets and payment methods for the three services have now been brought together in a single app, which also offers real-time traffic information and route suggestions.
Monapass – one app for mobility in the Principality
Users who download the app for free will now be able to access their MonaBike account and current travel passes. They can also convert their CAM season ticket into a "digital pass". In addition, the app offers users a highly secure way to organise and pay for their travel with a single-journey ticket, a pass, a bus season ticket or a bike service membership, depending on their needs. The app is perfectly in tune with users, who can obtain real-time information on local transport options (times of the next buses, bicycles available nearby, etc.), store all of their transport passes in a single app, or manage and pay for on-street parking.
Monapass – further improving the passenger experience for CAM users
For CAM passengers, use of Monapass has been made possible by the introduction of a new ticketing system, developed through a productive partnership with CB. In addition to paying via this new app and their existing season tickets, the new system also allows passengers:
–          To validate and pay for their journeys using their contactless CB bank card once they have boarded the bus, by touching the card against the reader.
–          To benefit from the cheapest fares (daily, weekly or monthly) depending on the journeys they make.
–          For holders of the Pass Sud Azur, a multimodal season ticket launched in 2020 and covering various zones in the Alpes-Maritimes region and Monaco, to buy and easily validate their pass in the Principality.
Mobility in the Principality – in figures
7 million bus journeys in 2019
285,000 parking tickets purchased at a machine (2019)
104,000 vehicles, on average, entering and leaving every day (2019)
2,100 MonaBike members and 342,000 journeys in 2020
Source: gouv.mc