Latest news
Monaco presents ambitious Surplus Budget for 2022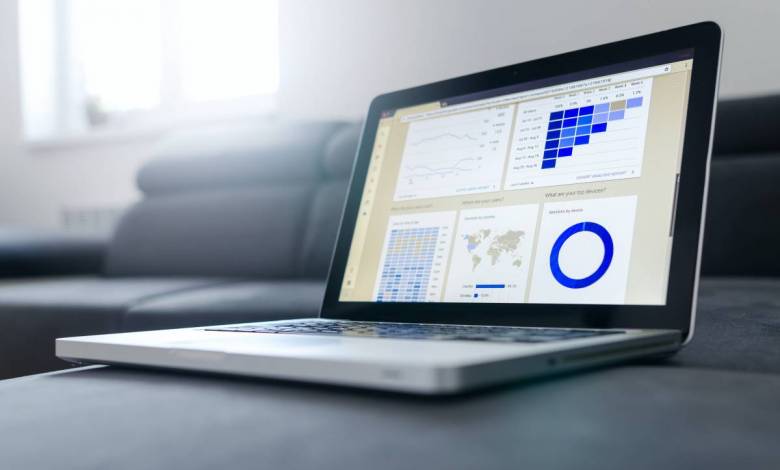 At a morning press meeting, Minister of State Pierre Dartout presented a forecast for next year's public budget, which is optimistically balanced despite global and local economic blows caused by the ongoing pandemic.
The Minister of State and government advisor-Minister of Finance and the Economy, Jean Castellini, outlined the first draft of the 2022 budget, which will be presented at the next National Council public meetings in December. According to Pierre Dartout, the forecasts are ambitious but not unrealistic and are suitable to the ongoing economic situation.
€3 million surplus
The revealed budget shows an excess of almost 3 million euros, which is less when compared to other years but much more compared to the previous budget. How was this surplus created? The Minister of State said that Monaco had a very clear improvement in the economic situation. Since this year's Grand Prix Formula 1, a significant improvement in activity for shops, hotels and restaurants during the summer in July, August and September established a clear growth in VAT.
Health and National housing are priorities
One of the most important expenditures, in agreement with the Sovereign as well as the National Council, is national housing. Expenditure in general has been increased, mainly due to investments in public facilities. 175 million will be injected into the 2022 National Housing Plan for Monegasques. As of next year, the country will emerge from a shortage of state-owned apartments.
Health is the second major priority according to the Minister, with the Princess Grace Hospital Centre and the Cap Fleuri retirement home in the works.
Next year's budget appears to continue the Monegasque economic, social and environmental model, even during times of crisis. In a Principality without debts or structural deficits, Monaco's recent increased revenues will allow for the continuation of current and future projects without much belt-tightening in 2022.