Latest news
Amended Budget thanks to Monaco's Profitable Summer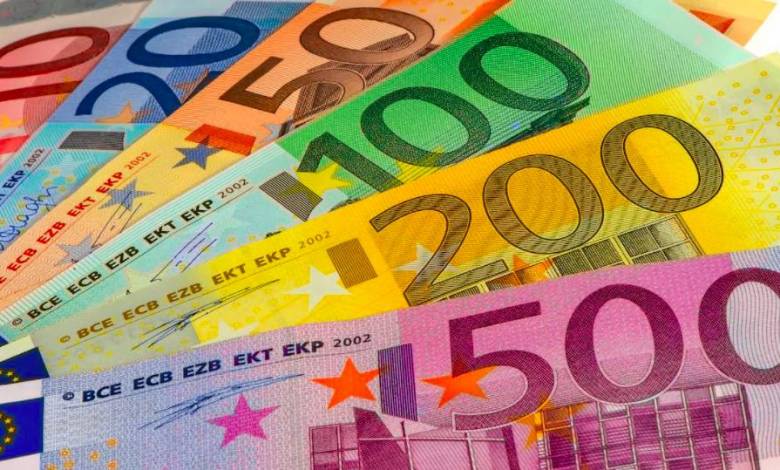 Monaco's government and National Council held a public budget meeting recently to amend the original 2021 budget. The results were a lot more promising than expected. After an initial budget showed a deficit of 114.50 million euros for 2021, the government reduced this number to €71.5 million on 30 June and finally brought the number down to €8.8 million. A difference of €105.7 million!
More Profitable Summer than anticipated
A first draft Amending Budget for fiscal year 2021 was submitted on 30 June 2021 to the National Council. However, taking into account the drastic changes in revenue since then, thanks in particular to a favourable level of economic activity in the Principality during the summer months, the budget was amended. Other things also contributed to the amended budget, including the decision by the Monaco Telecom Board of Directors to make additional dividend payments at the beginning of July.
The forecast changes recorded between the Primary Budget and the Amending Budget 2021 result in a significant increase in revenue (+ €249.4 M, or + 17%) and slightly less marked in expenditure (+ €143.7 M, or + 9.1%). In addition, investment credits available for three-year operations have been increased by €38.3 million.
Crunching Numbers: Monaco's Amended Budget Breakdown
Four significant facts modified the forecast result of the Amending Budget 2021. The increase in tax revenue and in particular VAT revenue (+ €145.5 million).  The tax revenue was initially estimated based on an uncertain health and economic context, preceding a sharp upturn in economic activity over the summer months. The significant impact of major real estate projects in the Principality, in terms of revenue, created an increase in real estate VAT revenue of €31 million.
Revised equipment and investment expenses of  +€ 82.3 million, more specifically for certain construction operations: +€16.7 million for the Larvotto seaside resort, including the delivery of a much larger part of the forecourt which was carried out in the summer of 2021. +€12 million for the Ilot Pasteur operation, +€10 million for Cap Fleuri, +€10 million for the construction of the new hospital and, finally, +€4.2 million for the Housing plan.
More money for continued COVID support
Public intervention expenditure is up sharply by +€57.5 million, with +€9.2 million for article 609.205 "COVID measures" in order to continue covering expenses caused by the health crisis, which will continue in 2021 (CTTR, EPCP, CARE, COVID Centre, and more).
The pandemic continues to generate significant revenue losses for several entities (€35.2 million overall) for which the amount of grants had to be adjusted: +€27.7 million for the CHPG and its satellite establishments, +€8.9 million for the ACM for automobile events and +€3.6 million for the Grimaldi Forum.