Latest news
Radiant Beauty, Miss Côte D'azur, Takes Aim at Miss France 2019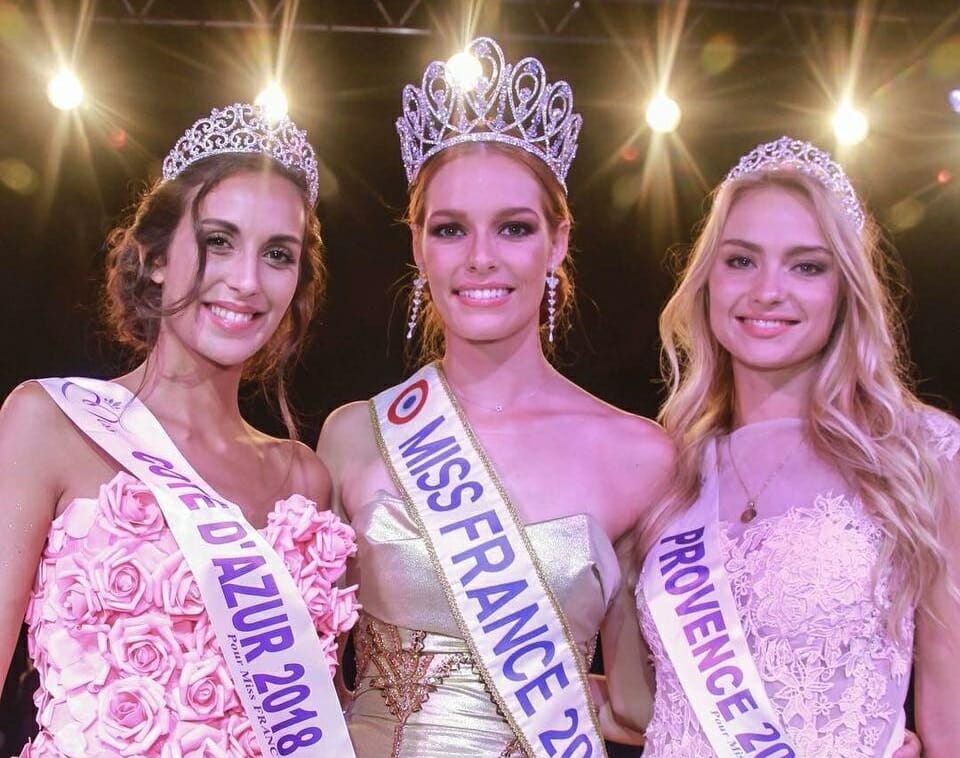 Miss Côte d'Azur 2018 is the golden ticket to the ultimate prize Miss France. The winner automatically gains entry to Miss France 2019 which is why 700 spectators rushed to the parade in Cogolin in the Var to glimpse the lucky winner. Would they get an early peek at Miss France 2019? They were certainly going to be entertained by sixteen very beautiful ladies competing using every ounce of charm and elegance at their disposal.
It is a choreographer's dream (credit Cindy Filipiak) to put on a show to remember with several parades, including the tantalizing and becoming one-piece swim suits. Grace, sophistication and splendour in cocktail evening gowns also thrilled the spectators. And a final piece de resistance, a parade of gorgeous Côte d'Azur princesses, enough to adorn the Palace of Versailles.
And never easy, the nerve-racking speeches in front of a sympathetic audience clapping to encourage each contestant – moments of embarrassment, moments of relief and just occasionally a flawless performance.
Engaging music "Clap your hands by Sia" opened the evening's cabaret and the winner was eventually announced to the delight of onlookers Maeva Coucke, Miss France 2018 and Camille Cerf , a prior Miss Côte d'Azur.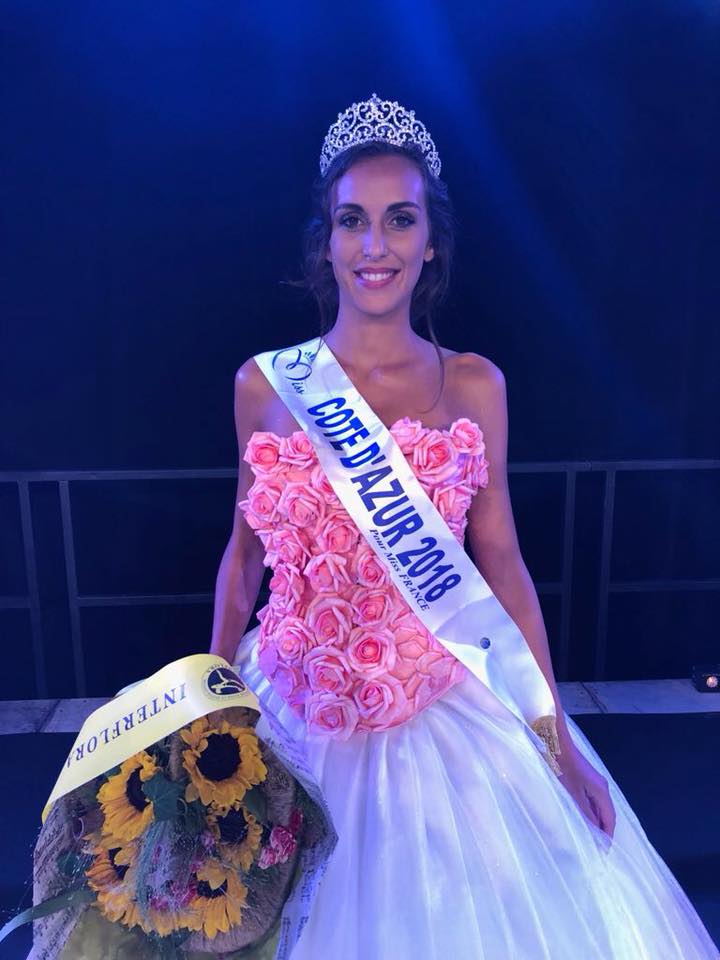 And it was the little village of Tourve in the Var that had reason to celebrate at the end of the evening. Their very own 22-year-old Caroline Perengo now is crowned Miss Côte d'Azur 2018.
Champagne dreams for this accomplished tennis player when she serves up to compete for Miss France in Lille in December. Already with a diploma from IUT from Toulon, now no doubt a few months pause from future studies. The goal to launch herself with 100% confidence to take the laurels in Lille is within reach.
There will be 29 other beautiful ladies just as determined to win the accolades and that coveted title Miss France. Beneath that elegance and beauty beats a passionate heart. Interviewed by the French Press, Caroline who now lives in Saint Tropez, reveals another part of her dream for the future – to contribute to research to defeat Alzheimer's in hommage to her grandmother who succumbed to it in 2018. Heart and passion in one beautiful angelic package.