Latest news
Reach for the Stars, "Michelin Stars That Is", at the Metropole's Odyssey this Summer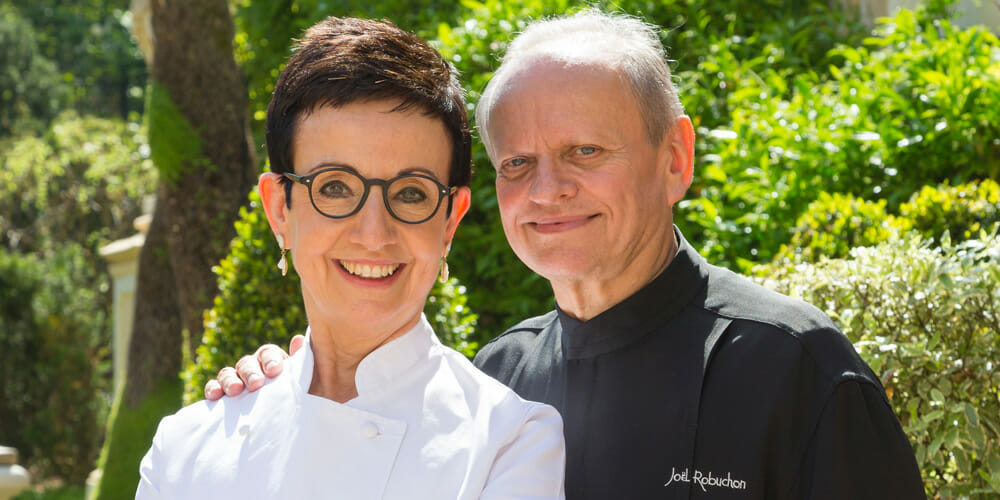 There are two centres of gravity of spectacular Mediterranean cuisine. The Monegasque dens of Joel Robuchon and Alain Ducasse here in the Principality is one mega-centre. These two gastronomic greats are the most "starred" chefs on the planet. Aficionados of the pinnacle of cuisine need only to tune in to Robuchon's or Ducasse's projects for inspiration.
The other centre of gravity is the Catalan enclave between Barcelona and Girona. It has been, for so long now, the mecca for those seeking a once in a lifetime feast to remember. And now out of this enclave emerges another sensation. A star in the kitchen and a record-holder of stars as the most "medalled" female chef on the globe. Let us present Carme Ruscalleda. So when Joel Robuchon and Carme teamed up in March in the Principality to plan a Summer's culinary fanfare at the Metropole's Odyssey restaurant – taste buds within radius of the Principality lit up in anticipation.
Carme Ruscalleda's journey to the dizzy heights of fame she now enjoys is actually a years-long labour of love in the kitchen. It has little to do with fame itself. It is not a roller coaster ride or a flash in the pan success story. It is all about hard work in a local deli/shop in Sant pol de Mar. Quality spoke for itself. So first the deli took off; then came a progression to successful deli takeaway meals together with a few tables outside the shop. If there was a point that changed Carme's life it was the purchase of the hotel next door and the opening of a restaurant that earned Carme her first Michelin star three years later in 1991. Perfection is often about perseverance. Dedication driven by passion meant that 15 years later came the three-star recognition of perfection.
Add to that a venture in Tokyo with the Mandarin Oriental and three plus two makes five stars. Yes, another two stars in Japan, and add another two stars in Barcelona for seven in total. But Carme does not have a brand-empire mind-set. Her ventures are all about genuine excitement around incredible cuisine.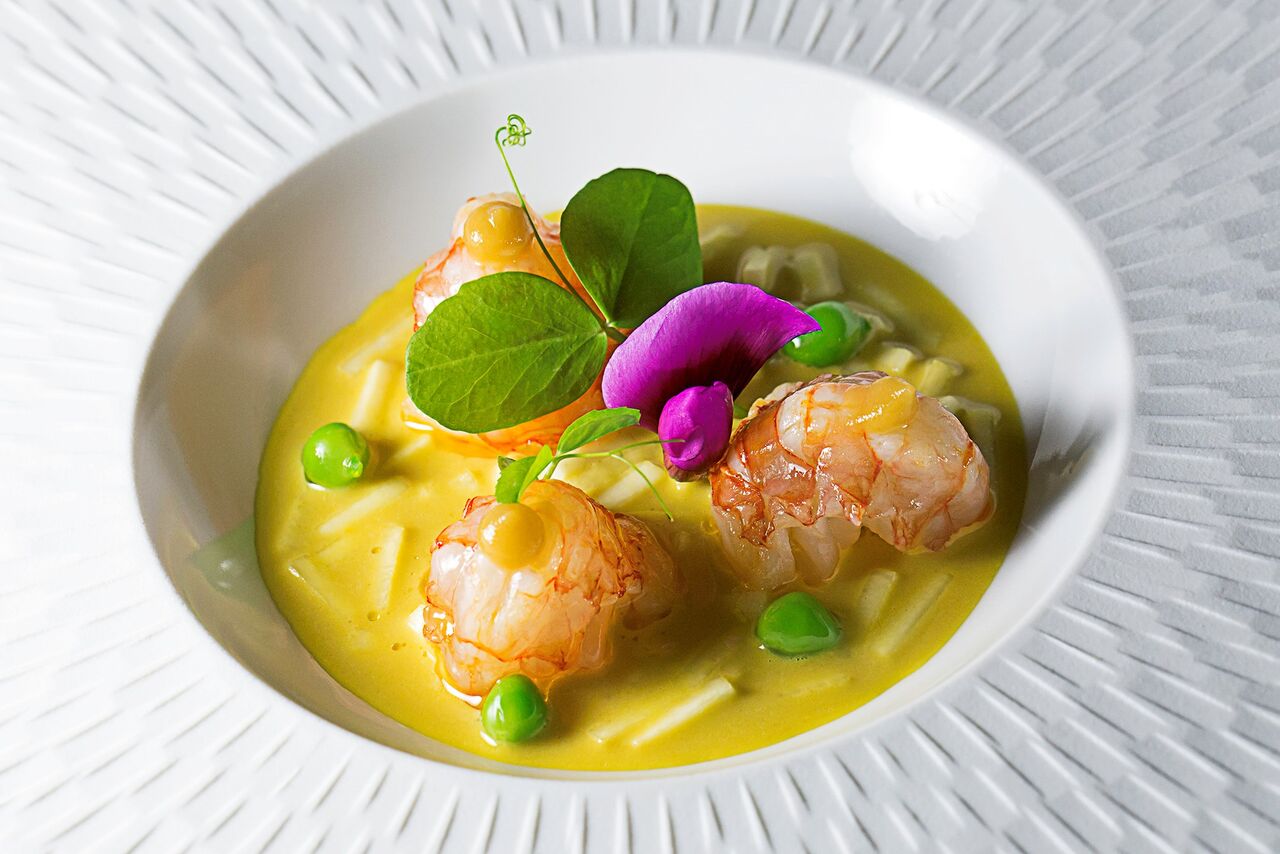 This all bodes well for lucky diners at the Odyssey in the Metropole, Monte Carlo this Summer and also for local growers around Monaco. Carme's deep passion is finding the best ingredients from the locality close to her kitchen. She delights in vegetables, but don't think Vegan. Her dishes will have wonderful fish and meats but the "piece de resistance" of the dish will be the veggies too.
She and Joel Robuchon are "two peas in a pod" – fine ingredients, honesty, and a passionate team is their motto. Carme's magic is obviously a combination of not just skill but passion and deep respect for nature.
Bon appetit in the Odyssey this Summer – and don't be surprised if your dish looks like a painting. One thing is certain, Carme will make sure it will taste as delicious as it looks!