Latest news
Recycling and Life Just Got Simpler in Monaco: Yellow and Green Only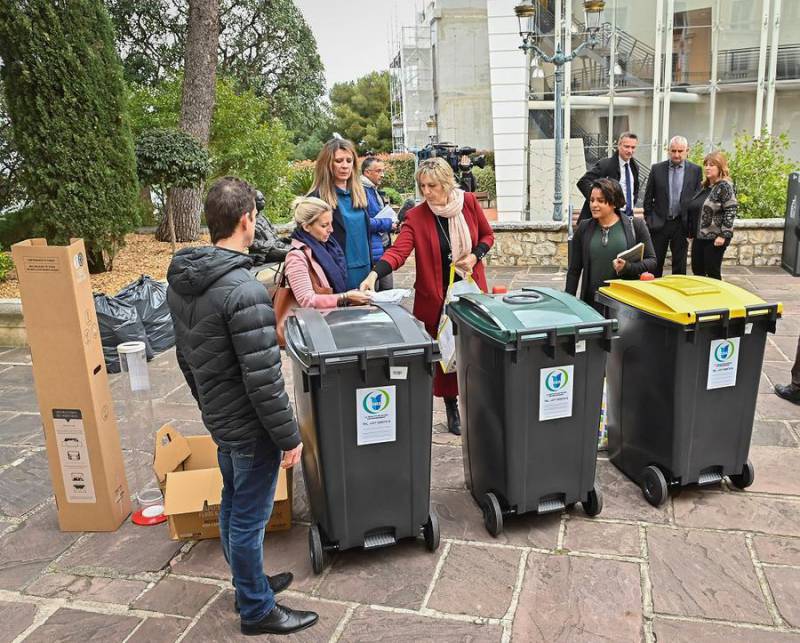 Sorting our waste in Monaco just became a lot easier. Only two colours to remember for recycling from now on:
GREEN for glass,
YELLOW for paper and plastic.
Blue where we used to put all our paper will no longer be used. Green stays exactly the same which is where we put our glass – you hear the clink as the glass goes in and there is a Cliiink system of rewards as well. So now both paper and plastics go in the yellow bin. Therefore, waste that was previously placed in the blue bin can now be placed in the yellow bin.
There is a great little Magazine (Mag du Tri) which explains with easy pictures and words everything you and your children may like to know about recycling your waste and helping save the planet in the process. For example, it will tell you what plastic exactly to put in the bin – not everything unfortunately; things like toys and dishes: no.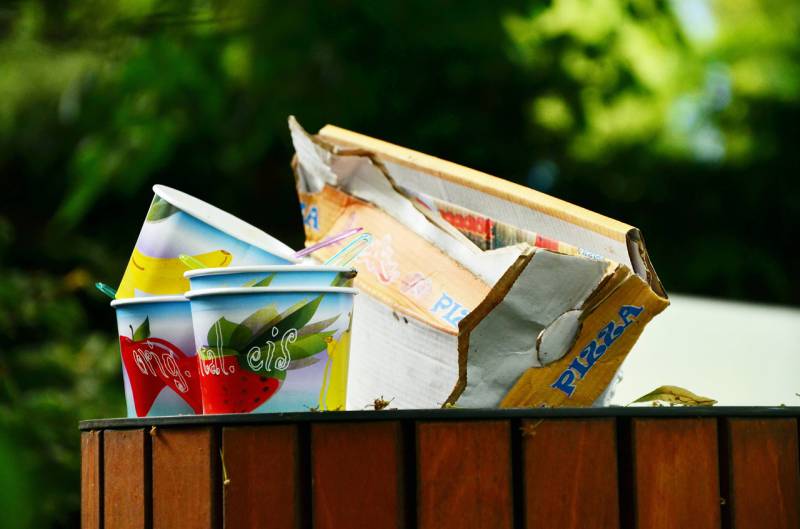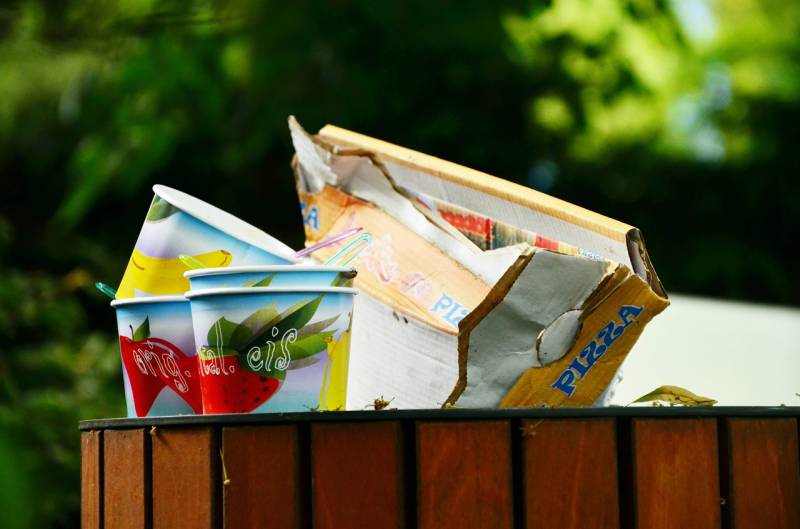 12,000 copies of this "Mag du Tri" are flying into your letterboxes in the Principality. And as extra help and back-up there is a team of "Waste Sorting Ambassadors" who can advise you on good waste management. There are four of them waiting to help you and you can contact them by telephone: Celine Varenio, Isabelle Miguet, Marijana Pezelj and Miriam Aaras.
Standard S.M.A. :
T. +377 92 05 75 16
Free Green Number :
8000 20 40
Email: www.sma.mc
"For several years, the actions of the Prince's Government have focused on optimising waste recovery though recycling and by reducing the amount of waste produced. Thanks to the recent modernisation of the waste sorting centre and by simplifying waste collection, the aim is to reduce greenhouse gas emissions and increase the amount of recyclable waste", states Marie-Pierre Gramaglia, Minister of Public Works, the Environment and Urban Development, with Edgar Enrici, Director of the SMA nodding support.
It is all moving in the right direction. In Monaco, it is a fact, residents and Monegasques sort their waste. About 3,400 tonnes of cardboard, glass and household packaging were recycled last year.
This objective of increasing recycling is a major issue for the reduction of greenhouse gas emissions, because incineration was 21% of the Principality's total emissions in 2015. The more we recycle the less waste is left to incinerate.
And the effort to reduce plastic waste is a battle that goes on. Since January 1st, plastic mixers and straws have been strictly limited. And from 1 January 2020, plastic kitchen utensils will also be banned. Non-production of plastic waste and sorting of residual plastic waste remain important priorities.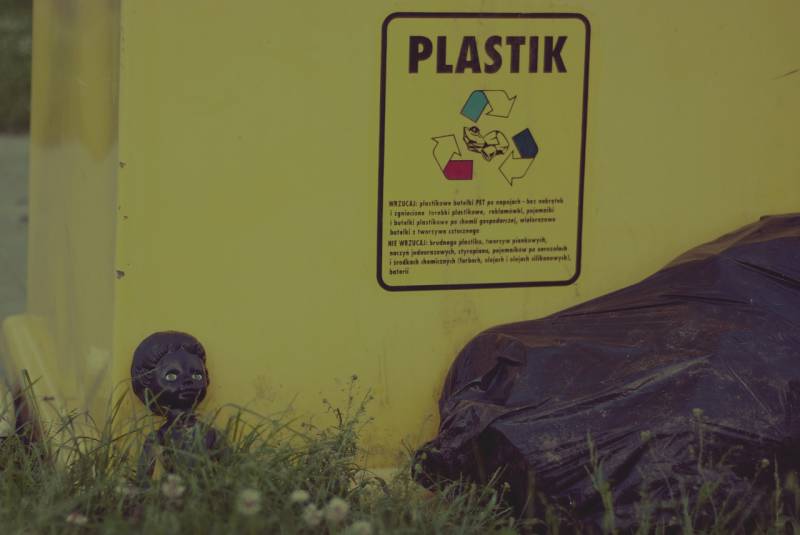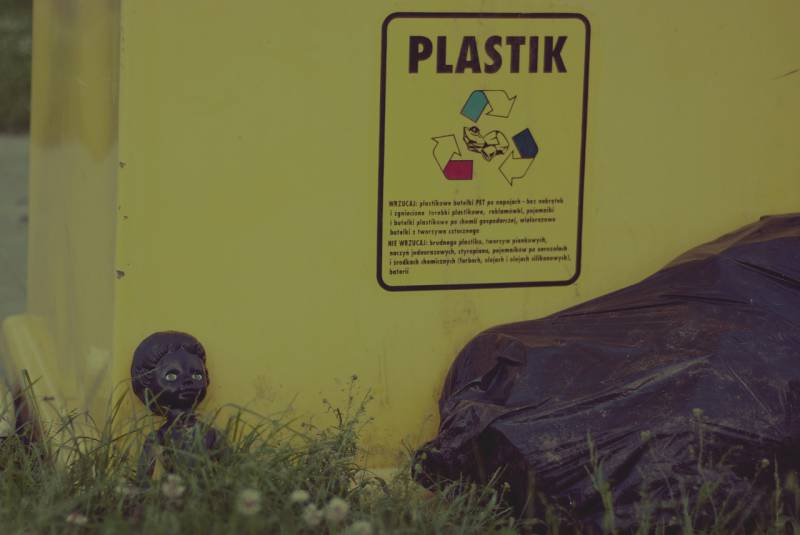 Thomas Battaglione, Director General of the SMEG emphasizes that "in Monaco, waste sorting is easy, connected and useful – sorting is simplified, glass recycling bins are equipped with the Cliiink system (www.cliiink.com ) and waste is recovered, either for a new life or for processing into raw materials."
Read the Tri-Mag. It explains why all this helps the planet. Waste management is one of the most practical applications of sustainable development. Recycling allows, above all, to save natural resources. Instead of extracting new resources from the soil or subsoil of the earth (sand, oil, water …), existing material is used (like packaging) to produce new items and packaging. This remedies waste. By recycling, we avoid a part of the pollution (air, water or soil) due to the extraction of natural resources, their processing, transport and manufacture of products.
One more time for emphasis and it will be easy to remember: Just Yellow and Green sorting bins from now on. Life just got simpler. A simple step but an immensely helpful one for the planet!