Latest news
Robbery of a jewellery store in Monaco: justice prevails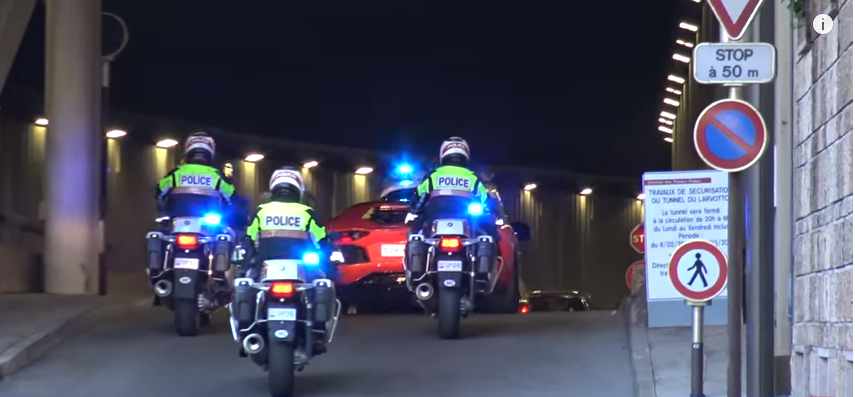 Justice finally caught up with Valdas Kumetis, a 35 year old Lithuanian, who was found guilty of robbing a jewellery store in Monaco in 2012. In the appeal process at the Var Appeal Court he was sentenced this month, January 2018, to the increased length in prison of 14 years (an increase in the sentence initially imposed on him by a lower court in 2014). The 14 year increased sentence handed down was exactly as requested by the prosecution, as a result of his leading role in the robbery.
One of the main claims of the defence was that the robber could not remember being part of the team that attacked the jewellery store in 2012 due to a trauma to his head suffered in 2002. Testimony from psychologists and neurologists, rather than buttressing this defence, instead shed light on it being rather unusual and perhaps a little too convenient, this claimed "loss of memory". Valdas Kumetis' story later changed to admitting a role in the robbery but still maintaining amnesia with respect to the chase by the police that took place later – in the course of which a police motorcyclist was hit by the runaway car. Kumetis maintained that he could not remember anything other than just waking up in a hospital in Germany or Luxembourg with a bullet in his left side and the bullet then being removed.
A reminder to readers of HelloMonaco of the facts of this robbery which took place on September 18, 2012 on Boulevard des Moulins in Monaco. At 11 in the morning three armed Lithuanian men, unmasked, entered the jewellery store, overcame the saleswoman and tied her hands and ankles leaving her helpless. They then made off with about 50 valuable collectors' watches worth about 200.000 euros. Monegasque Police took chase to the escape vehicle with Italian license plates, during which a police motor cyclist was hurt and three other cars were collided with.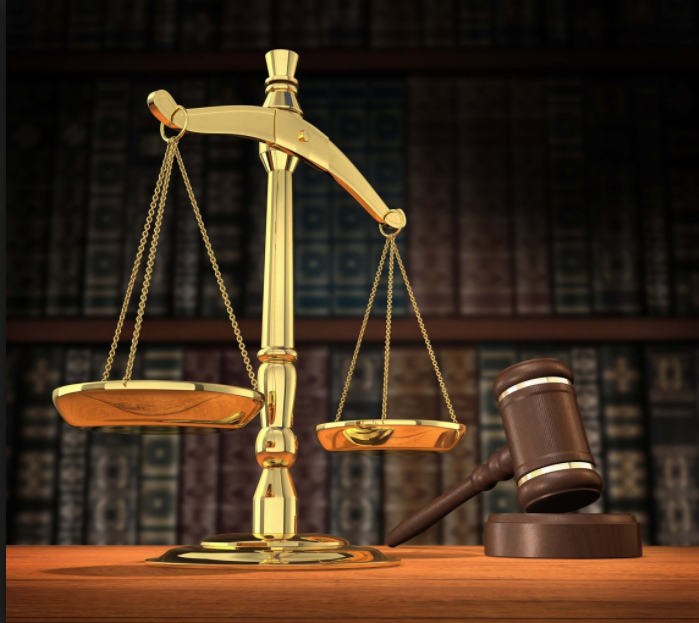 Eventually, two of the robbers were apprehended by French Police in Roquebrune-Cap-Martin near Carnoles. The loot too was recovered. The third member of the gang, an accomplice, was arrested one month later in Poitiers and then the fourth who played a leading role, Valdas Kumetis, was arrested in Germany.
It has been a long process through the lower courts and through the appeals. True these were not one of the Serbian armed gangs of the past like the Pink Panthers. This was a meticulously planned robbery pure and simple as argued by the prosecution. It should be noted that the same three robbers had appeared at a tribunal in Moselle for a jewellery robbery in Metz committed three months before the armed hold-up in Monaco.