Latest news
SBM Look to Asia and Japan for further Expansion in Partnership with Galaxy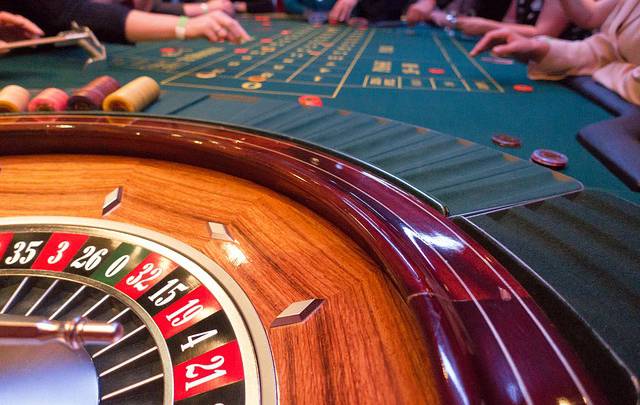 In announcing the latest results for the Group Societe des Bainsde Mer, President-Delegate, Jean-Luc Biamonte provided information on the direction of the Group's activities outside Monaco.
Following the years after 2000 SBM had decided not to go ahead with the Jawhar expansion in Marrakech based on a design they had previously considered. There was some interest also in Abu Dhabi for a few years in the operation of a Monte Carlo Beach Club. Rather it is Asia that the Group now seeks expansion via its partnership with the Chinese group Galaxy based in Macao. The partnership was formalized four years ago with Galaxy buying a 5% stake in SBM. Subsequently a Cafe de Paris opened in a hotel in Macao where Grimaldi Forum also installed an Expo dedicated to Princess Grace.
Regularly SBM sends four or five of its colleagues to Macao for a week's study and development of the market there. Typically,they return highly interested in what they have discovered; it is a different world to Monaco, based more on the Las Vegas model of gaming and resorts but interesting nevertheless.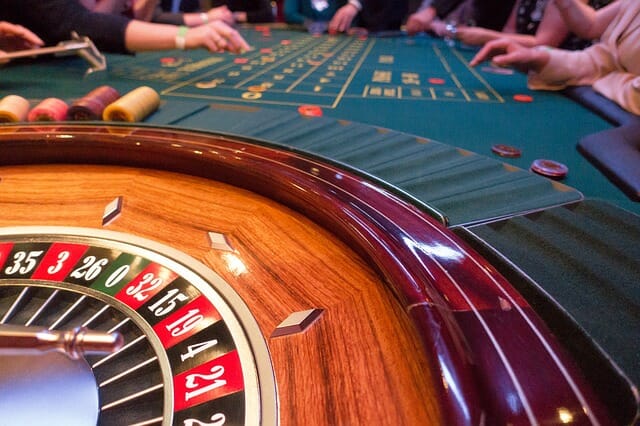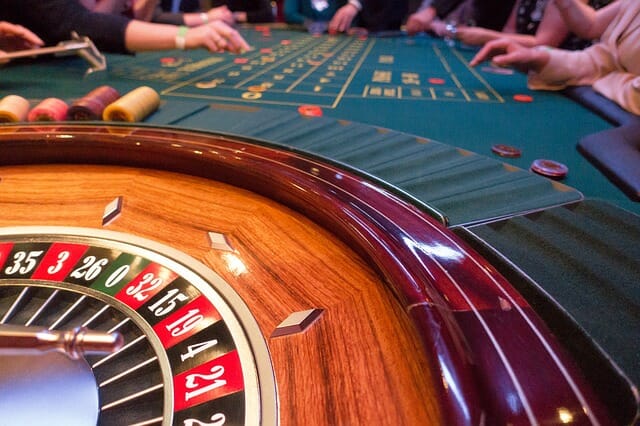 After Macao, Jean-Luc Biamonti had given the green light to explore a partnership with Galaxy in Japan where previously gaming had been prohibited. Even though the law has changed to allow it, there is a delayed administrative process for selecting the towns who will be first to welcome gaming and in the Japanese authorities choosing the gaming operators. It would seem 2024 or 2025 is a practical likelihood for the first openings. SBM and Galaxy have signed an agreement to form a society whose goal is to create a gaming resort in Japan. Galaxy would make the major investment with SBM as a partner.
Jean-Luc Biamonte has met with the mayor of Osaka which offers itself as a possible site and he has met also with the Governor of its Province. It necessitates, in addition, engaging in professional lobbying to deal with ferocious competition from American and Asian groups. SBM's President-Delegate has positioned with Galaxy a unique vision as representing the best of the Asian and European worlds combined. And it has been eye-opening for the Japanese delegation who recently visited Monaco to see how a town and a Casino enterprise can live in harmony where not only the Casino thrives but the whole town's economy; a model completely different than Las Vegas.
The Japanese project could require an investment of up to 8 and 10 billion euros led by Galaxy in its partnership with SBM with the major share of the investment borne by Galaxy. There would also be a Japanese partner.