Latest news
SBM's New Real Estate Development Department headed by Olivier Bernard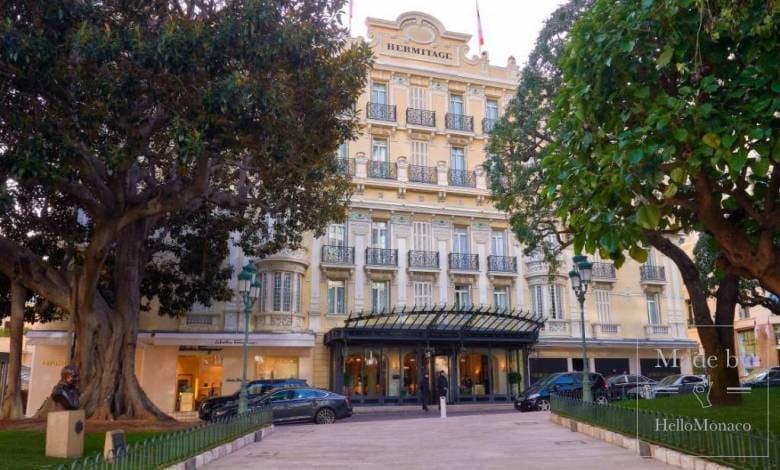 The Société des Bains de Mer's new Real Estate Development Department is headed by Olivier Bernard, as of Monday 23 October. The department is part of a reorganization strategy recently implemented by the SBM's Deputy President, Stephane Valeri.
"The development of real estate has become essential for the profitability of our group. Our real estate assets already consist of 170 exceptional properties: housing, villas, shops and offices. I am happy to welcome Olivier Bernard with whom we will closely study all the prospects for valuing our land for the years to come," said Stephane Valeri, Deputy President of the Monte-Carlo Société des Bains de Mer group.
Olivier Bernard joins the SBM's Executive Committee after 25 years of successful collaboration with the Eiffage Immobilier Group. A specialist in the development, assembly, marketing and operational management of real estate projects in France, he also has extensive experience internationally.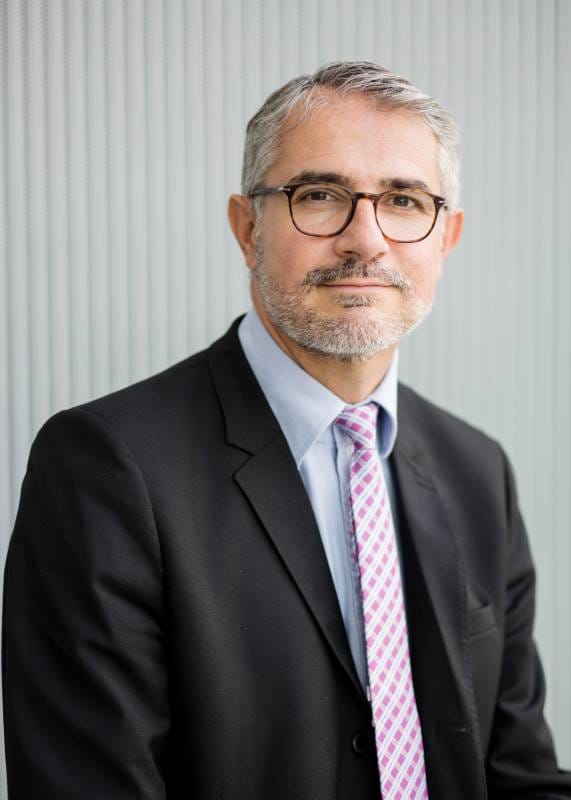 Palace des Neiges in Courchevel
Responsible for supervising the completion of all construction and rehabilitation operations for the Group's real estate portfolio, Olivier Bernard will participate in defining Resort strategies. In this capacity, he will develop and manage all resulting projects, in the Principality or abroad, particularly in the context of the acquisition of the Palace des Neiges in Courchevel, which the Monte-Carlo Société des Bains de Mer has just completed.
New Director of Construction and Built Heritage appointed
Within the SBM's new Management team, Luc Leroy was appointed as the Director of Construction and Built Heritage. Luc Leroy was behind the Café de Paris development project, which will be gradually opening in mid-November.
New strategies like the Real Estate Development Department were first launched in consultation with the Board of Directors in January 2023 as part of the SBM Group's roadmap.