Latest news
School year 2018-2019 brings a fresh breath to the Educational System of the Principality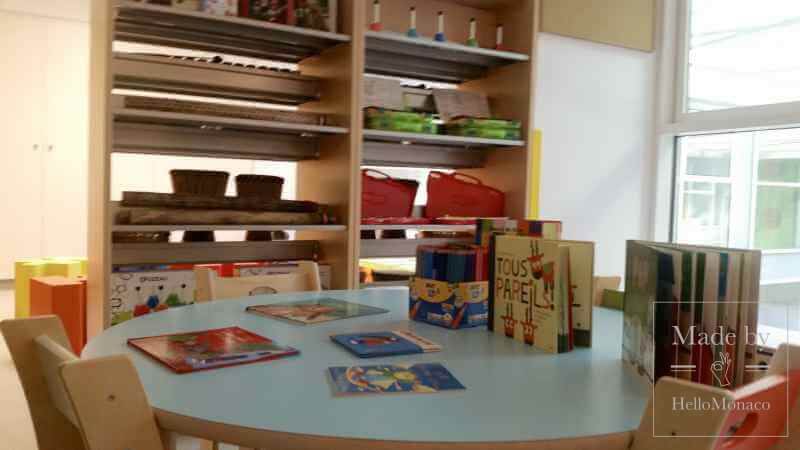 Here we are! The school bell is going to ring again for 5,749 Monegasque students attending both public and private educational institutions. A ritual that kicks off every year in September and that brings a lot of new things for the 2018-2019 school year. Innovating means pioneering methods and using groundbreaking facilities with a special attention to the well-being of students, the teaching staff and everyone involved in this pivotal sector which gathers more than 800 people in the Principality.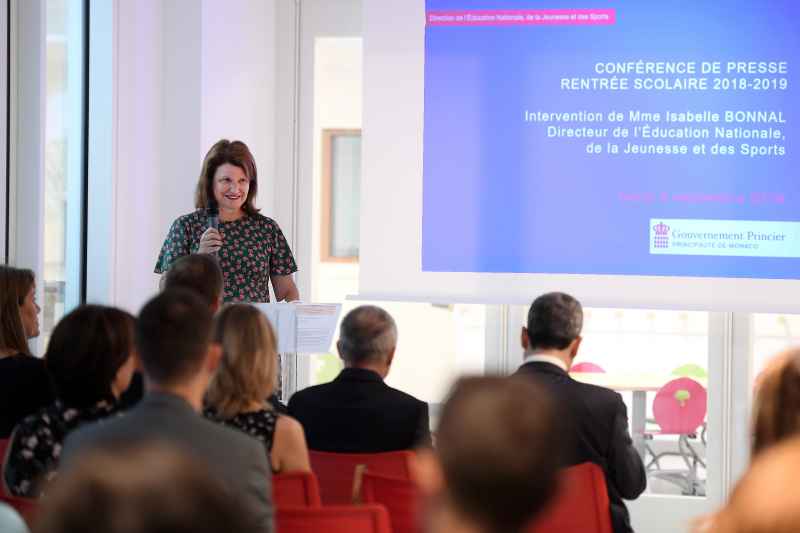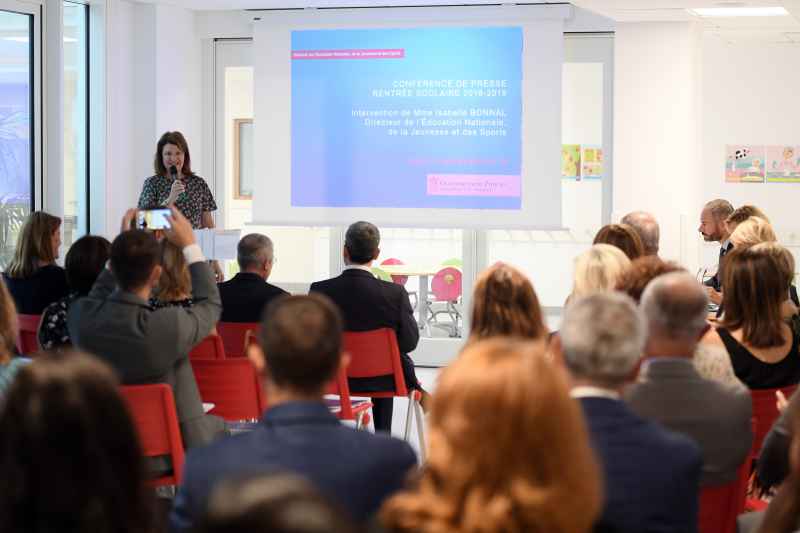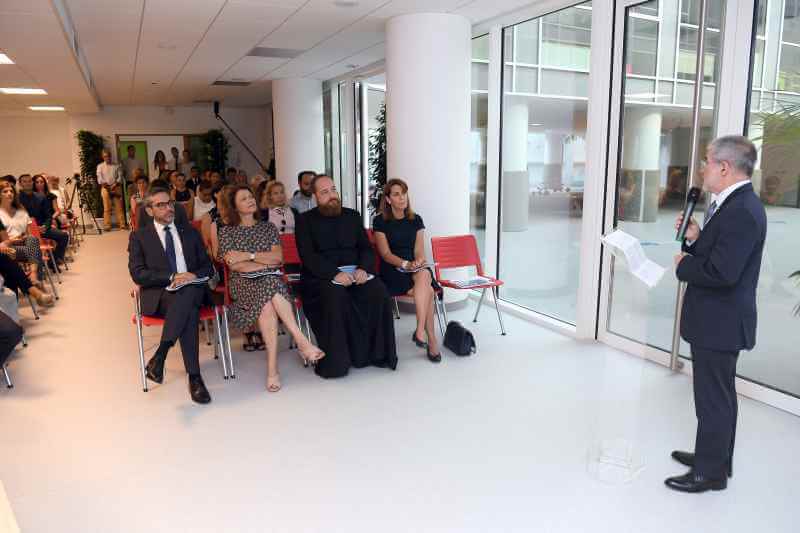 A significant commitment endorsed by the Direction de l'Education National, the Board of Education at the Gouvernment Princier, as confirmed during the official Opening Conference to the New Educational Year held last Tuesday (4th September 2018) in the brand new Primary Educational District "Le Stella" at the heart of La Condamine, fiercely designed under the auspices of the Department of Education. A user-friendly school, which will welcome, next Monday, 169 primary-school students (from 3 to 5 years old) who will enjoy top level multifunctional syllabuses, high-tech and recreational spaces, in compliance with safety and environmental standards.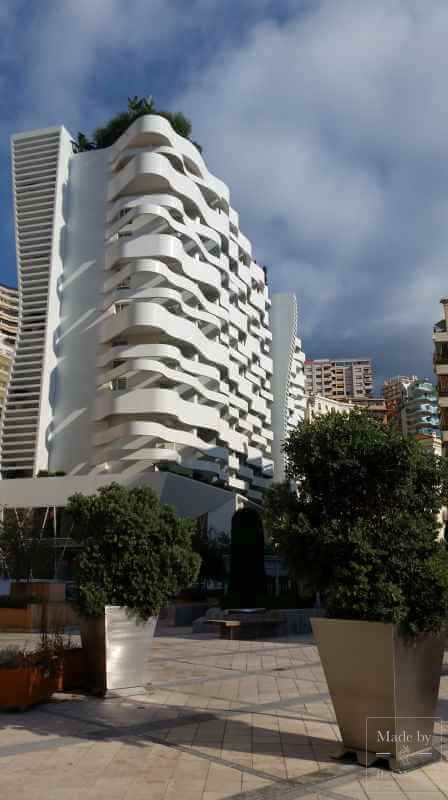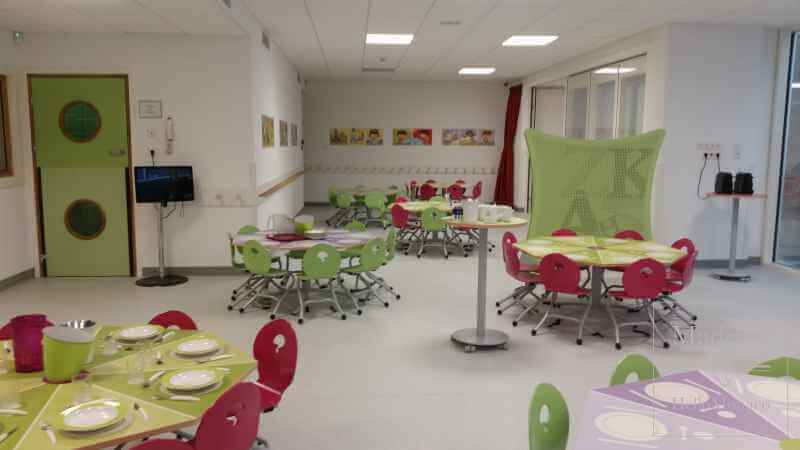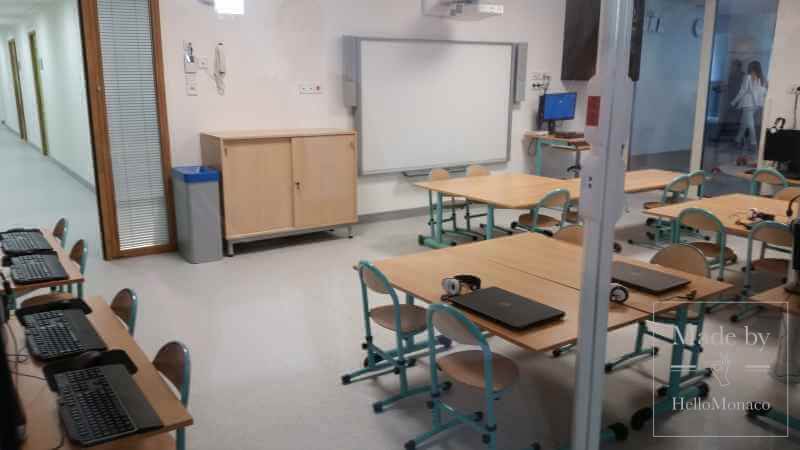 Education is a priority for the Monegasque Government benefiting from major investment and a qualified pedagogic and administrative system. «I would like to pay tribute to the service quality and serious commitment of all those involved in this field at the service of our children», pointed out H.E. Patrice Cellario, Governmental Counsellor and Minister of the Interior in His opening speech.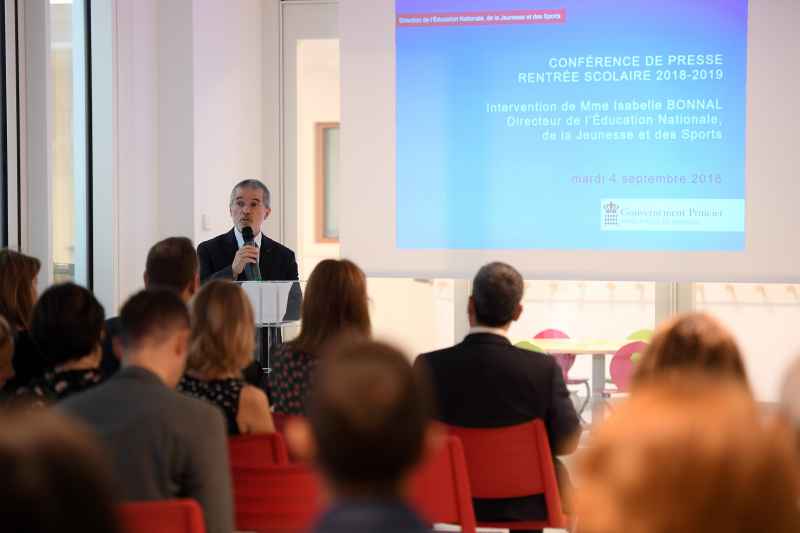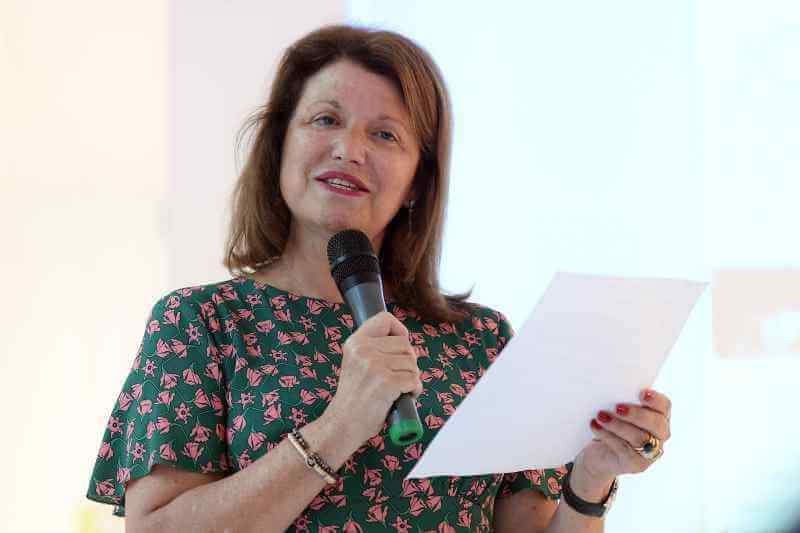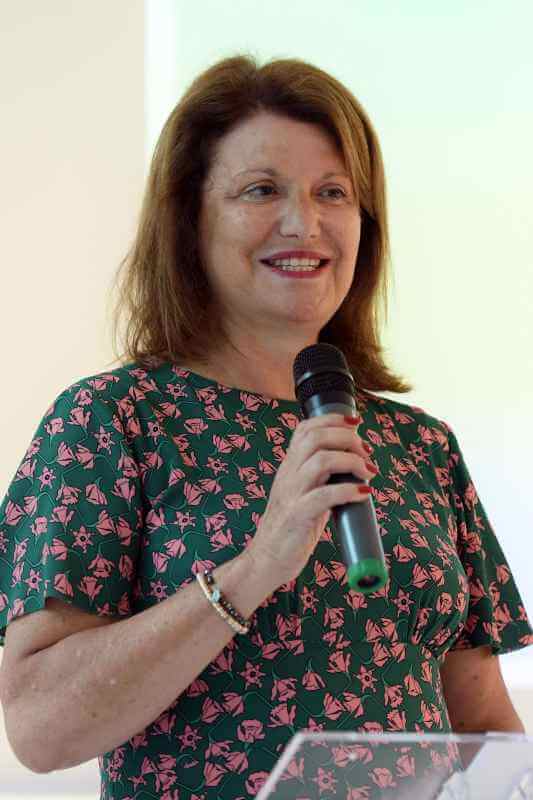 All training courses offered by the Monegasque Educational System, in fact, from 3 up to 17 years old, are conceived to guarantee the Monegasque new generations the best school training. They are meant to train children and teen-agers to better face their adulthood and "savoir faire" both inside the Principality and at international level, as specified by the Minister. A win-win approach which is based on full concertation among all stakeholders related to the educational chain, including the valuable support of the Diocese, as witnessed by the presence of Julien Gollino, official episcopal delegate of Youth Services.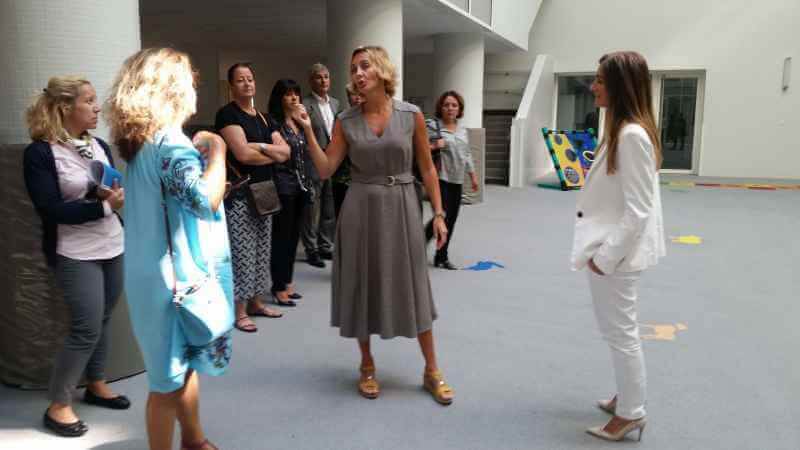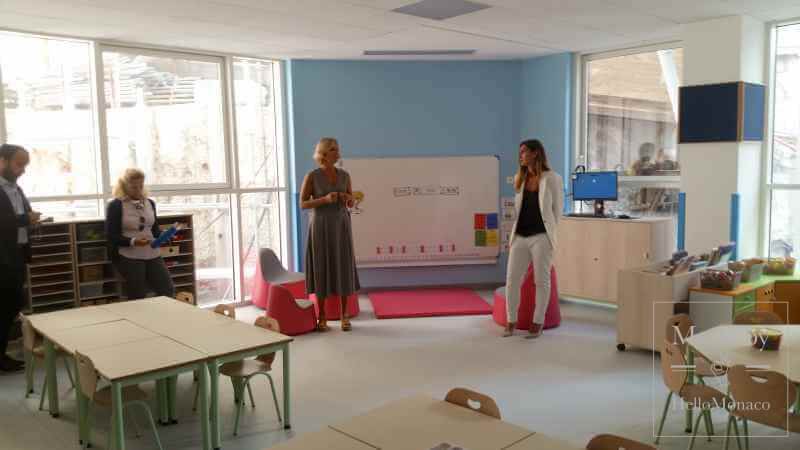 «We have to be inspired by Steve Job's thought about innovation which is driven by thousands of good ideas», highlighted Isabelle Bonnal, director of the National Education, Youth and Sport Governmental Department. «Testing new methods of learning pushes the students to improve their ability to learn», she added. But what should the Monegasque students expect from the "rentrée" 2018-19? A greatest focus on different topics in the high school with 54 extra orienteering hours in view of the 2021 "baccalauréat" Reform. They will be able, then, to know more about the Principality through the introduction of a new subject: the History of Monaco. Thus, new high-tech digital devices will increasingly help teachers to disseminate knowledge, avoiding distracting tools as mobile phones during lesson activities. A brand new "Collège-Lycée" (François D'Assise Nicolas Barré) will open its doors in February 2019, while, in the meantime, La Condamine's students will be the first to wear a national school uniform designed to make them feel part of a team. Finally, many events will be held throughout the year with special attention to sustainable development, journalism & media and sport activities, including a special meeting with NASA astronauts and with Pierre Rabhi, pioneer of organic agriculture, not to mention the inauguration of the new Football and Rugby Field in Beaulieu in honour of "Prince Héréditaire Jacques".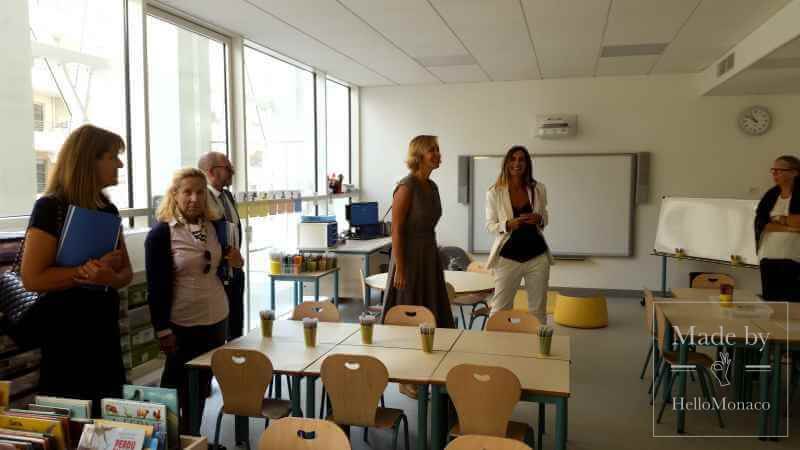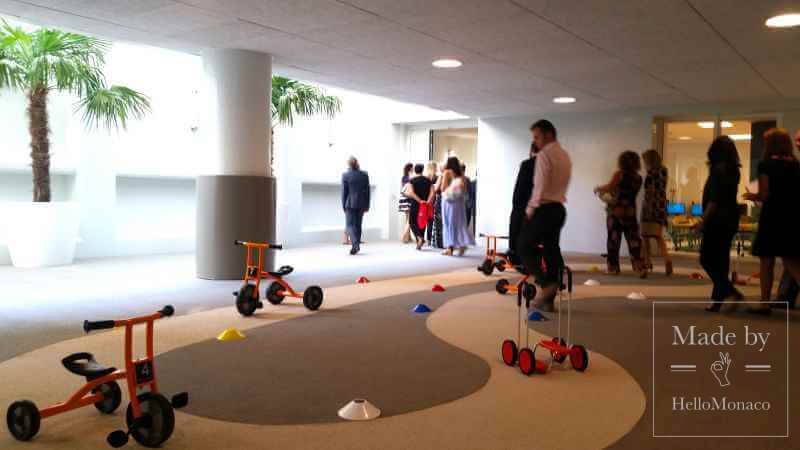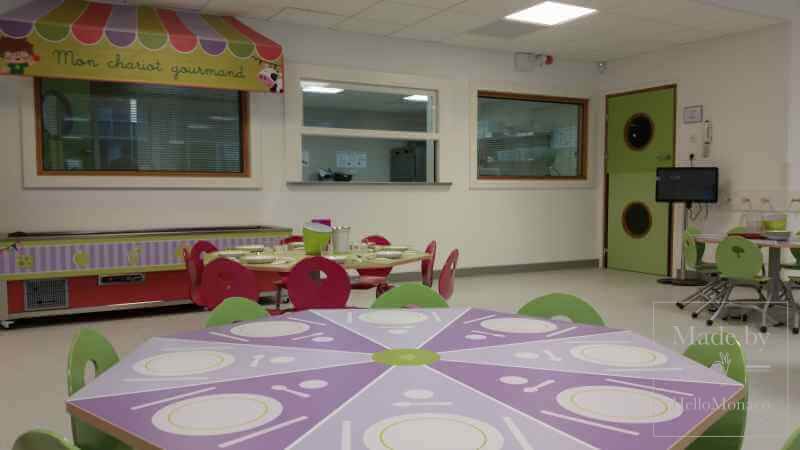 A continued effort that pays off, as shown by the increase in scholarships (+25% between 2015 and 2018) and successful students, almost 100% at the Lycée Albert 1er (BTS Assistant Manager, Accounting & Culinary Art and Baccalauréat Technologique), at the end of last school year.