Latest news
Scuba Divers clean the depths of the Fontvieille Port and other Monaco news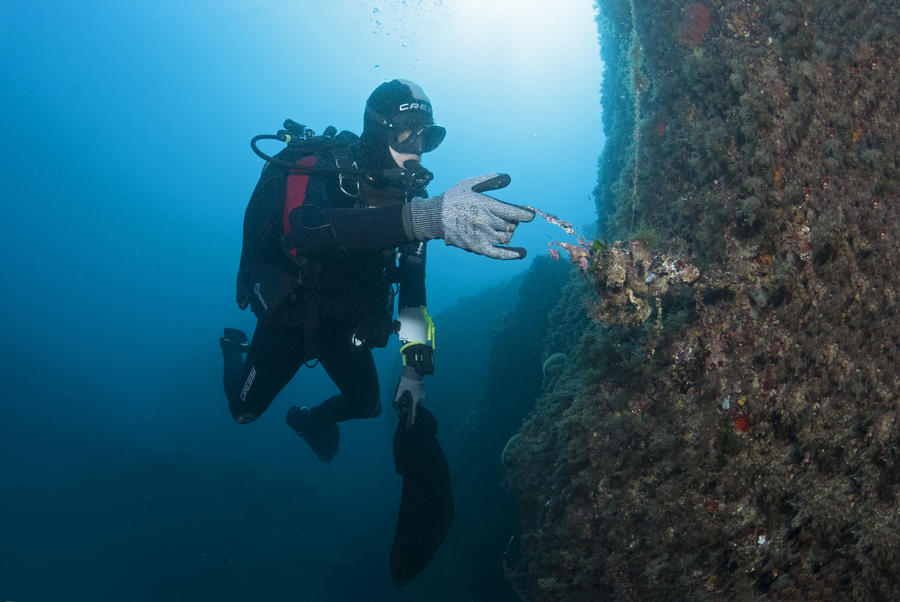 In Monaco started the International Circus Festival but that's far from being all the news of this week. So enjoy our most interesting articles of the week we selected for you!
Scuba Divers clean the depths of the Fontvieille Port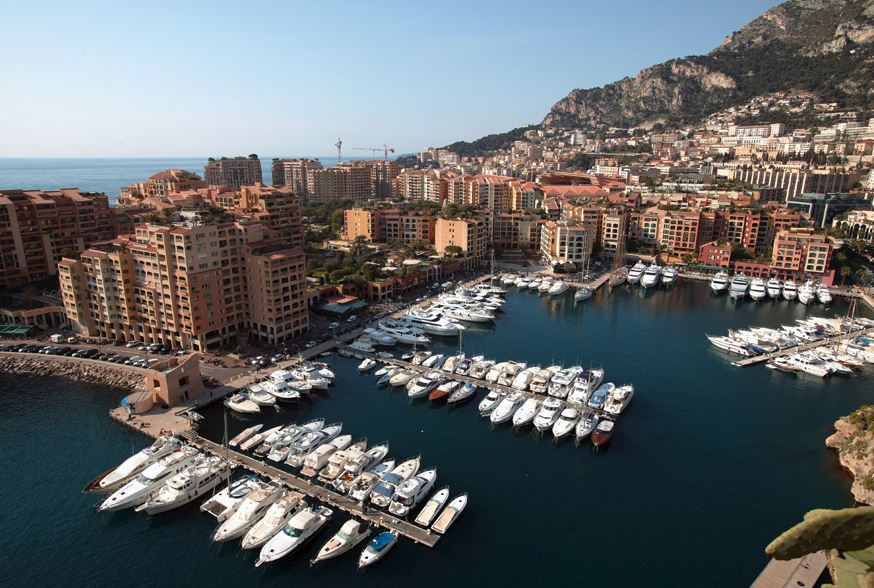 A team of divers, commissioned by the Port Operations Society of Monaco (SEPM), venture to the depths of Monaco's ports to collect and dispose of harmful waste.
Waves of New AS Monaco Supporters from Beausoleil Attend Louis II Stadium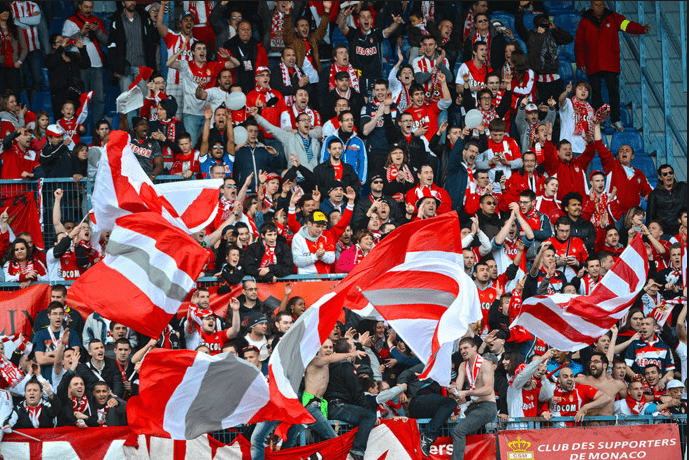 It's a wonder it did not happen before; it just makes so much good sense – free places for students from Beausoleil to attend the AS Monaco soccer matches at the Louis II Stadium. An agreement has now been reached between AS Monaco and the Mairie in Beausoleil.
Princely Prizes awarded at 'Le Temps Presse' Short Film Festival Ceremony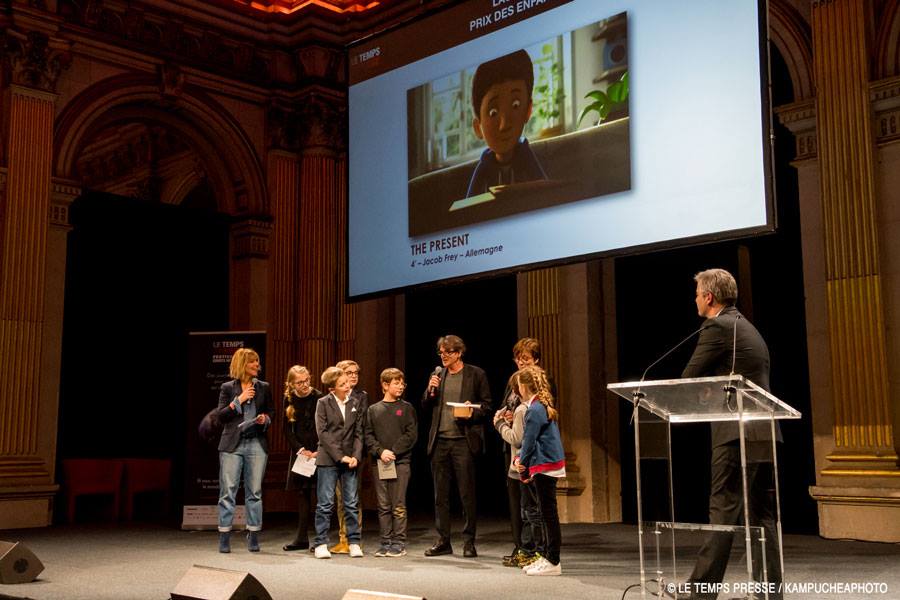 The Prince's Government awarded two prizes during the 7th "Le Temps Presse" Short Film Festival, which deals with sustainable development. The awards ceremony was held on Thursday the 4th of January 2018 at the Paris City Hall in the presence of many personalities such as Emmanuelle Seigner, actress, Claude Nicollier, astronaut, Audrey Pulvar, journalist and president of the Foundation for Man and Nature (formerly Nicolas Hulot Foundation), Bianca Li, artist and many others.
François and Marie Blanc: on a tricky path to the dream and prosperity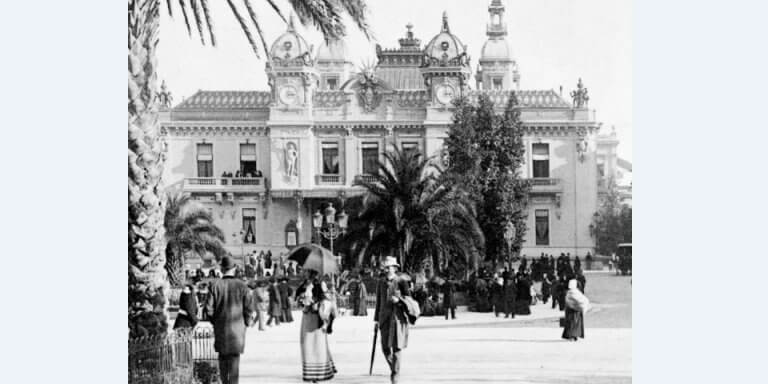 Gambling in Monaco was first authorized by Prince Florestan I. He signed the law legalizing gambling two months before his death, in April 1856. However, it didn't become official until December of that year with the opening of the first gambling house in the Palais de la Condamine. It therefore had all started more than a century before the official countdown of the gambling industry in Monaco.
Sales Records at Auctions: for what people are willing to pay millions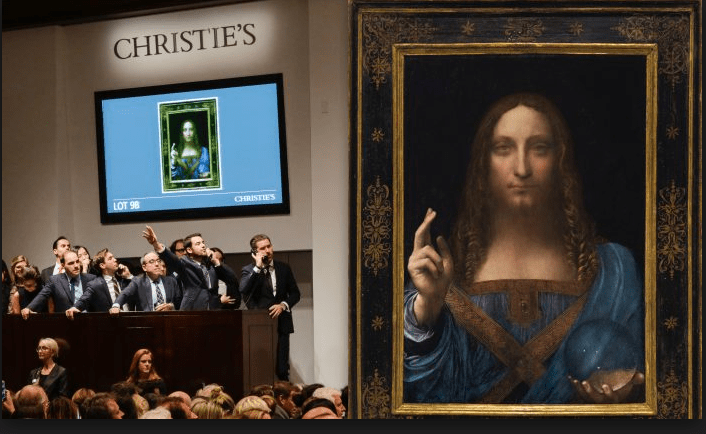 Records tumble and HelloMonaco is about to reveal just how huge have been the increases in record prices at auctions in and around Monaco in 2017 – and at some international auctions too. It is already an excellent tradition to sum up some results of the past year at the dawn of the new one. That is exactly what we are going to do here. And this year again is no exception in terms of surprises – and we will start by telling you about a painting owned by a resident of Monaco that was put up for auction internationally.
Robbery of a jewellery store in Monaco: justice prevails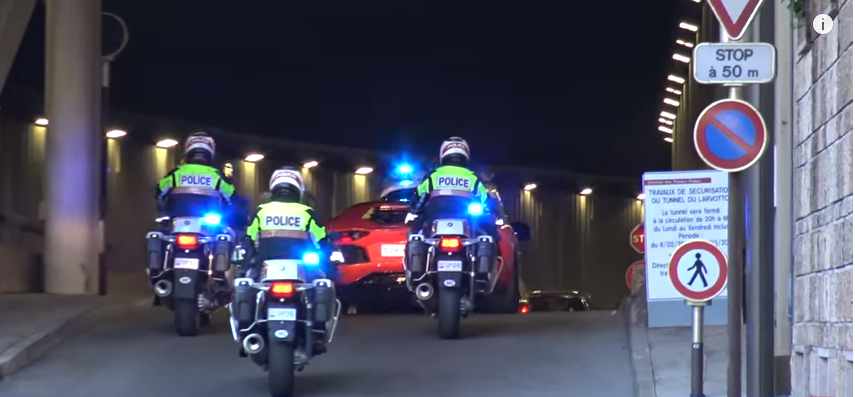 Justice finally caught up with Valdas Kumetis, a 35 year old Lithuanian, who was found guilty of robbing a jewellery store in Monaco in 2012. In the appeal process at the Var Appeal Court he was sentenced this month, January 2018, to the increased length in prison of 14 years (an increase in the sentence initially imposed on him by a lower court in 2014). The 14 year increased sentence handed down was exactly as requested by the prosecution, as a result of his leading role in the robbery.
What to expect in Monaco in 2018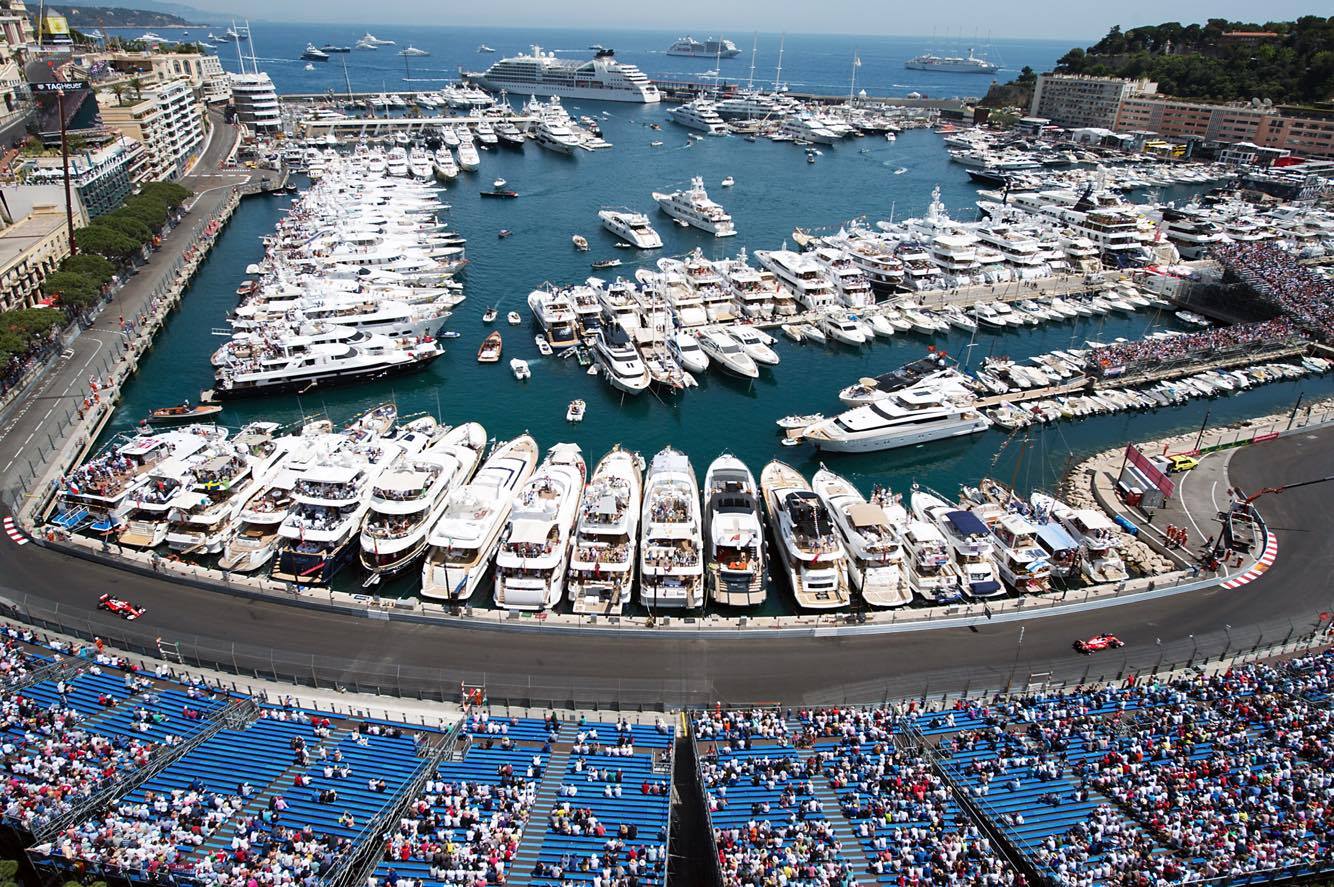 Monaco is happily recovering from its reported celebrations with Prince Harry and Meghan and awakes to planning for its own premier Royal event of 2018 – the 60th birthday of its Sovereign Prince Albert and also looking towards the other main moments of 2018.
Ballets de Monte-Carlo Present Costumes from legendary ballets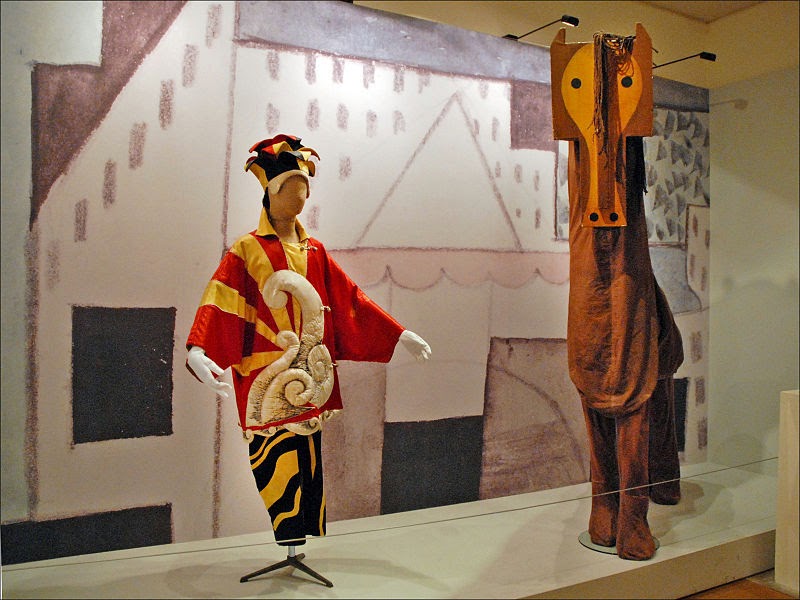 In a beautiful little hall at the Magnelli Museum, costumes which may be familiar to most Monegasques stand perfectly still, so they can be approached and admired up close. Costumes from legendary ballets like Romeo and Juliette, The Nutcracker, In Memoriam and La Belle. Visitors can look at the costumes and appreciate the hours upon hours of work which have gone into creating each piece.  From old fashioned costumes embroidered with gold thread to modern leotards with linear graphics, each piece tells a different story.
Fairmont Monte-Carlo's Chef becomes MOF President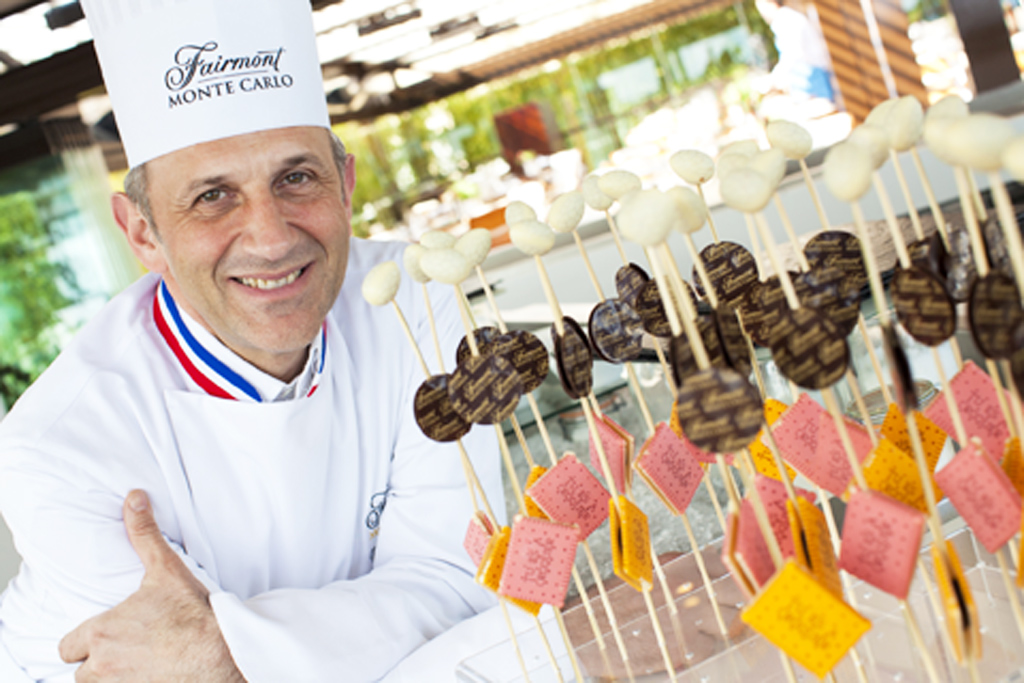 Philippe Joannès, Chef at the Fairmont Monte-Carlo, is the new president of the Southern region of the Meilleurs Ouvriers de France (MOF). He succeeds Franck Attoyan, from Marseille, who held the position for 26 years.
Philippe Joannès has had a passion for cooking since childhood, when he helped his parents run a restaurant in Champagne. In the year 2000, he obtained the Meilleur Ouvrier de France title.
Last year, the South presented 469 candidates and garnered 67 gold and 35 silver medals in the prestigious craftsmen competition,which is held every four years. Philippe Joannès intends to highlight this Southern skill level to the general public andcontinue promoting works of excellence.
CHPG emergencies very busy throughout the holidays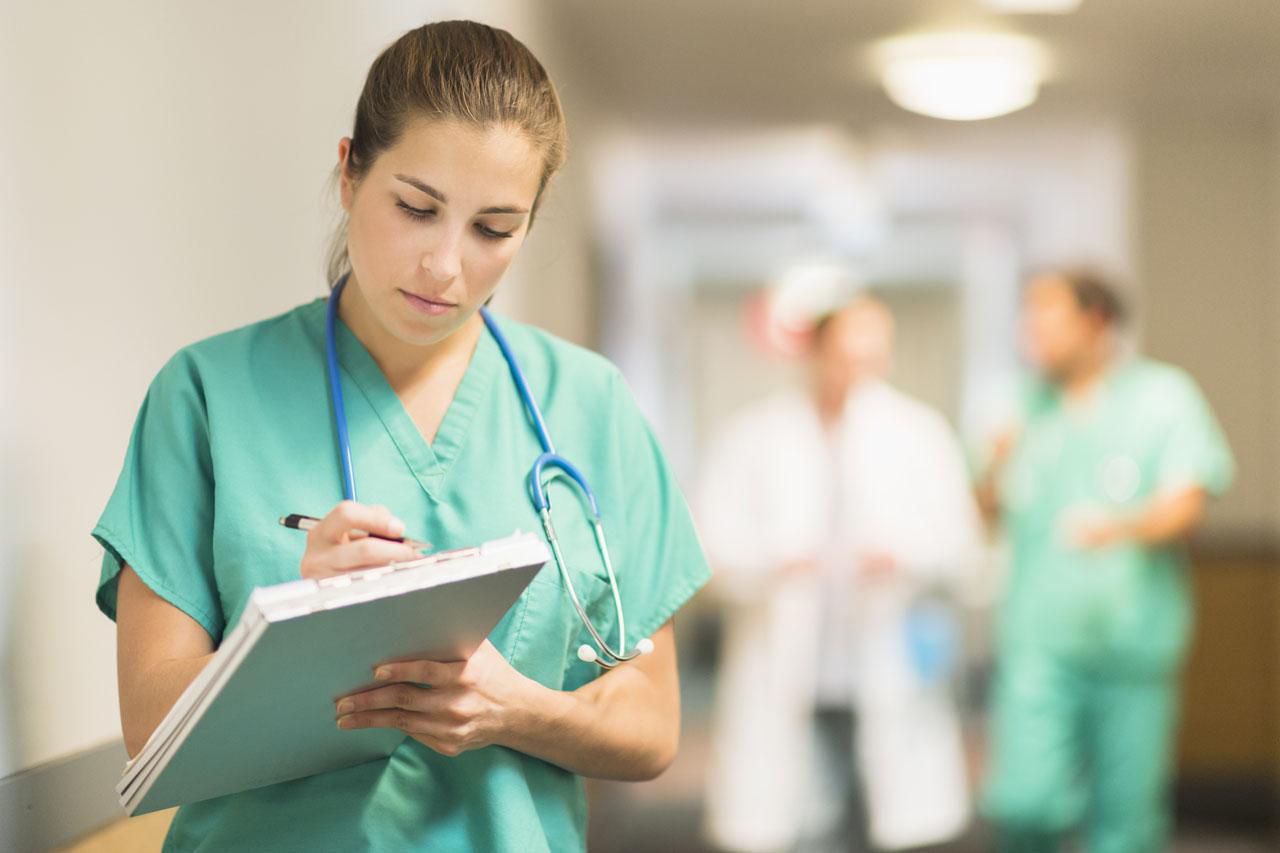 Emergency wards have seen an increase in attendance of nearly 20% compared with the same period last year. The Principality has not been spared this winter's epidemics, particularly when it comes to viruses. Many doctor's consultations have been leading to hospitalization. Cases include influenza, acute gastroenteritis and other respiratory conditions.
The Monegasque institution wishes to stress that it can cope with the influx of patients affected by these illnesses.  However, prevention is key. Regular hand-washing and wearing a mask for virus carriers is recommended.