Latest news
Scuba Divers clean the depths of the Fontvieille Port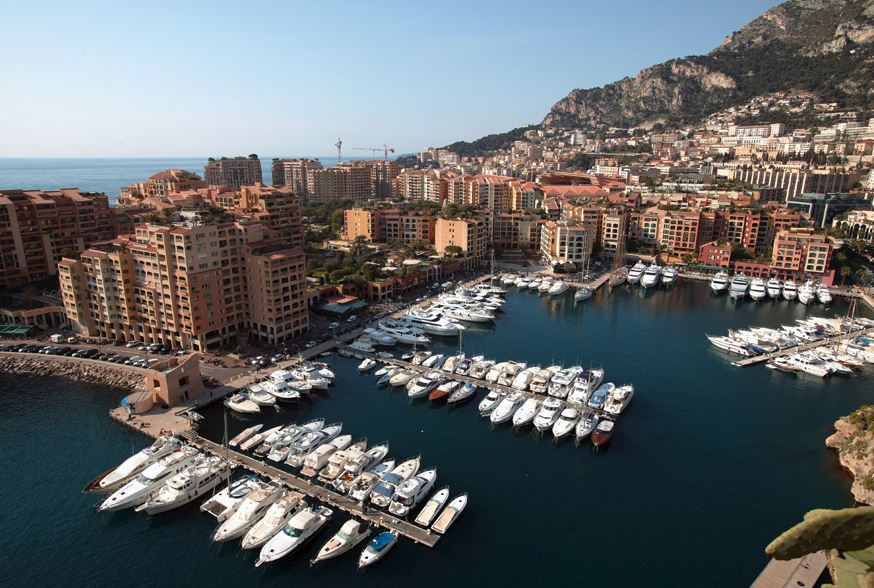 A team of divers, commissioned by the Port Operations Society of Monaco (SEPM), venture to the depths of Monaco's ports to collect and dispose of harmful waste.
At eight in the morning, three divers get their equipment ready for the plunge. The base equipment for the divers is an oxygen tank, a regulator, fins to help them swim quickly and a mask. But the divers aren't going to observe underwater wildlife; they will be cleaning the bottom of the Fontvieille Port. The divers go underwater for an hour at a time with large bags for smaller debris, while the boats lower heavy-duty baskets into the water to help remove the larger pieces of waste. The divers work tirelessly for three days to rid the depths of strange treasures.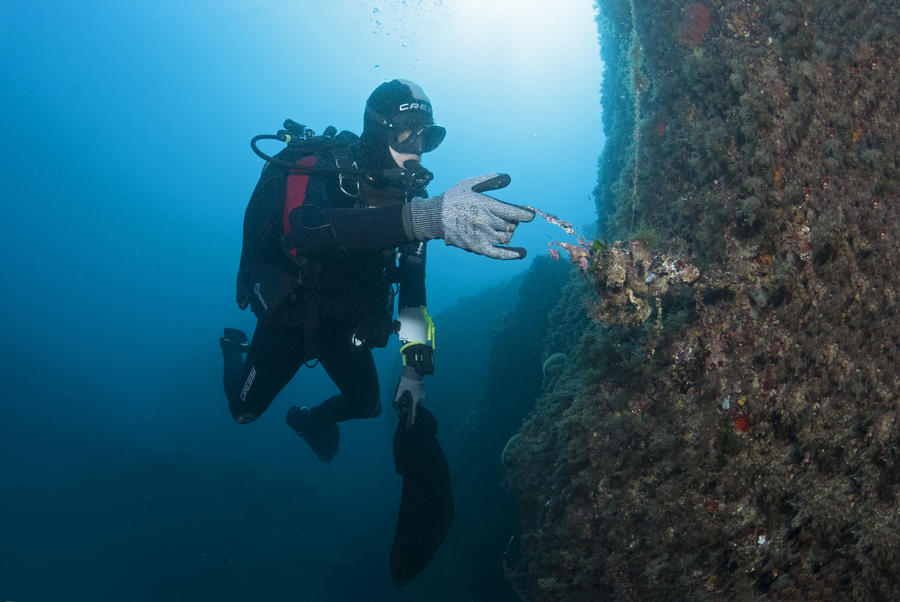 The Port Operations Society of Monaco allocate a yearly budget for the cleaning operations in the Hercules and the Fontvieille Ports. Ludovic Quesnel, Technical Assistant to the SEPM, believes in the importance of the cleaning operations and that it suits the SEBM's environmental ethos.
The SEPM has a team of five people who are dedicated to keeping the ports clean. Every day, boats make the rounds of the two ports to collect floating garbage from the surface of the water. There's also a captain at the Hercules Port who is dedicated to containing used distress flares, because fireworks are extreme pollutants and extremely dangerous if left in the waters.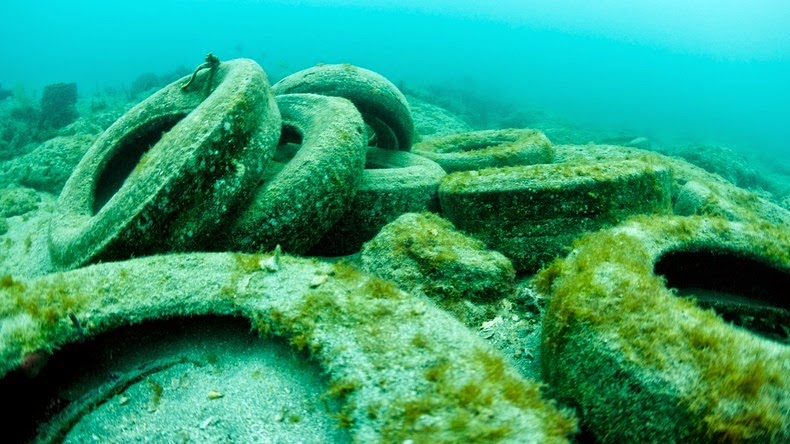 At 3:30 pm, after their several voyages, the divers return to the quay. They unload the waste, revealing a shocking amount of unusual treasure.  They found batteries, tires, pneumatic equipment, a camping tent and even a toilet bowl.  Meydi Chevineau, one of the divers, says that they find everything and anything at the bottom of the ocean, unfortunately.
After three days of cleaning, three large 10-metre-cubed containers are filled to the brim with trash. The SEPM would like to make the public more aware of marine pollution and the harmful consequences of throwing trash into the water. They hope that that every year, the divers will collect less and less garbage from the depths of Monaco's ports.