Latest news
'Sea Art' documentaries: the Art is drawing new outlines for Oceans protection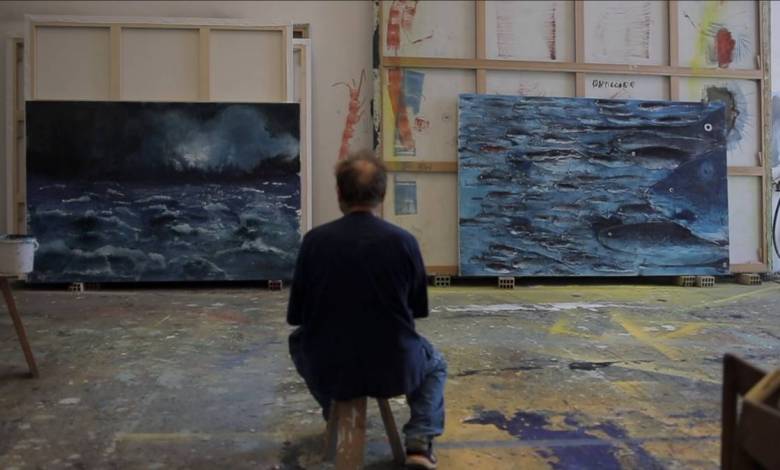 Knowledge and protection of the oceans are major challenges for the future of the Planet. In this respect, visual and artistic communication plays a pivotal role in raising awareness. On those grounds, Time for the Ocean non-profit association aims at fostering ideas, understanding and expertise to create a symbiosis between Art and Science. SEA ART, a documentaries project, is the result of achieving a significant target: how sea water can inspire brilliant human creativity. On the 23rd June 2021 at the Yacht Club de Monaco, HelloMonaco and a selected audience could assist to the projection of a few relevant episodes within a special meeting promoted by Prince Albert II of Monaco Foundation and the 60th Monte-Carlo Television Festival.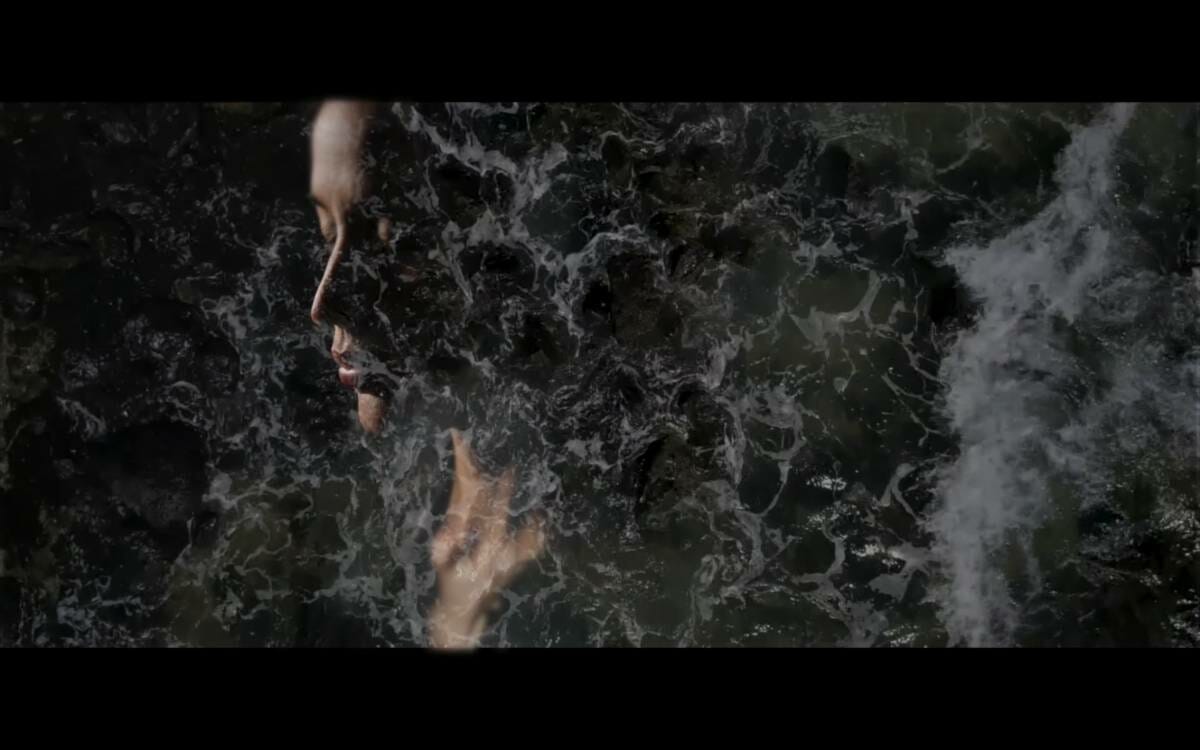 "Never like in this moment we feel the need to reconnect to the primary elements of Nature and we must commit ourselves to inspire people in their daily lives to bring respect for the environment", pointed out Olivier Wenden, Vice-President of Prince Albert II of Monaco Foundation.
"Since my childhood, I have been fascinated by those heroes, the sea explorers, adventurers and scientists, notably Cousteau, Professor Bombard and Éric Tabarly, whose vocation was to know and protect the sea and  to  make it known", highlighted Marion Semblat, president of Time for the Ocean on her official presentation – "then I realised that the knowledge transmission, always exclusively presented in an old fashioned way, could be reversed transforming it in well-established perceptions", she added.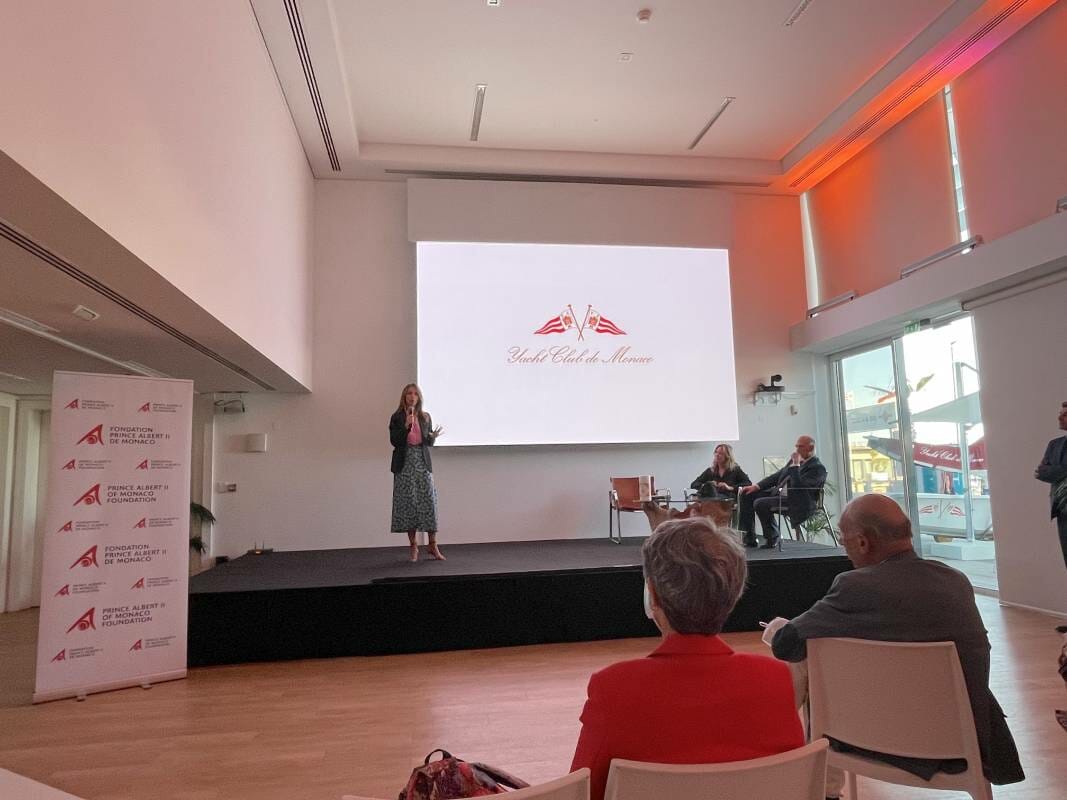 "What inspires the film director Maud Baigneres and I in taking this project forward is that we are both ladies and, most of all, engaged mothers as well as other collaborators in SEA ART", underlined Mrs Semblat during the rendezvous "luckily, people are becoming more and more aware about serious problems as plastic marine litter and acidification, so we thought about the best way to attract the attention of all generations: the outcome was to design a set of artistic documentaries". "We have already realised four shots, including also the British sculptor Jason de Caires and the French plastic artist Fabrice Hyber, and the idea is to move on".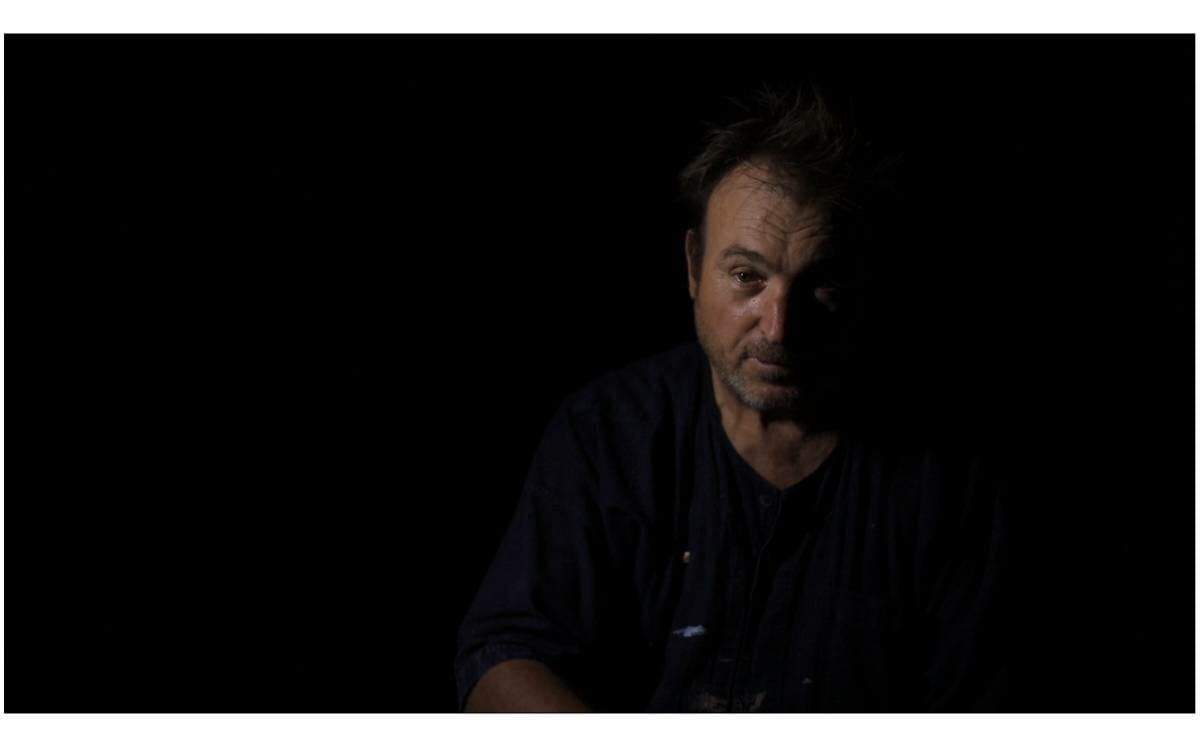 The top-quality short films in high definition were devoted to two of the most significant contemporary artists in their full activity. The Spanish artist Miquel Barceló Artigues whose paintings, drawings, sculptures and ceramics are deeply plunged in the blue sea dimension creating chromatic and shade effects of innovative visual impact.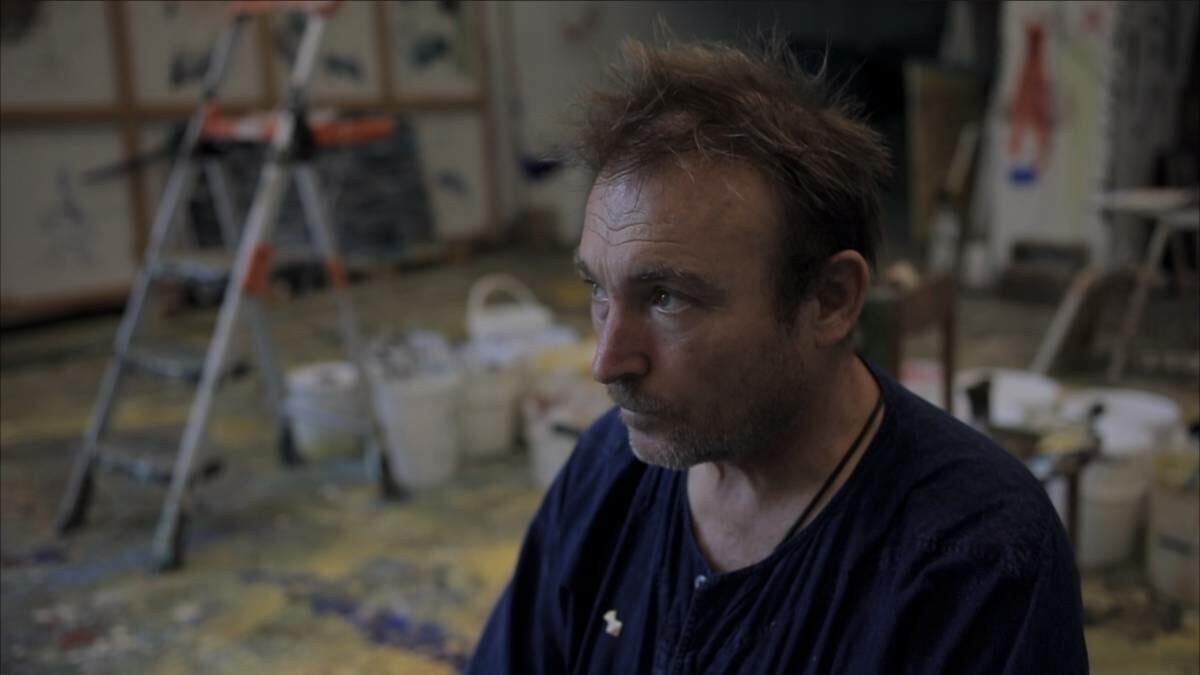 "Painting and the sea are almost synonymous; it is a liquid, wet, dryable thing", states Miquel Barceló in a meaningful part of the storytelling – "I have the impression that my paintings are like a puddle of water which dries, like salt after evaporation", he underlined. Spectators where then brought into the most intimate dimension of the Majorcan artist through a flow of picturesque ocean views and close ups allowing them to discover the personality of Barceló, step by step and smoothly. "It is much more than a documentary but a relevant mission to share Barceló's Art social engagement", added Bernard Ruiz-Picasso, grandson of the famous painter, co-president of FABA Art Foundation.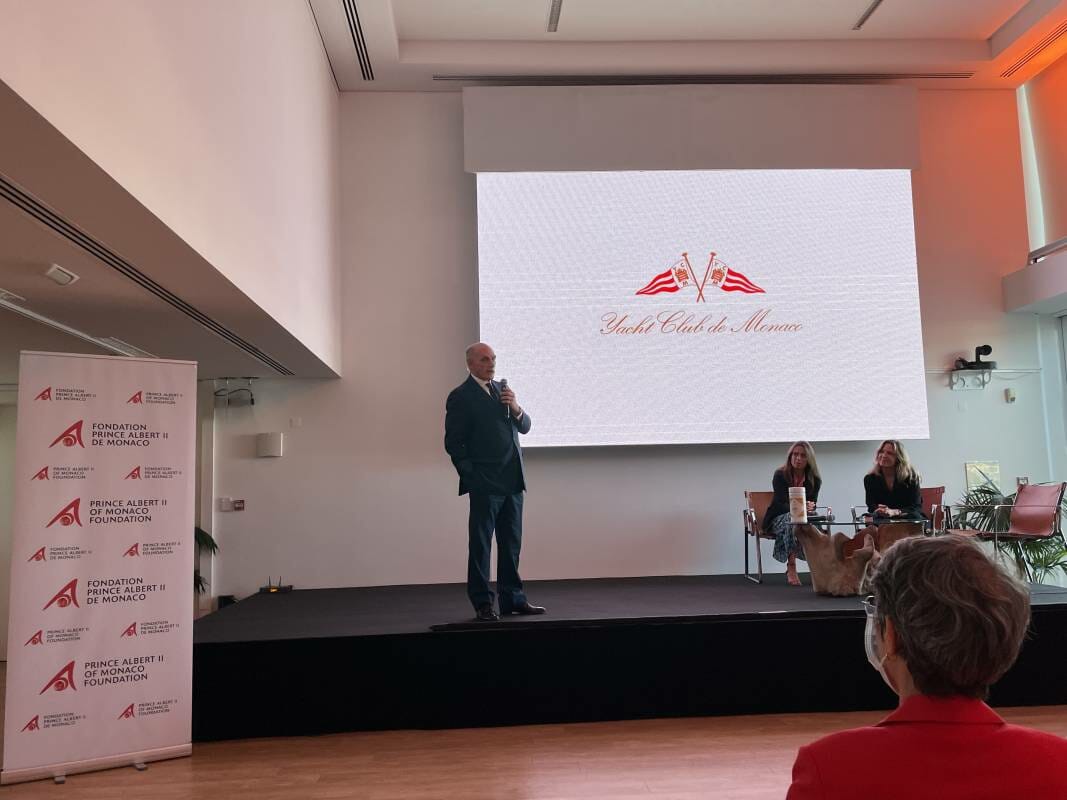 Julie Gautier, naturalised "niçoise" from Réunion Island, is considered as a master of French apnoea. Her extraordinary diving skills and a thorough knowledge of breathing techniques allows her to conceive fantastic dancing choreographies in the deep sea or in deep swimming pools. Thanks to a slow-motion HD filming, from the silent movie AMA, we could really enjoy the harmony and lightness of her under-water movements without wearing any mask for six/seven minutes, as a consequence of a great training. A breath-taking experience directed by the diver-dancer herself, which seemed to be eternal!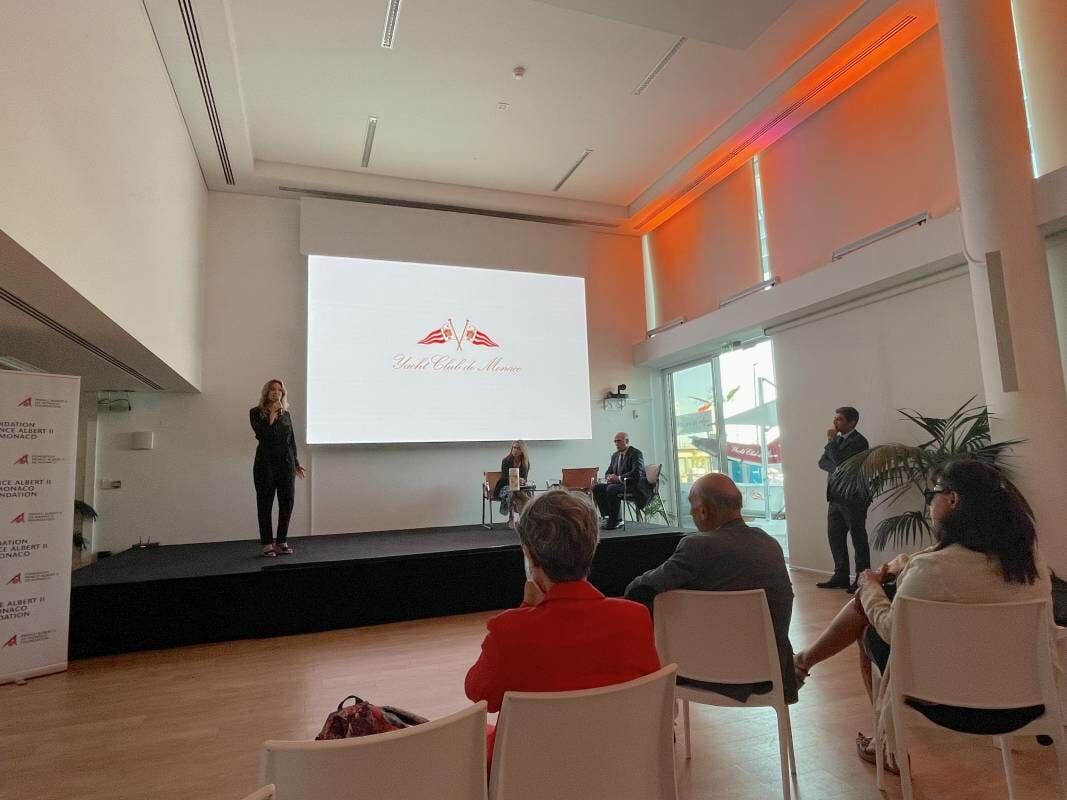 "The outcome you have just seen derives from the cooperation of a little team led by the head of filming who has been managing the work by fixing targets", stressed Maud Baigneres, filmmaker of SEA ART "finally there are a few persons in charge of the editing which take many days for the final finishing of the product".
"All settings are linked to the guest artist in order to depict his or her universe with a common thread: the sea, which I myself love immensely" – "what we really would like to show to the public is that the Ocean itself is the most magnificent artist, apart from the contributions of artistic geniuses", she concluded.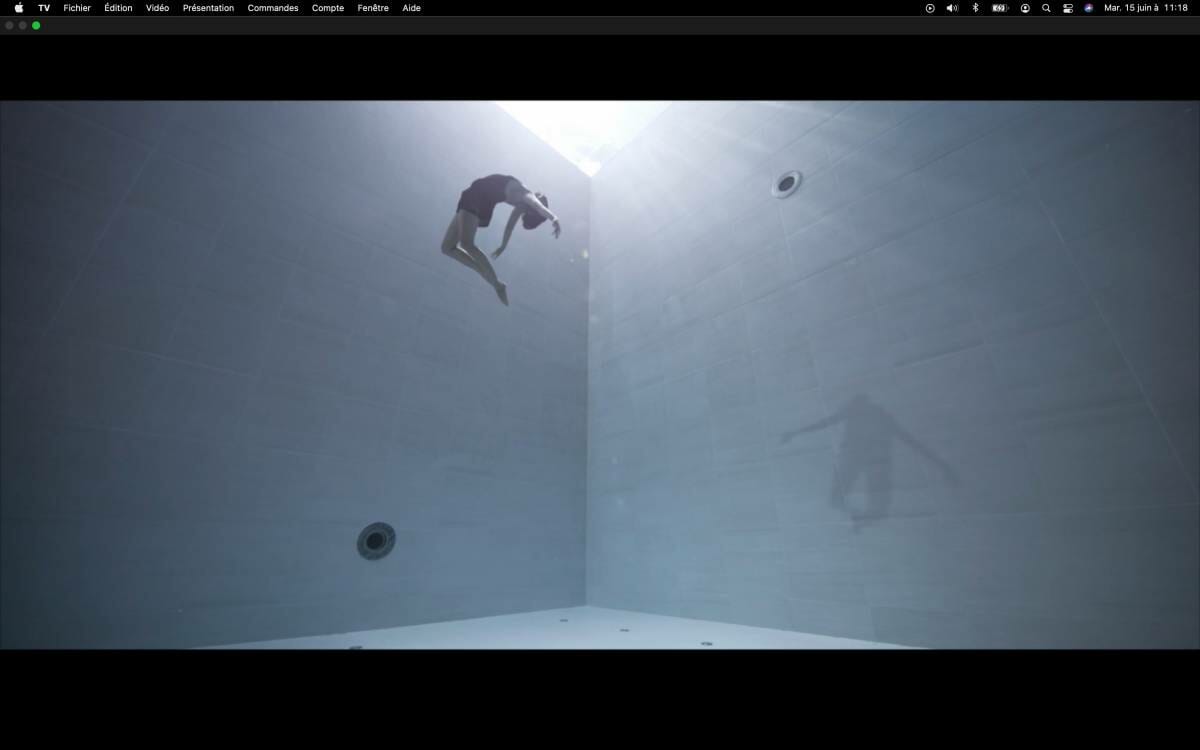 SEA ART projections gave an unexpected view over the beauty of marine ecosystems and their bond with human beings who need to constantly fight for their preservation and respect through a more rational use of natural resources.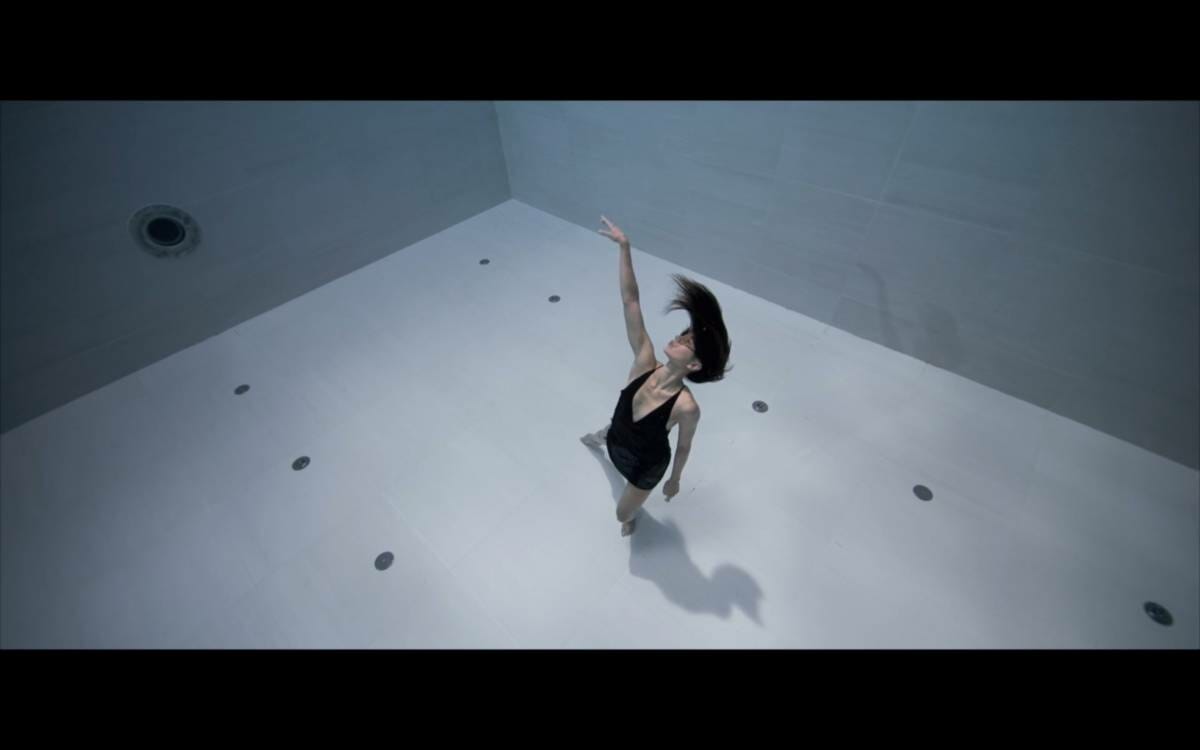 To know more about SEA ART please visit: www.timefortheocean.com