Latest news
Serious Learning by Entertainment at the Eco Village and Eco-Schools in Monaco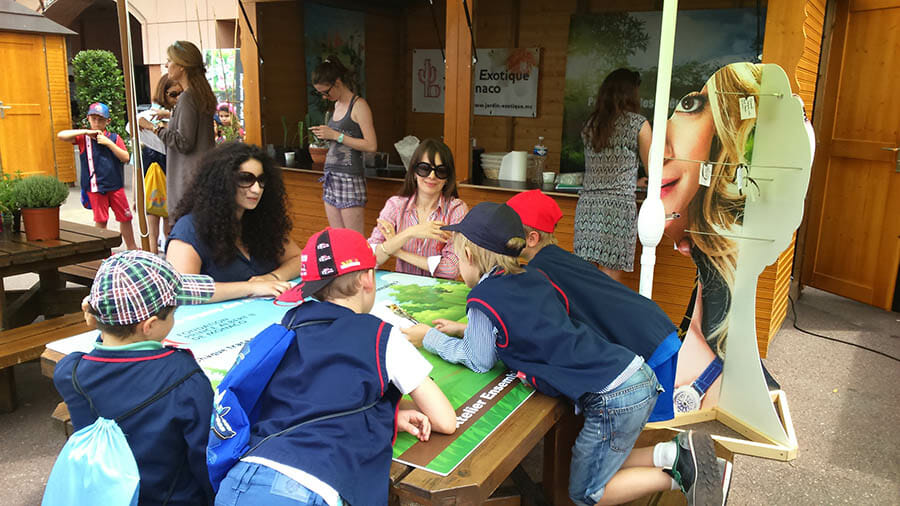 Did you know that Monaco has three schools with the official designation ECO-SCHOOL (in French ECO-ECOLE). An eco-school specializes in having programs, as part of the overall curriculum, that teach awareness of sustainable development.
The programs are well-developed with eight themes including: food and nutrition, health, climate, water, biodiversity, waste management, energy and communities and solidarity. The teaching of sustainable development has come a long way and includes fun projects on the environment that involve the kids and their parents together with the teachers. And there is support for these schools to keep their programs at the leading edge.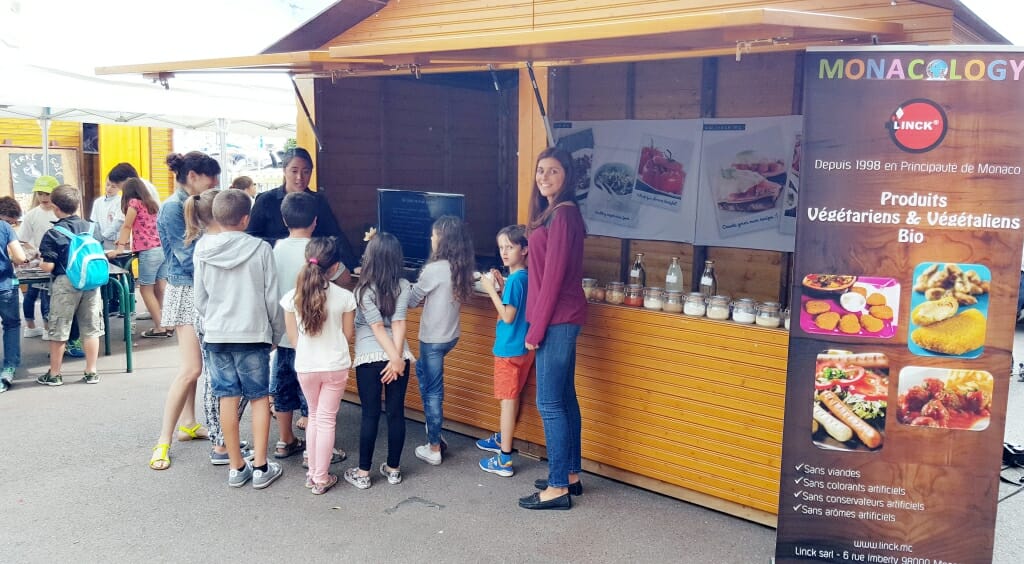 Eco-schools have made great strides in Denmark since 1994. France too has joined the movement through the organisation Teragir. Monaco has enrolled in its program the following three: Saint Charles school, l'ecole des Revoires, and the La Condamine school. Aristotle said: "Give me the child until he is seven and I will give you the man". And in similar vein these three Monaco Eco-schools are nurturing our eco-warriors of the future.
If you are already a student in these schools you are lucky – you are already up to speed. There are other opportunities to be involved too. At Quai Antoine until the middle of June, fifteen hundred school children are being entertained in the Monacology EcoVillage there. Yes – entertained because they learn through fun activities – whether it is sorting waste, seeing electricity produced by light via photovoltaic panels or other fun topics all linked to sustainable development.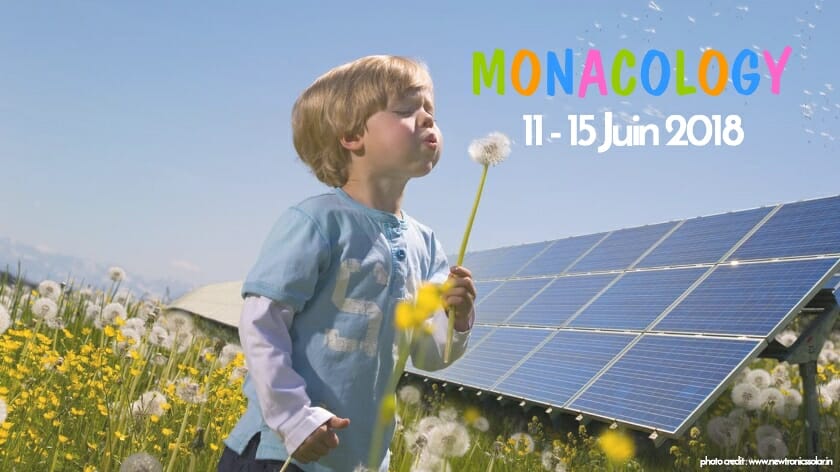 Imagine 35 workshops, imagine even subjects like anthropology. In school did your teachers show you a prehistoric skull and ask you how that person did the washing up. These children laugh but are really challenged with creative questions like that. And HelloMonaco loves the cards the children are given to remind them that each little gesture counts. An eco-gesture like turning your computer off a night to save energy. Do you put a cover on a boiling pot to conserve energy – watch out if you don't, these kids will tell you off! They are each armed with their eco-gesture cards. And there are diplomas awarded. Bernadette Monfort who organizes the event must be very proud of these graduates.