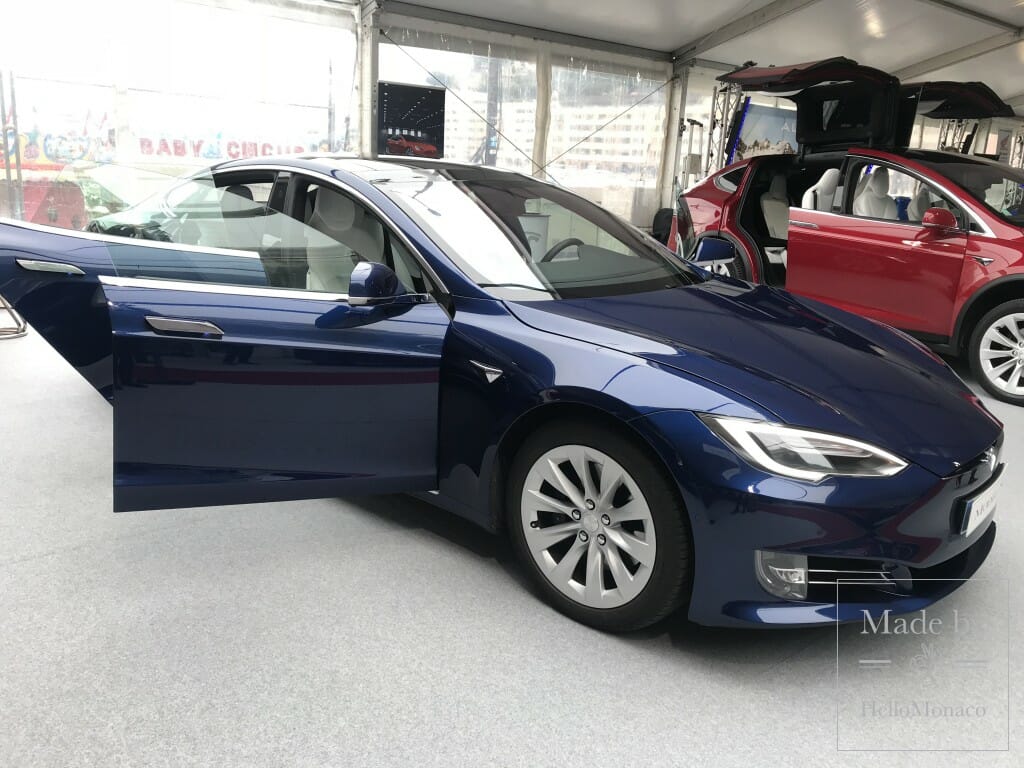 Three exhibition halls and thousands of incredible cars from classics to ultra-modern ones.  As you enter, this is the first impression of SIAM 2018 (Salon International de l'automobile de Monaco), which takes place in the port Hercule on 15-18 February. The purpose of the exposition is to demonstrate to the audience the latest innovations and environmental solutions in the field of automotive production, and, undoubtedly, to show the latest models of cars, including the ones that are most anticipated.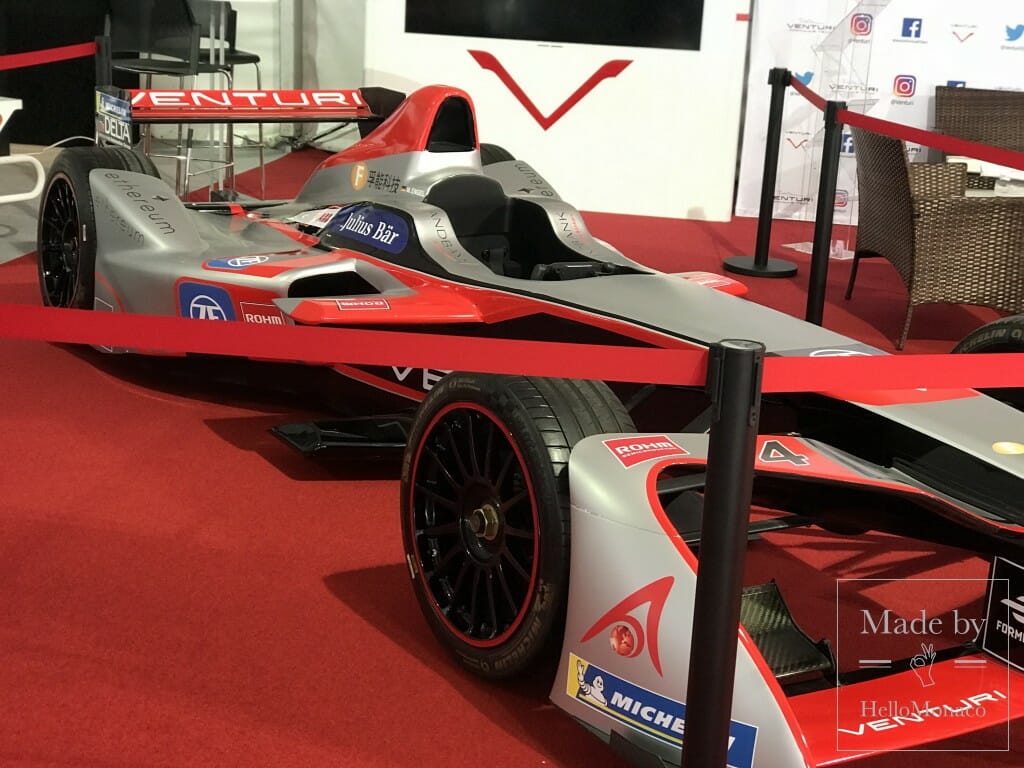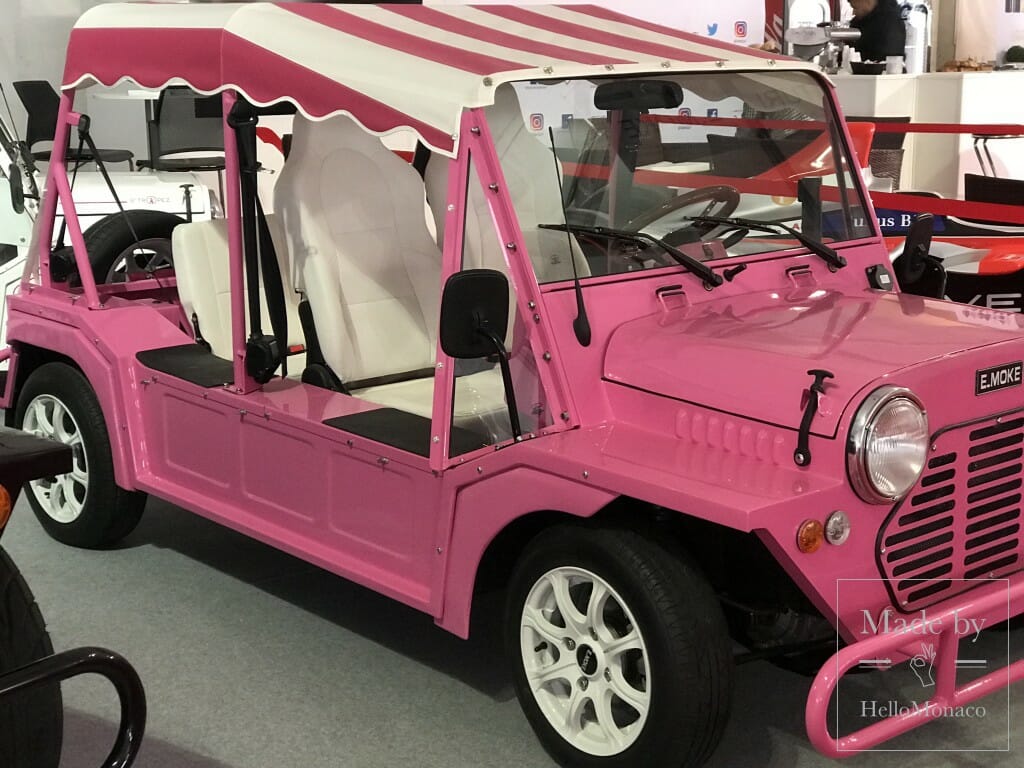 At the entrance to the first pavilion, it was hard not to be transfixed by the compact version of the "refueling" system for quick charging of electric vehicles; namely the futuristic electro stations "KeyWatt" from the maker IES.  Moreover, for those car enthusiasts who cannot imagine their life without the "automotive" environment ever-present in the house, original works of art in the form of spare parts and retro cars were on offer.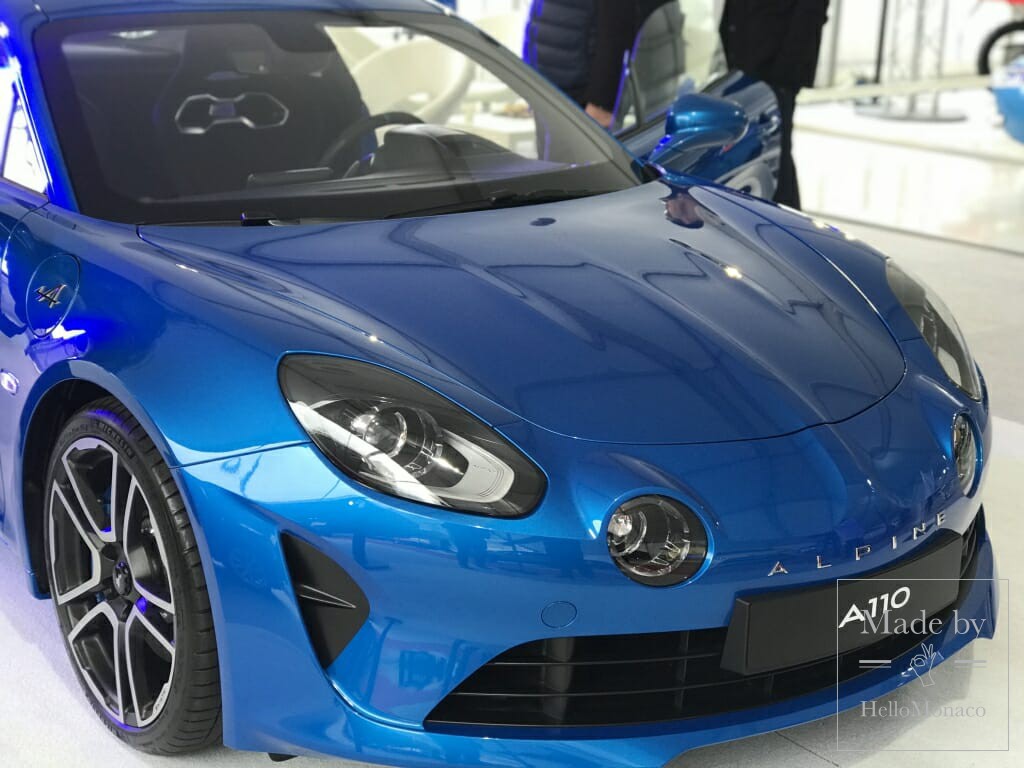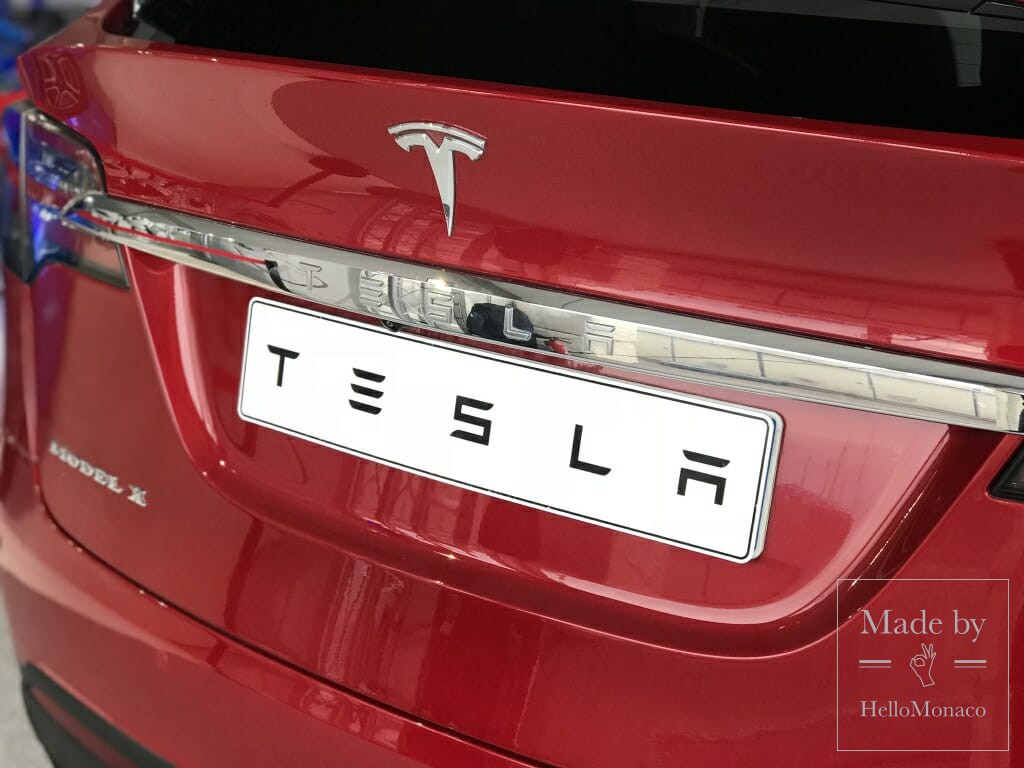 TESLA, is a brand that speaks for itself. Its stand at the exposition was proudly exhibiting the sedan model S and the futuristic SUV model X. All the attention of the public was riveted on the jeep;  the TESLA salon was open for a demonstration of it, even. Innovative touchpad, fabulous white interior and its wing doors undoubtedly aroused interest! In an electric car like this you can drive 530 kilometers without recharging. The official dealer on the Cote d'Azur claims that in 10 minutes of charging, you will be able to drive 250 km. The software calculates any route, including short stops for recharging. Interestingly, the number of charging stations for Tesla in Monaco will increase in the near future, especially where the SBM group holdings are situated.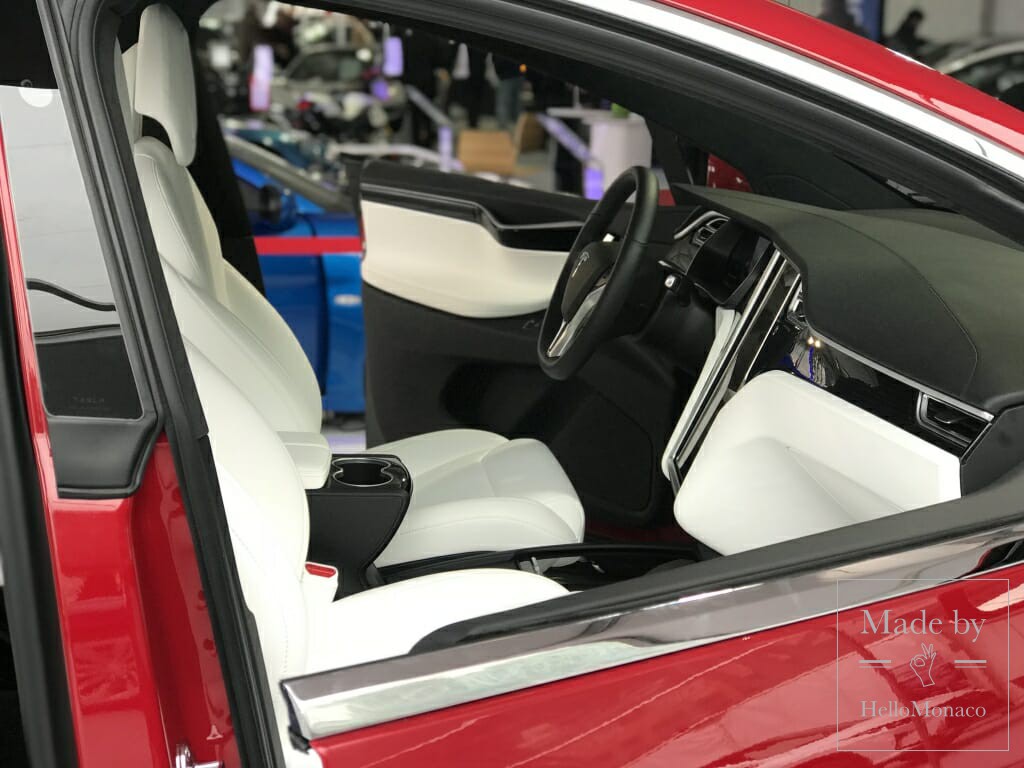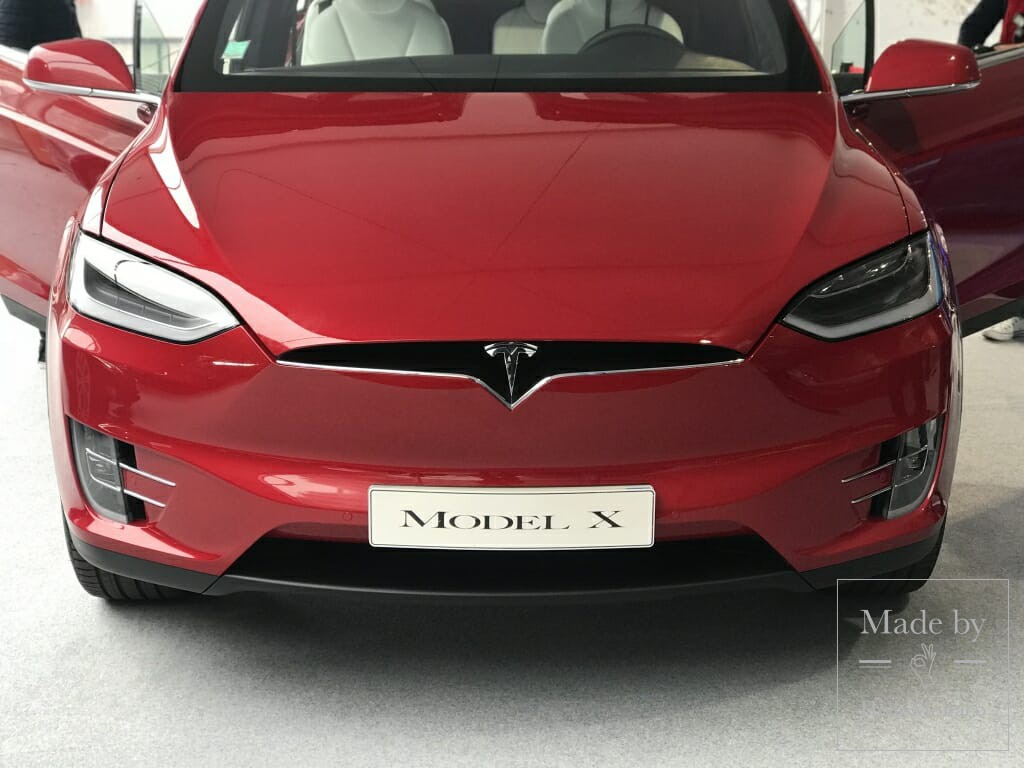 The long-awaited premiere of the new Alpine A110 coupe was successfully launched. Striking, artistic and lively! In addition, Japanese luxury car manufacturers that for several years have been focusing on hybrid engines demonstrated such models as the Lexus NX and the LC supercar, and the Honda NSX.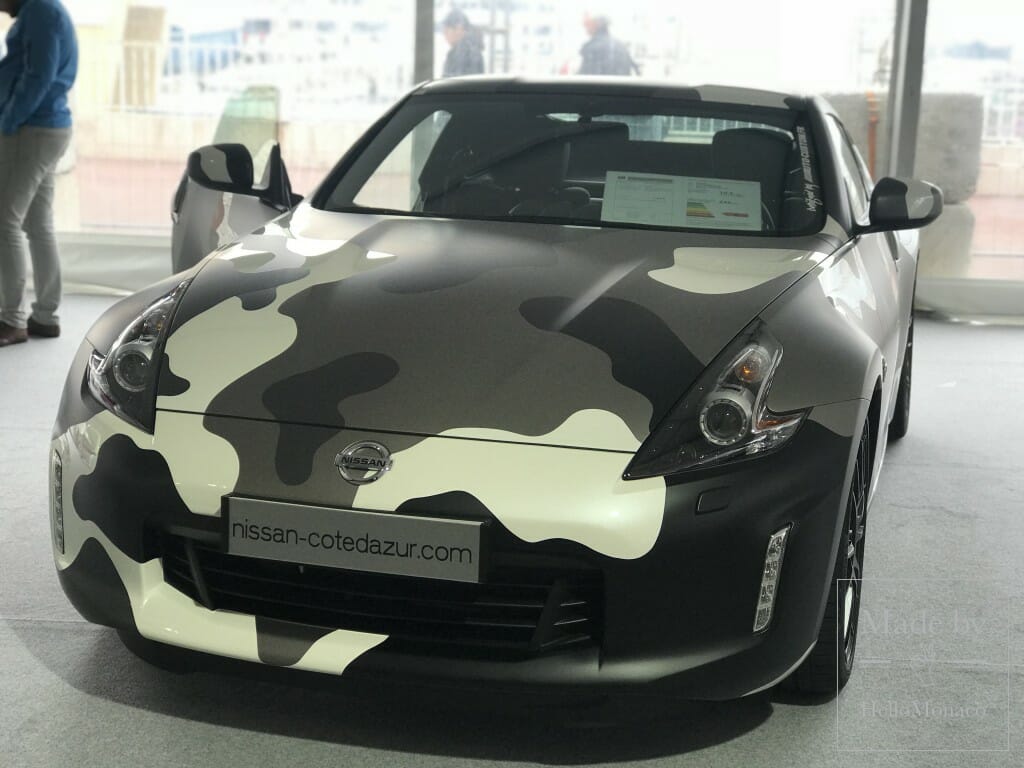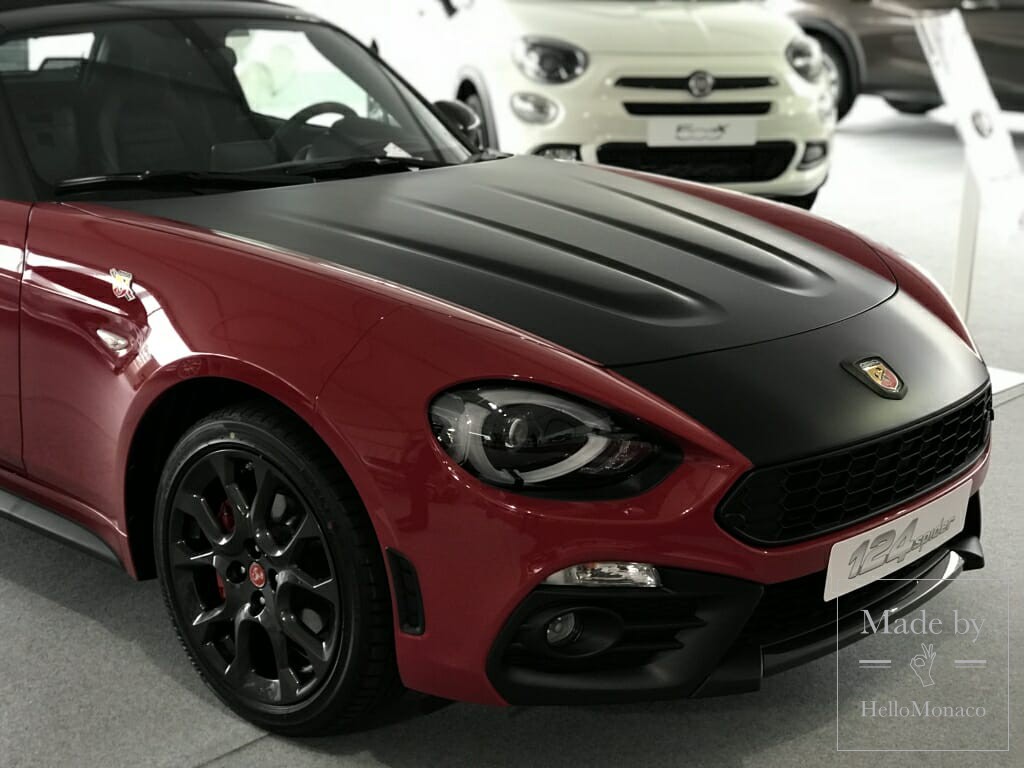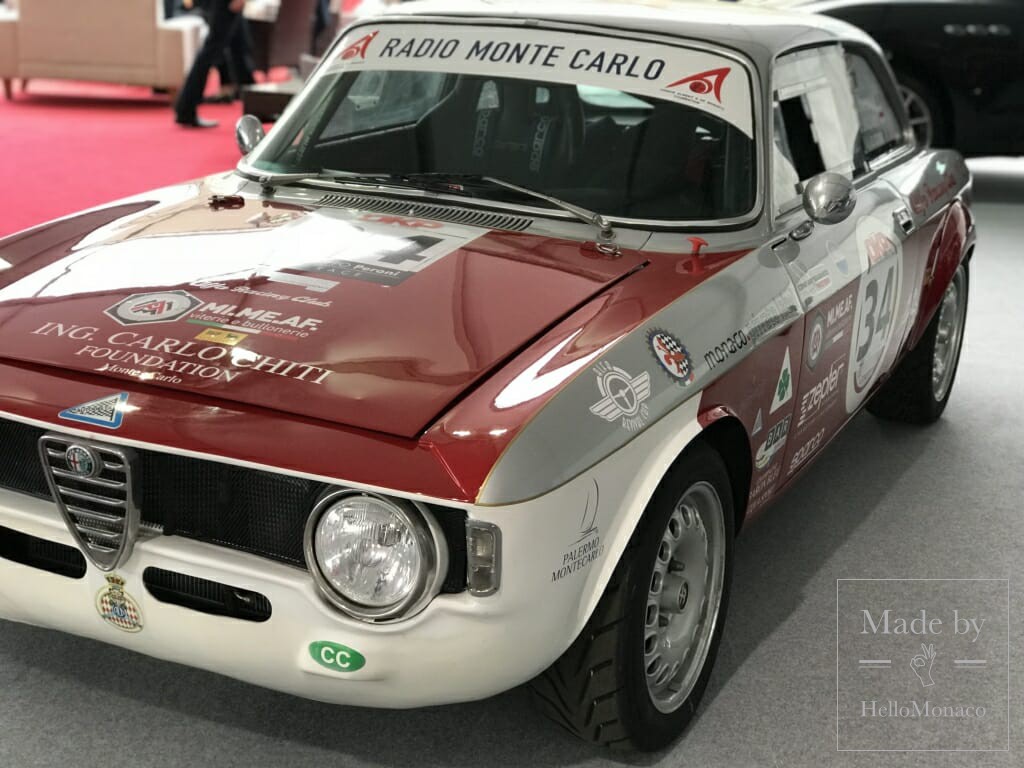 At the exposition, you can also see some classic showpieces from the Prince's private collection and luxury cars from local dealers. Within SIAM 2018, some cars in particular have interesting special offers and discounts. So, maybe, this is the right moment to think about buying a new car for yourself.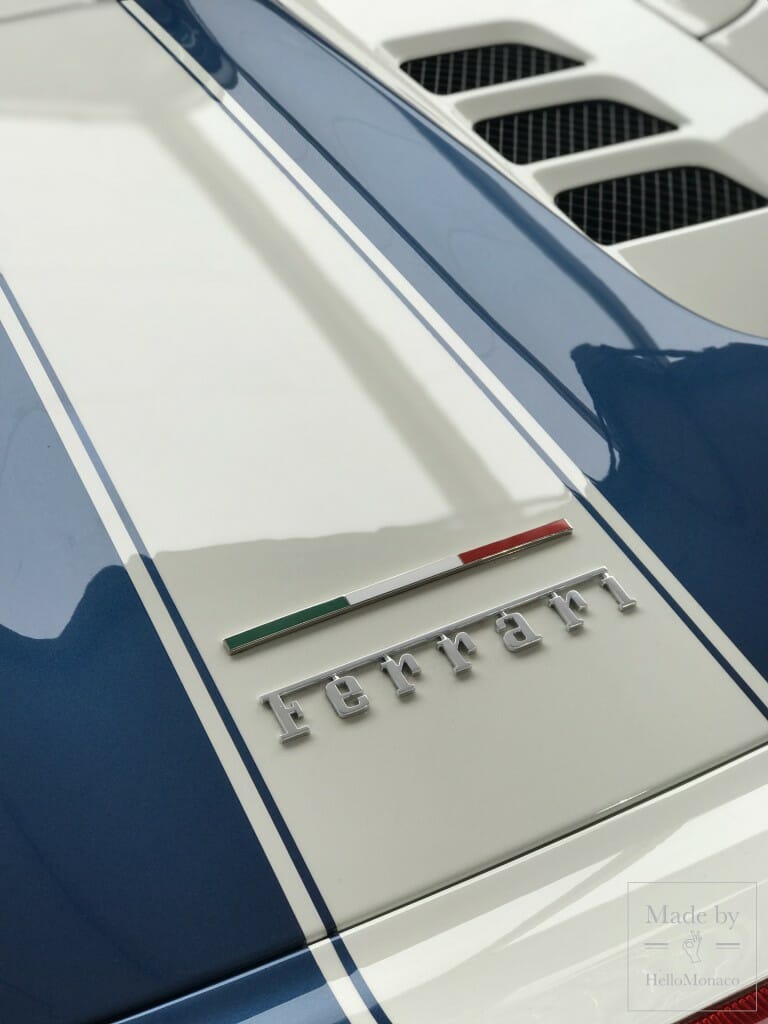 The brightest show-pieces, in the literal sense of the word, were the two "Fiats" from the Monegasque Fiat500 club from the Roman restoration-atelier Rizza – truly very bright. Glossy yellow and "Tiffany" blue in combination with a matching interior that created a harmonious duet of colours.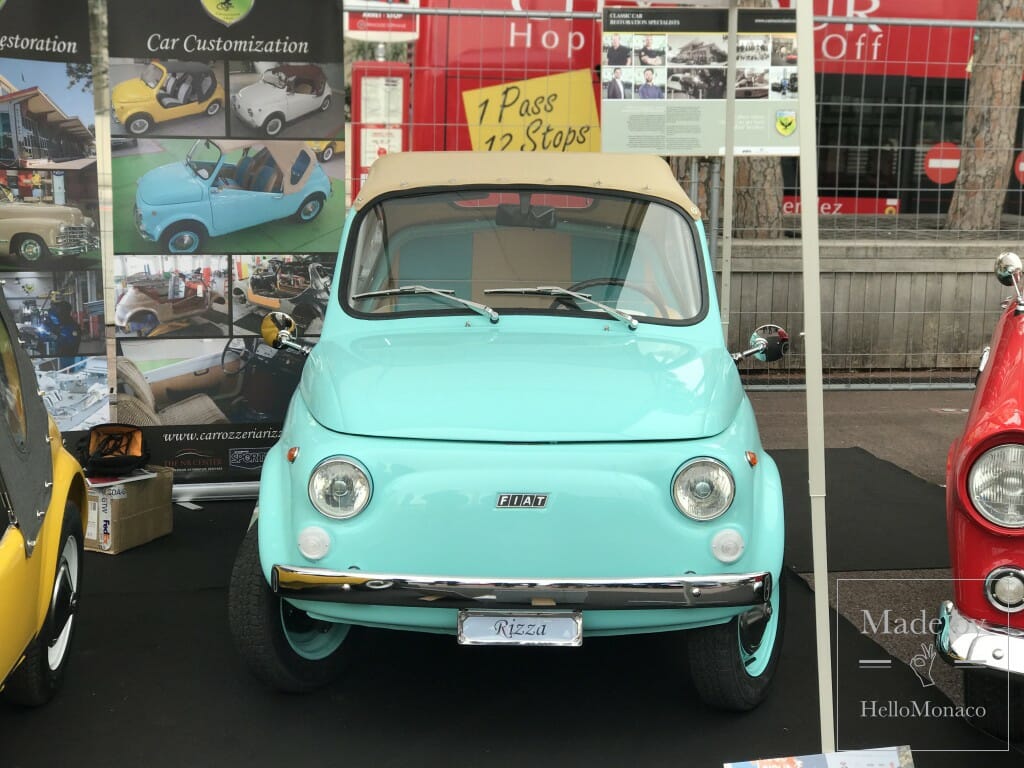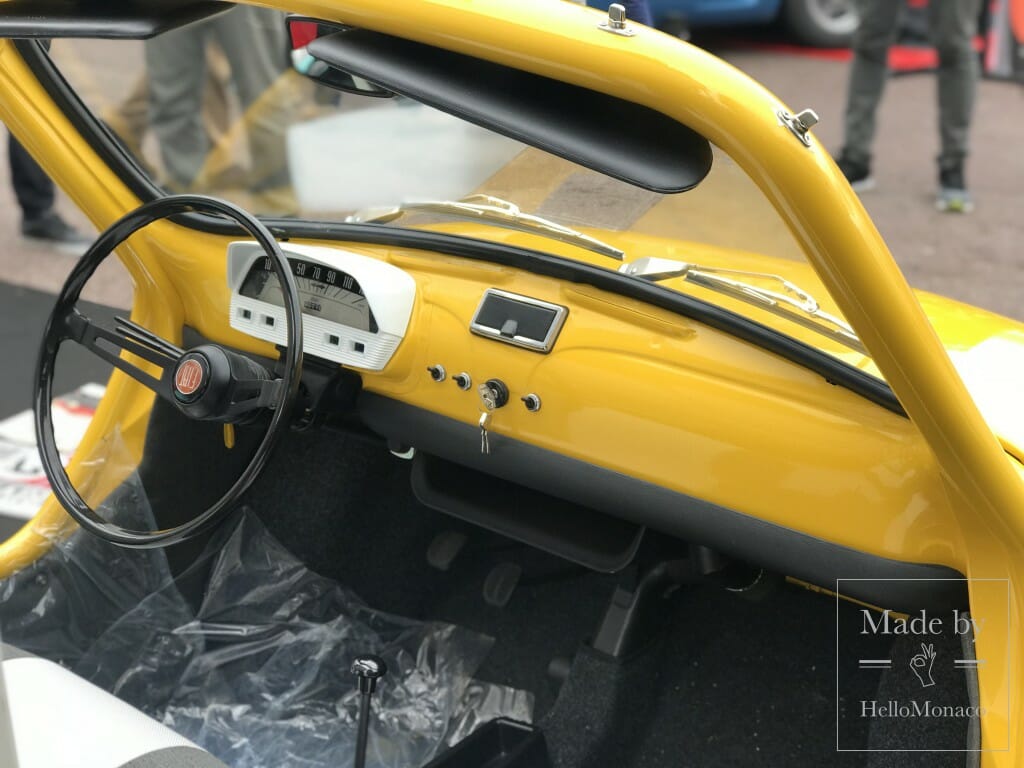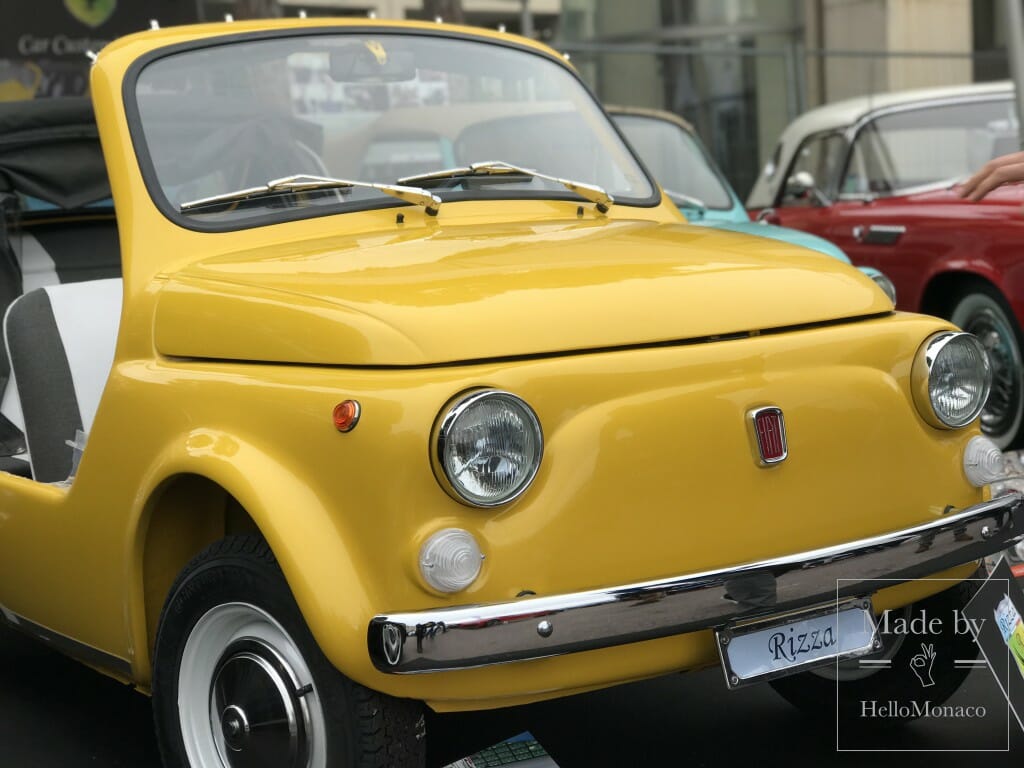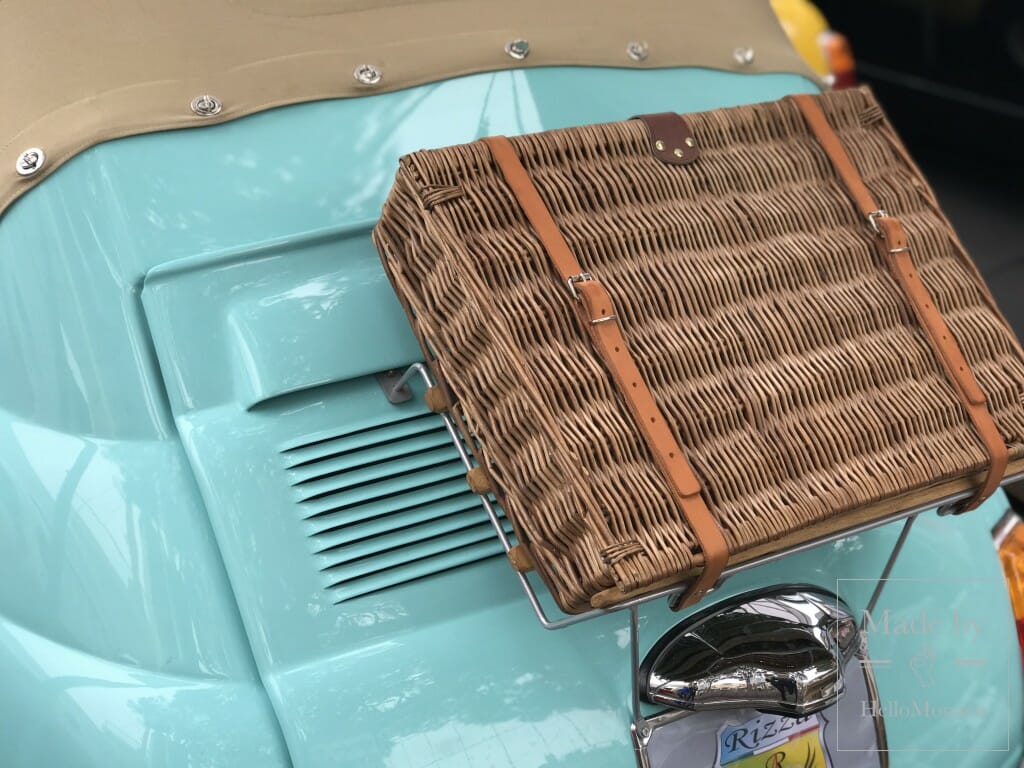 Curiously the exposition is entertaining not just for adults, but also for kids. There is a big variety of toy mini-cars on show that will delight your kids, from jeeps to convertible coupes, and a chance for them to test-drive and work on their skills as drivers of the future. SIAM-2018 is just so much fun!