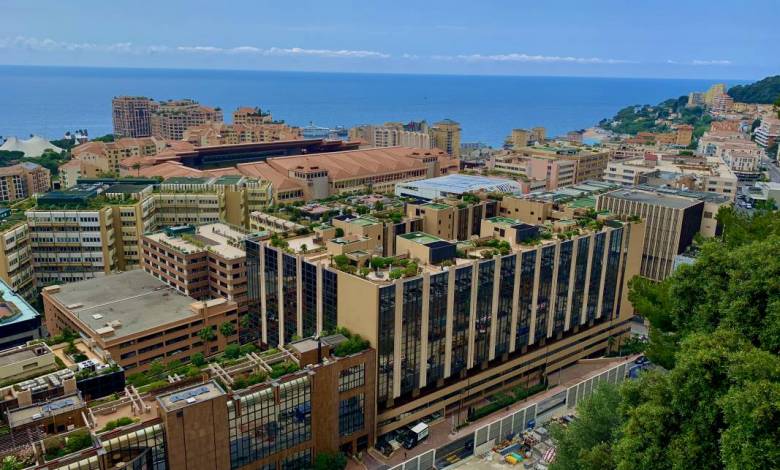 Former Italian Premier Silvio Berlusconi was released Friday from the Cardiothoracic Hospital in Monaco where he underwent medical tests for heart problems, his press office confirmed.
The 84-year-old three-time premier had been noted sending a message to supporters intimating his health was good and that he entered the hospital to carry out some tests that were in a phrase little more than routine – and ordered by his personal physician out of caution.
The billionaire and media entrepreneur was admitted on Monday for tests after experiencing heart problems while in the south of France where he is by all accounts staying with close family. He also spent part of the lockdown in the same region due to the coronavirus pandemic last year.
Alberto Zangrillo, his personal physician, is reported as having ordered the hospitalization in Monaco because he did not think it was prudent to transfer him back to Italy, specifying that his patient had an arrhythmical cardiac problem.
The spokesman for Berlusconi's centre-right Forza Italia party confirmed to the press that Berlusconi had now been discharged.On Thursday, the former premier had written on his Facebook page that he was in good health and undergoing routine tests.
Berlusconi, who was Italy's prime minister three times between 1994 and 2011, has had a string of health issues in recent years.He underwent open heart surgery in 2016, and last September was hospitalised for 11 days with coronavirus – in what he revealed was perhaps the most difficult ordeal of his life.