Latest news
Singapore Yacht Show 2018 and other yacht news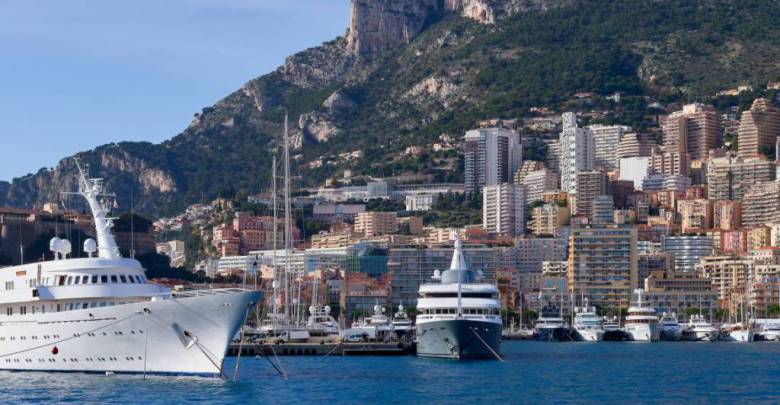 We selected for you top 4 yacht stories of the last week at Yacht Harbour.
Singapore Yacht Show 2018
The Singapore Yacht Show is Asia's leading yacht and luxury show – the only one fully supported by the global yachting industry and the Singapore Tourism Board. It provides nautical lifestyle seekers with an unrivalled opportunity to discover some of the world's finest superyachts and boating brands in an elite and highly social setting.
The 8th edition of the Singapore Yacht Show will take place from the 12-15 April 2018.
77-metre yacht GO launched by Turquoise 
The Turkish yacht builder Turquoise Yachts today launched it's largest yacht – 77-metre NB63, which was christened Go by her owners. European owners bought the project already at a construction period in the early 2017.
Go is result of a collaboration between Turquoise and H2 Yacht Design, who are responsible for its exterior design and it is an evolution of multiple awards winner of 2013 – 72-metre Vicky built by the yard in 2012. Go is an refined version of this elegant yacht with a modern twist. Well proportioned and graceful, she is the largest yacht designed and built by Turquoise.
52-metre yacht KD launched by Sanlorenzo 
The Italian yard, Sanlorenzo has confirmed the launch of their second yacht in the 52Steel line and named her KD. The ceremony was held at the La Spezia shipyard on March 24th.
49-metre Benetti yacht Elaldrea+ launched 
The Italian yard Benetti has launched 49-metre custom yacht previously known as Project Zafiro, which was christened Elaldrea+ by her experienced owner at Viareggio shipyard. Project Zafiro was sold for her owners in September 2015.