Latest news
Sixty Years Young – Reflections of Monaco's Sovereign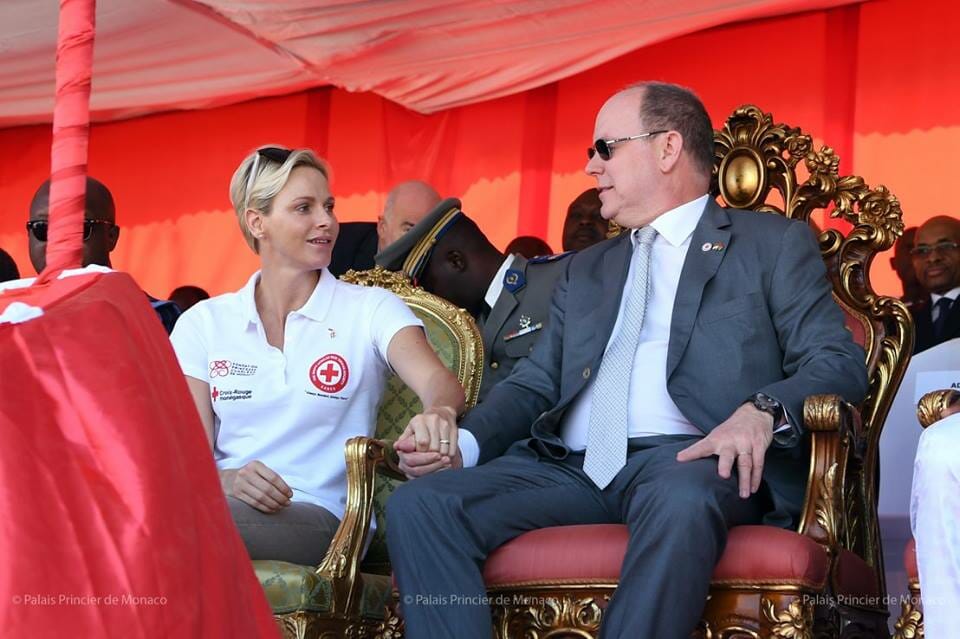 The press continue to be fascinated with all things Royal – not the least of which is the subject of Prince Albert, Monaco and even the eventual succession. Prince Albert leads a life that might challenge a man 20 years younger. No matter how big or small a country; decisions are just as complex. "Sixty years young" might be the operative phrase, and certainly with two young twins to entertain! There is almost no time to age and there is no sign on the near horizon of Prince Albert passing on the reins of stewardship of the Principality – even though the responsibilities are weighty.
So earlier reports that generated excitement about eventual succession were able to be clarified lately – the essence being, when the right time comes, but certainly not while his children are enjoying growing up, Prince Albert will have a conversation with his heir Jacques about retirement. That is if "retirement" beckons. Patience, patience – a line from Robert Frost's famous poem would seem appropriate: "and miles to go before I (Prince Albert) sleep."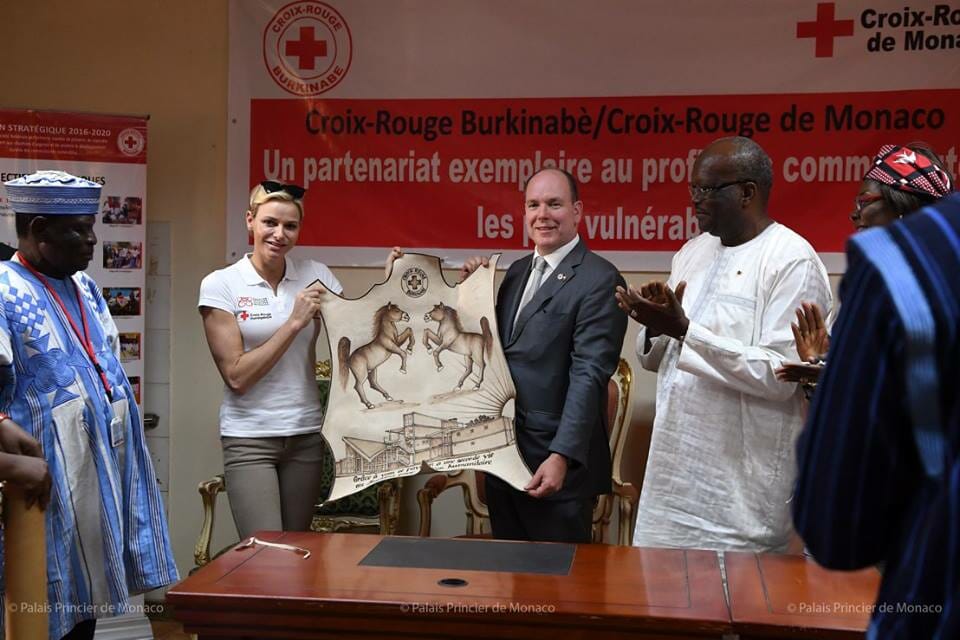 Of the major reported accomplishments twelve years into the Prince sovereign's reign, there is no doubt that the Paris climate accord is special. Prince Albert has always been closely linked with it. And it comes as no surprise to glean from reports the sense of accomplishment Prince Albert feels of having Monaco exit from the list of countries noted as being non-cooperative with respect to exchanging information with fiscal authorities. Similarly, ratifying and renewing treaties and accords with France on all administrative matters, where there is joint interest and friendship with Monaco – that would surely figure high on the list of goals realized. Press reports do indeed confirm it.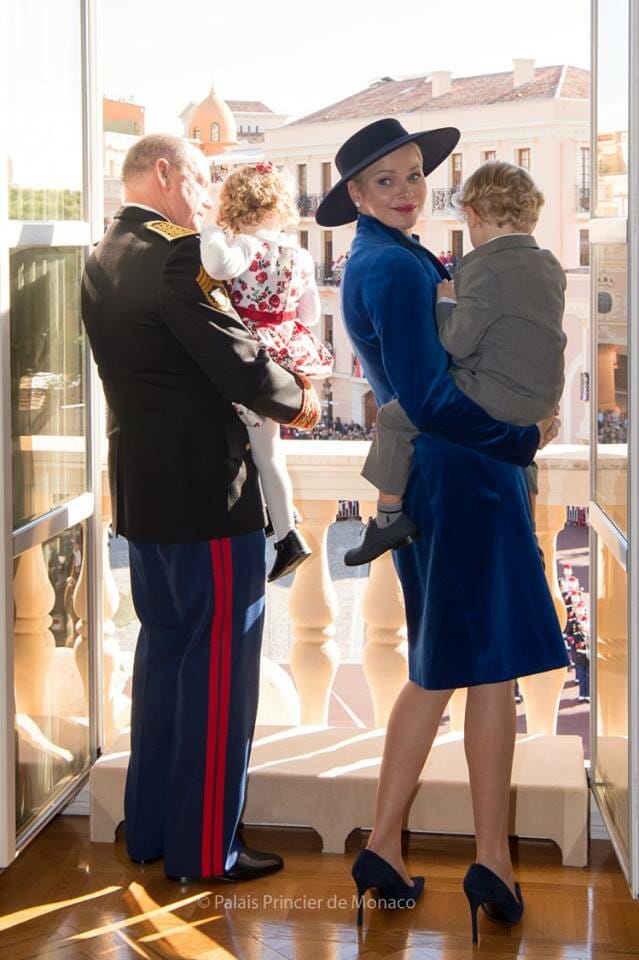 Living in Monaco and watching the rapport Prince Albert has with the Monegasque community is a normal part of life here. So, it may surprise outsiders to learn that this is a historic feature of the community going back seven centuries. The 21st century Grimaldi family and the 14th century Grimaldi families onwards have had this same bond with the Principality's citizens. It is difficult to find dynasties elsewhere in Europe or even the world that have such a bond between their leading family and its citizens.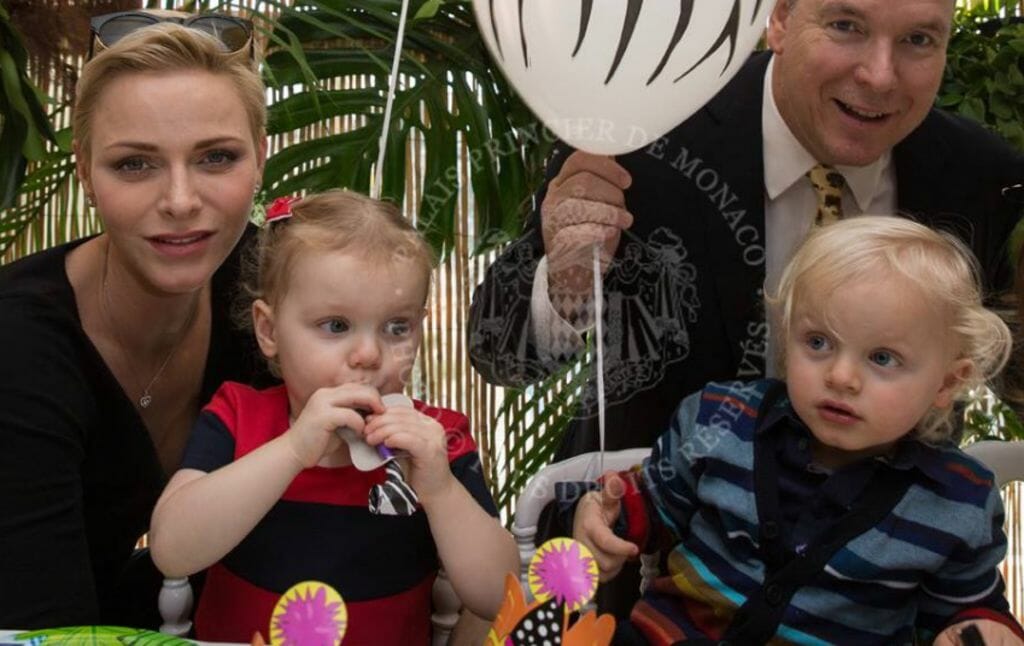 As for style of leadership – consensus is known to be Prince Albert's style. The Prince sovereign gives leadership but seeks expert help in the many areas that require decisions – no one in this complex world can be an expert in everything. Even Benjamin Franklin would be challenged mastering today's science and technology. Unlike Monaco's sovereign, he did not have to deal with the impact of robotics and digital currencies in the world – to name just two futuristic phenomenon that are already upon us. This consensus style of government has advantages faced with all these futuristic challenges and sits well with everyone involved. Monaco's government sails serenely on calm seas compared to the stormy waters that leaders of other countries experience.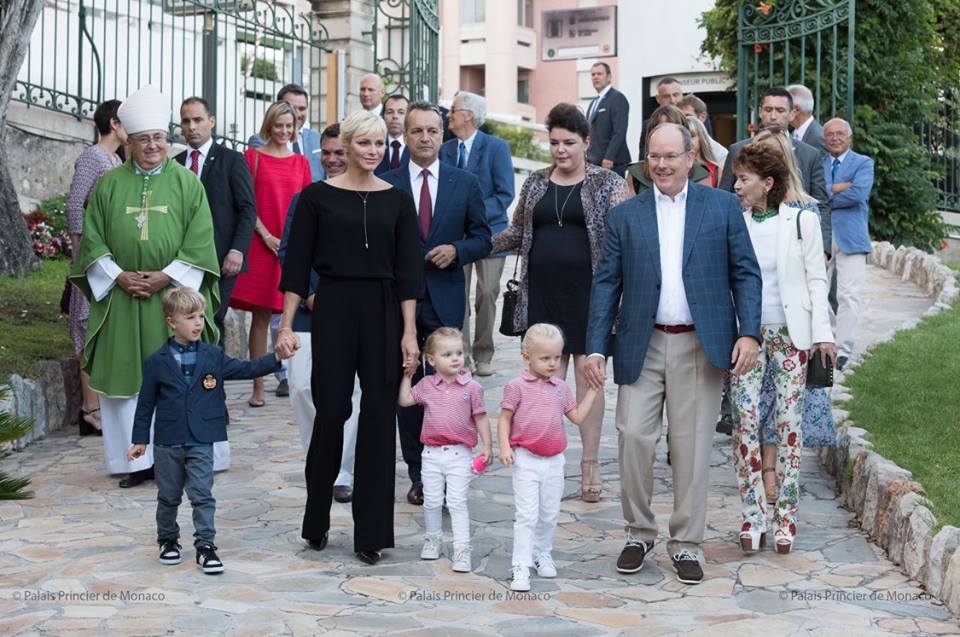 Nevertheless, there are matters that Prince Albert thinks constantly about when he wakes and one ongoing long-term priority is how to house the growing population of Monegasques within the Principality's limited space. Seeing Prince Albert happily playing with the twins, his family life with Princess Charlene and the children, this fascinates the press possibly even more than Monaco itself, sometimes. The twins are at a most wonderful age in their development. Who takes after whom? Jacques is calm and reflective and a great observer and takes after Princess Charlene more physically. Gabriella is talkative with a strong personality and independent, taking after Prince Albert physically. This is the essence of their reports on what Prince Albert imparts.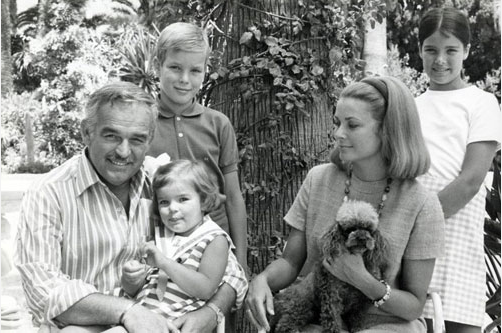 And what is reported about the great memories from the past 60 years – an incredible childhood with his sisters, sports, the Olympics, of course (five Olympics, no less), the different perspectives offered by a stint in University in the United States and qualifications attained there. Humanitarian activities, the Red Cross, and no surprise, the intense ongoing involvement with helping protect the environment all feature prominently. These have all enriched the life of Prince Albert even though he has had to deal with the inevitable passing of his parents – a sadness that everyone must experience in life as they turn a new page and chart their future.