Latest news
Special Festival Week-end at the Jardin Exotique, Including Unique Opening of the "Serres"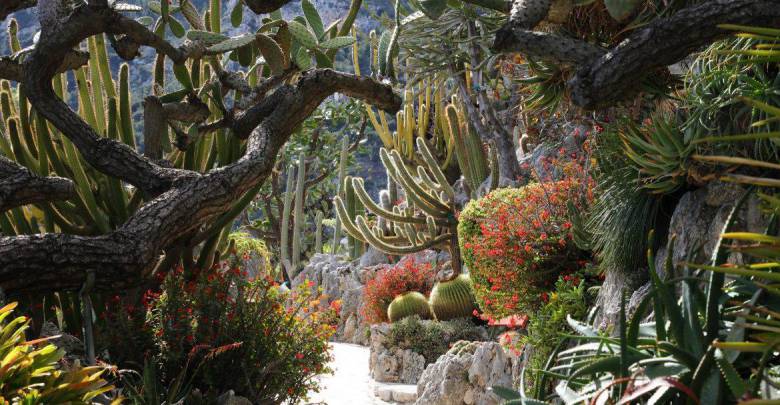 Exciting times at the Jardin Exotique. It is their special Celebration Week-End, Saturday and Sunday the first and second of June. Two days, where in addition to the extra-ordinary display of exotic flora and fauna there is a whole program of entertainment. This is perfect for families and children and the rest of us can have fun too. 
The Program of Entertainment, very much with children in mind too, includes pony rides, a make-up pavilion-stand, mini-golf and a pot-pourri of games in the open air, including a mystery giant wooden variety and interactive games as well.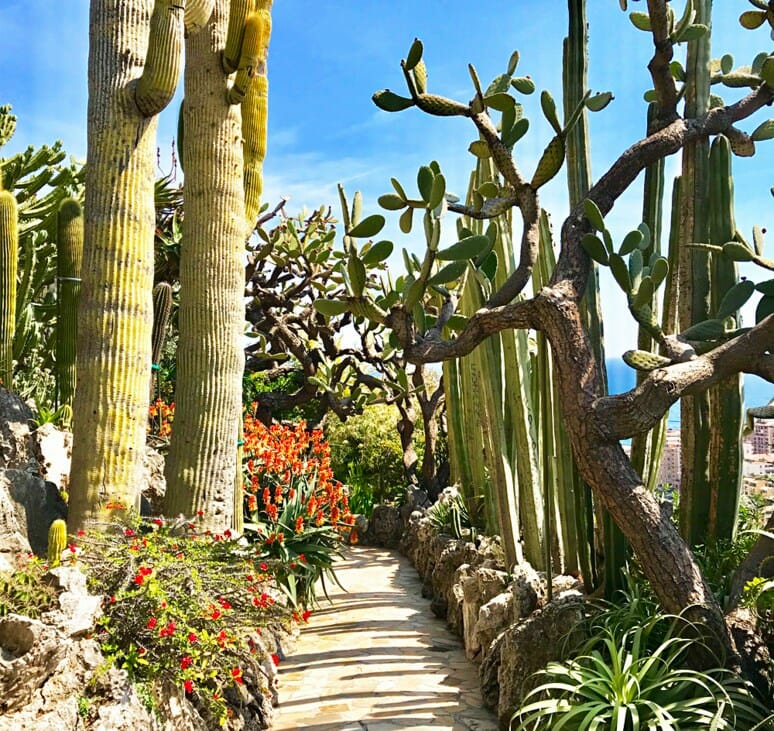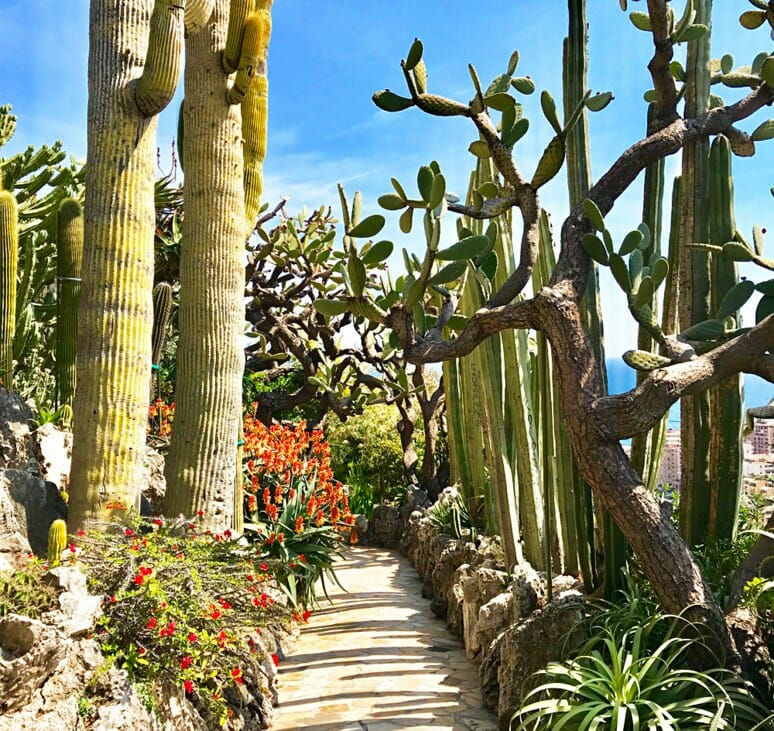 Fun and education at the same time – it's that virtually unique Monégasque cocktail that has the power to create waves of converts for the future to enjoy and preserve the best in the environment for the next generation. And so there are themed conferences. A class on: «How insects and substrata threaten the Jardin Exotique».
And a class on: «The Hanbury Botanical Garden: a promenade between history and modernity».
There is an extra wow factor in this third Celebration Week-End. 10.500 additional exotic plants can be visited by exception as a festival bonus attraction. They are in the huge glass greenhouses opposite, «the Serres», normally off-limits to the public. Do not miss out on three of the most exceptional of all among these thousands of exotic plants: 
aloe pillansii; did you know this is the only one in Europe and the species is on the verge of extinction?

neoraimondia herziogiana; a two ton monster and

aloe aminens which has been delighting expert horticulturalists since the early 1950s not long after the genesis of the Jardin Exotique.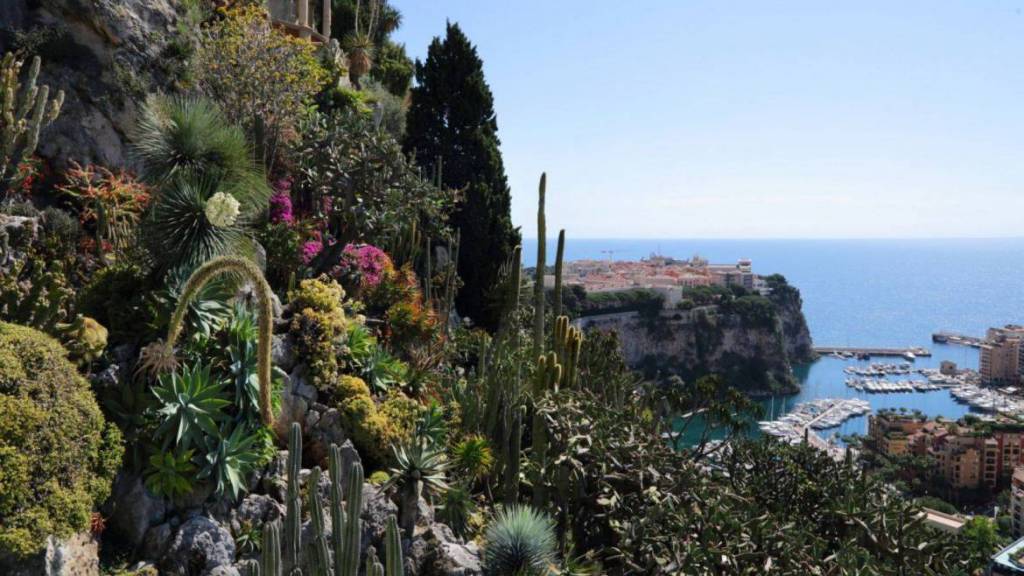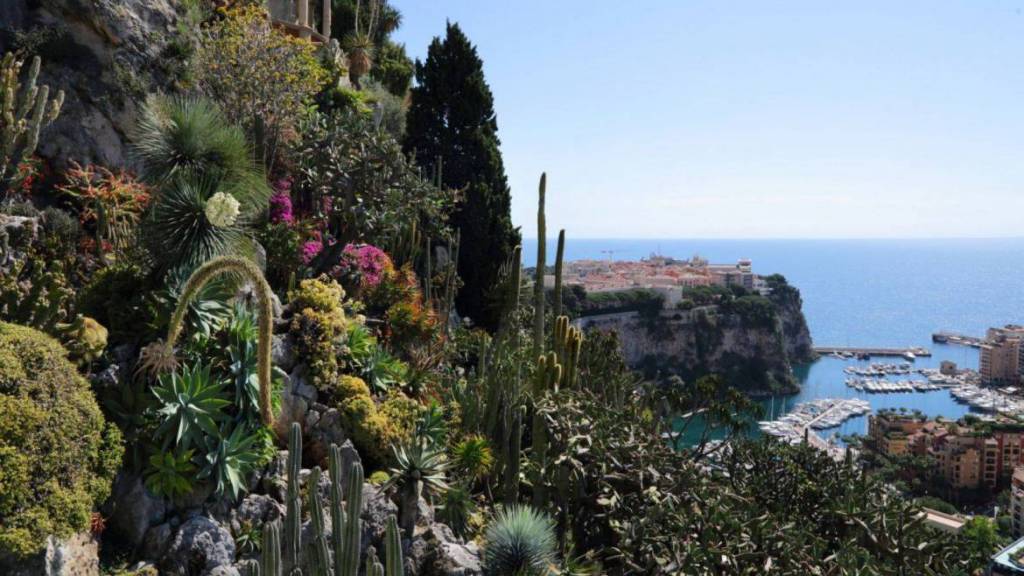 And boost your knowledge of geography at the same time. Many of the rare species have their origin and were transported from around the globe – so you can wander around the Serres by theme including Africa, USA and Latin America and Madagascar (Malagasy). 
Extremely strict conservation rules overseen by the United Nations means that it would be extraordinary if these plants find themselves ever again transported across national boundaries in the twenty first century, including the many that have now propagated naturally in Monaco. 
Neither can they be sold – but for this festival week-end there will be another surprise highlight which is a plant-sale to the public from horticulturalists that have been invited in especially.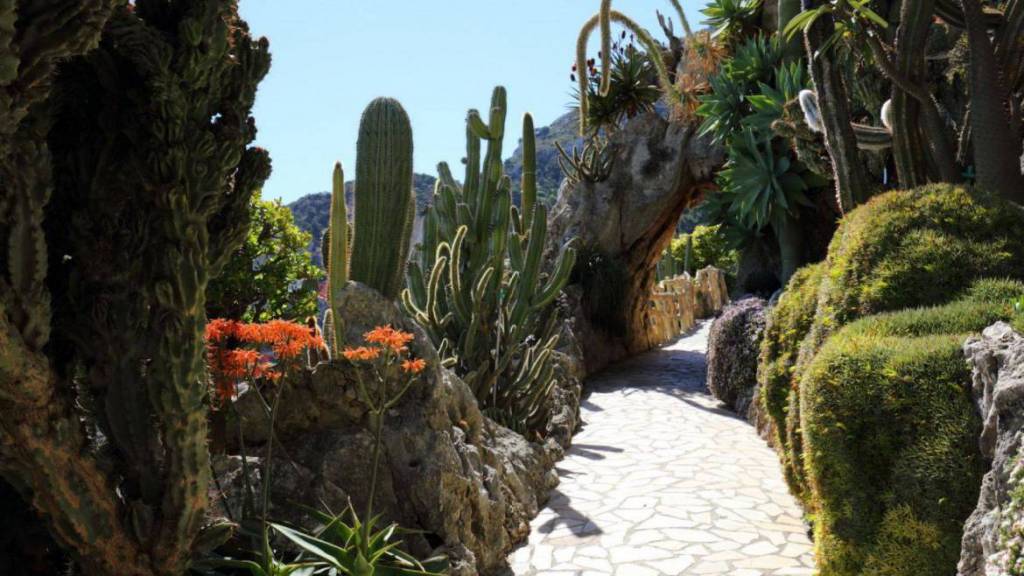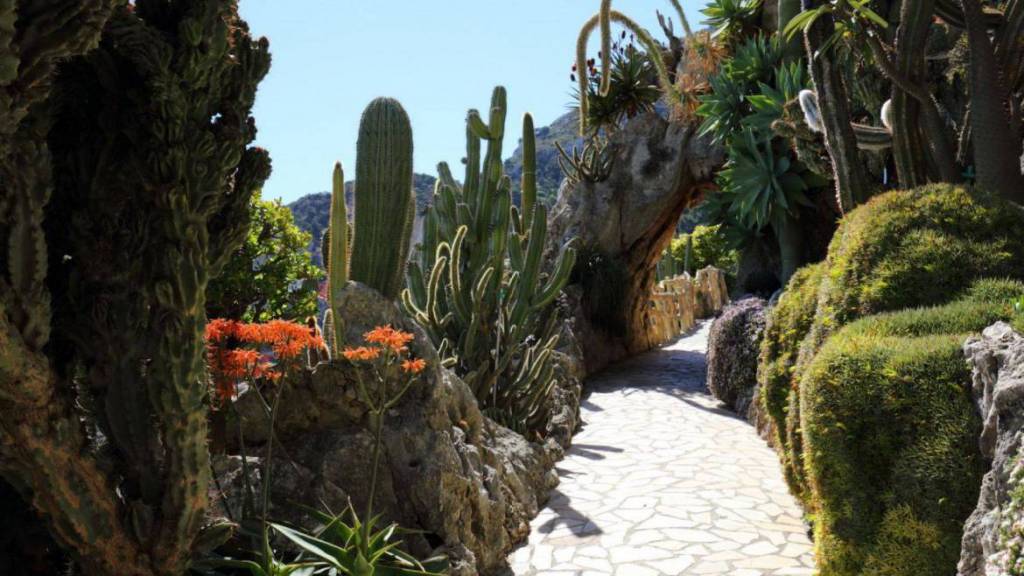 Look forward to be the first to have a guided tour of the Serres – only available this week-end. Don't miss out, otherwise you will have to wait to much later in 2019 or even later for its planned opening to the public. 
Enjoy an exceptional Festival Weekend at the Jardin Exotique, full of fun and games, with a touch of class!