Latest news
Spectacular Results of the Monte-Carlo International Jumping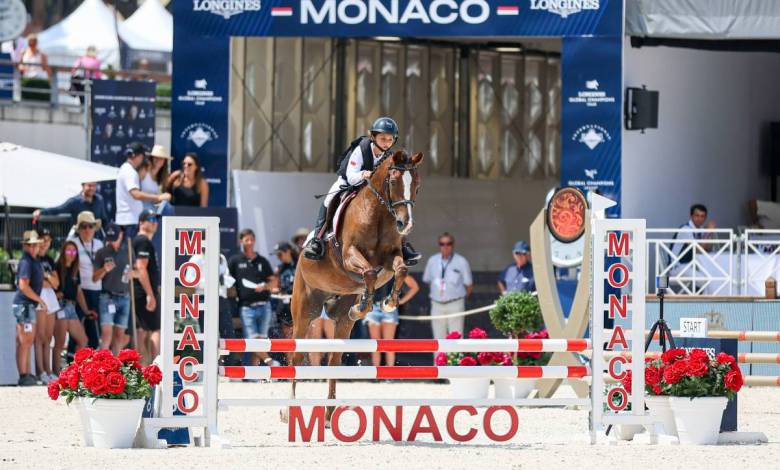 The Monte-Carlo International Jumping assembled the best horse jumpers in the world for an intense weekend of competition. The most sought-after prize, the Grand Prix du Prince de Monaco, took place on 1 July.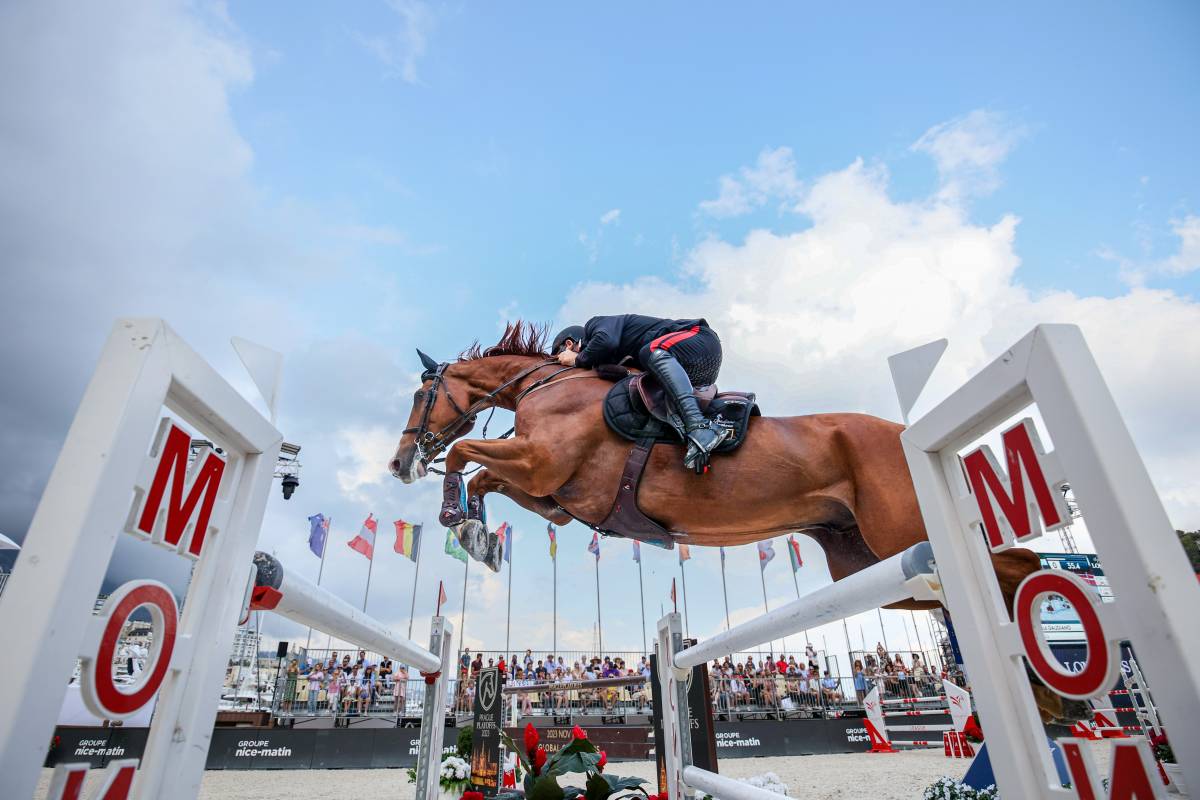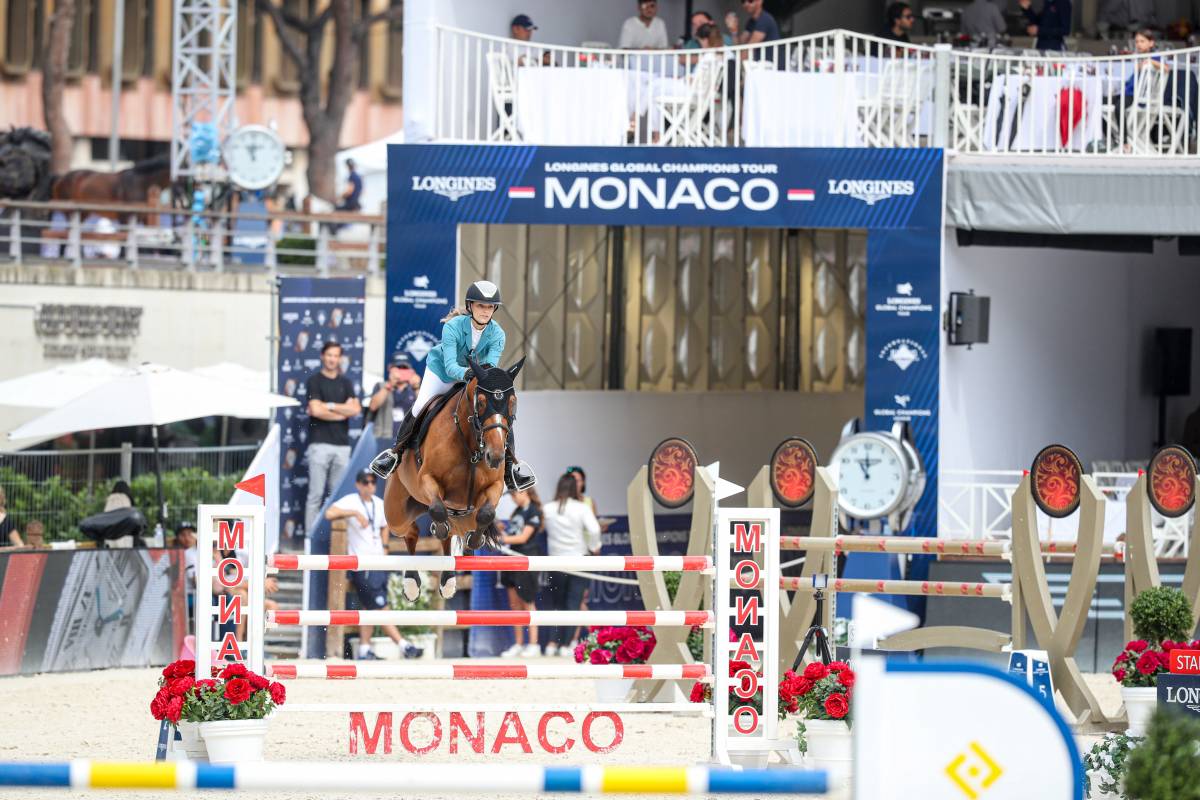 French winner for the first time in 11 years!
The ninth leg of the Longines Global Champions Tour takes place at the Port Hercules, under the ramparts of the Princely Palace. Every year, French riders try to reach Kevin Staut's status. He was the only Frenchman to be crowned in Monaco in 2012, with his steed Rêveur de Hurtebise HDC. And this year, for the first time in over a decade, a French competition was victorious in the Grand Prix du Prince de Monaco.
Current world number two, Julien Epaillard (France) and his 10-year-old homebred steed Donatello d'Auge, clinched their second Longines Grand Prix win of the season. Donatello is a special horse for the rider, who bred him with his wife, Susana.
Harrie Smolders (Netherlands) and Monaco N.O.P. placed second. Greece's Ioli Mytilneou placed third.
The winners split the 1.5 million euro prize money, including 495,000 euros for the winner, one of the biggest prizes in the world.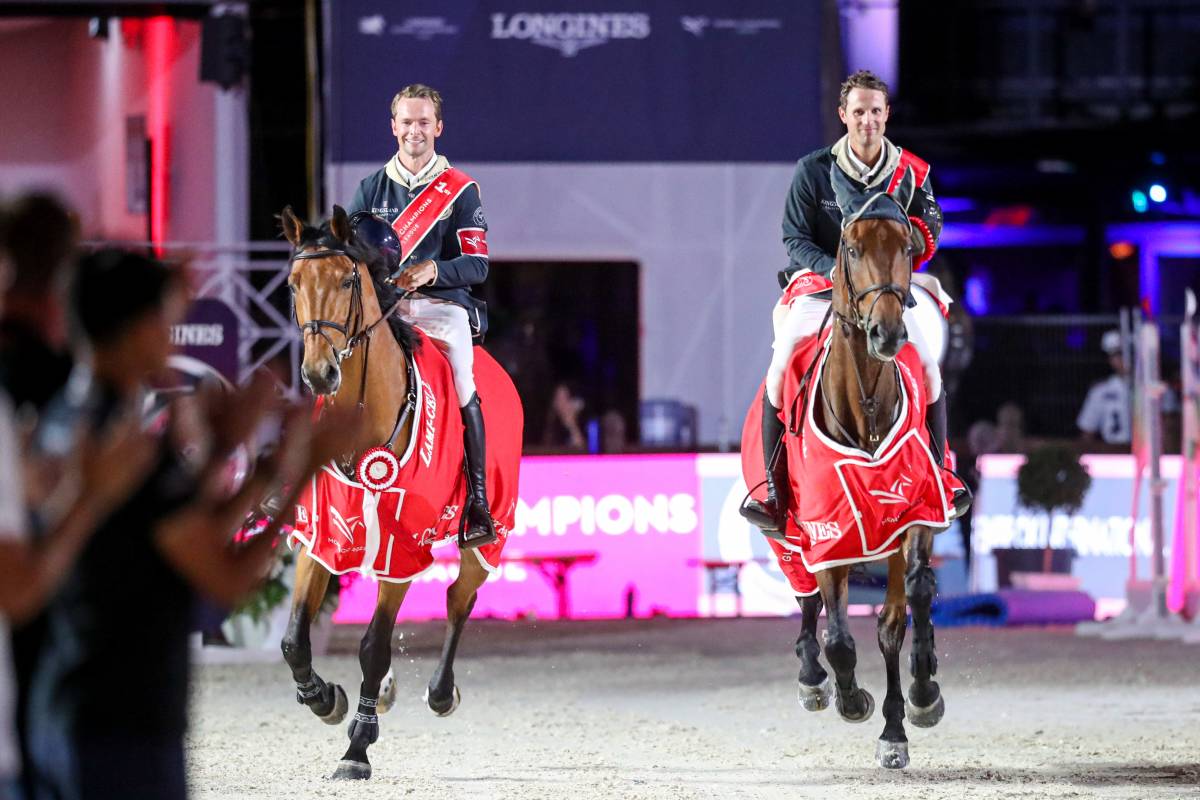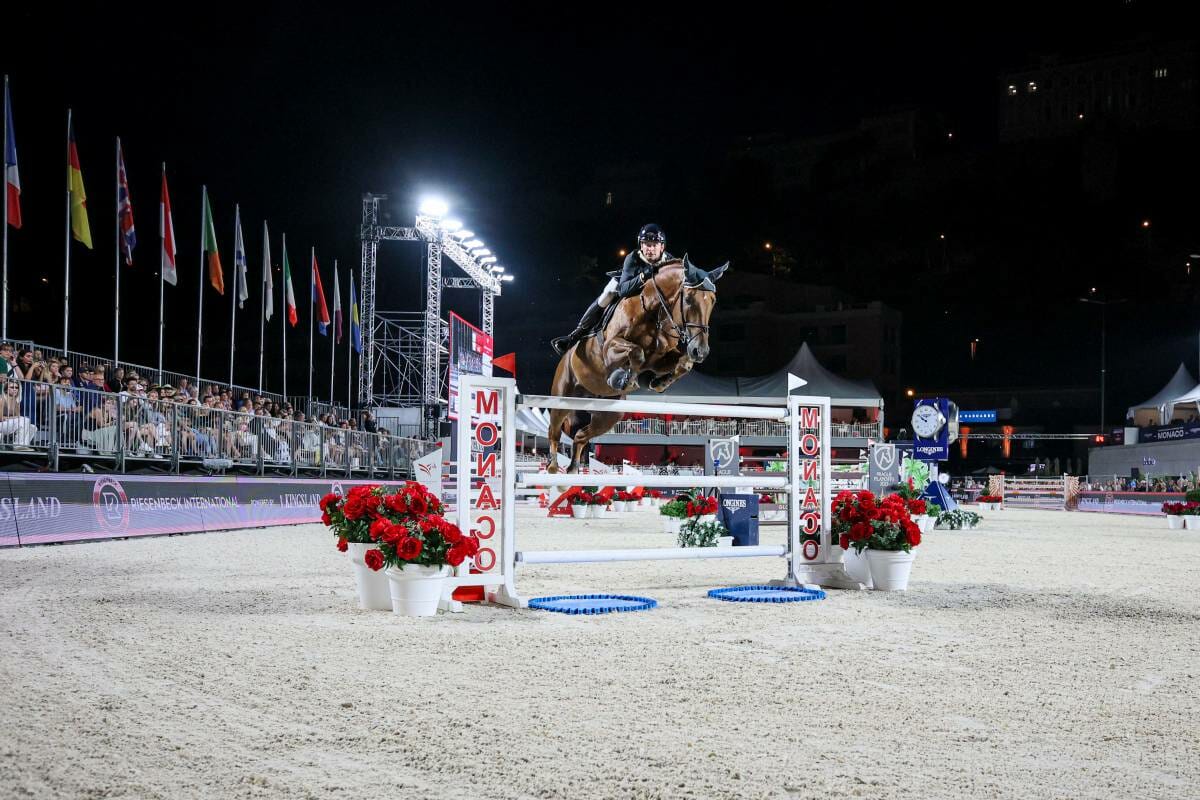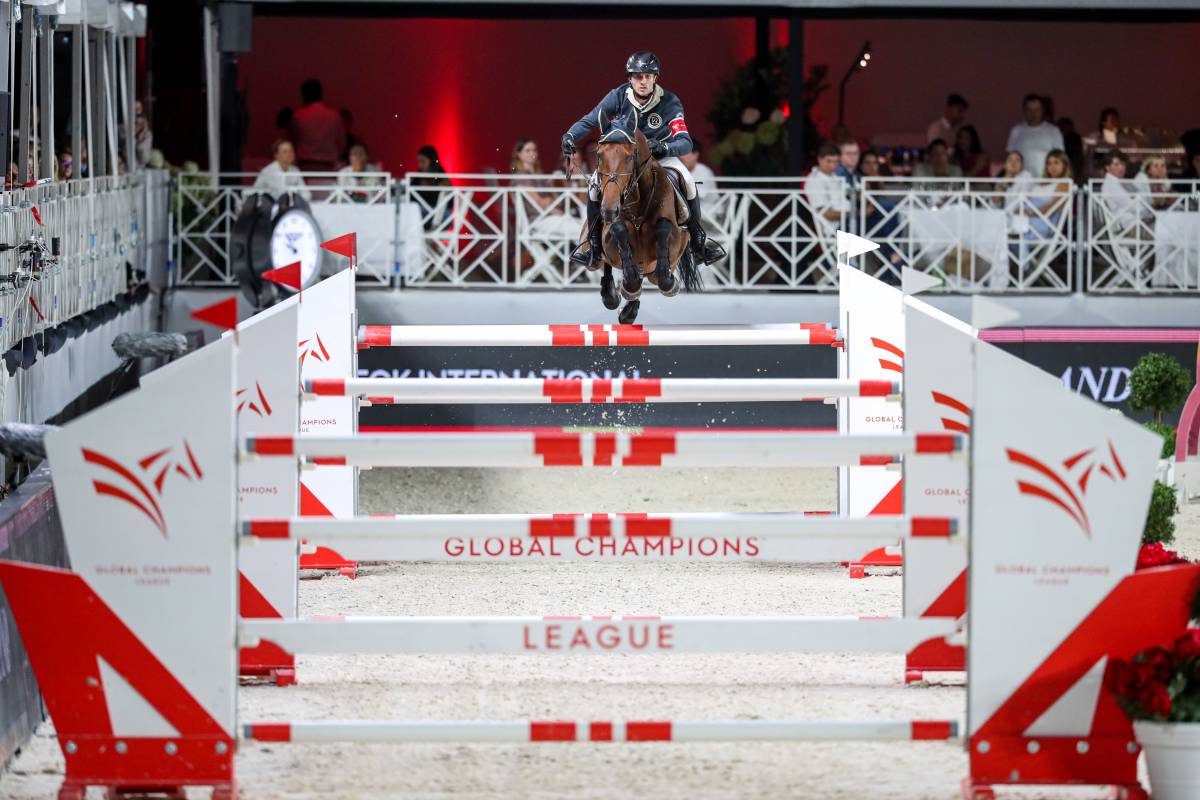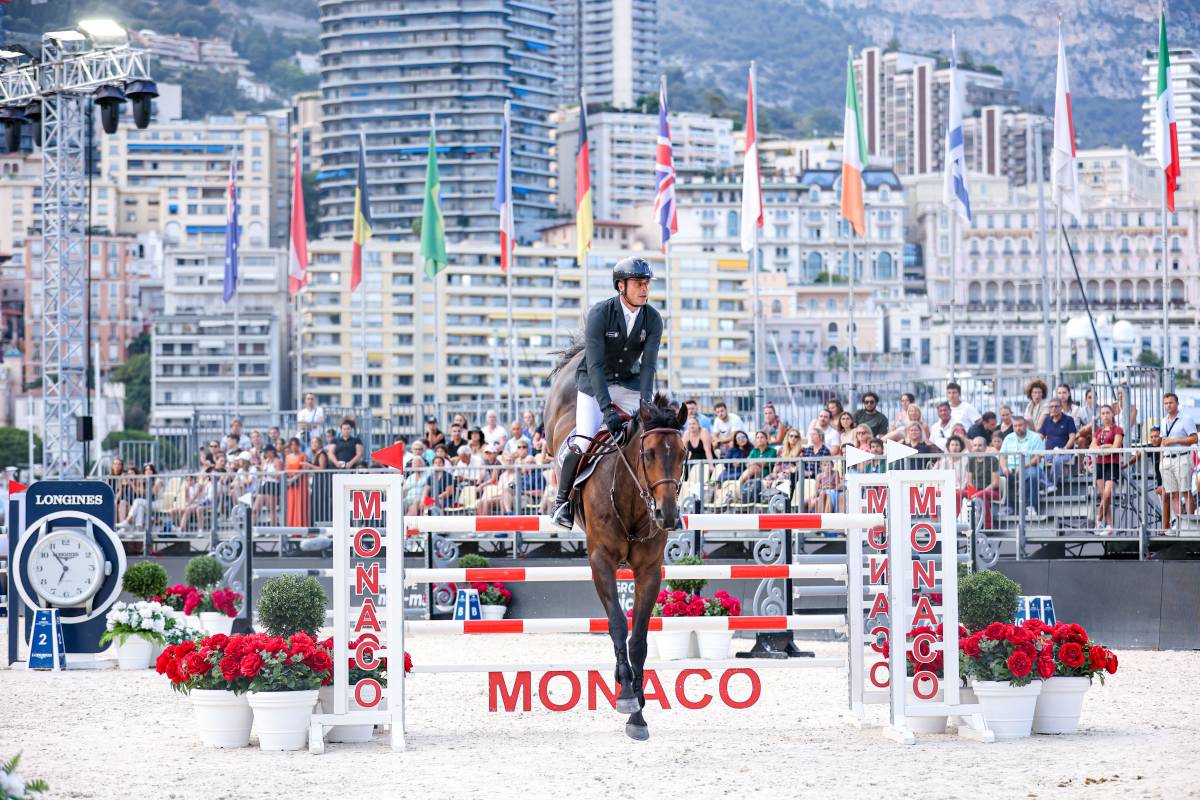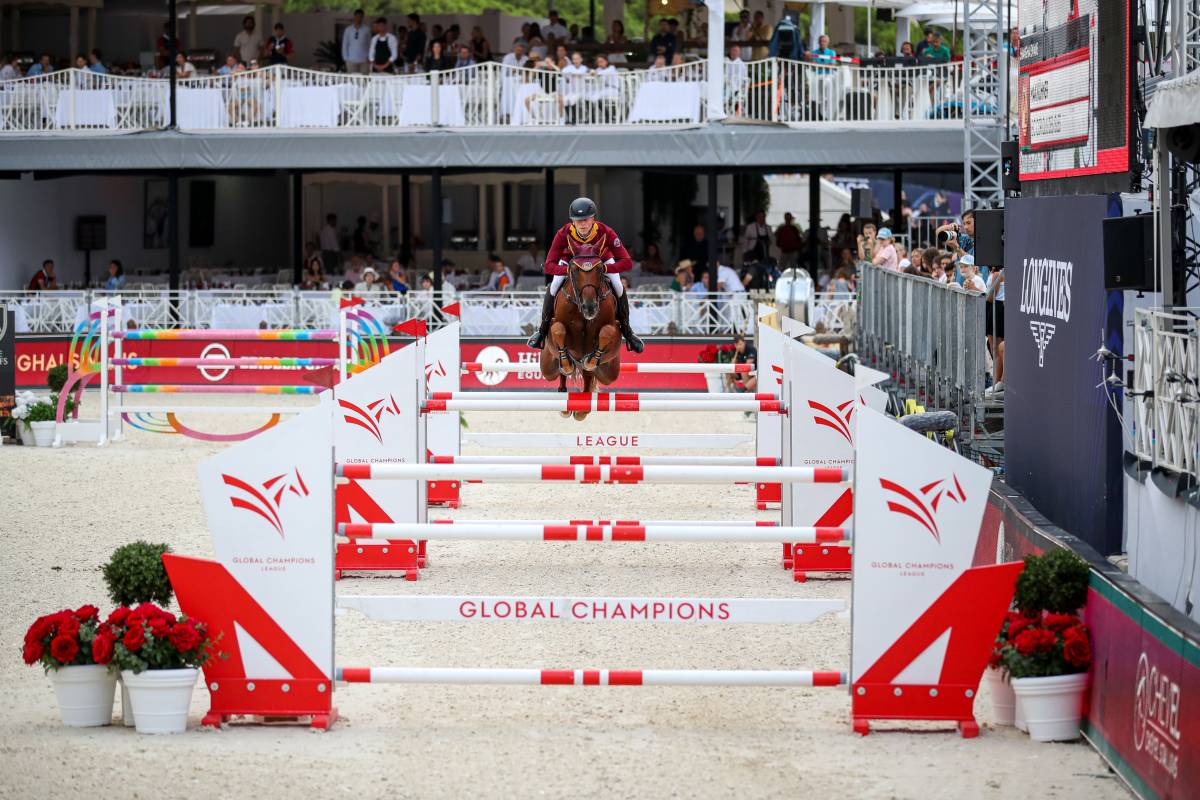 Charlotte Casiraghi's Pro Am Cup
Ten pairs of competitors participated in this year's Longines Pro Am Cup, sponsored by Charlotte Casiraghi. The relay race is a friendly competition where big pros in the equestrian world team up with talented amateurs for a good cause.
In the first half of the competition, the Casino de Monte-Carlo duo (Marine Platini on Eshkhan and Inès Joly on Faylinn de Fondcombe) won with a time of 71.18s. The second half saw two duos achieve excellent times with a flawless course.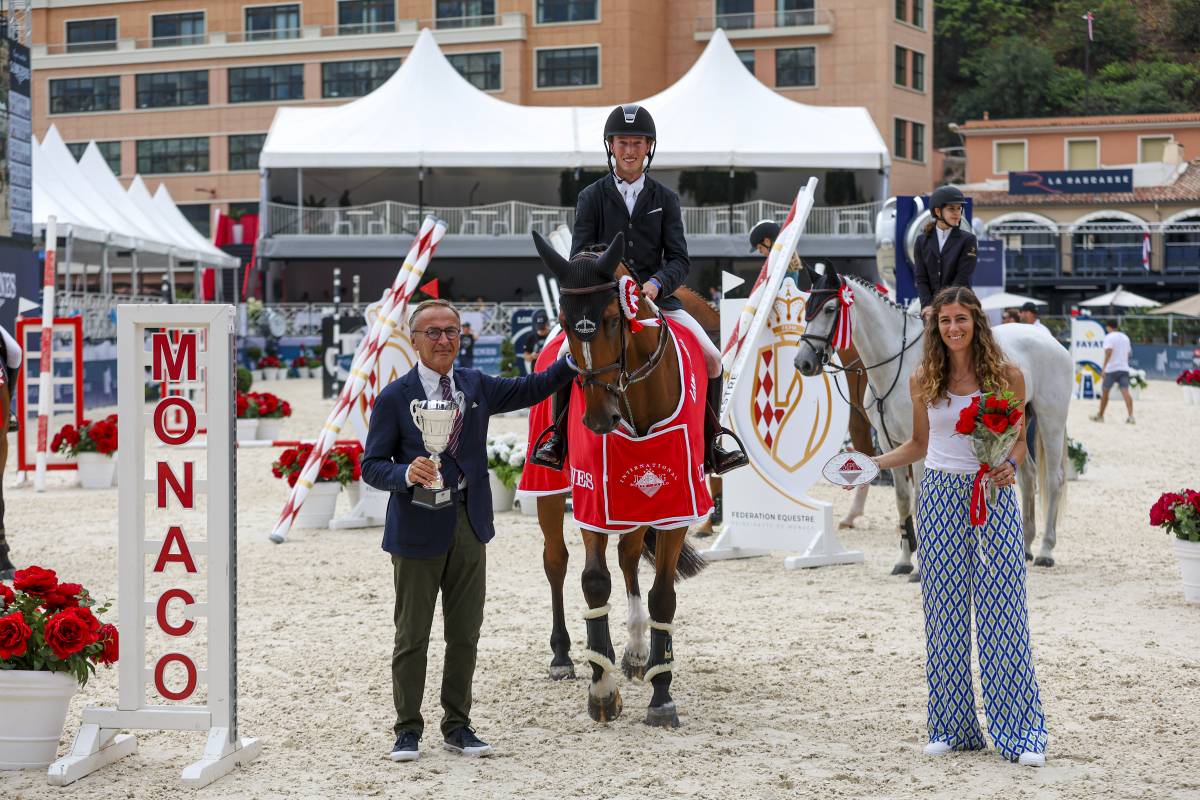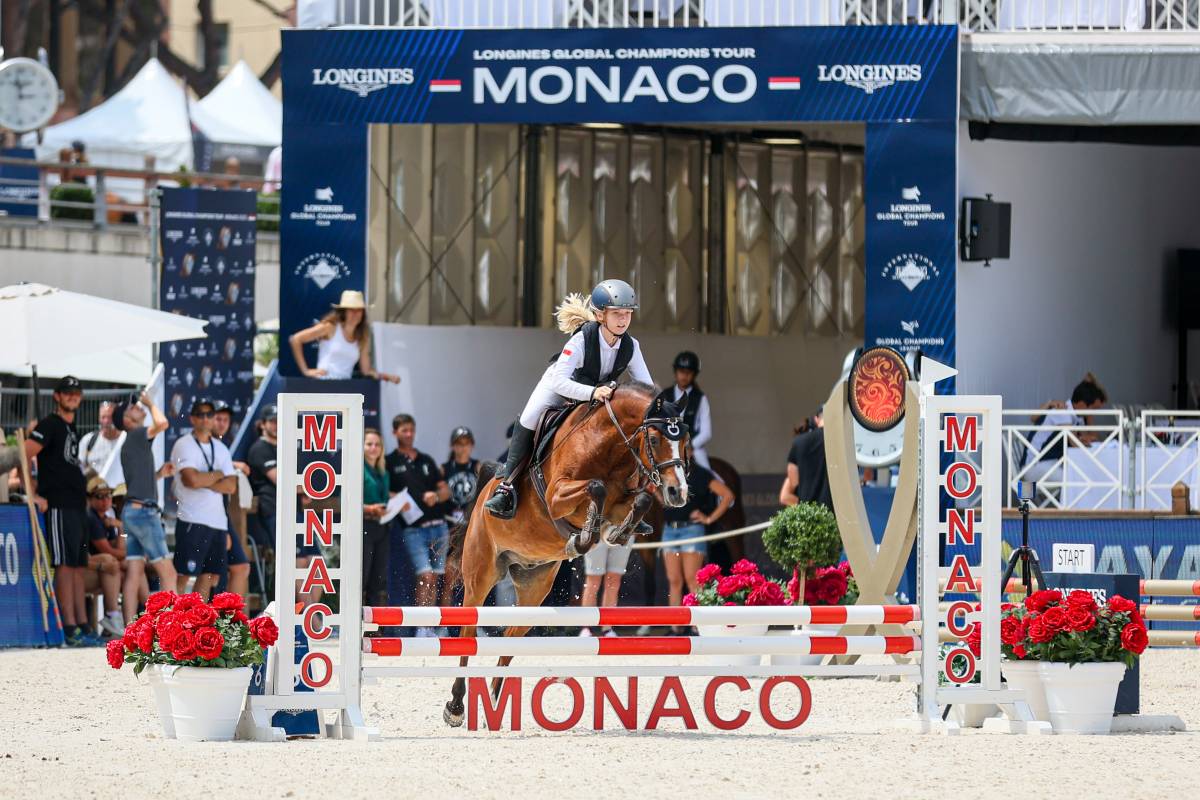 In first place: CTM with Milena-Maria Pappa on Fantasie VHW Z and Emanuele Gaudiano on Stalensky PS had a time of 65.05s. The Irish team from The Underwriting Exchange came in second place with Alex O'Connor on Kingsborough Verdiva and Sean Monaghan on ANCassius and a time of 63.40s. The Casino de Monte-Carlo team came in third.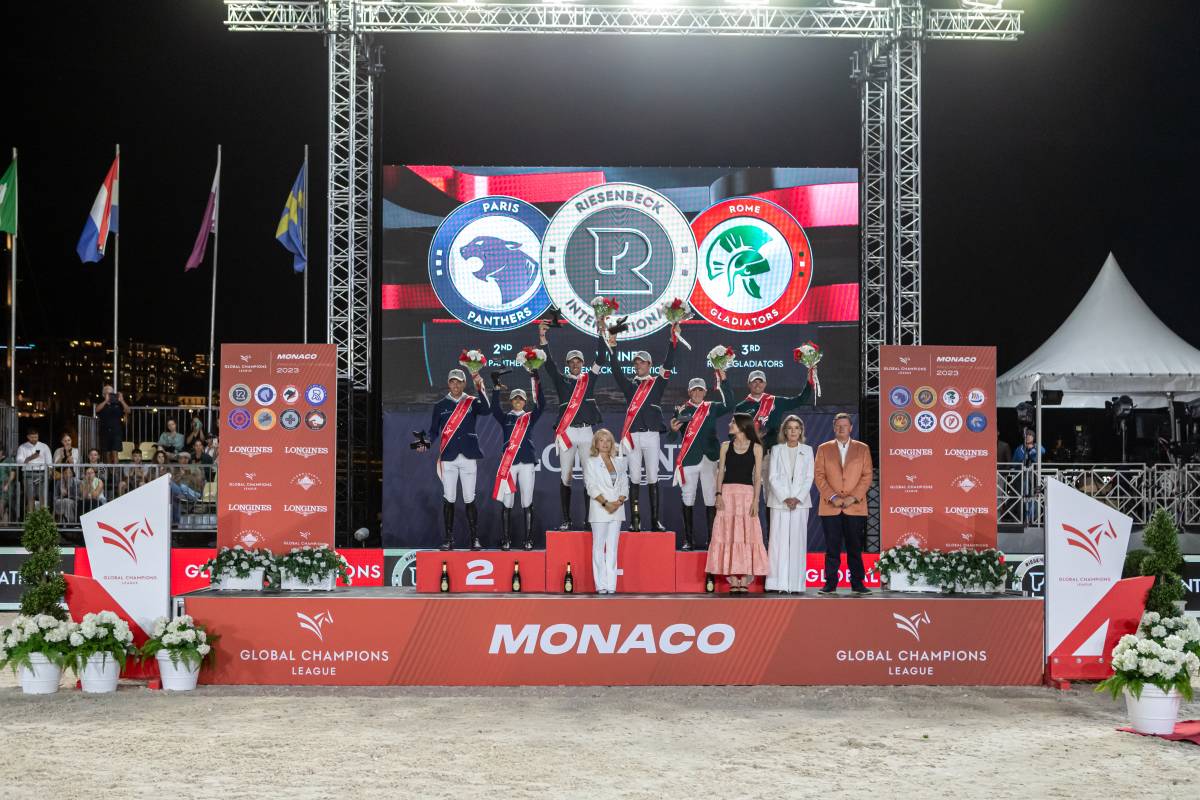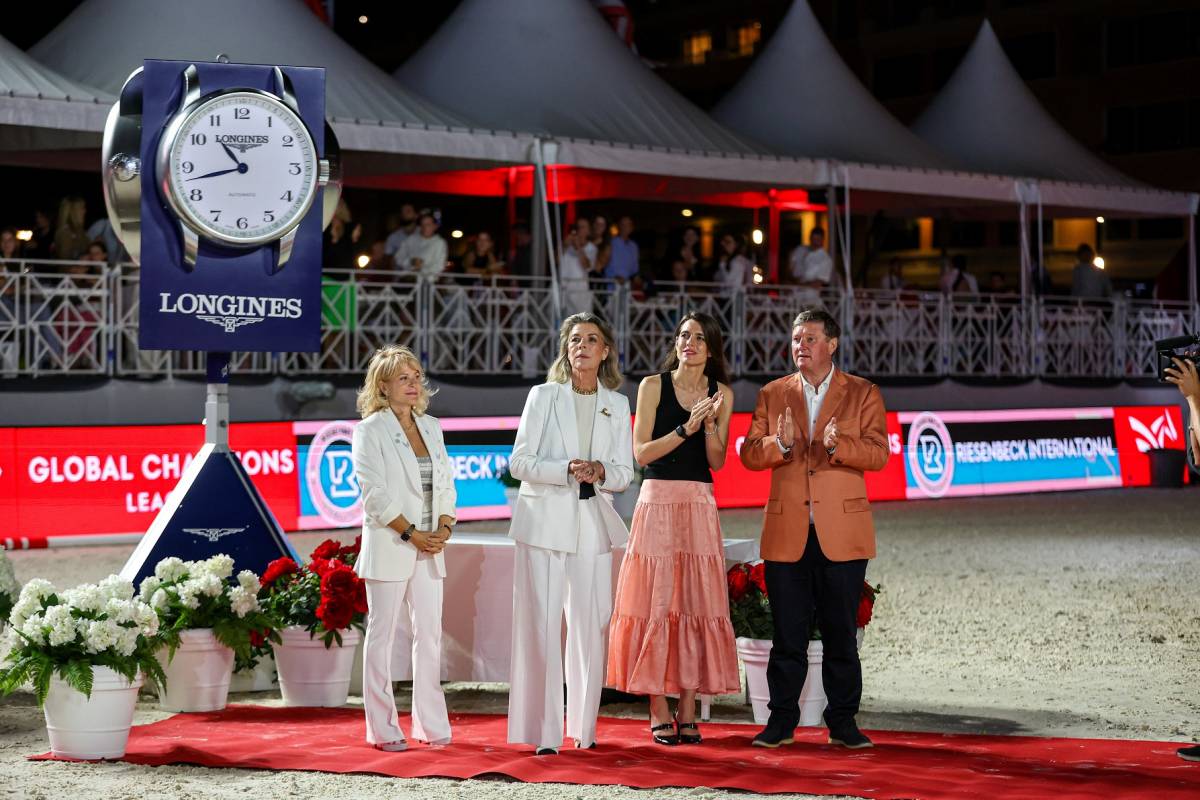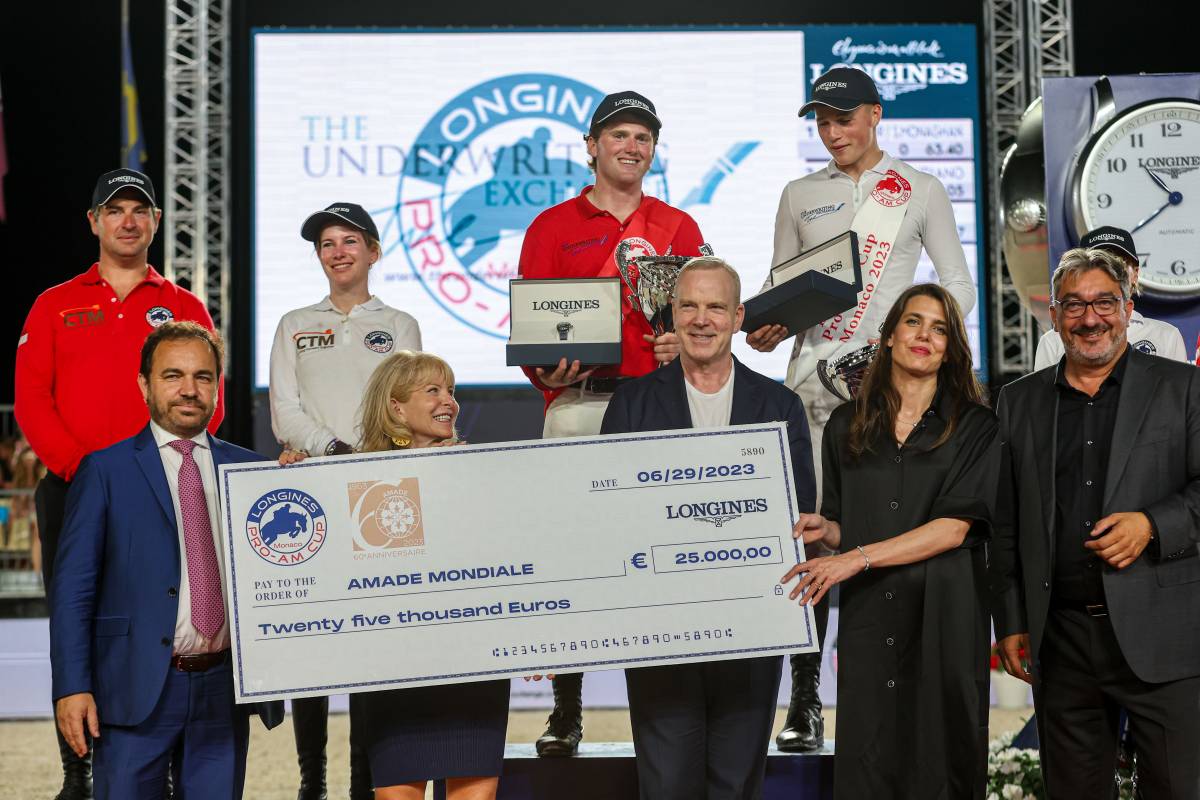 At the end of the event, a donation of €25,000 was presented to Jérôme Froissard, secretary general of AMADE, by Diane Fissore, President of the Jumping International de Monte-Carlo and of the Equestrian Federation of Monaco. This year's Pro Am Cup celebrated the 60th anniversary of Amade, the World Association of Children's Friends, which is chaired by HRH the Princess of Hanover and founded in 1963 by Princess Grace.